Q&A with director Ben Wheatley – 'Sightseers'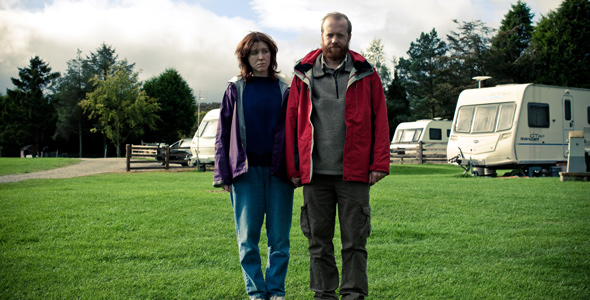 A romantic caravan trip around Britain's Lake District becomes a killing spree in this mix of black comedy, horror and satire that a number of Flicks writers are extremely excited about seeing at the NZ International Film Festival. We have a chat to director Ben Wheatley, whose amazing Kill List was a major highlight from last year's NZFF.
---
FLICKS: Hello from Flicks.co.nz.  How are you doing?
WHEATLEY: I'm doing well, Kill List is releasing theatrically in France today, Sightseers is starting to play at festivals and we are prepping for a new film.
Last time we asked you that question you said you'd been editing sound together for a few weeks – shrieking metal, shotgun blasts, you know, stuff for a rom-com. Was that Sightseers?
Haha. Yes probably. Its quite an aural assault!
What should people expect from the film?
It's romantic and funny but also violent and very strange.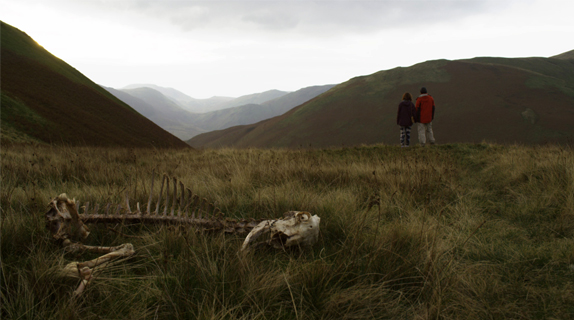 Is Sightseers likely to kick-start some new caravanning craze?
I don't see why not. From what we saw on location caravanning looks like a lot of fun.
Are you much of a 'get out into the countryside' kind of person?
I like a brisk walk as much as the next man.
What was it like working with actors who had a story and pre-existing characters?
Alice and Steve were very flexible. The process didn't feel any different from the other films.

Could you share your most vivid memory from filming?
We got up early to shoot a scene on a crag as the sun came up. It was the most beautiful morning I'd ever seen. And we captured it on camera! I felt very lucky to have seen that.
What was the last great film you recently saw?
What are you thinking about doing next?
We are making an English civil war film and then a cops vs. monsters film.