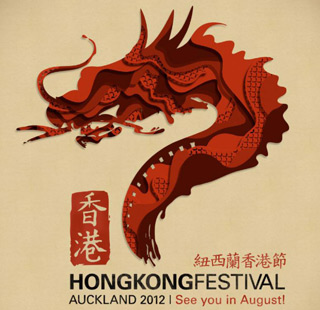 From 16 to 22 August at Auckland's Rialto Cinemas, Cinema Hong Kong will showcase 15 titles from Hong Kong as part of the Hong Kong Festival 2012.
These include four recent Hong Kong blockbusters; a documentary by acclaimed Hong Kong director Ms. Angie Chen; a Shaw Brother classic from the 1980's starring Chow Yun Fat; and a collection of student works from four Hong Kong academic institutes.
The mixture of classic and contemporary titles aims to show the evolution of the Hong Kong entertainment industry, whilst young talents shines from all directions with the Showcase's hand-picked works from Hong Kong young film professionals.
Read on to find out more about this year's programme.