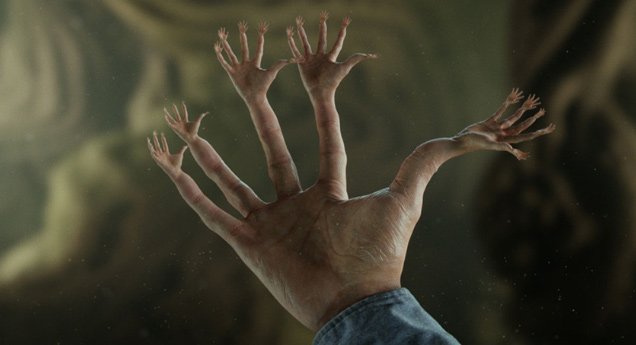 Doctor Strange ramped things up in the MCU in ways that may not have been instantly obvious, but which will become more apparent going forward.
By Ed, Flicks.co.nz

25 Oct

Who would have thought that a masterpiece sequel to a masterpiece sci-fi would be dethroned by a storm? A GEOSTORM!?!?

Brimming with humour and heart, innocent without being naive, and celebrating the joy of creativity, Brigsby Bear's return to cinemas…

By Daniel Rutledge

20 Oct

Taika Waititi has somehow pulled off making a film that fits seamlessly into both his own body of work and Marvel's mammoth series.

By Ed, Flicks.co.nz

20 Oct

The only things of note this week are the Elba-Winslet survival drama, the Groundhog Day slasher, and the emoji between them.

It's as if Captain Planet wrote a Michael Bay disaster flick.

By Ed, Flicks.co.nz

19 Oct

The winners will be announced at the Auckland Opening Night & Awards Ceremony, on Saturday 28 October at The Civic.

If you're an undemanding fan of lightweight romantic comedy-drama then it's harmless, vapid, instantly forgettable modern Hollywood fare.

By Ed, Flicks.co.nz

18 Oct

The Russian Resurrection Film Festival brings 10 Russian features to Rialto Newmarket in Auckland this November.

By Ed, Flicks.co.nz

17 Oct

Applications are now open for the Aotearoa Short Film Lab, a prestigious hothouse mentoring scheme for screenwriters and filmmakers.

We asked the filmmakers five quick questions about their segments and the process of working as a collaboration.

Chances are, you've never witnessed anything like Waru.
---