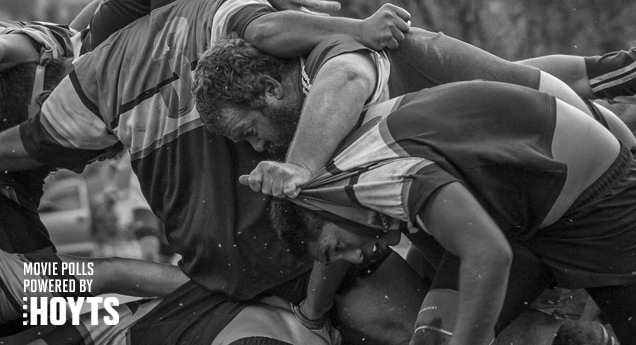 We've partnered up with Hoyts Cinemas to poll cinema-loving Kiwis on the big questions that define our country's tastes in movies. Last month's poll was: What is the best rugby movie ever? (There aren't a lot, so we went loose with the definition.)
VOTE & WIN TICKETS IN THE CURRENT HOYTS POLL (WHO SHOULD LEAD AN OSCAR-WORTHY TRUMP/HILLARY FILM)
The resulting Top 10 is as follows, along with quotes from fellow Flicksters about why they voted for that film.
---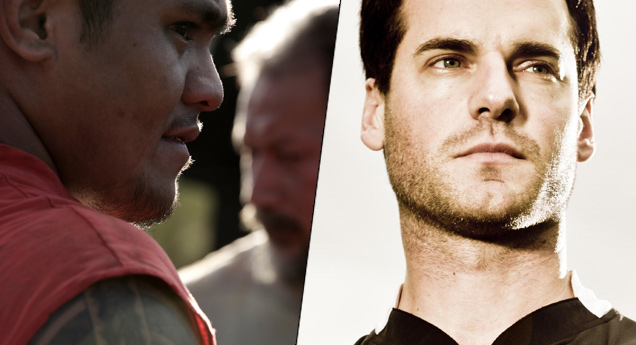 MORE ON 'MERCENARY' | 'THE KICK' ON TVNZ ON DEMAND
Mercenary is a Cannes-winning drama about the troubling attitudes a young Polynesian man faces when he goes to France to play rugby.
"Gives a raw insight into the impact on family relationships when choosing to play overseas and leaving your loved ones." – Andrew H. on Mercenary
The Kick is a dramatised tale on Stephen Donald, the All Black who kicked the winning goal for New Zealand to secure the 2011 Rugby World Cup.
"Good Kiwi tale about Stephen Donald." – Dominic U. on The Kick
---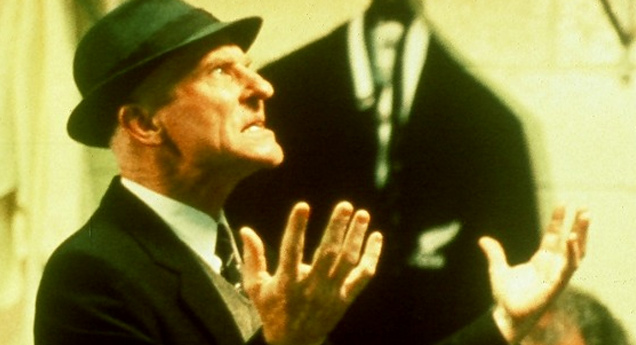 Kiwi rugby comedy in which a death-bed confession from a touch judge leads to a repeat of an All Blacks vs. Wales test match played 25 years earlier.
"Neat story." – Laurie C.
---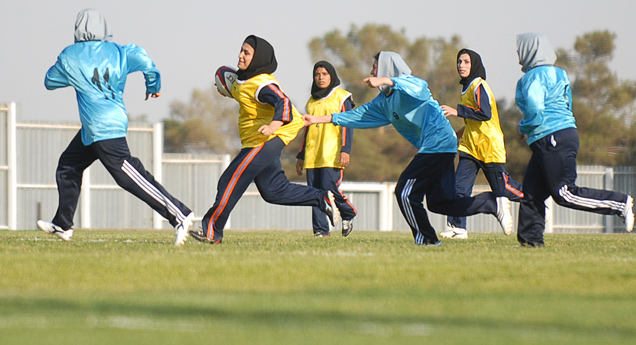 Documentary exploring the start of women's rugby in Iran.
"Fascinating story about rugby being played by a group of people that on the surface are as far away from our icons, the All Blacks, as one could imagine, yet the groups share a common thread." – Landon H.
---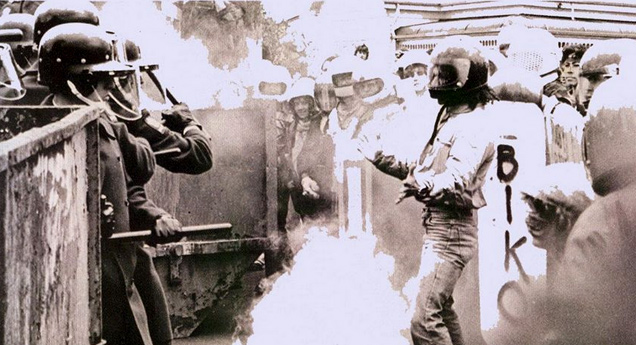 A critical look at the mass civil disobedience that took place throughout New Zealand during the winter of 1981, in protest against the South African rugby tour.
"A rousing indictment of NZ attitudes past, which is now seen as one of our great cultural moments." – Jacob P.
---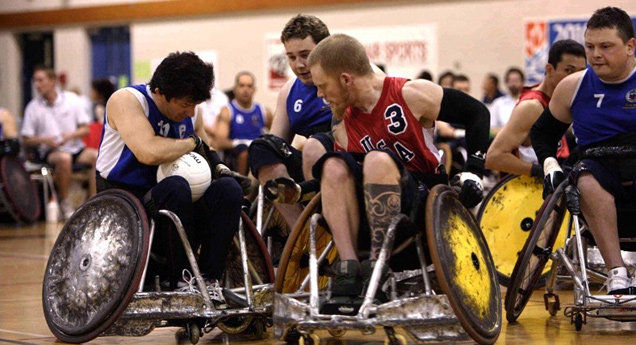 ON DEMAND OPTIONS FOR 'MURDERBALL'
Oscar-nominated 2005 doco on the rise of wheelchair rugby – lovingly named 'Murderball'.
"By far the best rugby movie. So much excitement and serious stuff in it. I was shaking while watching." – Kazue P.
---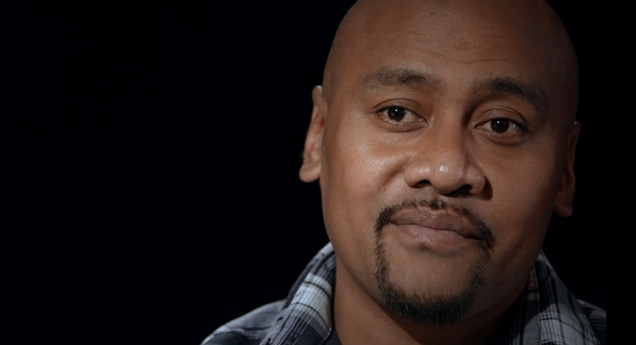 ON DEMAND OPTIONS FOR 'ANGER WITHIN'
Biopic on South Auckland All Black legend Jonah Lomu, his rise to international stardom, and the legacy he left behind.
"Both moving and  inspirational. When he greets Joost van der Westhuizen, the bond the two share is there for all to see. An excellent documentary film." – Kiran S.
---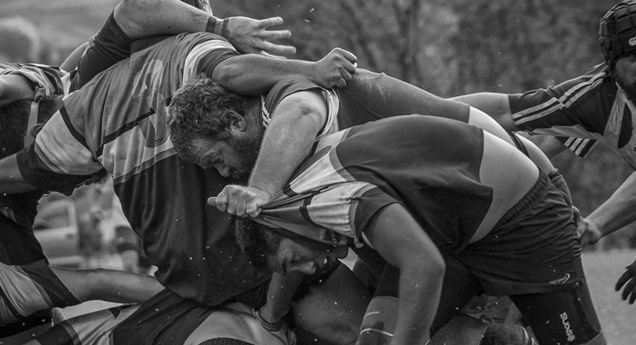 DVD AND ON DEMAND OPTIONS FOR 'THE GROUND WE WON'
New Zealand's farming community and grassroots rugby are the focus of this cultural slice-of-life examination.
"Rugby itself doesn't interest me. But human needs and passions do. Great film." – James H.
---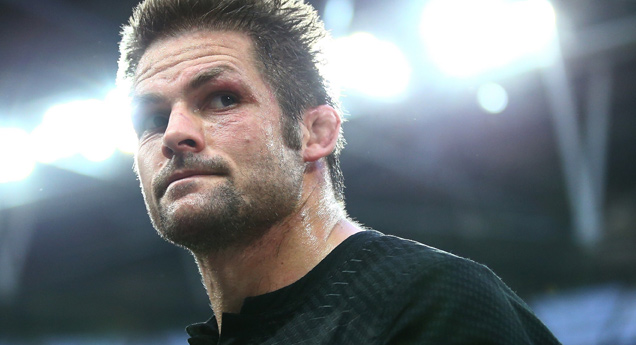 MOVIE TIMES FOR 'CHASING GREAT'
Richie McCaw, the All Blacks captain who led the team to back-to-back World Cup wins, is the focus of this Kiwi documentary.
"Anything concerning our best rugby captain would have to be the best." – Bevan W.
---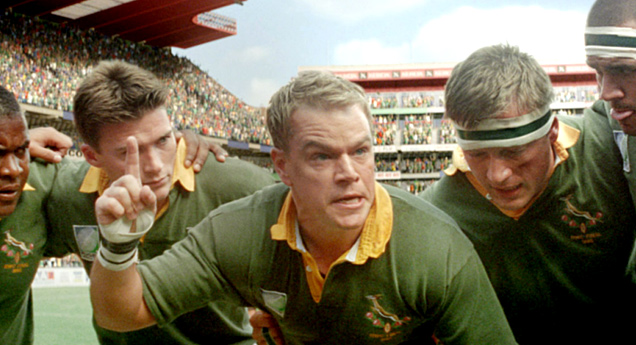 DVD AND ON DEMAND OPTIONS FOR 'INVICTUS'
Clint Eastwood-directed tale about the 1995 Rugby World Cup which led to a final between the Springboks and the All Blacks during a politically crucial time in South Africa.
"Brought back so many great memories from 1995, and showed a backstory and backdrop of change in South Africa which had me rooting for the Springboks.  Any movie that can do that, gets my vote!" – Richard M.
---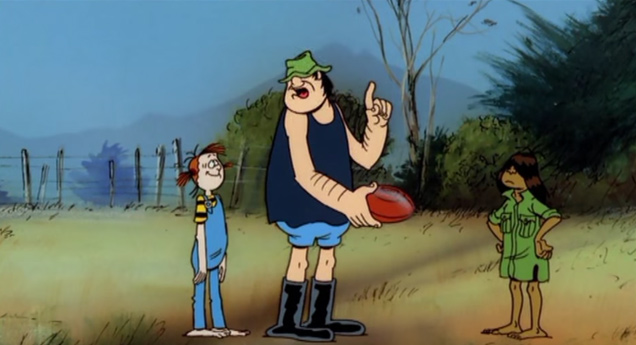 ON DEMAND OPTIONS FOR 'FOOTROT FLATS: THE DOG'S TALE'
The legendary homegrown animated film based on Murray Ball's world, containing a great scene that perfectly mocks how we take rugby just a bit too seriously.
"Hilarious and good, clean family fun rather than the hard out stereotype of Kiwi males just being interested in rugby, racing and beer. It softens the unethical, ruthless rugby image of winning is everything." – Rosemary C.