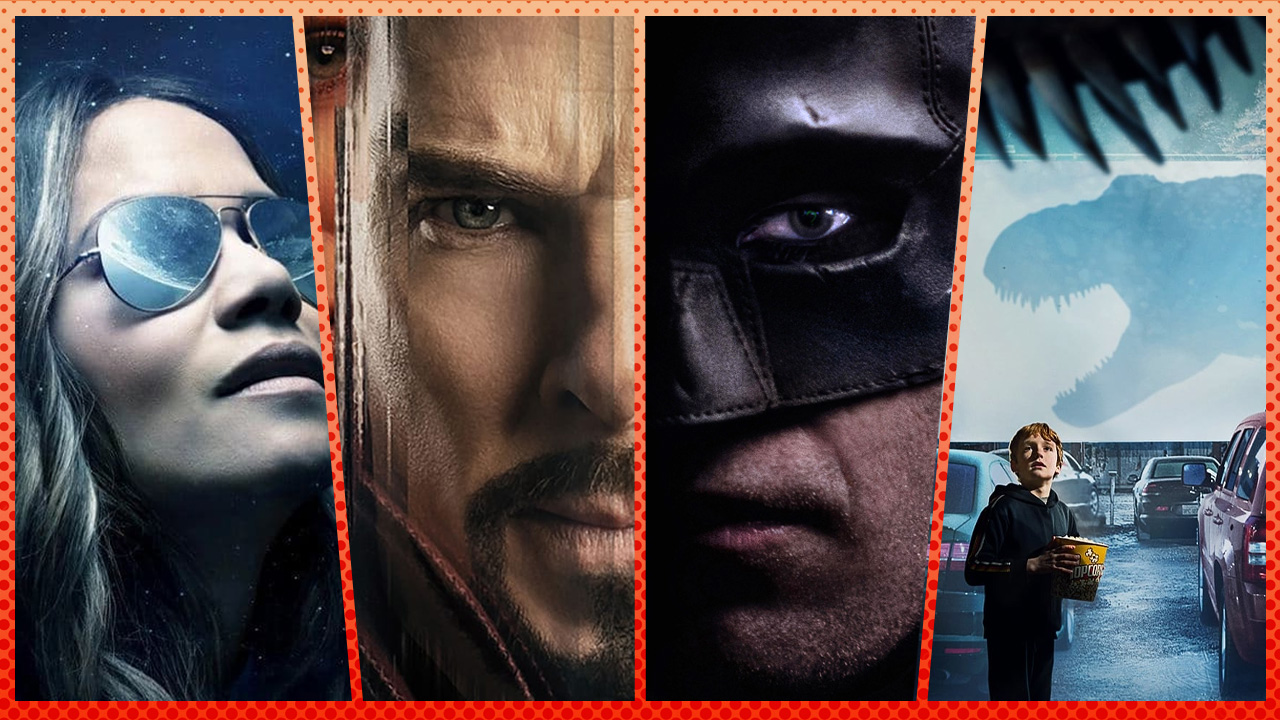 10 of the biggest blockbusters colliding with cinemas in 2022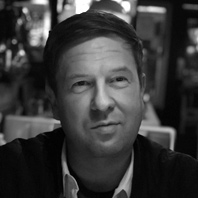 ---
You'd need a multiplex of madness if all of these 2022 biggies released at the same time… Dominic Corry runs through ten of the biggest movies of the year – in helpful chronological order.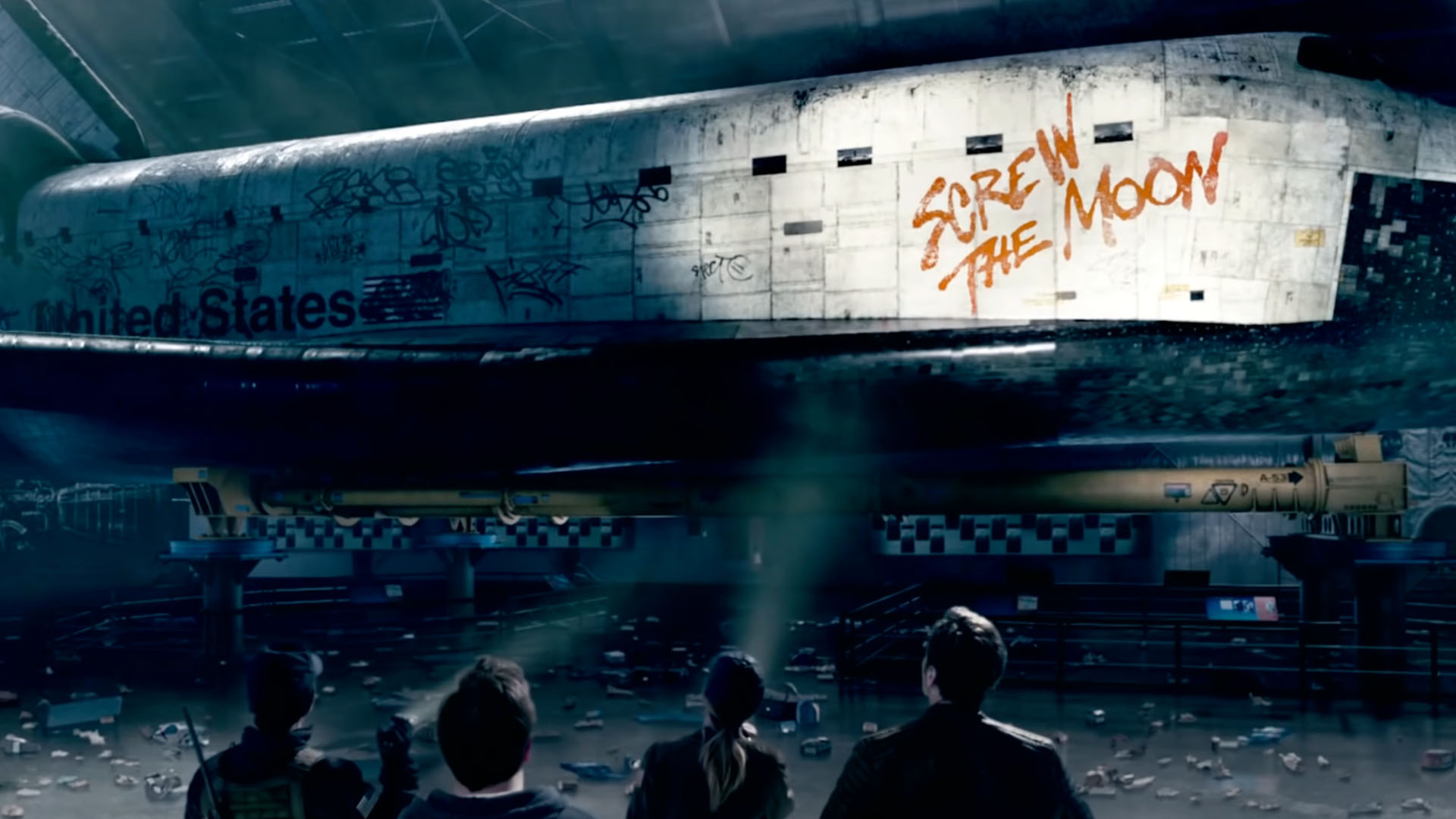 In a blockbuster era defined by endless IP strip-mining, you can rely upon that Deutsch deliverer of destruction, Roland Emmerich, to keep offering up "original" mega movies. Moonfall, which concerns a mission to save the Earth when something happens to the moon (presumably), looks utterly ridiculous, but I am 100% here for it. I just can't work out why Gerard Butler isn't in the cast.
If I hear one more Batman say the words "vengeance" or "justice" in hushed, ominous tones, I am going to shoot my TV, Elvis-style. Which is to say, I have serious Batman fatigue. But I will watch anything from director Matt Reeves, who revealed himself to be a huge Twilight Zone nerd during the run of early 2000s drama Felicity (which he co-created), and brought fresh angles to mainstream genre efforts like Cloverfield and the second and third Planet of the Apes movies. But I swear, if there's a post-credits scene introducing the Joker, I am going full Elvis.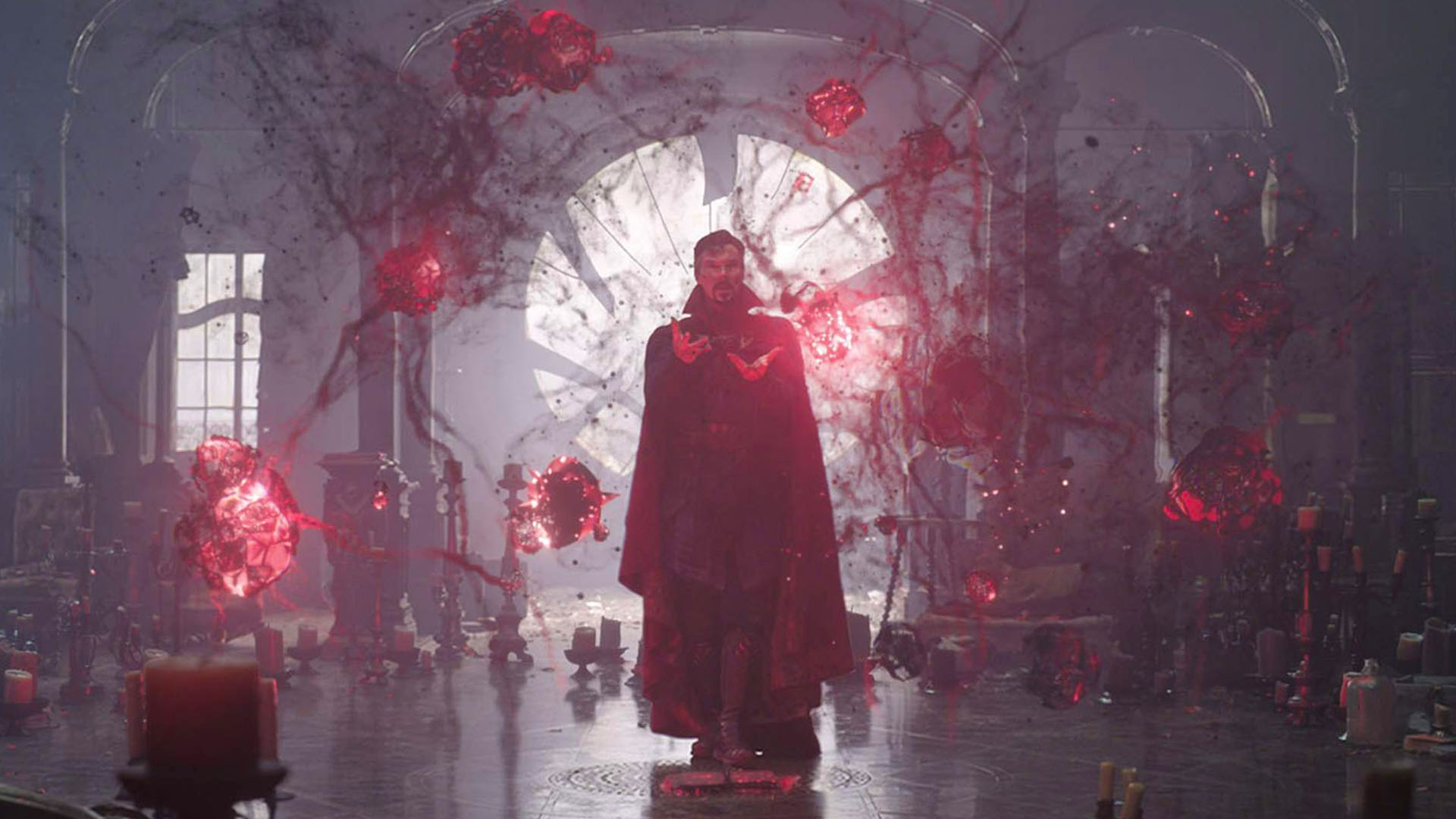 I grew up a massive Spidey guy, but No Way Home turned out to be an exit ramp for me and the MCU. All that stupid magic rendered the stakes weightless and nominal. The concept of the Multiverse only hurts the MCU, and removes the notion of actual consequences. However, as with the above film, the director involved here will ensure that I watch this film. Seeing Sam Raimi back playing in a superhero world is too tantalising a prospect to miss.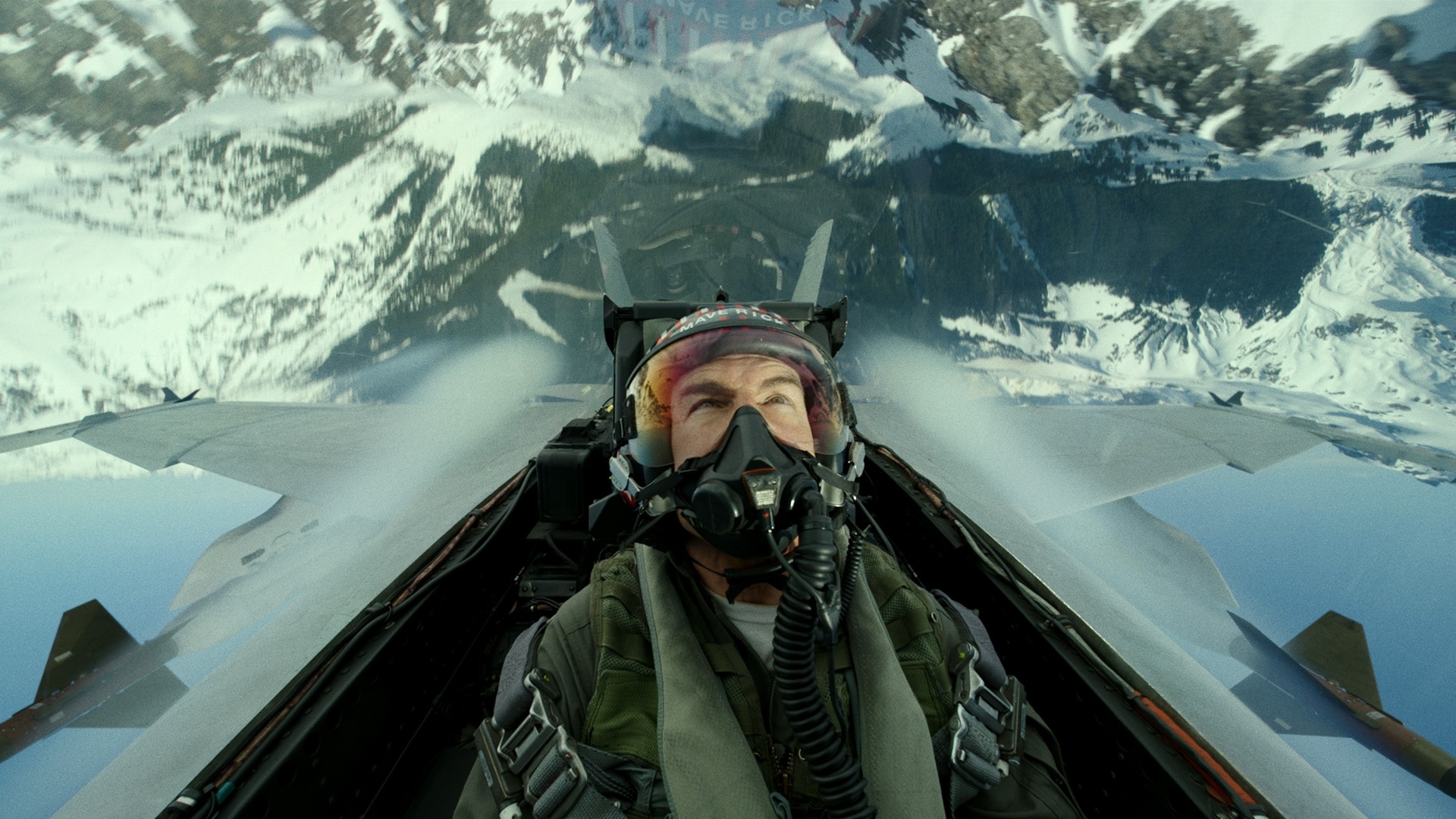 Tom Cruise is the Last Movie Star and I love him. Top Gun is the least ironic film of all time and I love it. If I was only allowed to see one movie on this list, it would be this one. Especially now that Mission: Impossible 7 has been pushed to 2023. Top Gun is a cure for cynicism, and if you don't like it, you're an enemy of cinema. I will be requesting a fly-by.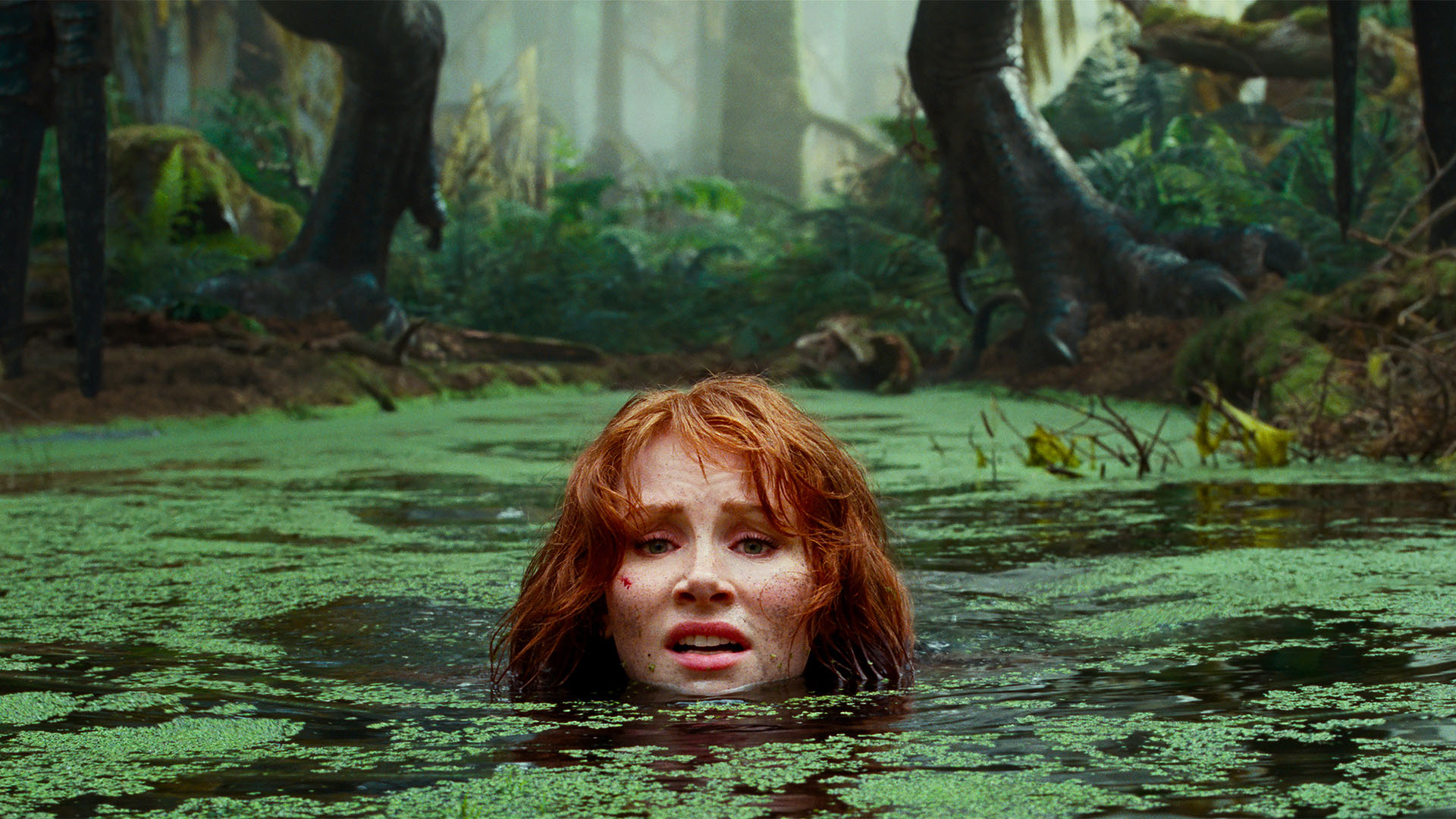 They're calling this the culmination of the Jurassic World trilogy, and it looks to finally be fulfilling the potential first explored way back in 1997 with the (still underrated, I maintain) The Lost World: dinosaurs running amok on the mainland. Colin Trevorrow returns to the director's chair after J.A. Bayona's (interesting but mostly flawed) Jurassic Park: Fallen Kingdom. Now that photo-real dinosaurs are as common as muck, the challenge will be to create interesting set-pieces and dynamics. I am moderately hopeful.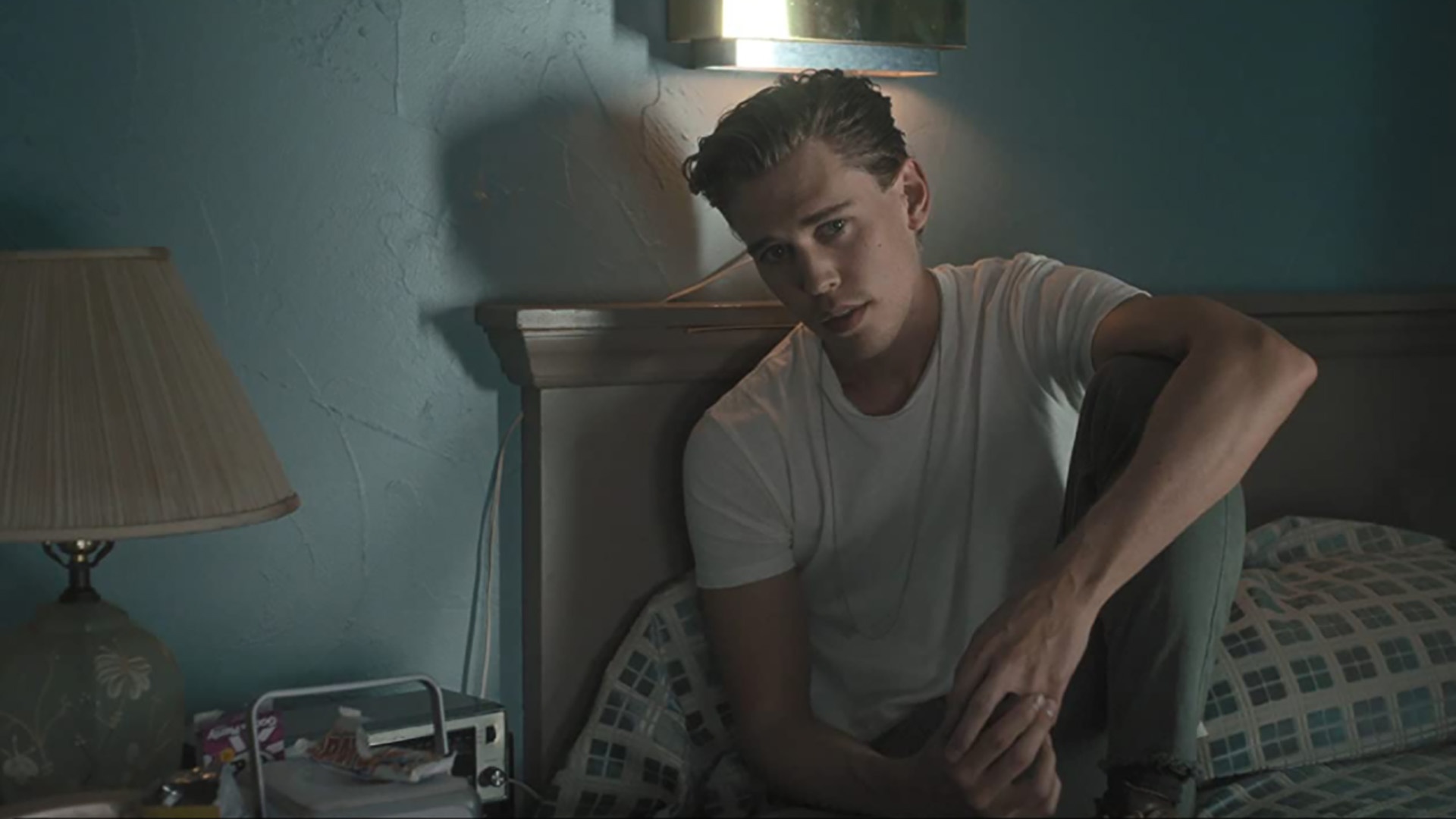 If anyone can convince us that a biopic can be a blockbuster, it's Baz Luhrmann, whose ability to construct rousing non-genre spectacle is practically unmatched. Once Upon a Time in Hollywood supporting player Austin Butler beat out the likes of Miles Teller, Ansel Elgort and Harry Styles for the lead, with Tom Hanks playing svengali Colonel Tom. This is the film Hanks was shooting in Australia when it was announced that he had COVID and everything changed. I will probably think about this a lot while watching the movie. I hope they show Elvis shooting a TV.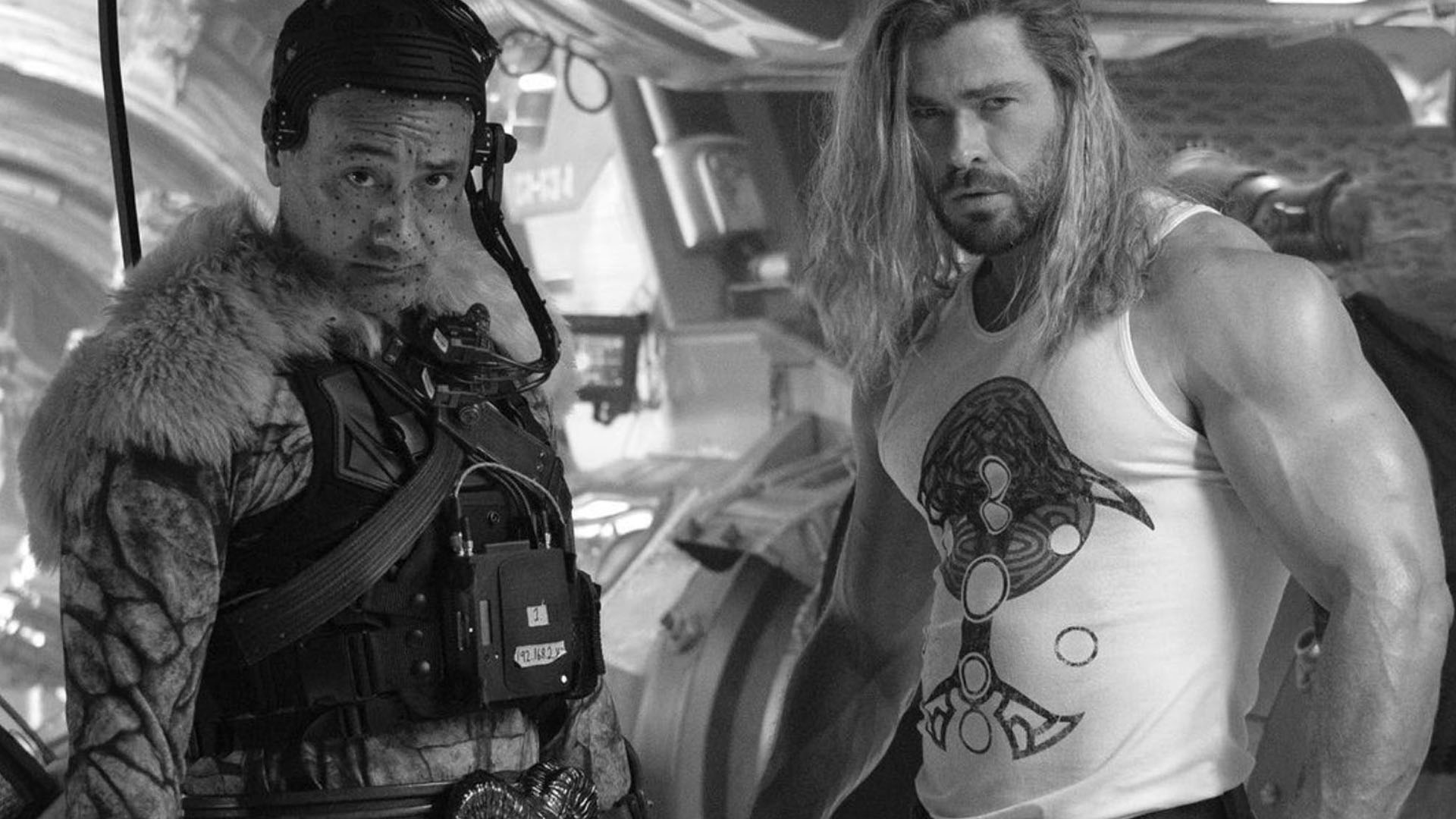 Thor: Ragnarok remains a bright spot in the MCU films thanks to Taika Waititi's singular sense of fun and love for bright 80s aesthetics. There's enough goodwill remaining for that film to make me excited for this one, which brings back Natalie Portman's Jane and makes her Thor (A Thor? The Thor?), which also happened in the comics. Christian Bale as the baddie is all good and well, but true Thor nerds just want to see Beta Ray Bill speak.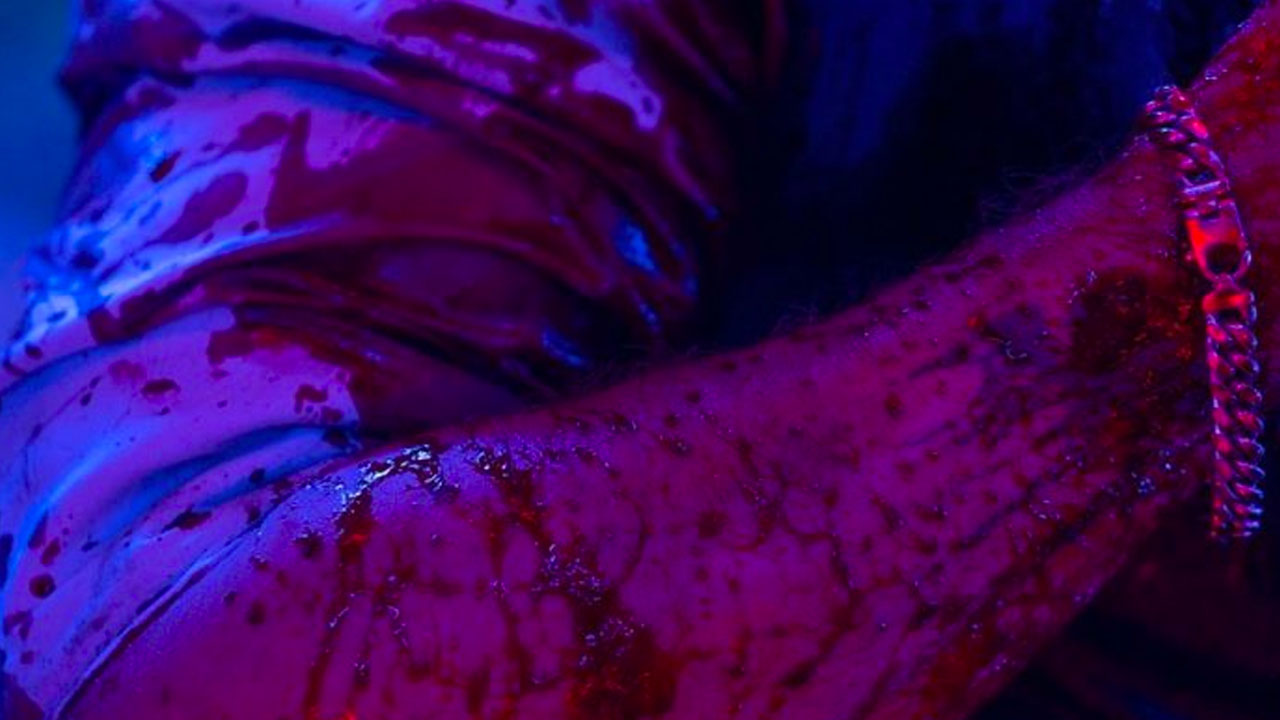 After The Matrix 4 teased us some sweet, sweet train action, then utterly failed to deliver any, I've been hungry for some blood on the tracks. Thankfully this star-packed (Pitt! Bullock! Taylor-Johnson! Sanada! Shannon! Beetz! Bunny!) actioner from stuntman-turned-director David Leitch (who co-directed the first John Wick film) is coming down the line. It has five assassins seeking out the same target on a fast-moving loco. Here in New Zealand, thanks to that old Crunchie Bar ad (and Geoff Murphy's Under Siege II: Dark Territory), we have a high bar for train action, but I feel like this one won't run out of steam.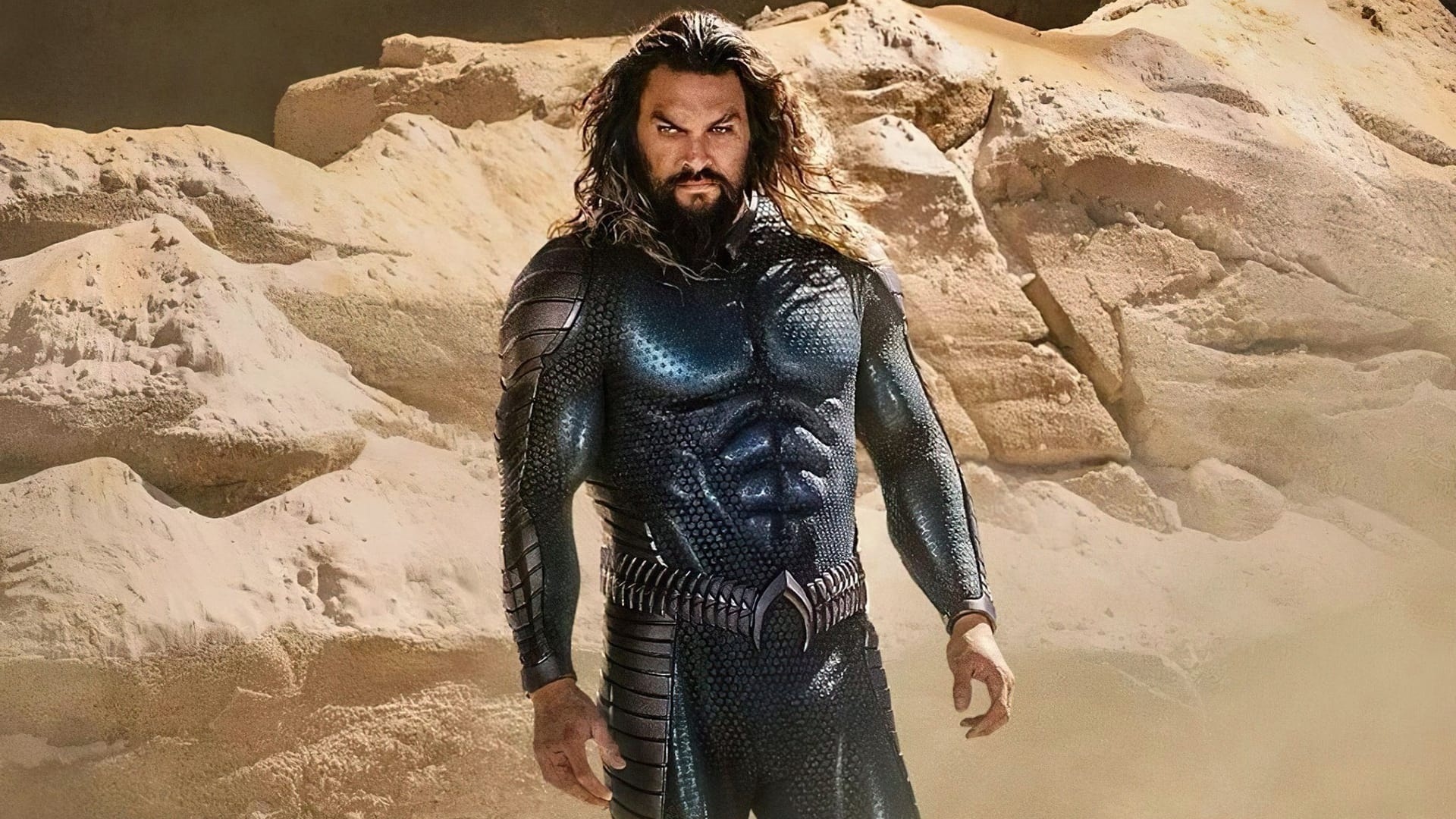 Aquaman was way more fun than it had any right to be, and confirmed (after Furious 7) that horror auteur James Wan had serious blockbuster chops. The first film was very kitchen sink, so Wan has a big job trying to outdo that spectacle, but if said Lost Kingdom is indeed Atlantis, he'll have plenty to work with. Speaking of H20…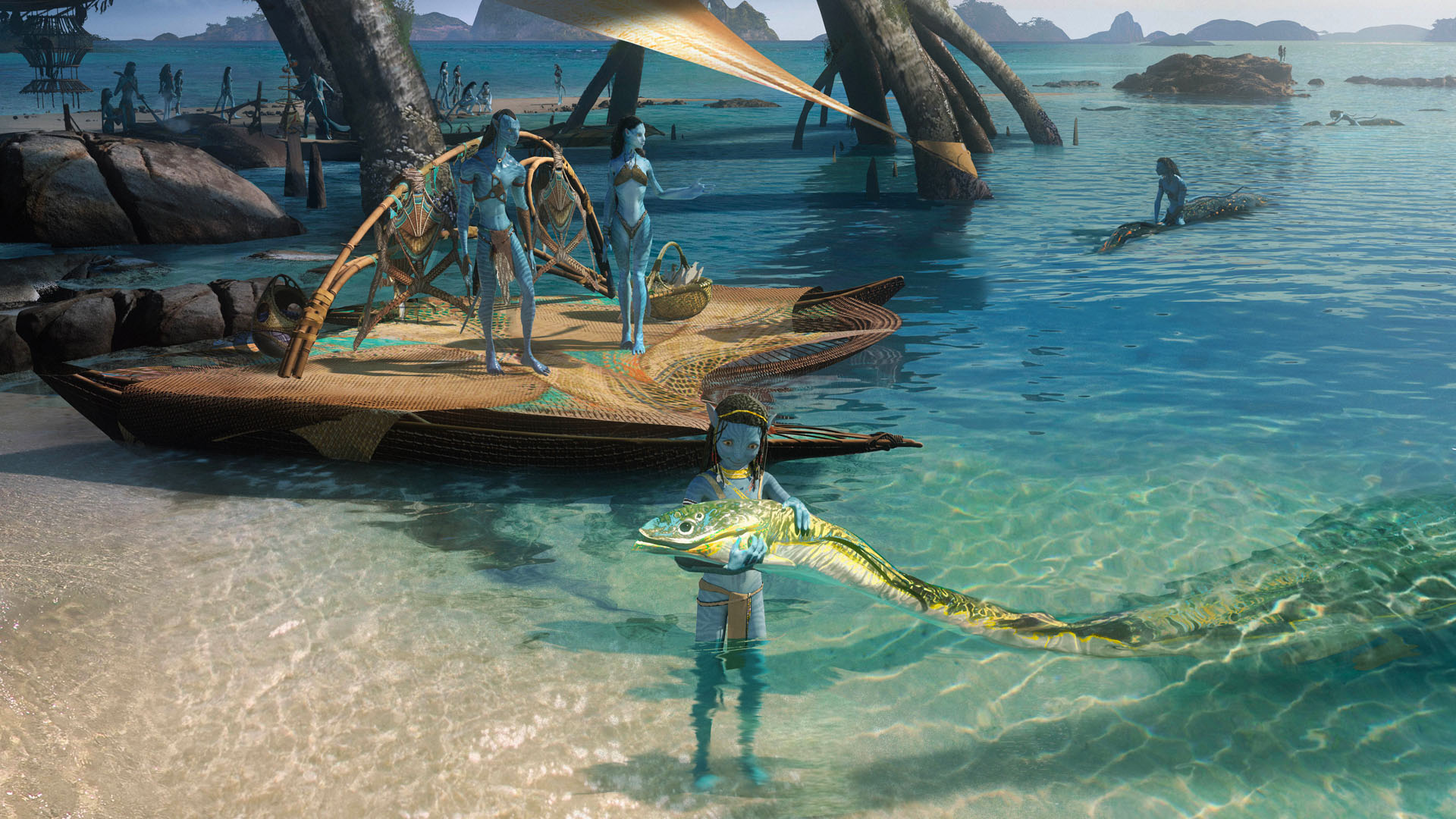 Yes, the advance imagery looks like a cheapo videogame from 2004, but we've all learned time and time again (and again) never to write James Cameron off. The fact that this is an underwater-centric sequel fills me with delight, knowing how much JC loves the big blue. Plus: a bunch of Kiwi actors. I would give my right arm for them to release this as "Avatar 2" but you just know it's gonna have some flowery title like Avatar: Droplets on the Wind or something. Still, I will always show up for you, James.