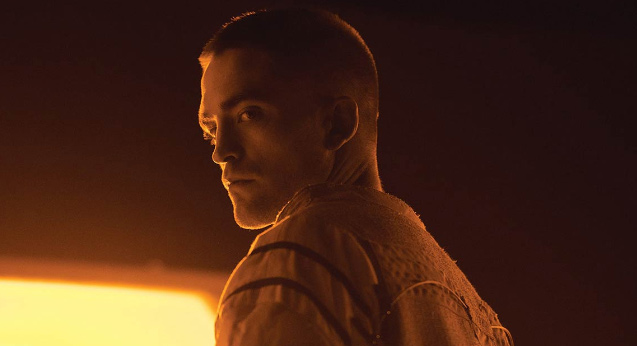 5 films to see at the Gold Coast Film Festival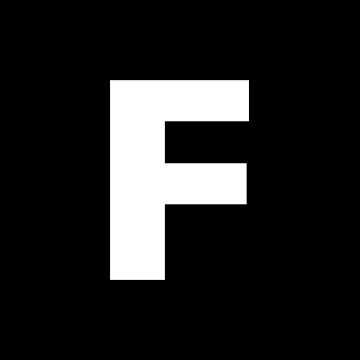 ---
The Gold Coast Film Festival is the city's largest big screen event, bringing an annual supply of cinematic crack to movie junkies.
This year's program is big: 107 films screened across 12 days, running from April 3 to April 14.
These films – picked from a wide range of countries – include three world premieres, 10 Australian premieres and four Queensland premieres.
To help you Queenslanders get a handle on what you might want to check out, we've scoured the program and picked a handful of highlights.
Here they are, with descriptions plucked from the official program.
Sign up for Flicks updates
2040
In his long-awaited follow-up to That Sugar Film, award-winning filmmaker Damon Gameau embarks on journey to explore what the future would
look like by the year 2040 if we simply embraced the best solutions already available to us to improve our planet. Globe-trotting to investigate a startling array of new technologies already being implemented, Gameau also jumps ahead to 2040 using impressive CGI, creating a spectacular and optimistic vision of the best possible world we could reach in the future.
Escape and Evasion
Seth is the lone survivor of a mysterious military operation in Burma. After he returns home and tries to get back into a regular existence, he is confronted by a journalist determined to dig up the truth about what exactly those soldiers were doing in that tropical jungle. Writer-director Storm Ashwood's gripping evocation of the toils of war is anchored by a startling, and emotional, performance from Josh McConville. Proudly filmed on the Gold Coast, this locally made production is an exciting war movie and a compelling examination into the troubling effects of PTSD.
The Extraordinary Journey of the Fakir
Based on the bestselling novel, The Extraordinary Journey of the Fakir Who Got Trapped in an Ikea Wardrobe, and starring Bollywood star Dhanush, this magnificently entertaining romp follows Aja, a feisty character raised in the slums of Mumbai, as he journeys to Paris in search of
his long-lost father. Spanning everywhere from Spain to Libya to Italy, Aja's travels encompass Bollywood dance numbers, European starlets, and an unexpected trip inside… you guessed it, an Ikea Wardrobe. Keeping a rollicking pace, The Extraordinary Journey of the Fakir is a sweet, feel-good journey playing like a magic realist mix between Slumdog Millionaire and Around the World in 80 Days.
Little Woods
Tessa Thompson (Westworld, Thor: Ragnarok) is electrifying as Ollie, an ex-con with just a few days left on her parole. Ollie, and her estranged sister Deb (Lily James), are swiftly sucked back into a life of crime after their mother passes away leaving them with insurmountable debts that bring them to the precipice of homelessness. First-time filmmaker Nia DaCosta crafts a profoundly modern western, presenting a riveting indictment of an American society that traps women into cycles of crime and poverty. Little Woods is an emotionally charged and timely crime-thriller marking DaCosta as a young American indie filmmaker to watch.
High Life
Acclaimed French director Claire Denis delivers her first English-language film in the form of this bizarre, austere, hypnotic and truly audacious science-fiction experience. High Life is as elusive and elliptical as anything Denis has made, homing in on the deeply existential emptiness humans face when plunged into the remoteness of outer space. Robert Pattinson plays one of several death-row criminals on a one-way mission sent to explore a distant black hole, however a team of menacing scientists are also on board, keen to use the mission for a series of sexual experiments.