The Alliance Française French Film Festival has spent a dozen years bringing new and exciting French cinema to Aotearoa. With the unveiling of their 2018 programme, this year looks to be no different. You can check out the full line-up, dates and locations here.
We buried our heads and neck in the programme and came away with these six titles we're most eager to see.
---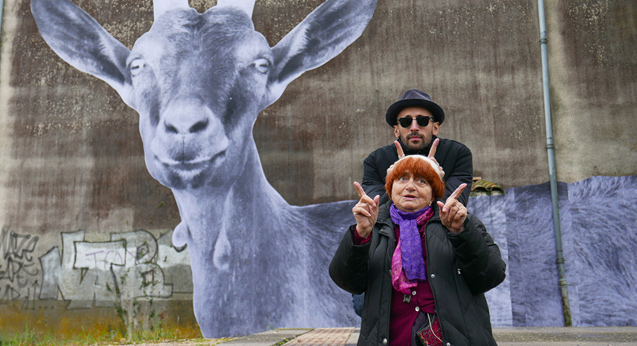 Directing legend Agnès Varda – now in her 80s – finally has a film nominated for an Academy Award, made with photographer JR. In this documentary, the pair hit the French roads meeting everyday folk and installing street art portraits of them within their small villages. The film has pinned many smiles on many faces in many places, making it a hot-n-heavy recommendation for any newbies to the French Film Festival.
---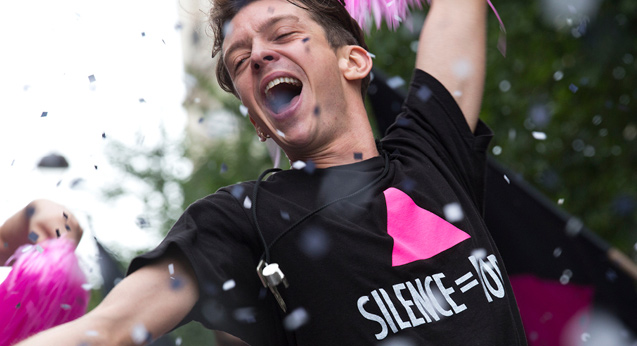 Charging through numerous film festivals with plenty of awards in hand, this French perspective on the '90s AIDS epidemic tells the story of advocacy group ACT UP and how they tried to shove a boot up the asses of pharmaceutical companies during a do-or-die time in history for the LGBT+ community. "It is full of cinematic life," praised The Guardian.
---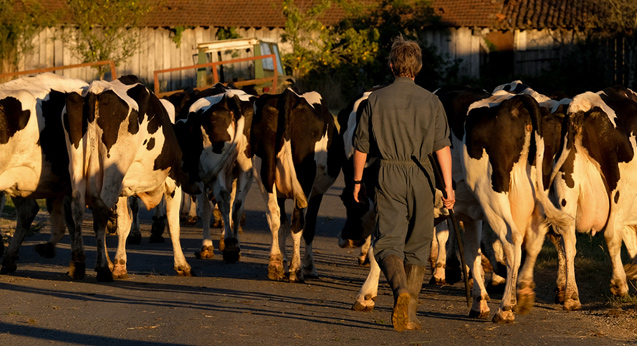 Like FFF 2017 entrant Mercenary, you can file this farming dilemma drama under Films New Zealand Should Have Made By Now. The story follows a 30-something man whose life and family depend on the farm and its livestock. However, when a cow-infecting epidemic looms, it sends him through an intense psychological gauntlet.
---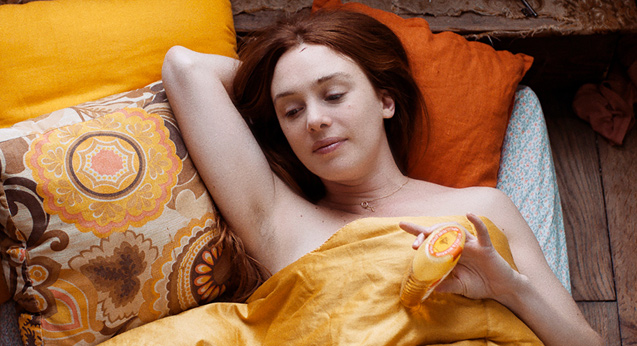 Léonor Serraille made an impact at Cannes with her feature directorial debut about a broke young woman with nothing but the clothes on her back and a cat in her arms. Winner of Camera d'Or, women head nearly every filmmaking department of this coming-of-age tale. Variety states: "[Serraille's] sharp attention to the detail distinguishes Montparnasse Bienvenüe from so many first-time indie features."
---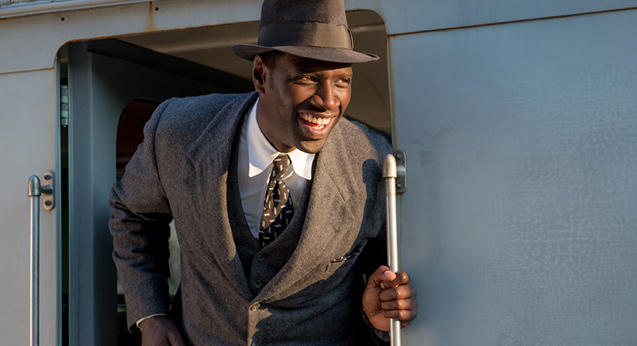 The infectious Omar Sy (The Intouchables) uses his signature charm and charisma to play a con doctor who moves to a small village in the French Alps. Looking to make a killing off the townsfolk, he offers free consultations to start off with before making phony diagnoses later on. The scam seems fool-proof, until his past catches up with him.
---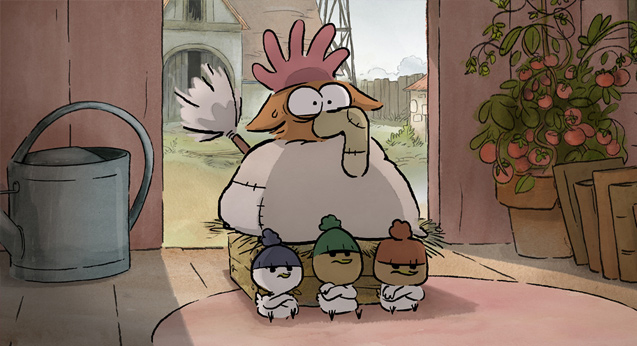 From the creators of the charming, gorgeous, Oscar-nominated Ernest & Celestine comes this trio of equally gorgeous animated tales centred around a timid fox, a Christmas-loving duck, and a rabbit that acts like a stork. It's a perfect option for parents looking to introduce the kids to French cinema, or absolutely anyone else looking for a humorous belly-rub of a movie.
---
For full info on dates and locations, visit Alliance Française French Film Festival