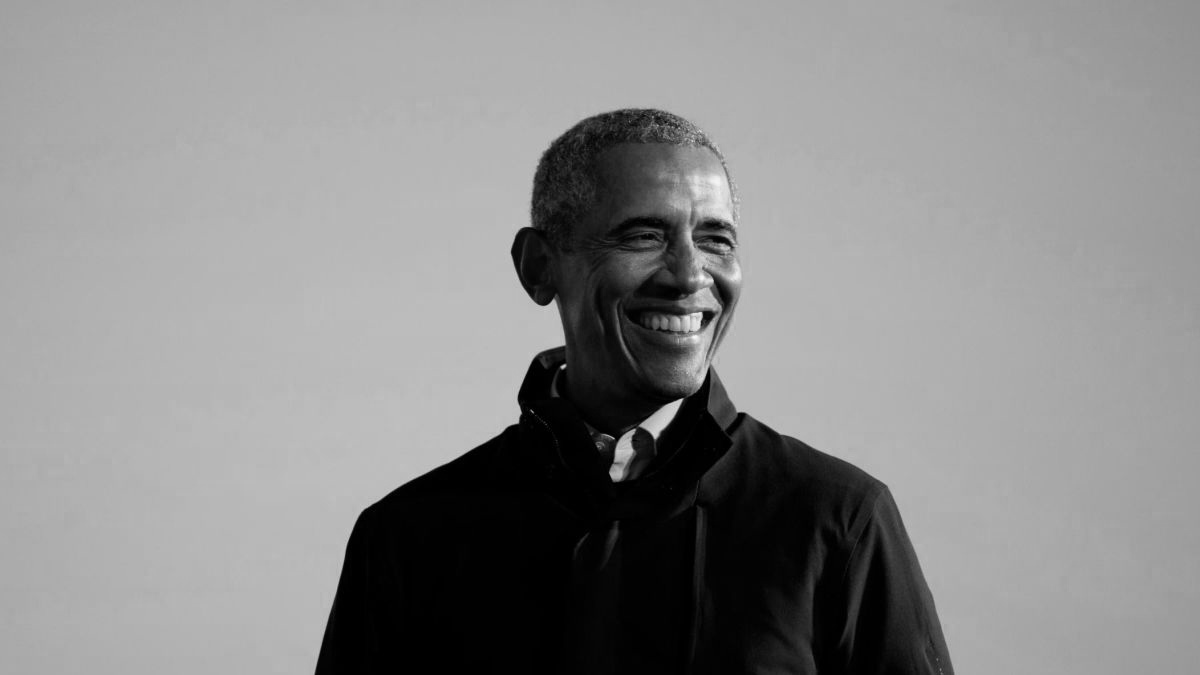 Barack Obama's Favourite Movies from 2021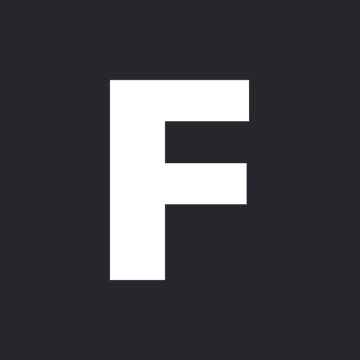 ---
This is part of our on-going segment entitled Smart Creative People Recommending Good Stuff to Watch, in which we crassly scour the internet for great movie lists.
Today, Barack Obama listed his favourite movies of 2021 (and his favourite songs and books).
He said on Instagram, "Art always sustains and nourishes the soul. But for me, music and storytelling felt especially urgent during this pandemic year—a way to connect even when we were cooped up… Each of these films tells a powerful story, and I hope you enjoy them as much as I did."
From Cage to Campion, the man has good taste. Here are the 14 movies he named and where to watch them.
---