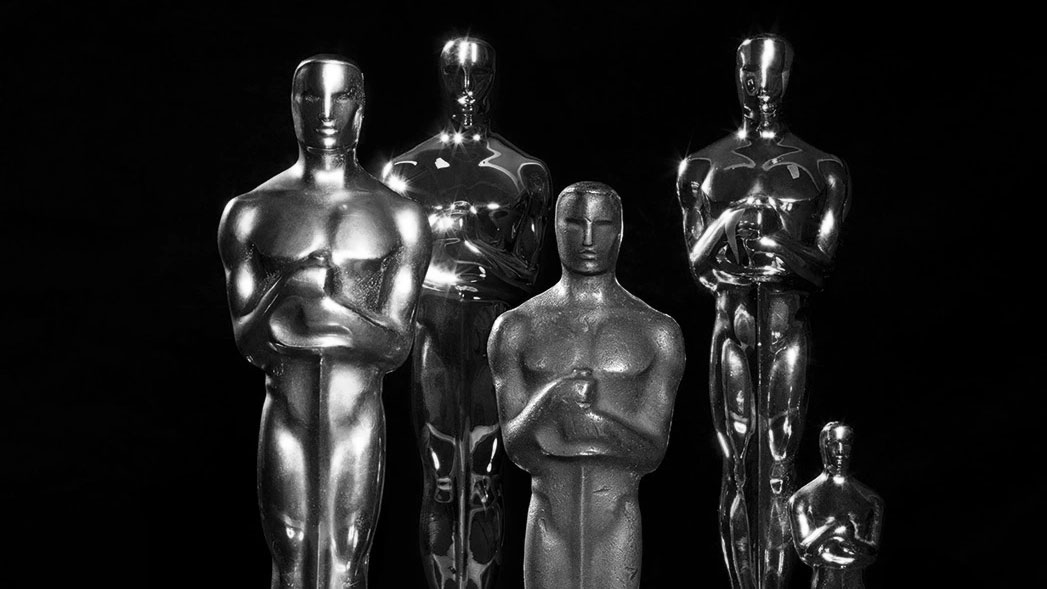 Every Best Picture Oscar winner and where to watch them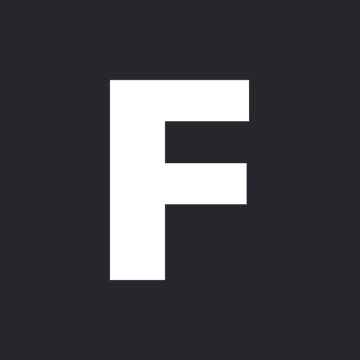 ---
This is part of our on-going segment entitled Smart Creative People Recommending Good Stuff to Watch, in which we crassly scour the internet for great movie lists.
Say what you will about the Oscars, they are a thing. They've had their ups (Parasite), their downs (Crash), calamities, boycotts, bizarre mispronunciations, and straight-up open palm slaps. While it's true that winners are swayed by the marketing smarts of movie studios, they are ultimately voted for by filmmakers, actors and producers. So, looking back over the history of winners is an interesting barometer of the industry.
From 584 Best Picture nominations, here are the 94 winners and where to watch them.
---
2020s
2010s
2000s
1990s
1980s
1970s
1960s
1950s
1940s
1930s
1920s