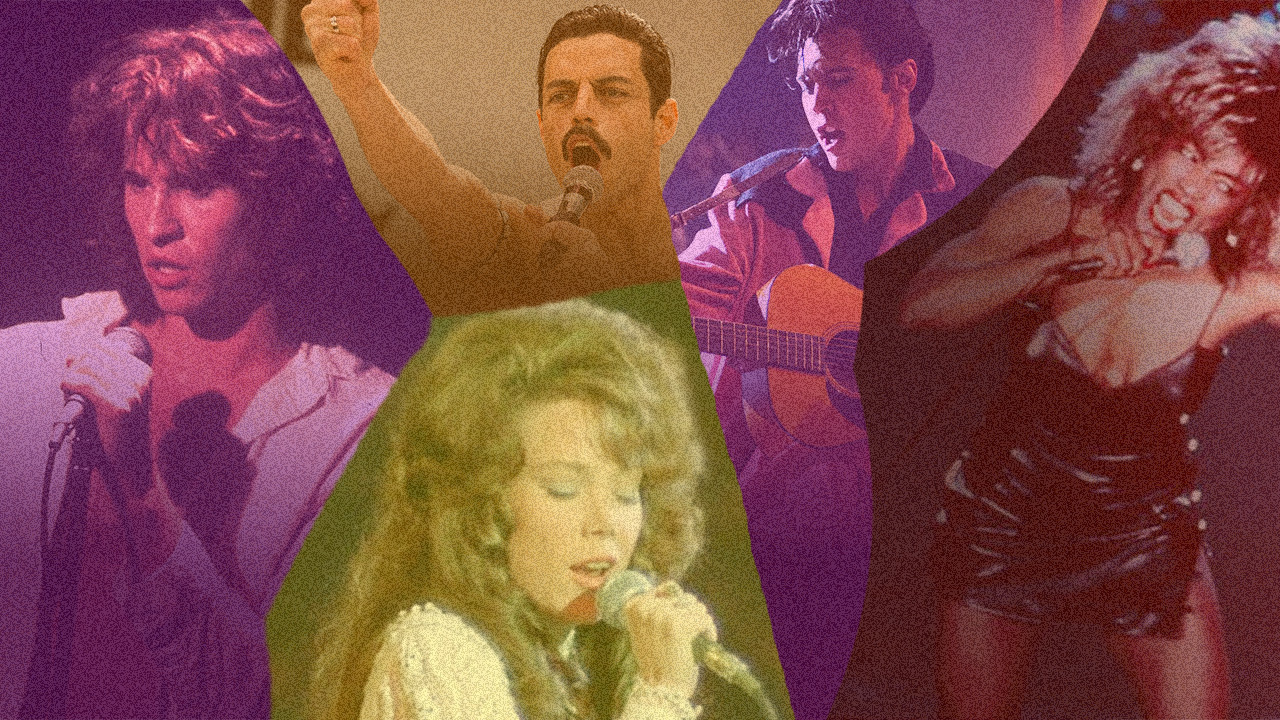 Music biopic performances: the worst, the best and the rest

---
Anyone can slap on a wig at an office drinks event and bust out a reasonable impression of some famous dead guy. Some folks even win Oscars for it.
Ever since Walk Hard: The Dewey Cox Story called out the music biopic genre's most lazy and predictable tropes, you would think it's impossible for Hollywood to mine more pathos out of platinum-selling familiar faces, but nooo: there's a Whitney one out later this year, and Elvis is about to enter the building too.
Here we've done a deep dive on how actors can humanise musical icons on screen, or turn them into tacky gift shop relics, singling out the very best cinematic cover songs.
The Best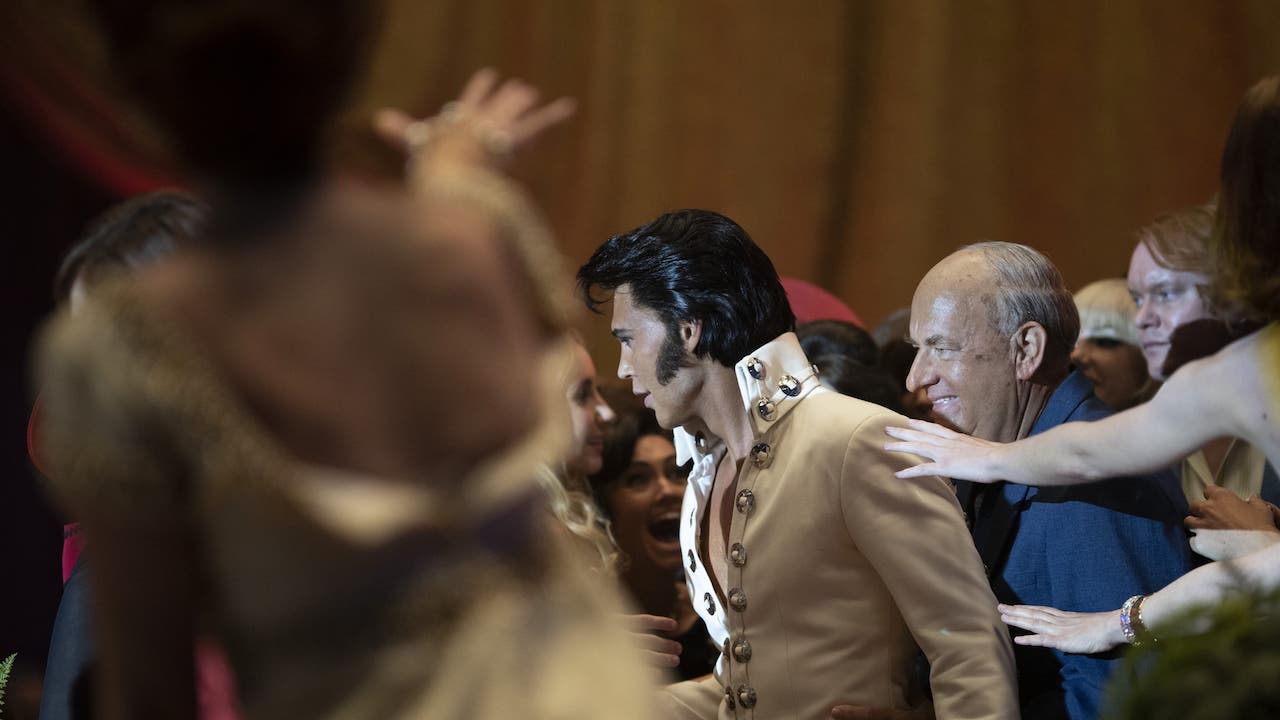 Austin Butler as Elvis Presley—Elvis
What's wild about relative newcomer Butler's performance as the godlike King of Rock 'n' Roll is that he's most convincing as the film continues. You'd think his early, youthful years would work best, with Butler believably reducing a crowd of teen girls to a screaming moist mess. But, like Presley himself, Butler proves dynamic, revealing more confidence and idiosyncrasy during Elvis' 1968 TV special and later Vegas debauchery. A thrilling, charming, full-bodied performance.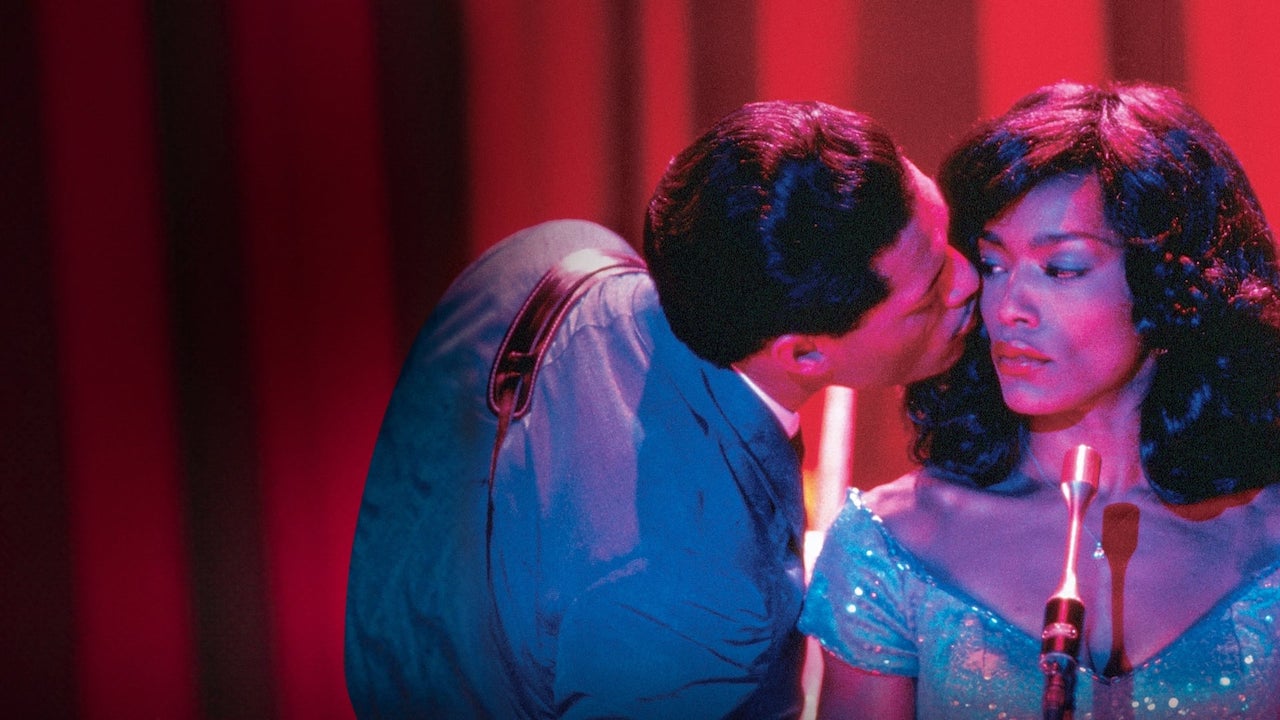 "We never ever do nothin' nice and easy…" Angela Bassett didn't have an easy job in transforming into R&B queen Tina Turner: the women look nothing alike, and Turner's larger-than-life performance style and history of domestic abuse would've been too much for a lesser actor to carry. Every minute movement is brought to life here, though: the characteristic lip movements and creaky voice, the Proud Mary hip shaking, and the single perfect tear released before roaring into Fool In Love. That's why Bassett is simply the best, better than all the rest, etc.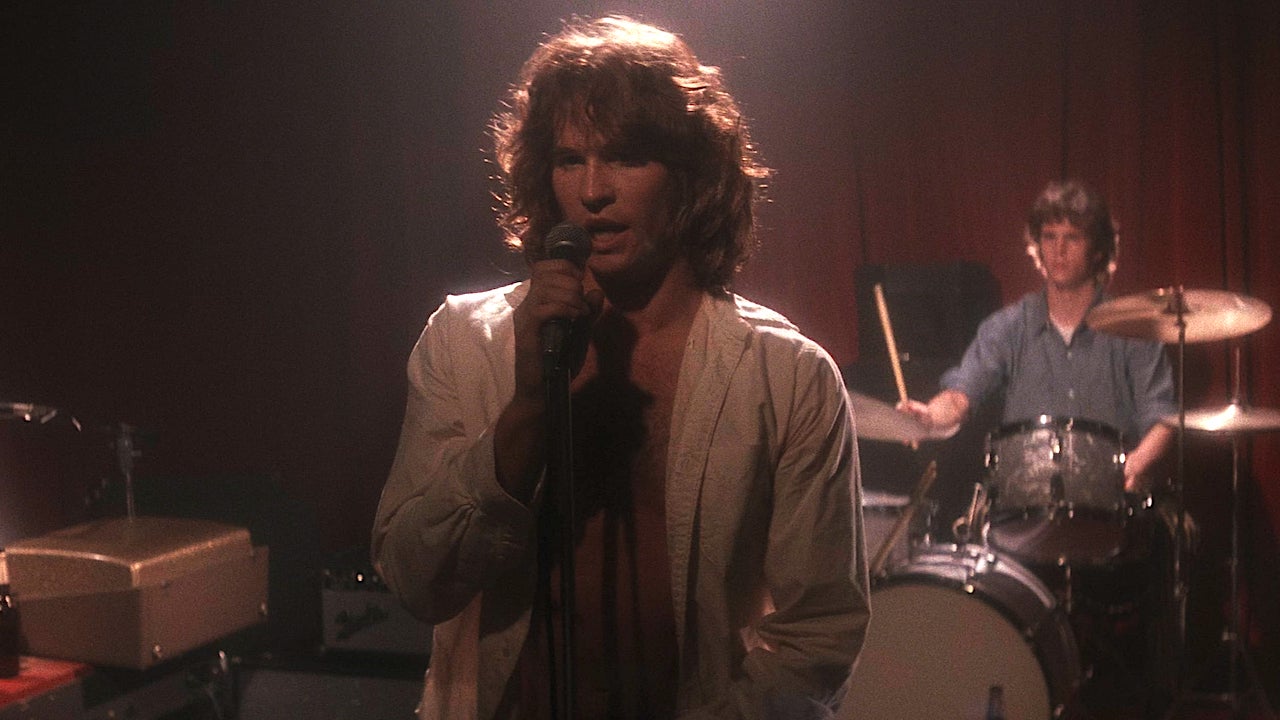 Val Kilmer as Jim Morrison—The Doors
Oliver Stone's psychedelic biopic is ideally pretentious for the subject matter and unhinged culture it covers. And as the navel-gazing hippy poster boy Jim Morrison, Kilmer is perfectly cast. In behind-the-scenes and self-casting footage from Kilmer's documentary Val, you can see how badly the egotistical actor wanted this part, ending up in front of an apocalyptic audience of hundreds, shooting 24 takes of the visceral The End performance at the Whisky a Go Go. Even if you don't believe in Morrison's fatuous anti-authoritarian poetry, you can see that Kilmer certainly does, with every drop of LSD-rich sweat.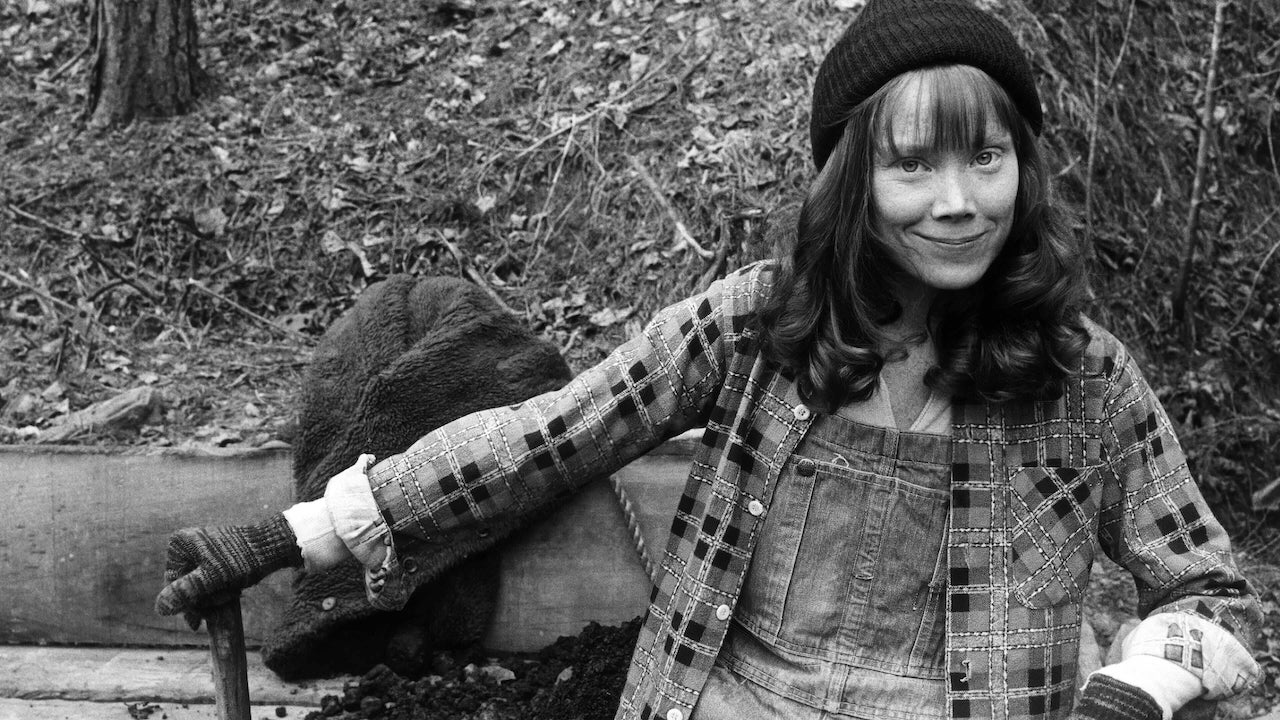 A few factors combine to make Coal Miner's Daughter feel more real than many of its hollow descendants in the music biopic genre. There's empathetic documentary director Michael Apted, and his choice to spend more than half of the film on Loretta Lynn's impoverished pre-fame life in mountainous Kentucky. Chosen by photo purely for her likeness to Lynn, Spacek is the greatest part of the equation, bringing a raw humanity and wide-eyed youthfulness that makes the character's predictable rise feel so ecstatic. Tommy Lee Jones is pretty great too as her devoted, destructive husband Doolittle.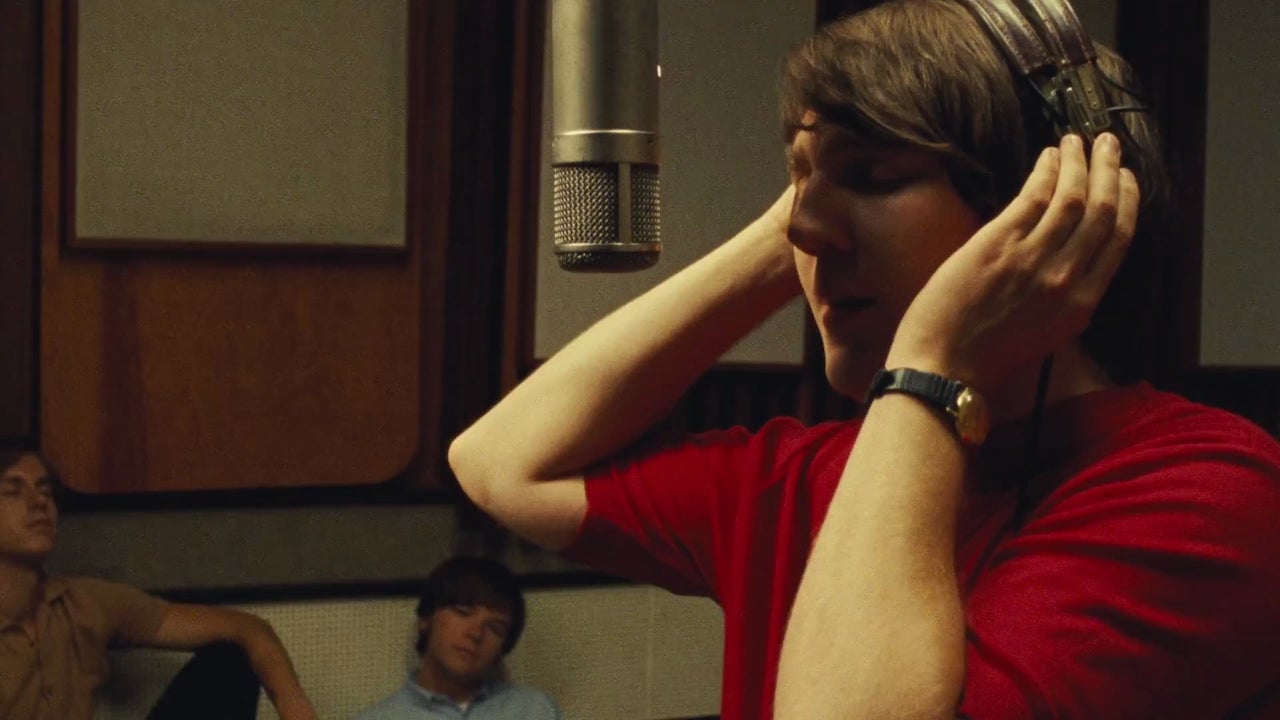 Paul Dano as Brian Wilson—Love & Mercy
Paul Dano plays the creative Beach Boy during times of good vibrations, before John Cusack takes over as the older, pharmaceutical-enslaved Wilson. Understandably, it's that first chunk of Love & Mercy that stands out the most, with Dano's physical resemblance and meek quality only adding further sympathy to a tragic pop trajectory. The film avoids sounding like a Wikipedia checklist of career milestones, and Dano guides it into an even more unconventional, humanistic space yet. Best of all, Dano expresses the actual work and joy involved in ascension to pop genius: experimentation, failure, and ultimately freedom.
The rest
We have to shout out some great yet unofficial picks: bizarre Celine Dion rip-off Aline, and Todd Haynes' Velvet Goldmine, a better Bowie biopic than the real one below.
Joaquin Phoenix as Johnny Cash in Walk The Line and Jamie Foxx as Ray Charles in Ray are both well-performed but over-appreciated. And Straight Outta Compton had the genetic cheat code of being able to merely cast Ice Cube's son.
Walk Hard has already been mentioned, but I'll never forget the film's hilariously miscast, perfectly cast Beatles: Jack Black as Paul, Paul Rudd as John, Jason Schwartzmann as Ringo, and Justin Long as George Harrison. "Ghreat recorde….grhreate llhrecorde…"
And the worst…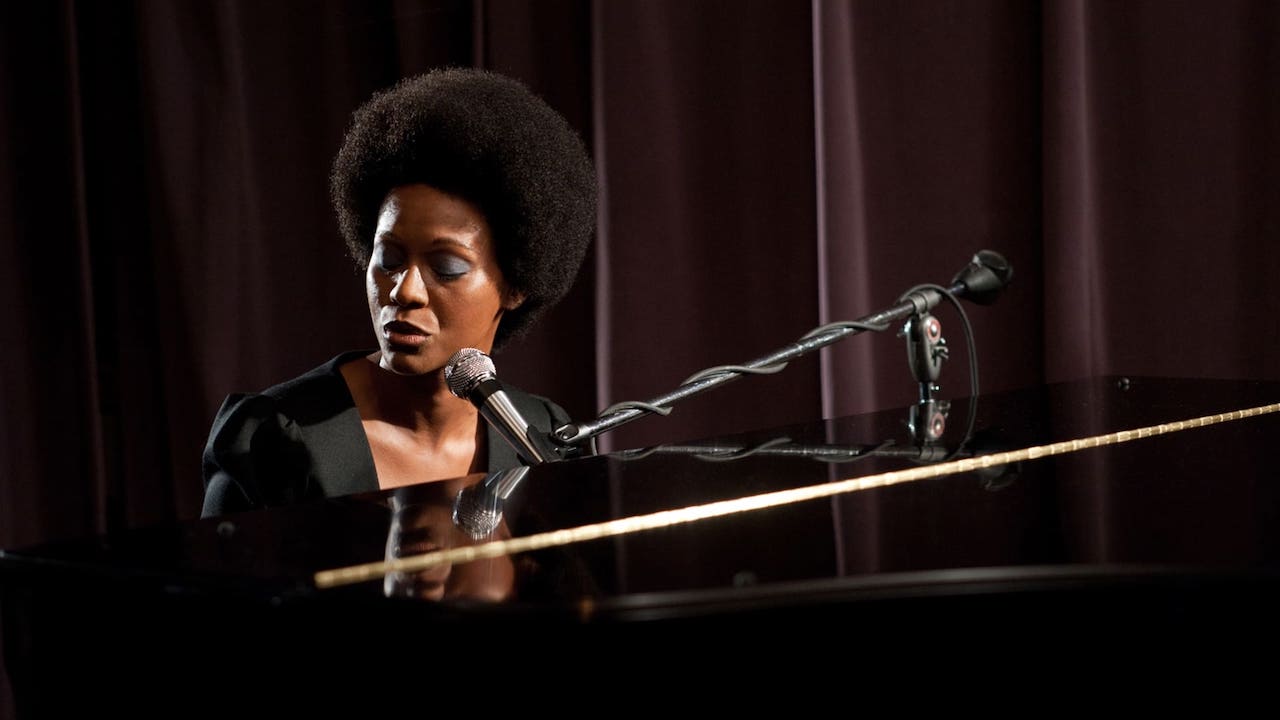 Zoe Saldana as Nina Simone—Nina
Zoe Saldana can dance, transform into a mo-cap marvel, and pull off almost any ludicrous prosthetic make-up. Almost. She's saddled in a near-offensive getup as soul pioneer Nina Simone, a film she has stated she regrets making after accusations of colourism. Lauryn Hill, Viola Davis, Uzo Aduba and Mary J. Blige all came up as potential options to play the troubled chanteuse, and all could've brought more complexity (and vocal acumen) to the role. Simone's daughter put it delicately in expressing why the light-skinned Saldana's casting was inappropriate: "my mother was raised at a time when she was told her nose was too wide, her skin was too dark. Appearance-wise this is not the best choice."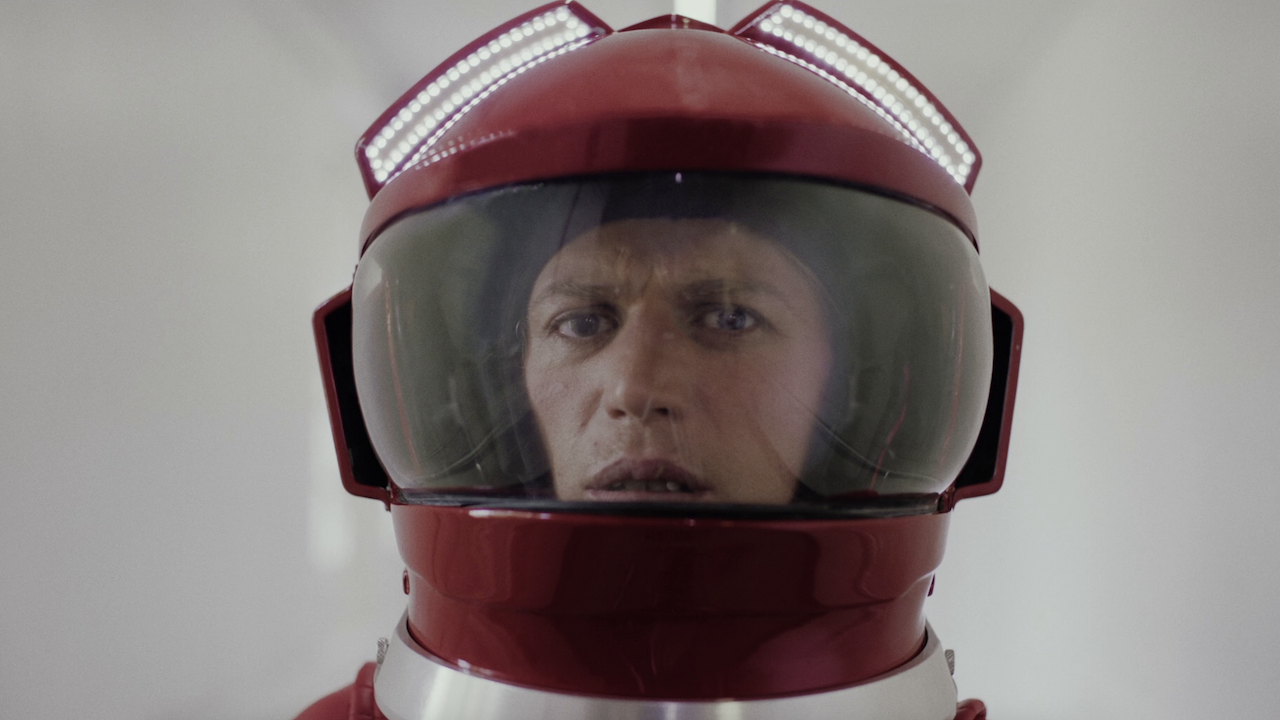 Johnny Flynn as David Bowie—Stardust
Every creative and commercial decision made in this unofficial Bowie biopic elicits a "but why?" from critics and fans. It's impossible to get past the fact that the filmmakers couldn't wrangle the rights to any of the glam-rock icon's music, and Flynn is completely unconvincing, not really bothering to even ham it up to justify the film's bootleg atmos. His Bowie feels like some bro whose girlfriend forced him to wear a sassy hat and flares. Luckily, the film is so forgotten and forgettable that his career will emerge pretty unscathed.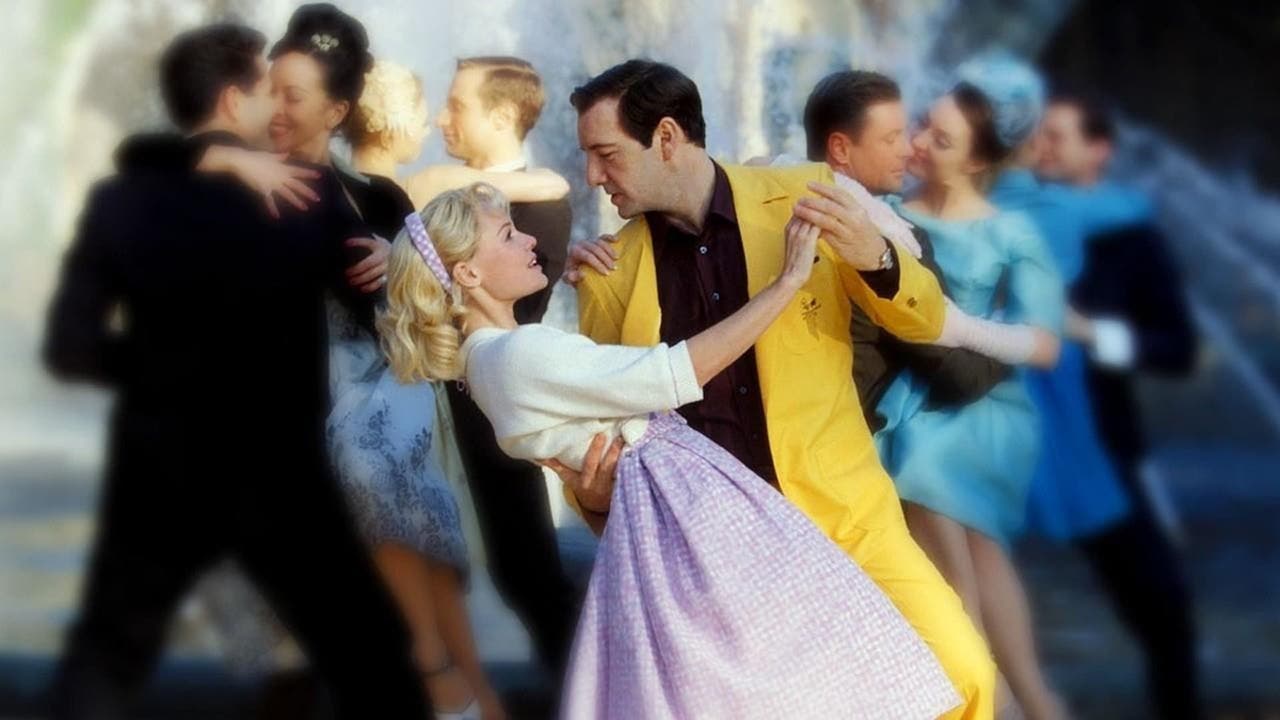 Let's set aside Spacey's other, much more significant transgressions for a moment and just dunk on this doomed-from-the-start biopic of Bobby Darin. A huge fan of the crooner, Spacey was discouraged from taking on the role back in 1994, told he was too old to even play a lounge lothario who woos 18-year-old Sandra Dee. So he made the movie anyways 10 years later, directing and writing a box office flop that upholds singer and filmmaker alike to saintlike status. At that point it doesn't matter if you sound and look exactly like a corny swing singer who died in 1973: nobody alive in 2004, or any time since, wants to see it.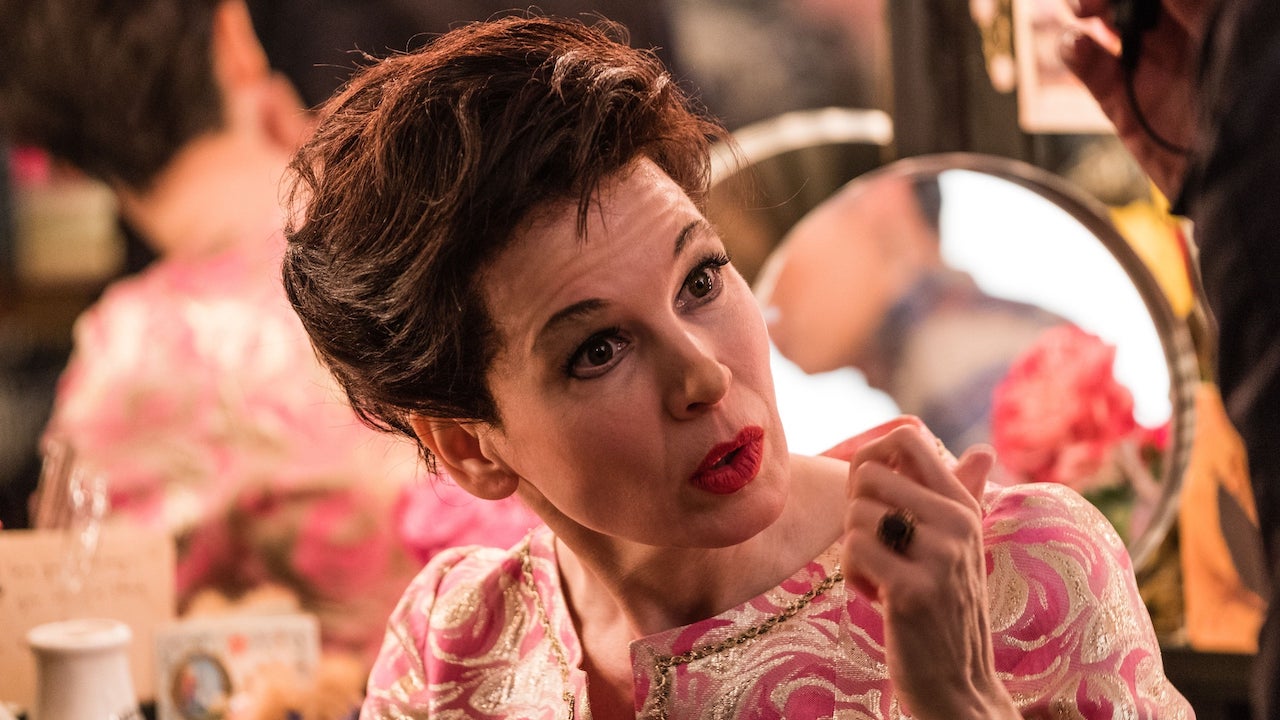 Renee Zellweger as Judy Garland—Judy
Renee Zellweger is a great actress, and has killed it in musicals before. Her monomaniacal solo "Roxy" about bad lovers and infamy in Chicago is a real "star is born" moment. But as Garland, the little-girl-lost in the actual A Star Is Born, Zellweger doesn't hone in on any accurate or insightful mannerisms. Instead, she honestly resembles Liza Minelli more, or any fictional washed-up starlet, really. Perhaps I'm just hung up on a recent, note-perfect impression from the latest season of RuPaul's Drag Race: if you can't surpass any of the thousands of stellar drag queen Judies, why bother?
And speaking of Oscar-winning performances in dull music biopics…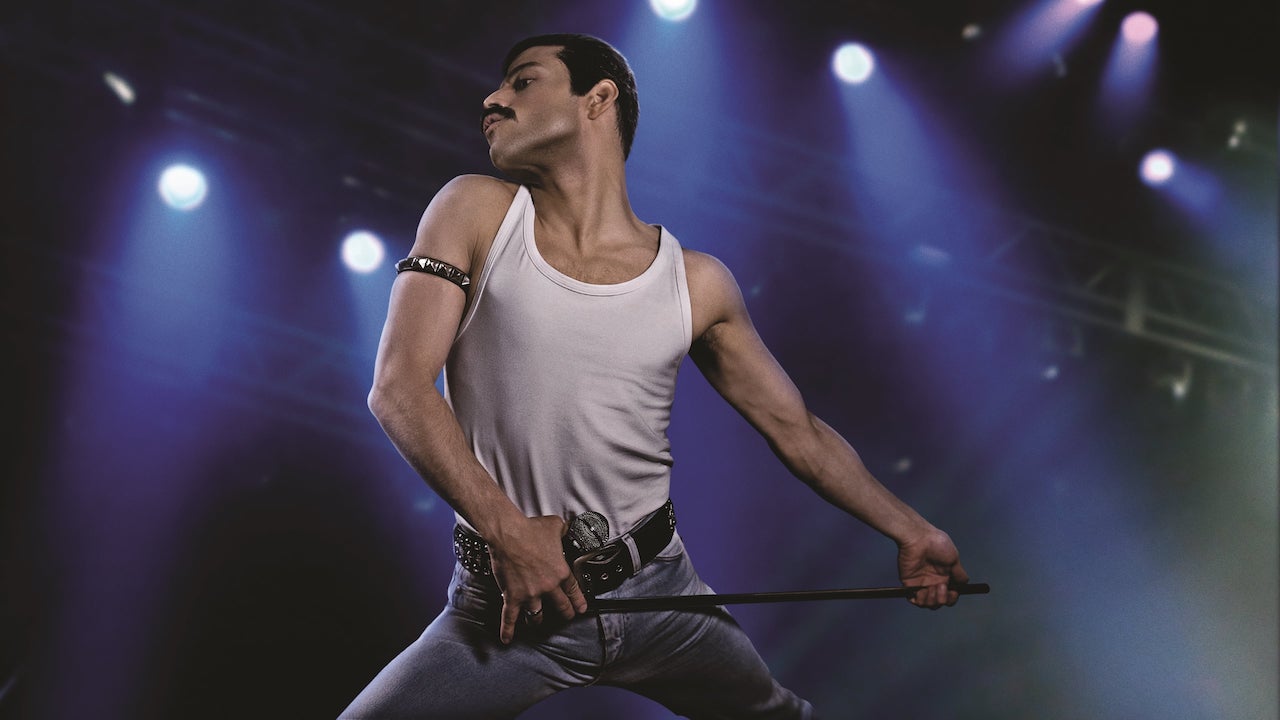 I know, I know: Rami became a household name, a Bond villain, and a Best Actor winner for gulping back some fake teeth and lip-syncing to Freddie. But he doesn't capture the downright opera of Mercury's sensuous, culture-challenging style. Original pick Sacha Baron Cohen threatened to take the beloved frontman further, perhaps illuminating some inner flaws and contradictions. But it apparently wasn't glorified enough for the surviving members of Queen, who instead let Malek play a sanitised, sexless version for multiplex audiences. It's too restrained, too close to what we saw in Mr. Robot. Very, very frightening me.