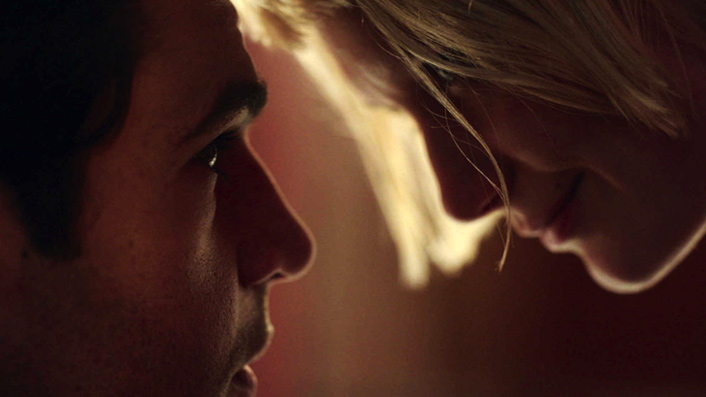 NZ film festival gems currently on Netflix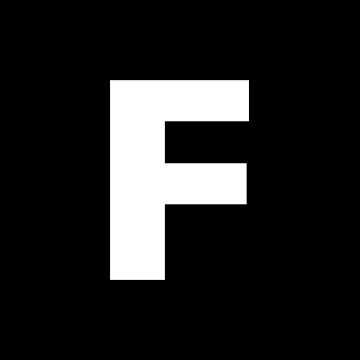 ---
Every year, the New Zealand International Film Festival curates an incredible range of diverse films that play in Kiwi cinemas nationwide. Many of these titles are so limited, they often disappear entirely once they've played in the fest. Consider yourself lucky, however, that the following few flicks are currently streaming on Netflix.
Played in NZIFF 2018
Mia Wasikowska and Christopher Abbott lead this enclosed psychological thriller about a family man who decides to unleash his horrifically dark compulsions on a prostitute, only to discover she's got her own twisted desires.
"Precisely, economically paced and sumptuously stylised, Piercing makes a fabulously light watch out of the darkest possible subject matter." -Katie Parker, FLICKS (via the NZIFF 2018 mini-reviews)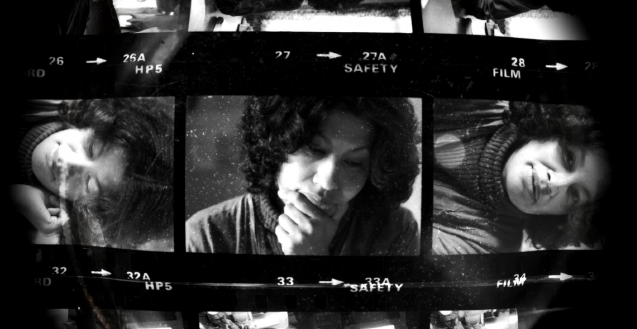 Played in NZIFF 2018
Merata Mita, landmark Māori filmmaker behind Patu! and Mauri, is honoured in this personal portrait from her son Heperi. The world's first indigenous woman to direct a feature film, Merata was also a fearless documentarian and outspoken activist—and for many years a solo mum bringing up her kids.
"Heperi Mita's own perspective lends something extra to his mother's work here, further cementing the inseparability of life experiences—both his and hers—from what will hopefully be a long-lasting film presence that can inform and inspire the present and future." -Steve Newall, FLICKS (full review)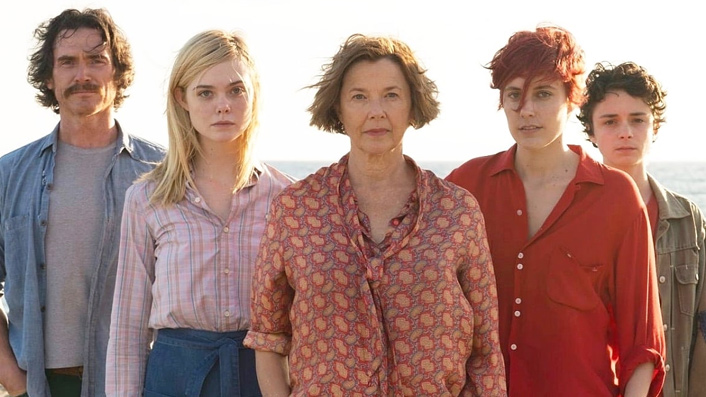 Played in NZIFF 2017
Four-time Oscar nominee Annette Bening, Elle Fanning and Greta Gerwig lead this comedic, '70s-set, multi-story film about love, family, freedom, and the (sometimes) futile search for meaning. From writer-director Mike Mills (Beginners) whose original screenplay earned an Academy Award nomination.
"Friendships can be fleeting—a truth that's achingly relatable—but with deeply crafted characters ignited by pitch-perfect performances, this film immortalises the power of people who are simply passing by in our lives." -Liam Maguren, FLICKS (via the NZIFF 2017 mini-reviews)
Sign up for Flicks updates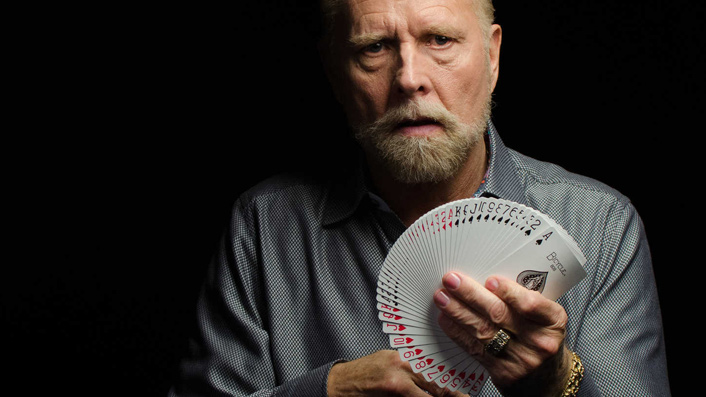 Played in NZIFF 2017
This bio on blind "card mechanic" Richard Turner delves into one of magic's most alluring and renowned celebrities. With an unmatched skill-set and burly biceps, the jacked 62-year-old is like a sane version of Stephen Lang's character from Don't Breathe (also currently on Netflix).
"It's easy to see why Richard Turner is the stuff of inspiration, regardless of whether he wants you to think so or not." -AUSTIN CHRONICLE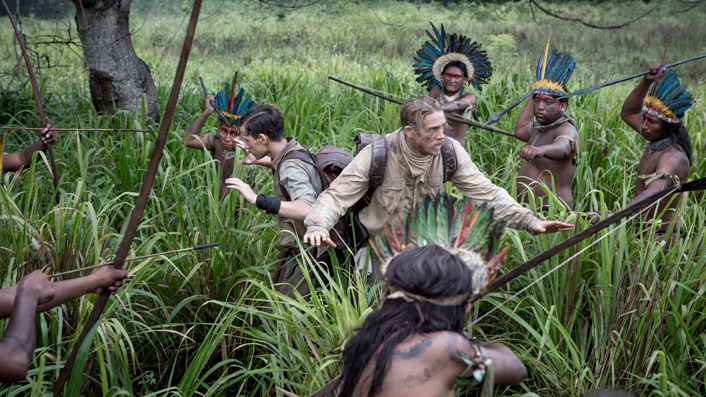 Played in NZIFF 2017
Charlie Hunnam, Robert Pattinson, Tom Holland and Sienna Miller lead this historical adventure from James Gray (writer-director of this year's sci-fi epic Ad Astra), following a British explorer searching for a mysterious Amazonian city in the 1920s.
"With lush visuals, intelligent performances and a lingering lyricism, this is an instant classic that cements Hunnam's star power." -TOTAL FILM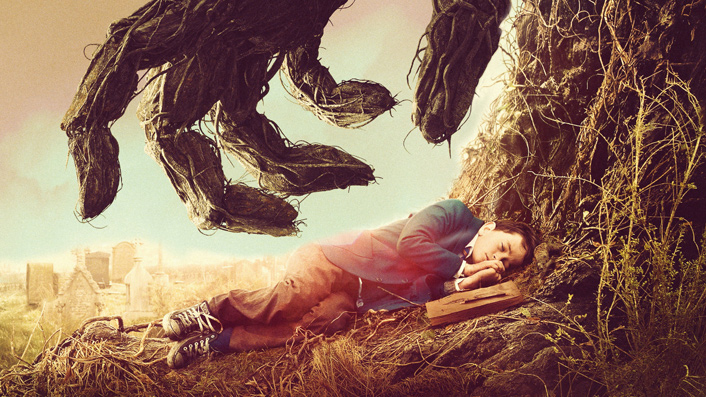 Played in NZIFF 2017
The director of The Impossible and Jurassic Park: Fallen Kingdom adapts the award-winning children's fantasy novel about a bullied boy with an ill mother whose problems are put into order by a giant tree monster voiced by Liam Neeson.
"This film was already loaded with things I adore: a story about storytelling, how ideas transfer from generation to generation, gorgeously animated sequences. Add a child who is forced to make sense of a seemingly senseless scenario, played amazingly by a young man whose on-screen agony tore me apart, and you've got a film that overpowered me with its pure, visualised empathy." -Liam Maguren, FLICKS (via the NZIFF 2017 mini-reviews)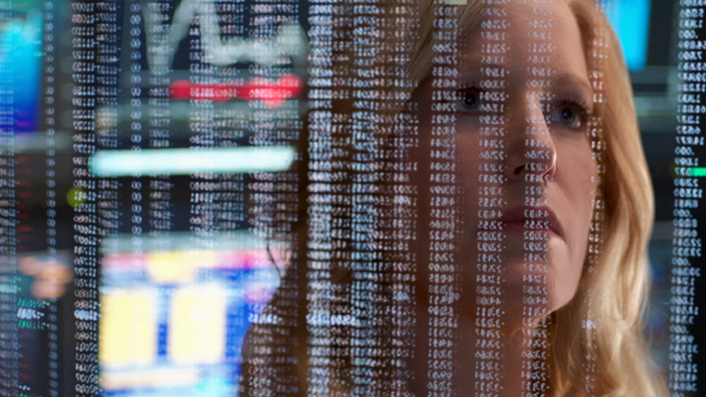 Played in NZIFF 2016
Anna Gunn (Breaking Bad) leads this economy thriller as a Senior investment banker hungry to rise to the top of her firm. However, her plan to get there may be compromised when an employee raises questions about a possible crack in the company's walls.
"I raise my hands in praise of this Wall Street thriller for gifting Anna Gunn a juggernaut role as an investment banking titan." -Liam Maguren, FLICKS (via the NZIFF 2016 mini-reviews)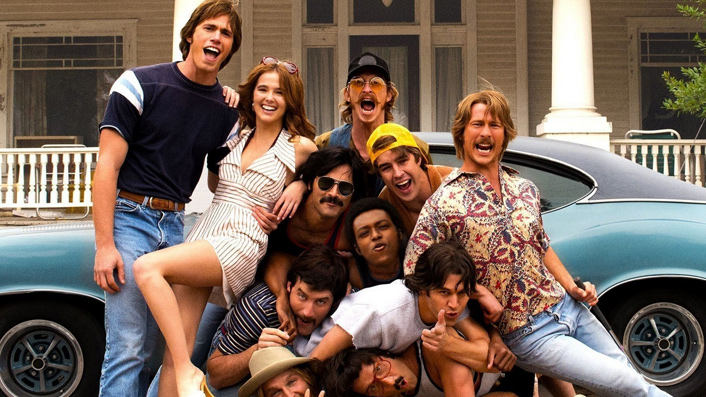 Played in NZIFF 2016
From Richard Linklater (Boyhood) comes this ensemble comedy that takes place at a 1980s college three days before the semester starts. Billed as the "spiritual sequel" to Linklater's 1993 classic Dazed and Confused.
"Manages to squeeze all the fun of college drinking and rooting and bantering while keeping a self-aware eye on the flaws and amusing observations of these masculine stereotypes." -Liam Maguren, FLICKS (via the NZIFF 2016 mini-reviews)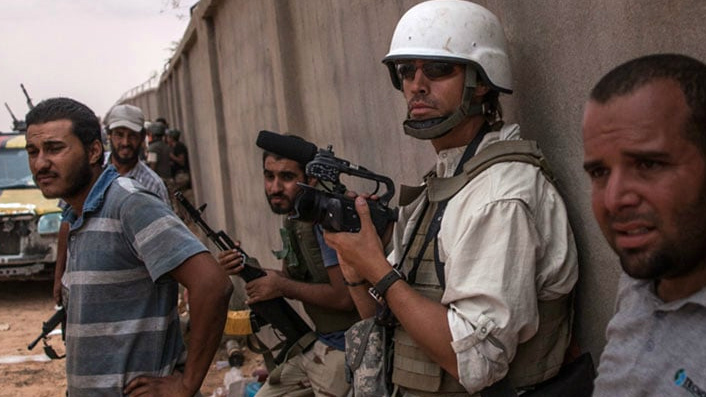 Played in NZIFF 2016
Audience Award winner at Sundance 2016, this affecting HBO documentary sees director Brian Oakes exploring the life and death of his childhood friend, James Foley—the Frontline journalist killed by ISIS terrorists in 2014.
"Expect to shed a tear for Mr. Foley and his family by the time this film is over. But also expect a lot of questions raised by his story to remain." -NEW YORK TIMES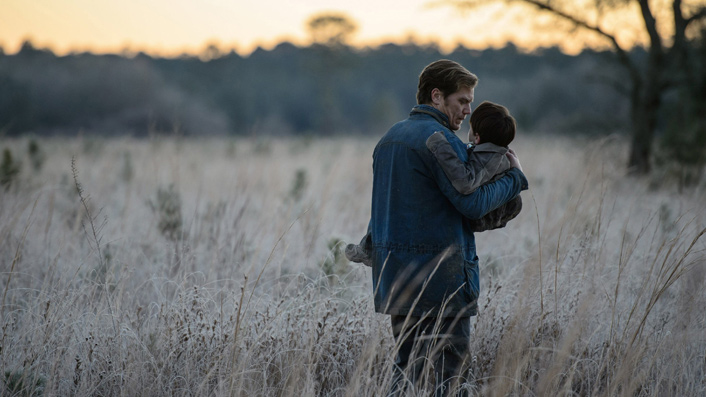 Played in NZIFF 2016
The great Michael Shannon stars in this on-the-run sci-fi from Jeff Nichols (Mud) as the father of a superpowered child. With religious extremists and local law enforcement hot on their tails, he has only a small window to discover the origins and meaning of his young son's abilities.
"Great performances, great score, great cinematography and a gripping, rewardingly enigmatic story, this is my favourite Nichols yet." -Daniel Rutledge, FLICKS (via the NZIFF 2016 mini-reviews)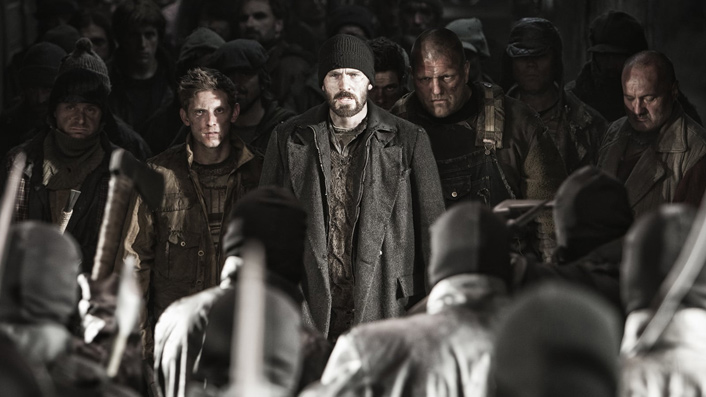 Played in NZIFF 2014
Chris Evans, Tilda Swinton, Octavia Spencer, Ed Harris and the late John Hurt star in this futuristic sci-fi set on a perpetually-moving train that houses the only living humans left on Earth. From Bong Joon-Ho, writer-director of this year's incredible Palme d'Or winner Parasite.
"A great cast, and stunning production design, make this a very entertaining, if totally crackpot, sci-fi adventure." -Adam Fresco, FLICKS (via the NZIFF 2014 mini-reviews)