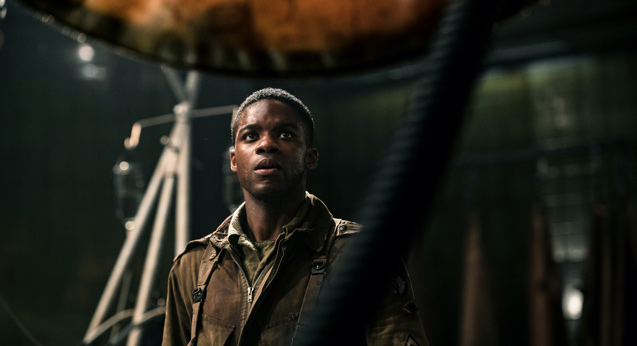 We're stoked to bring you preview screenings of D-Day horror Overlord, the latest from JJ Abrams' Bad Robot studio follows US soldiers who go behind enemy lines and discover disturbing Nazi experiments.
The film comes to cinemas nationwide November 8, but we'll be screening it in Auckland, Wellington and Christchurch a day early. We've also got a stack of in-season double passes for the rest of New Zealand.
Enter the draw for tickets here.