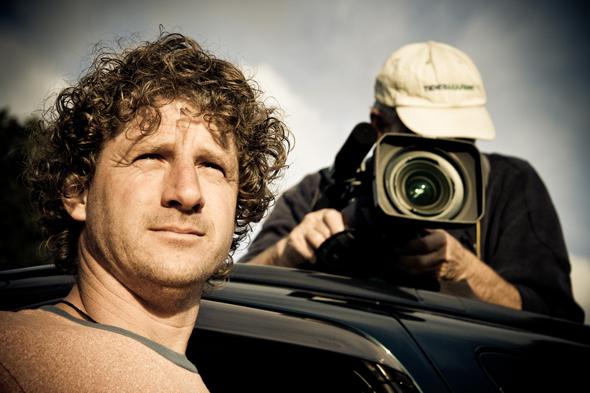 Q&A with director Mathurin Molgat – 'Song of the Kauri'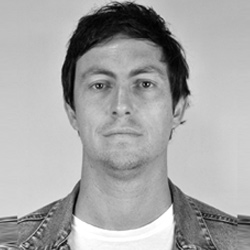 ---
In his film Song of the Kauri, documentarian Mathurin Molgat asks the question: can the Kauri tree become New Zealand's currency in the new world of green economics?
We asked Mathurin a couple of questions ourselves, which he was kind enough to answer…
---
FLICKS: Hello from Flicks. How are you doing?
MOLGAT: Very well thanks!
What should people expect from Song of the Kauri?
I think it's a surprising film. It will enchant with its beauty and challenge with its politics but it also gives us a great sense of pride to be New Zealanders. Great music too!
What are you trying to convey with the film?
A sense of hope for the future of our native forests and a new way to use this unique resource.
Could you share your strongest memory from filming?
Seeing Karamea Davis hold a violin crafted from kauri grown on his forest block. He held it in his huge hands, stared at it in disbelief and smiled.
What first drew you to the plight of native forests and the possibility for their use as a resource?
I have been a friend of luthier Laurie Williams for many years and have travelled the world performing on one of his kauri guitars. The story that lives in each of those instruments sings of our need to protect and nurture our world so that our kids can sing their songs.
What thoughts about Aotearoa come to mind when you're surrounded by these native giants?
It must have been amazing to stand in the New Zealand bush a few hundred years ago surrounded by bird song and those massive kauri trees.
If you could make a film about anyone living or dead who would it be?
Well if I went far enough back, I would love to make a film about the life and writings of Voltaire or Jean Jaques Rousseau, though I'm not sure if I would be the only one in the cinema to watch it. Perhaps Fidel? Or Reinholt Messner? A bit varied, I know.
What was the last great film you saw?
Well. I've seen Song of the Kauri a lot lately, but I really enjoyed Café de Flore.
What's the best piece of advice you've ever been given?
That man is richest whose pleasures are the cheapest.
What are you thinking about doing next?
Possibly sleeping, but I think it's time to get back into the mountains, though there are so many film ideas and stories to tell… Julian Grimmond and I are in pre-production of a new film.