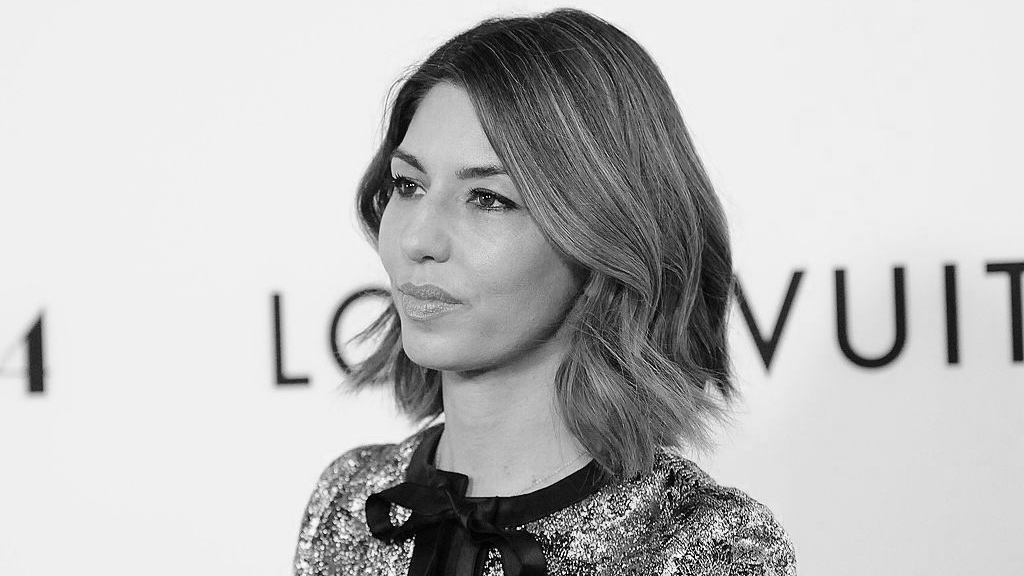 Sofia Coppola's Favourite Movies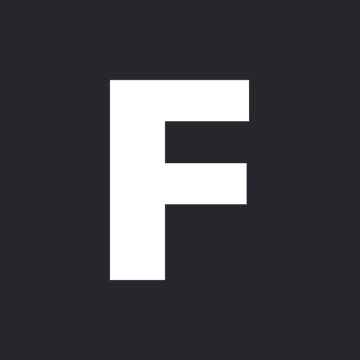 ---
This is part of our ongoing segment entitled Smart Creative People Recommending Good Stuff to Watch, in which we crassly scour the internet for great movie lists.
Sofia Coppola had to prove herself as a filmmaker in the shadow of her father's larger-than-life career. She did so – with melancholy cool greats like The Virgin Suicides, Marie Antoinette and The Beguiled – fusing influences from fashion, design and of course film.
Here are Coppola's favourite movies and where to watch them (sourced from interviews with The New York Times, Rotten Tomatoes and Far Out).
---
"The only film my kids and I equally enjoy together! I love Will Ferrell, and this movie is sweet and fun to watch with cracking-up kids."
"Worth it just for Oscar Isaac's dancing scene."
"It feels so real, and Andrea Arnold captures the awkwardness and feeling of the characters."
"Great acting — I loved the little moments, the details that said so much."
"I love that it's an art film about teenagers. I just love the way that it's shot — I love those old lenses, those Zeiss lenses; they have a softer feel. Roman [Coppola's brother] and I are just sentimental about film."
"For the performances, and the mix of humor and sorrow."
"One of my favorite films when I was growing up, and I'll still watch it every time it's on."
"Scarlett Johansson was so good in that — well cast, and it was so weird and innovative the way they shot it and incorporated real people. I thought that movie should have gotten more recognition."