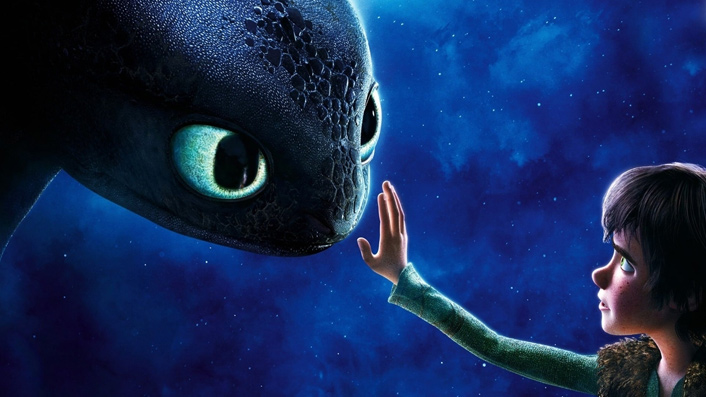 The 12 best family films on Netflix right now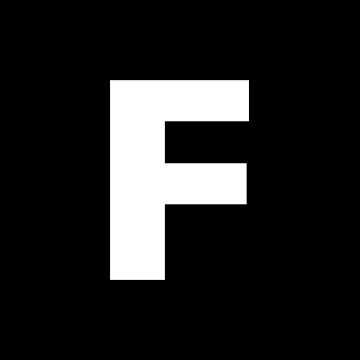 ---
With the school holidays approaching, Flicks writer Liam Maguren burrows through the Netflix catalogue for family films that will keep both kids and their parents hooked to the screen.
Why settle for any movie when you've got great movies at your disposal? That's my basic logic when it comes to family films—an often unappreciated genre that holds some of the best storytelling you'll find.
Here are 12 great family films currently on Netflix designed to entertain both kids and adults.
---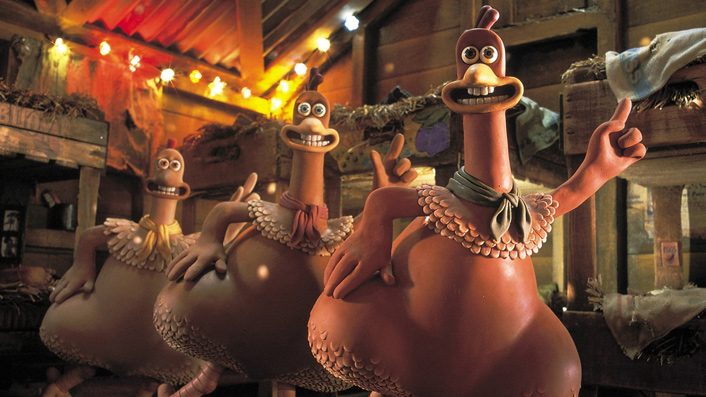 Chicken Run
This chuckle-loaded classic from Aardman Animation follows a brood of chickens living a moderate farm life until their owners decide to ditch the egg business in favour of selling poultry pies. Not keen on becoming food, the chooks enlist the help of a cocky Rooster who claims he can fly them out of their prison before the pie machine becomes fully operational.
Watch it on Netflix (or another platform)
---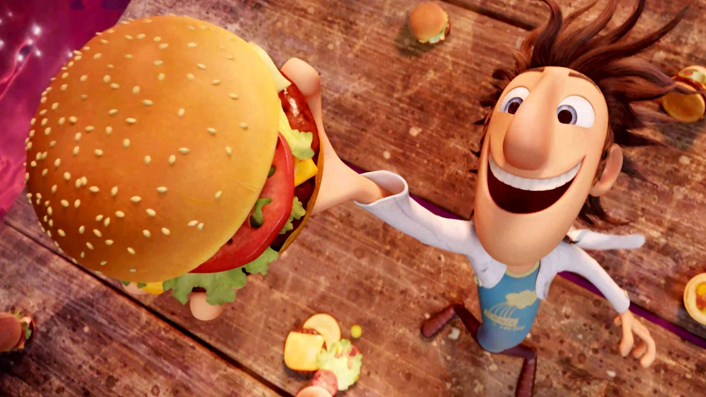 Cloudy with a Chance of Meatballs
Both hilarious and visually delicious, this animated food comedy erupts with creativity like some sort of confetti volcano. Following a wannabe scientist with huge ambitions, his latest invention miraculously turns water into food. Which is great, until it malfunctions and causes food-related weather events like spaghetti-nados and—you guessed it—raining meatballs. Guaranteed to light up a child's imagination while continually jabbing a parent's funny bone.
Watch it on Netflix (or another platform)
---
The Croods
DreamWorks' underappreciated prehistoric adventure may have some mighty good laughs and squeezably cute critter characters, but the story's pulsing heart makes it a must-watch. Aided by hefty vocal performances from Nicolas Cage and Emma Stone, this bold family film emphasises the strength of family, the beauty of the natural world, and the challenge of conquoring fear.
Watch it on Netflix (or another platform)
---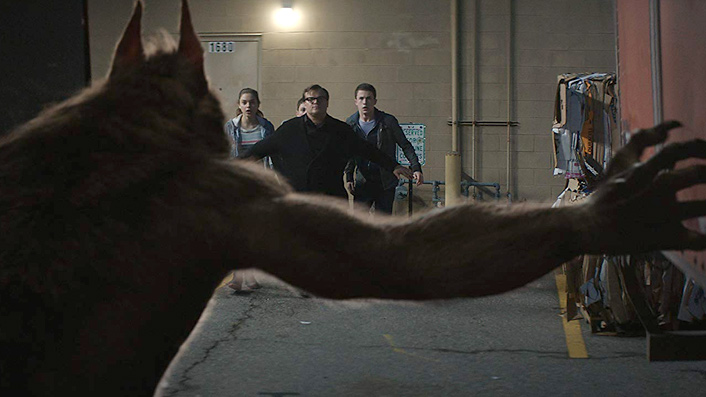 Goosebumps
Killer garden gnomes. Werewolves in sneakers. Jack Black as a ventriloquist dummy. That's just a taste of what's on offer in this highly entertaining kid-friendly creature feature tribute to author RL Stine and his popular horror books for children. Fun fact: the director would go on to direct this year's Detective Pikachu.
Watch it on Netflix (or another platform)
Sign up for Flicks updates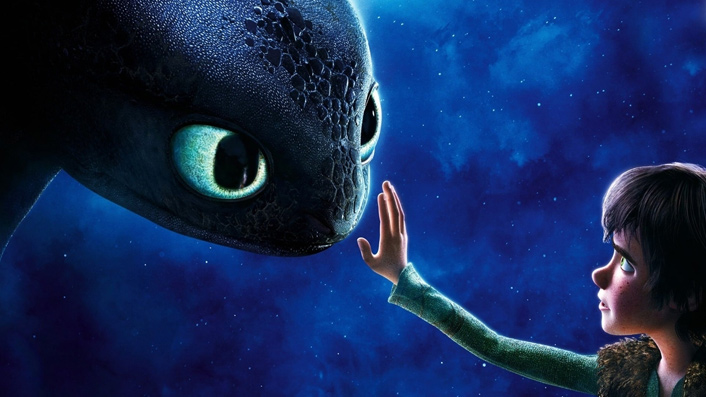 How to Train Your Dragon
The beginning of DreamWorks' beloved trilogy was, and still is, a total triumph. An easy pleaser for kids who always dreamed of having a dragon as a friend, this joyous animated adventure also shows young boys how to become better men with a lead character who chooses respect over rage and seeks peace rather than power.
Watch it on Netflix (or another platform)
---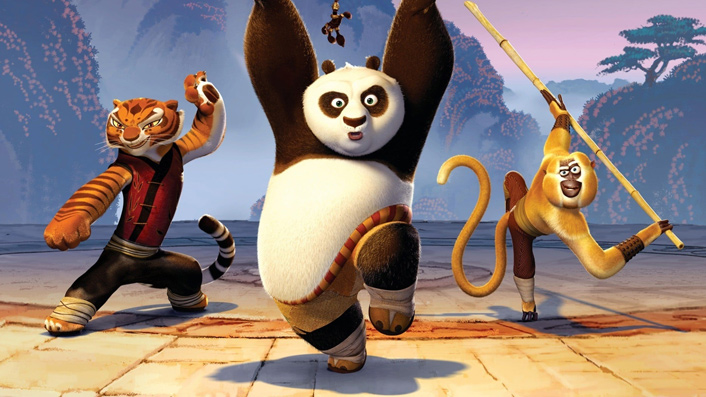 Kung Fu Panda + Kung Fu Panda 2
Another quality trilogy from DreamWorks, the Kung Fu Panda series combines the glory of martial arts cinema with the appeal of talking animated animals. The third film isn't on Netflix (yet), but that's fine—it doesn't quite match up to the original and its outstanding sequel.
Watch Kung Fu Panda on Netflix (or another platform)
Watch Kung Fu Panda 2 on Netflix (or another platform)
---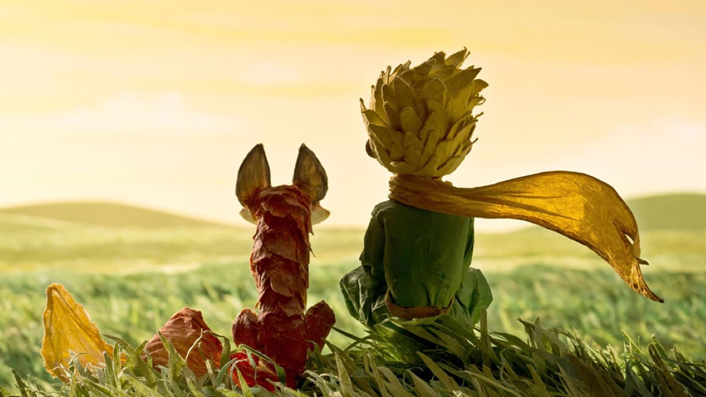 The Little Prince
Uniquely pairing stop-motion animation with CGI, this Netflix Original adaptation of the classic children's book is simply superb. Following a girl whose mum tries way too hard to prepare her for the dull grown-up world, she finds solace in her elderly neighbour and the imaginative yarn he tells. Pure, storytelling magic.
Watch it on Netflix (or another platform)
---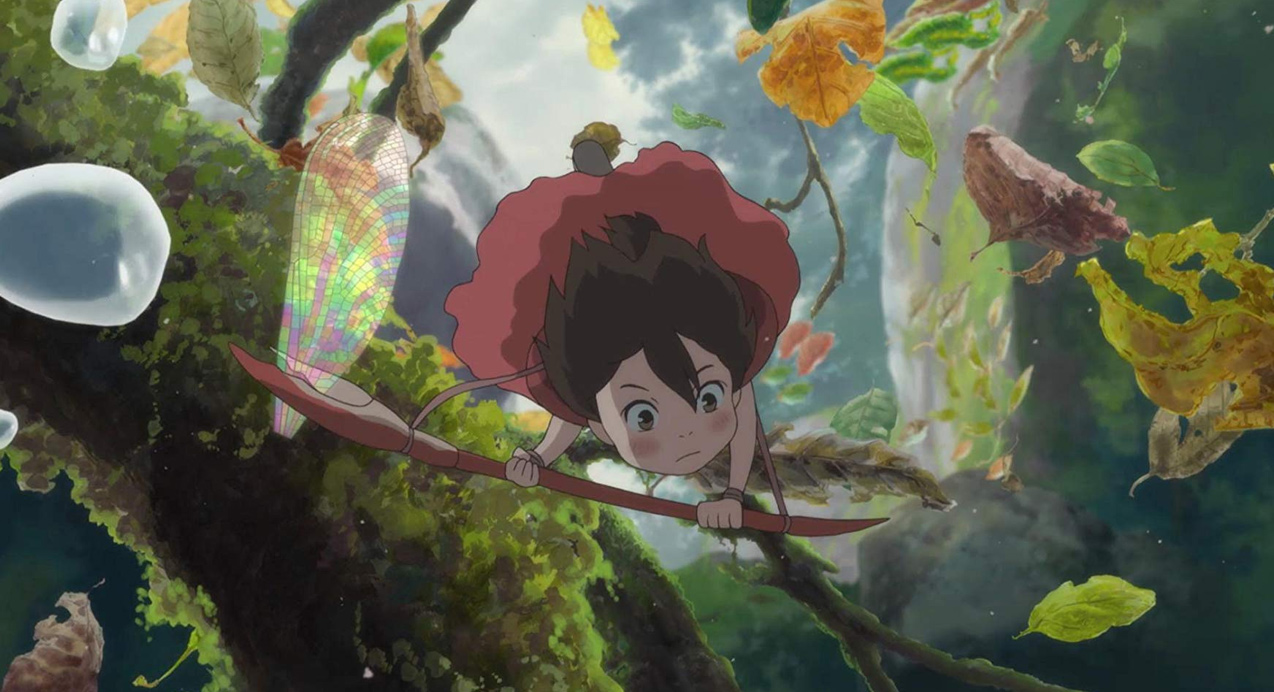 Modest Heroes
Hot off its screenings at the New Zealand International Film Festival, this Japanese animated anthology consists of three short films centred on smaller acts of bravery. There's a fun adventure following tiny river people, a lovely tale of a boy with an egg allergy, and a visually striking look at an invisible man who's at risk of floating away.
Watch it on Netflix (or another platform)
---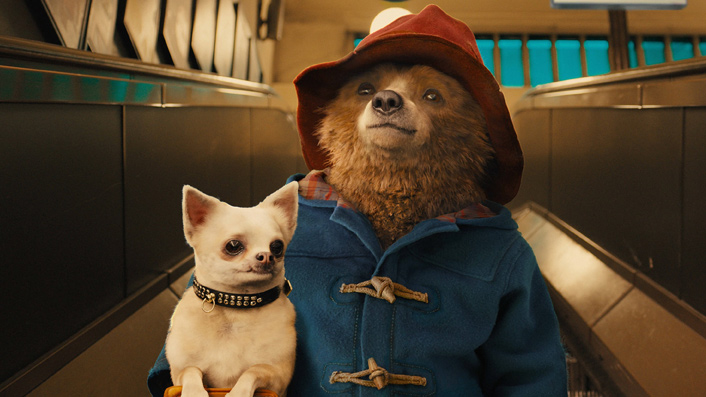 Paddington + Paddington 2
Proof that there's still astonishing live-action films being made about completely wholesome characters, these two live-action heartwarmers never stops being utterly charming. Ben Whishaw's sugary voice is like bread on butter for the ever-polite and kindly Paddington, who makes the grumpy ol' city of London his home.
Watch Paddington on Netflix (or another platform)
Watch Paddington 2 on Netflix (or another platform)
---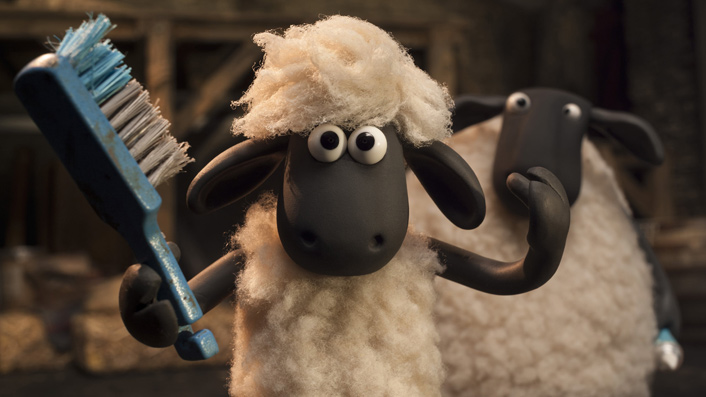 Shaun the Sheep Movie
On the surface, this feature film may seem like it's only for fans of the TV show. Give it a shot though and you'll discover an incredibly well-done visual comedy that needs no dialogue to tell its story or sell its gags. Aardman outdid itself here and this movie deserves a (re)watch before the follow-up, Farmageddon, hits cinemas.
Watch it on Netflix (or another platform)
---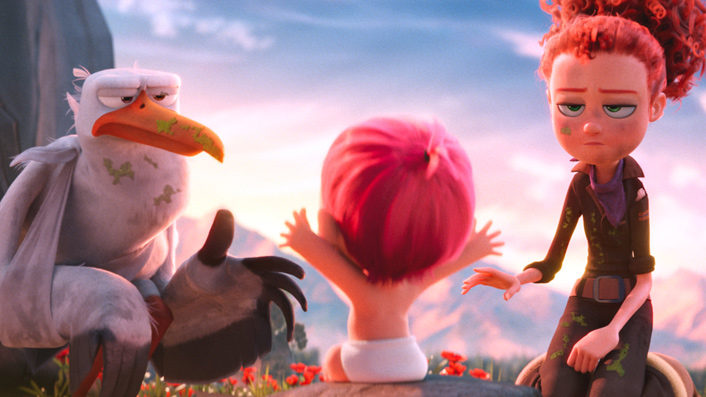 Storks
A lot of these family films aim for the heartstrings. Not Storks. It's just out to claim as many laughs as it can get, and if my pained ribs are anything to go by, it's this decade's The Emperor's New Groove. With incredibly expressive animation and a premise that warps the idea of baby-delivering storks into a modern-day Office Space (seriously), the film busts out an impressive joke rate for it's brief 86-minute running time.
Watch it on Netflix (or another platform)
---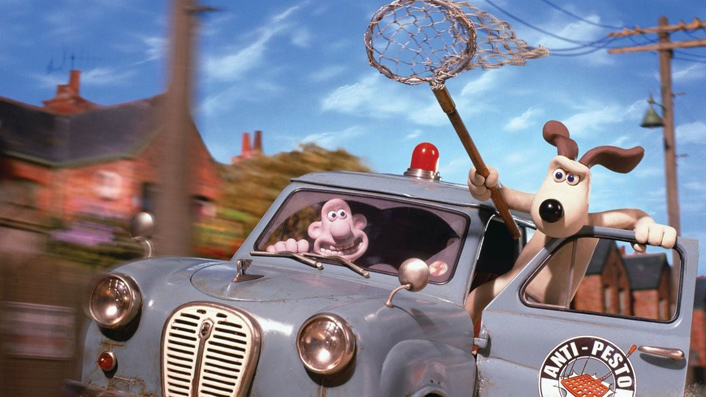 Wallace & Gromit: The Curse of the Were-Rabbit
Aardman's Oscar winner delivers so many delightful mocks on horror cinema that this recommendation will likely appeal more to adults than their kids. Not that anyone could possibly leave unsatisfied with any Wallace and Gromit story. In fact, this outing might be the pair's greatest.