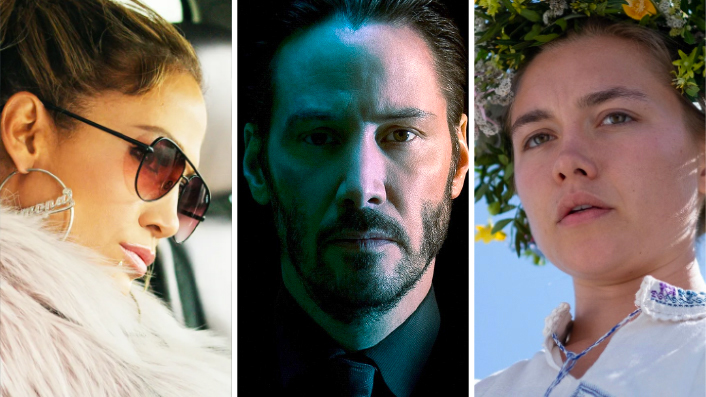 The 20 best movies on Neon New Zealand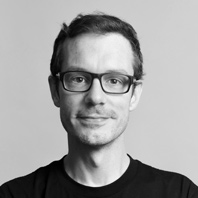 ---
Tony Stamp has perused the Neon catalogue for the best films currently available to stream. We'll update this post each month as films come and go.
Real housefires aren't like the movies…

In reality, if you're not out in three minutes, you die. Be a superhero and make sure you have working smoke alarms in your household. Not only will that help keep your family safe – working smoke alarms mean you're four times more likely to survive a house fire – but you'll also be around to watch many more movies in the future.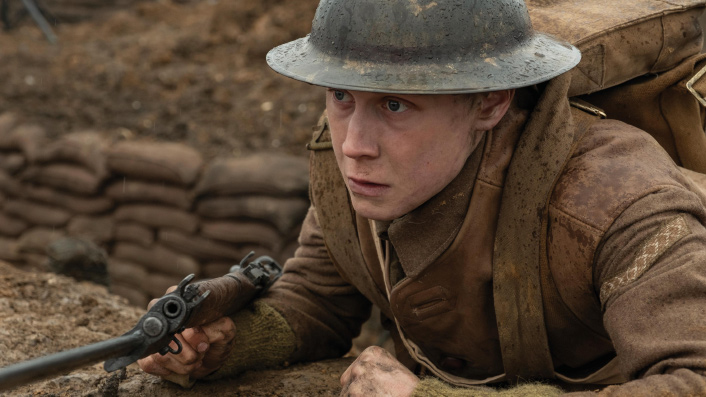 Sam Mendes' WW1 pulse-pounder follows soldier George MacKay on a perilous mission through the trenches, unfolding in one continuous take. Detractors grumbled that it was an empty technical exercise, but it's hard to argue with the power of many of moments, or the air of legitimacy that comes from basing the script on real stories from Mendes' grandfather (not to mention the stunning images courtesy of legendary cinematographer Roger Deakins).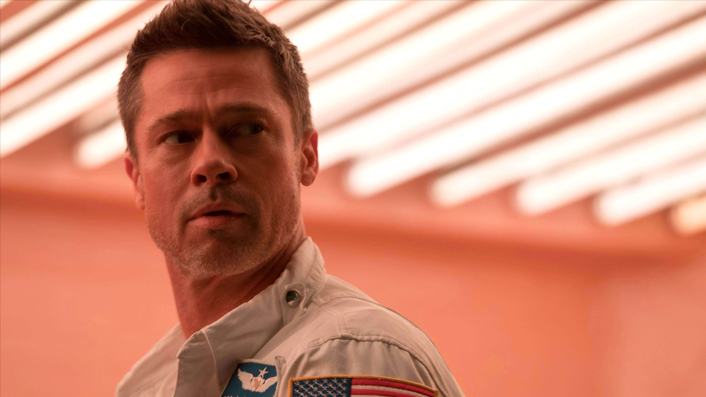 There was a lot of grumbling over Brad Pitt's murmured voiceover, but if you can get past that there's so much to enjoy here. An epic, mythological journey into distant space that yes, tips over into the absurd but is all the better for it. When the opening scene is the lead character falling from outside earth's atmosphere to the ground below and then basically shrugging it off, you have my attention.
See also:
* Everything new to Neon next month
* Films and shows now streaming on Neon
* All new streaming movies & series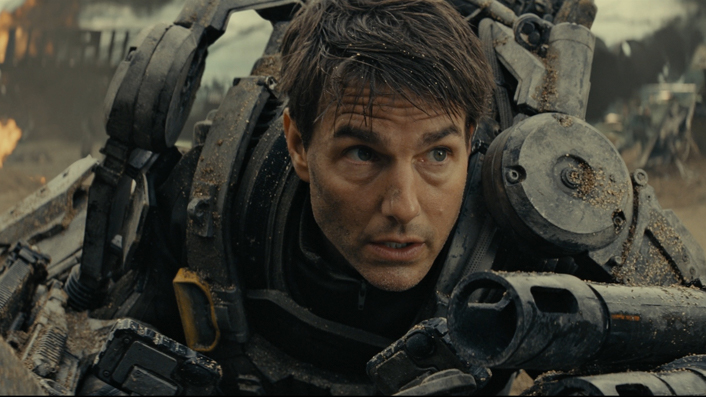 A Tom Cruise alien invasion Groundhog Day riff doesn't sound that promising, but boy this thing hums. Greatly helped by Cruise's newfound willingness to be unlikeable, director Doug Liman's sense of humour, and Emily Blunt's expert glowering.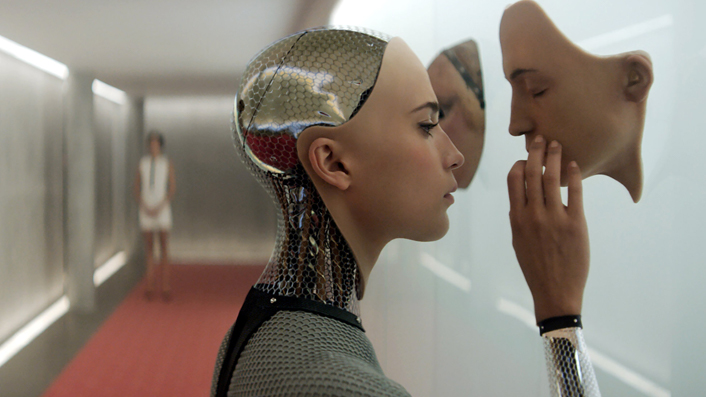 Alex Garland's first directorial outing saw him exploring Artificial Intelligence and its impact on very human foibles like lust. A movie where you're never quite sure where any of the three main characters are coming from, until the very end. Oscar Isaac in particular is great, not least of all because he does this.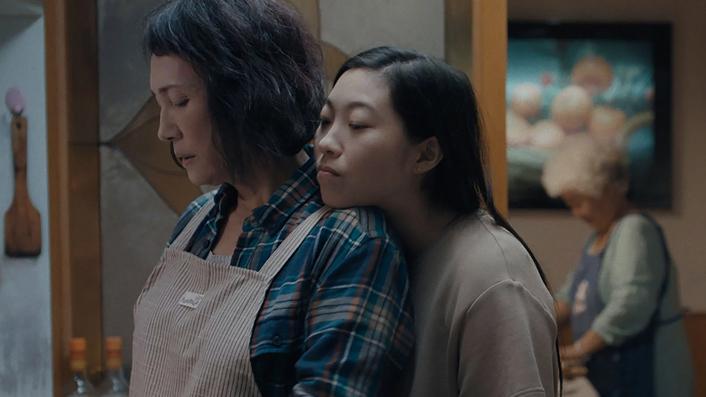 A modest, bittersweet story about a family spread between countries, this sees Awkwafina heading to Shanghai to see her terminally ill grandma, who has no idea her days are numbered. It's a gentle film, roiling with emotion just under a placid surface.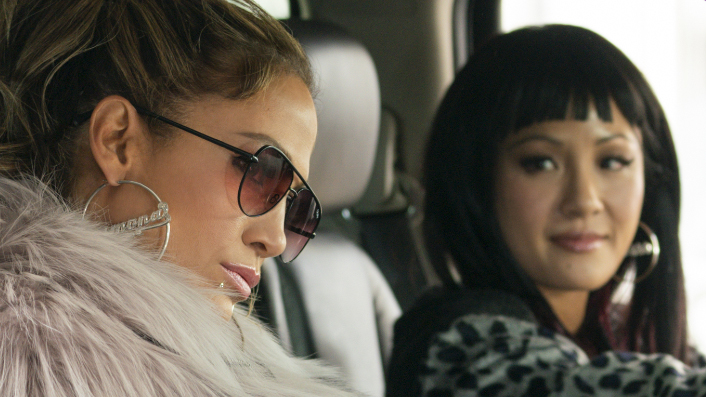 Jennifer Lopez was rightly lauded for her performance in Lorene Scafaria's feminist crime drama, as a matriarchal stripper who leads her protégés through some increasingly thorny swindling. The movie weaves in concerns about sex work and the financial crisis, but it's mostly concerned with the friendship between these women, particularly Lopez and Constance Wu. Scafaria's direction drew comparisons to GoodFellas, but this isn't just imitation; sure it's fast-paced and funny, with some killer needle drops, but very much its own feather boa-clad beast.
Sign up for Flicks updates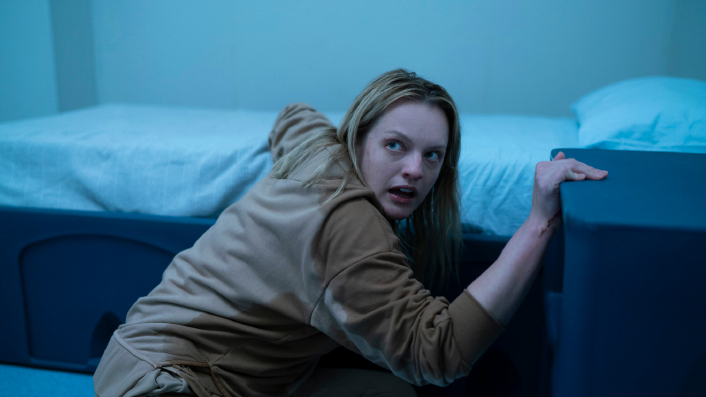 A tight as a drum horror-thriller that takes a lateral approach to the classic franchise with surprising results, this was Leigh Whannell's follow-up to Upgrade, which similarly delivered innovative thrills on a low budget. Elisabeth Moss is always great and here is no exception, running from an abusive relationship that escalates to nightmarish levels. Or does it? Issues like gaslighting are dealt with relative sensitivity, but above all Whannell and co. want to entertain, while pushing viewers as far to the edge of their seats as possible.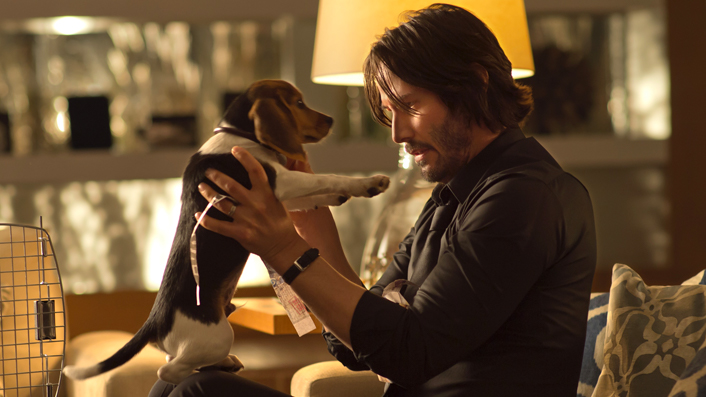 The sequels are superb but the original is still the best, a compact actioner that remade Keanu into a grizzled killing machine and provided tantalizing hints of the worldbuilding to come. He'd been practicing martial arts onscreen for years but this really upped the ante, combining his lanky athleticism with about a million perfectly executed headshots.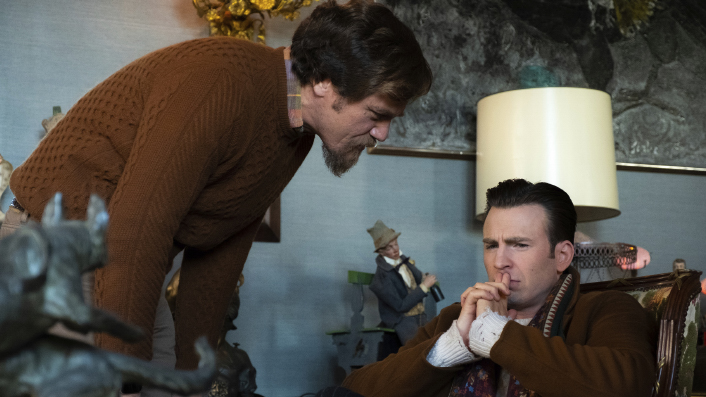 Rian Johnson responded to a year of whinging from aggrieved Star Wars fanboys by making his best movie, one that managed to combine all his preoccupations into a perfect puzzle box, paying homage to Agatha Christie and murder mysteries in general while turning their framework inside out. It subverted expectations while proving eminently satisfying, and has the best ensemble cast in yonks. "I'm not eating one iota of shit!"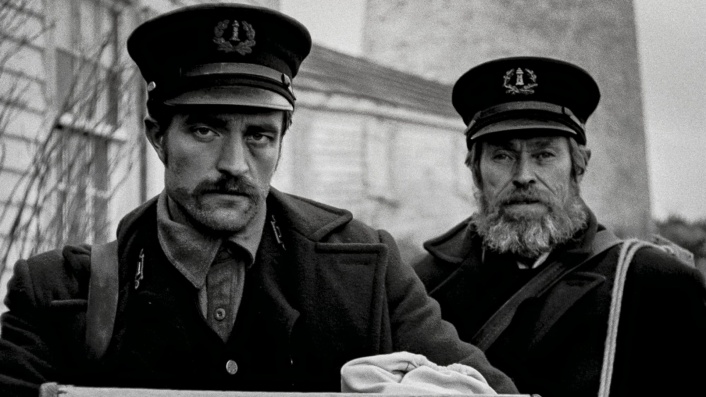 Robert Eggers followed up the critically beloved The VVitch with another black and white gothic fantasy, focusing once more on isolation and madness, with even less concern about plot this time. Willem Dafoe and Robert Pattinson are trapped in a lighthouse, much booze is drunk, things get phantasmagorical, and that's about it. Both actors are fearless here, but Dafoe in particular is a joy, brandishing a ludicrous beard and salty sea-dog accent with relish.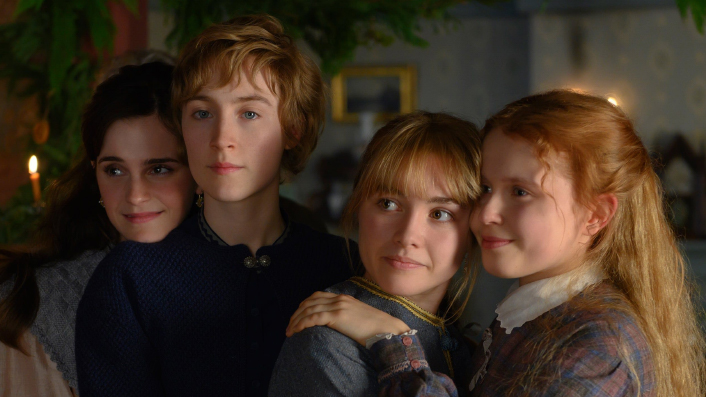 It was maybe surprising that Greta Gerwig followed up her thoroughly modern directorial debut Lady Bird with a version of this oft-adapted 1800s classic. The great thing is how fresh she makes it feel, playing with its timeline and tweaking certain plot points to reflect modern concerns. It's energetic and funny, and the cast eats it up, particularly Saoirse Ronan in her umpteenth star-making role.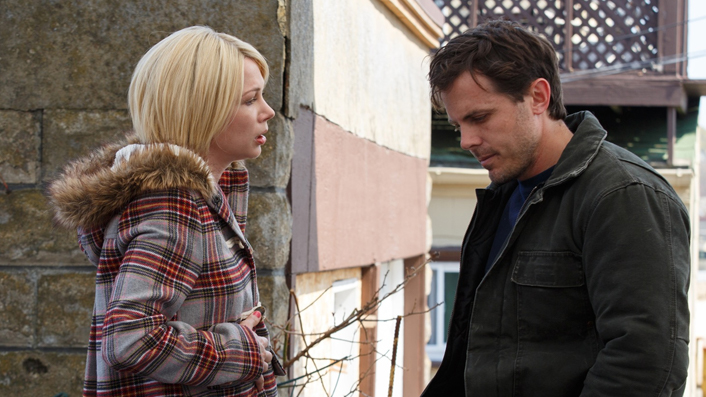 If you know the details of this film you're probably picturing something pretty gruelling. A pleasant surprise then to find writer-director Kenneth Lonegan delivers it with such lightness of touch it never feels like a slog. In fact for a film about terrible events, it's pretty funny throughout, negotiating tricky emotional territory with plenty of wit.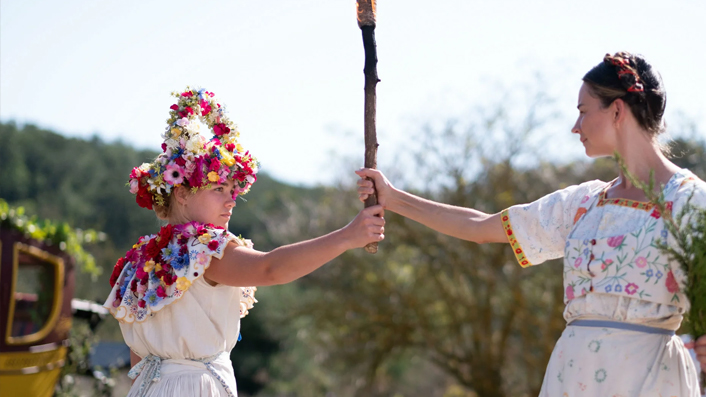 This movie is so weird, in such a particular way, it's hard to believe it exists. A dark, daaaaark comedy that knows you know its cast is doomed before they do, the Director's Cut extends an already long film to good effect, cramming in more Scandinavian weirdness, and some crystal clarity about how much of an asshole a certain character really is.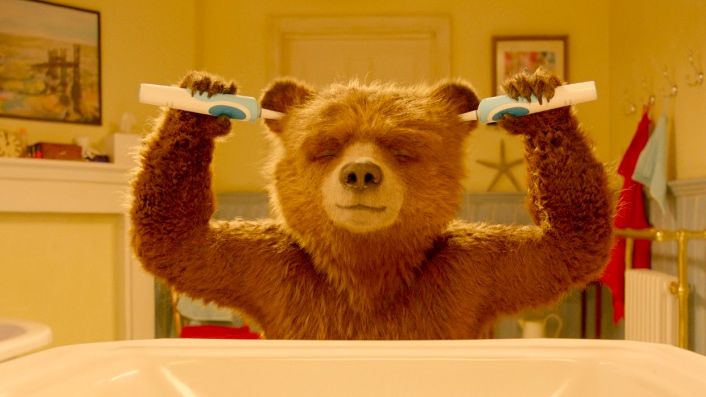 The marmalade-mad bear came to London and melted everyone's heart. Director Paul King had previously helmed The Mighty Boosh, and here managed to create something so pure it truly is a film for all ages: massively sincere, genuinely chucklesome, with a story that has serious things to say about the immigrant experience. Impossible to shrug off, Paddington (and its sequel) made everyone who saw them better people.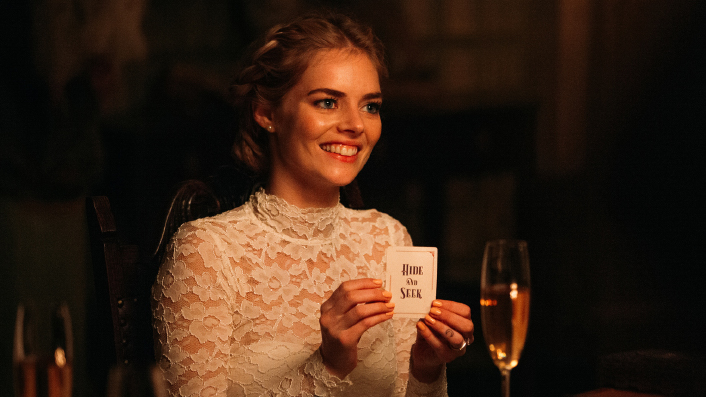 Haves-vs-have-nots is an evergreen topic in the world of horror—Us and Cheap Thrills spring to mind as two recent entries in the category, not to mention The Purge franchise, or a personal favourite of mine from the '90s, The People Under the Stairs. Ready Or Not makes the subtext explicit ("Fucking rich people" exclaims heroine Samara Weaving in disgust at one point), and aside from that it's just a rollicking good time, a well-crafted hide n' seek romp that's funny and exciting in equal measures, and certainly doesn't skimp on the gore.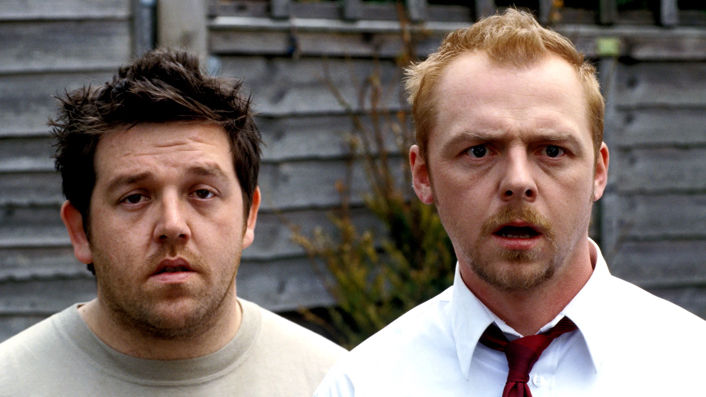 Strange that a film with so much guts and gore could be considered comfort viewing, but this zombie rom-com is just so damn delightful, hinging of course on the expert comic timing and screen-translatable friendship of Simon Pegg and Nick Frost.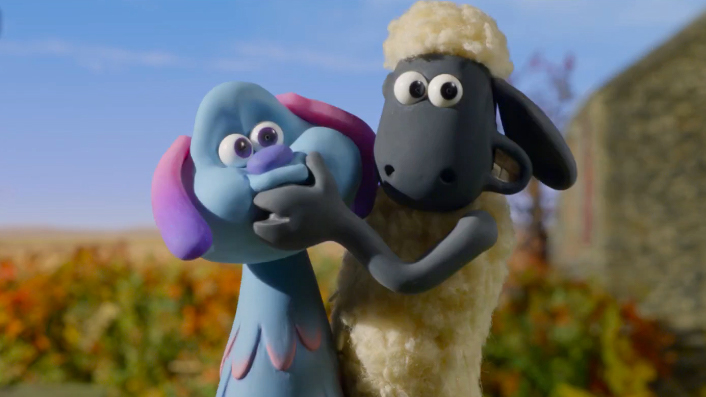 An Aardman production with the usual lovely stop-motion animation and zero dialogue, this is a story of friendship between an alien and a sheep, supplemented with lots of slapstick comedy and adult references for any grownups who may be watching. Kids of all ages will enjoy, as they say. I chuckled frequently.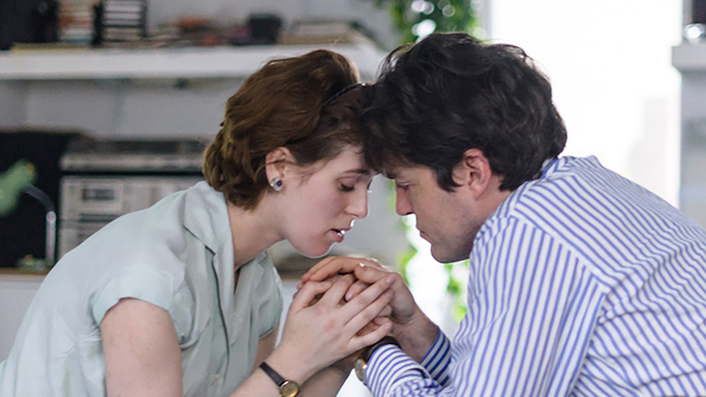 Another one that might sound like a slog on paper but is much more fleet-footed in practice. A semi-biographical account of director Joanna Hogg's relationship with an upper-class junkie, it features a magnetic performance from Tom Burke as the man in question, with Tilda Swinton's daughter Honor Swinton Byrne channeling empathy aplenty in the lead role.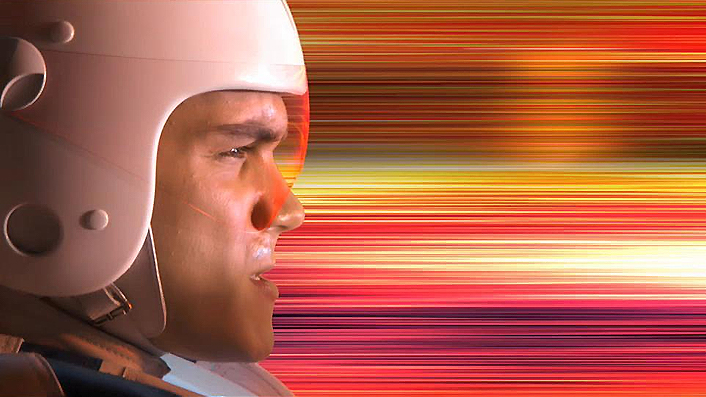 The Wachowskis' foray into kids films was largely ignored on release but has gone on to be deafeningly championed by critics. Worth a watch if for no other reason than the directors' willingness to break every cinematic rule involving time and space in their effort to make you feel something. It's like watching a movie made of candy.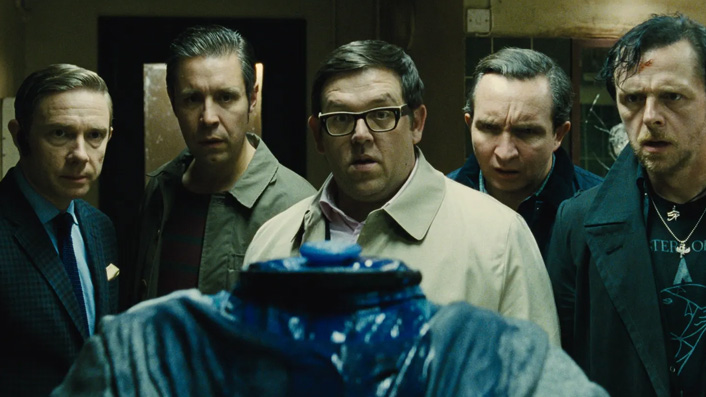 My favourite Edgar Wright/Pegg/Frost team-up. Shaun of The Dead and Hot Fuzz are great, but by this stage all concerned had really honed their abilities, resulting in a science fiction tale that's funny, touching, and sports nicely choreographed kung fu fights against robots with blue blood.