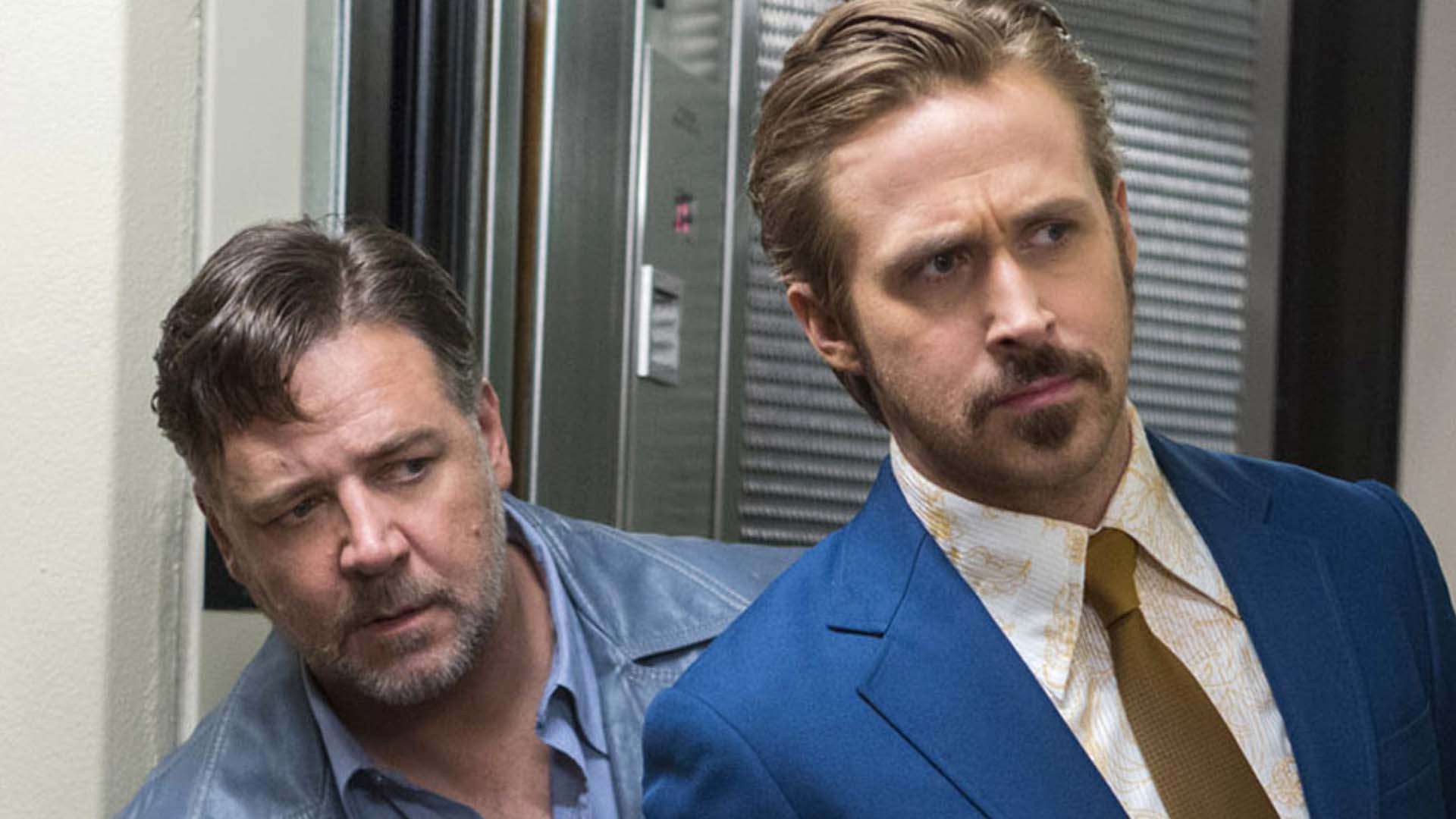 The 20 best movies on Neon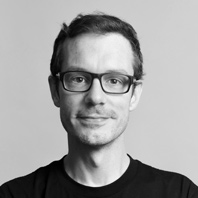 ---
Tony Stamp has perused the Neon catalogue for the best films currently available to stream. We'll update this post each month as films come and go.
UPDATED MAY 23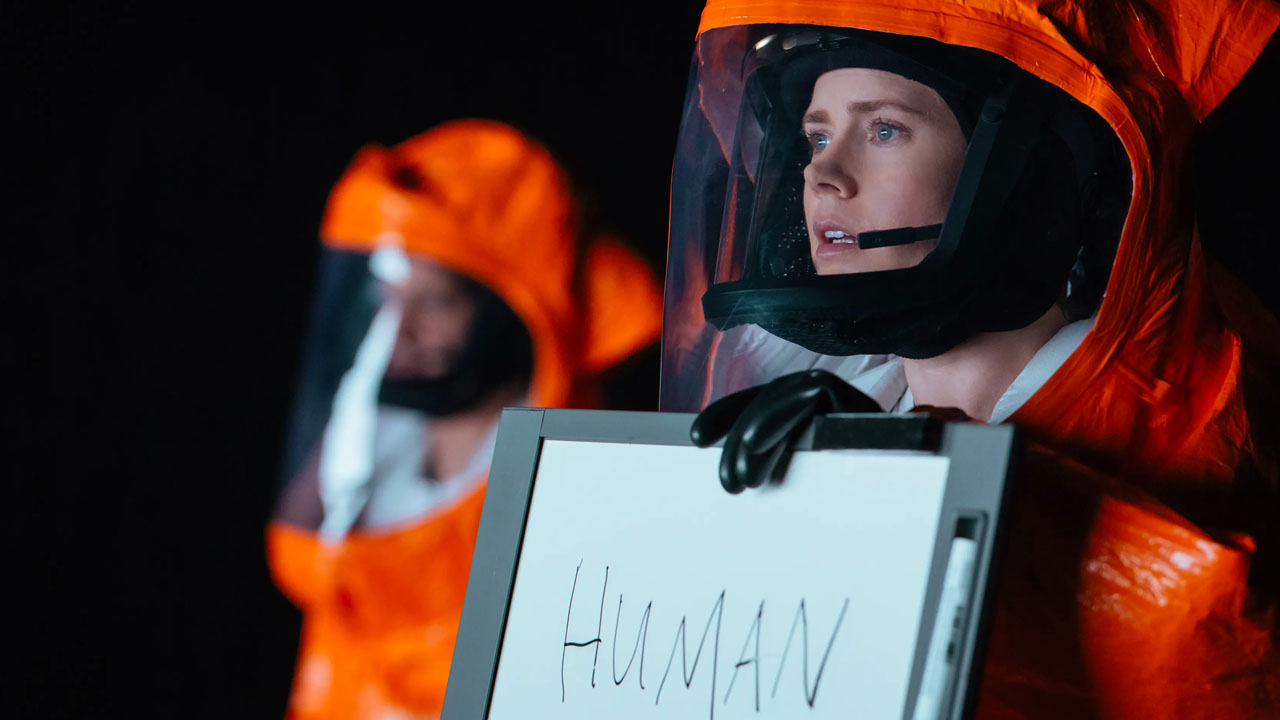 Denis Villeneuve's first sci-fi feature laid the groundwork for his epics Blade Runner 2049 and Dune pt 1, and it's just as masterful, featuring the most imaginative depiction of alien life in some time—and a story that on one hand is grounded and human, on the other completely mind-boggling. Amy Adams and Jeremy Renner match the scope of the material with two of their best performances.

A terminally ill girl befriends a junkie, and they go to meet her parents. That description might not prepare you for this movie, which is open-hearted and non-judgemental in the extreme. It's funny and warm and nowhere near the slog you might expect, with a star-making turn from Eliza Scanlan, and powerhouse support from Essie Davis and Ben Mendelsohn as two parents just doing the best they can in the face of objectively awful circumstances.
See also:
* Everything new to Neon next month
* Films and shows now streaming on Neon
* All new streaming movies & series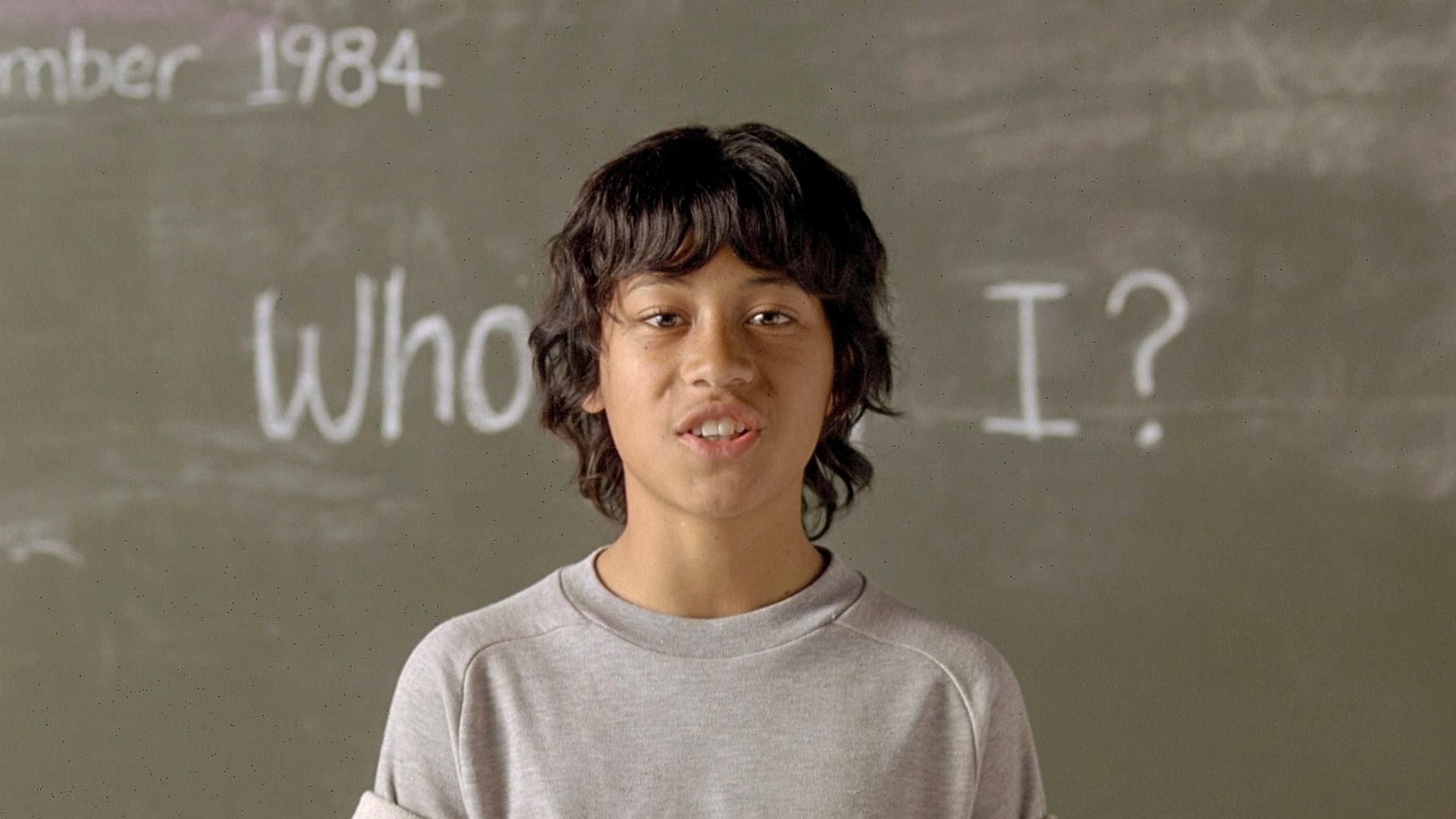 Taika Waitit's second film perfected his balance of pathos and silliness, in a film that couldn't have been made anywhere else. A story of rural Māori that finds time for jokes about the 1980s and choreographed dancing alongside its bittersweet, quietly profound central narrative, with rich performances from James Rolleston and Waititi himself.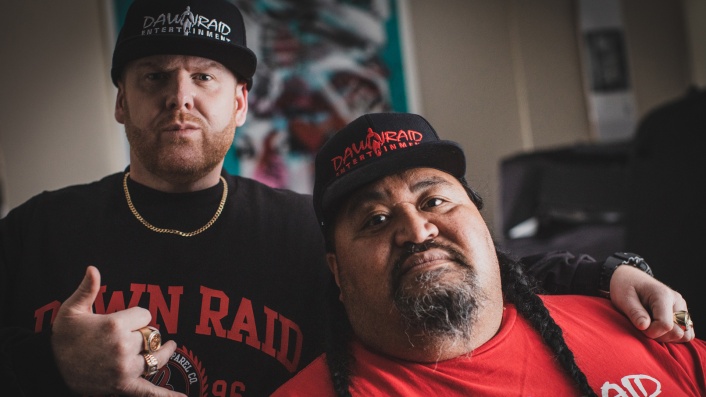 There were reports of discontent behind the scenes of this local doc from musicians who alleged their stories had been left on the cutting room floor, but that aside this is an engrossing, inspiring story about the grass roots beginnings of a record label and the ups and downs that followed. Brotha D and Andy Murnane are engaging and effervescent guides through the story, and director Oscar Kightley brings his obvious storytelling strength and plenty of humour.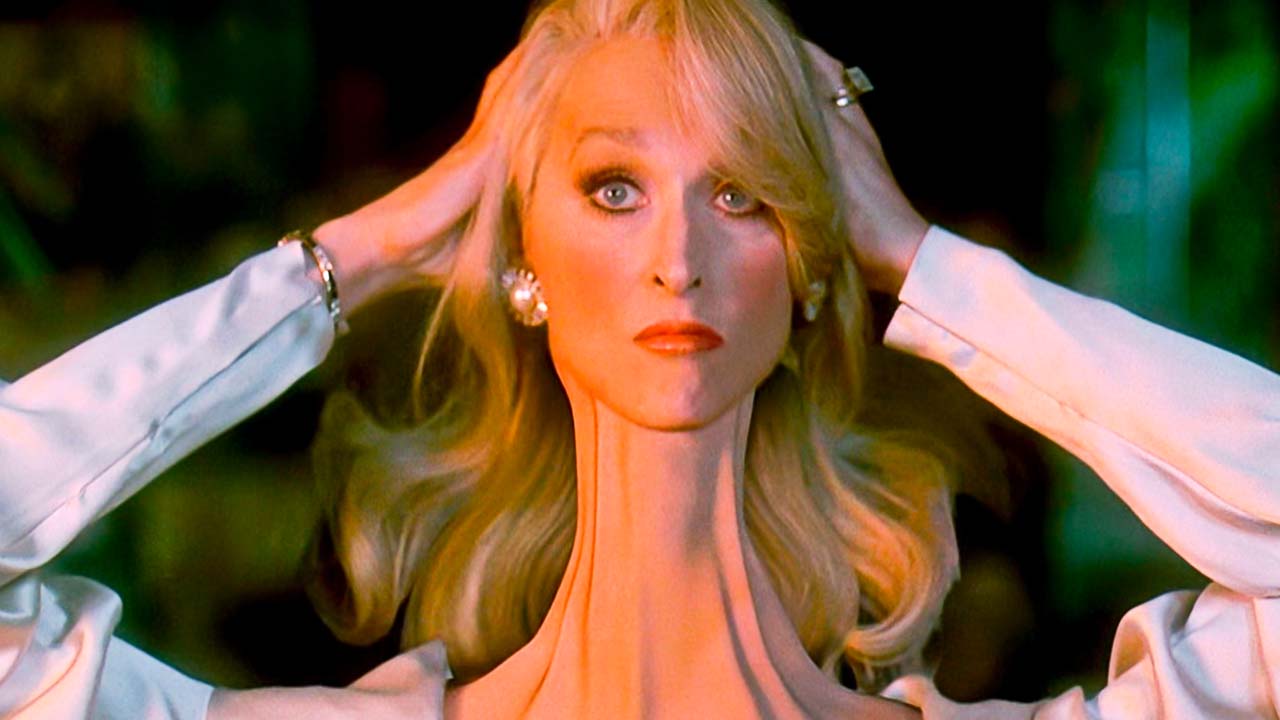 There was a time when Robert Zemeckis only made bangers. This one has perhaps been slightly forgotten compared to Back to the Future and Who Framed Roger Rabbit, but it's a surprisingly dark satire made at a time when Bruce Willis was perfectly willing to make a complete boob of himself, and Meryl and Goldie aren't holding back either. The film might mark the point when Zemeckis' interest in special effects overcame his interest in storytelling, but boy do those effects hold up.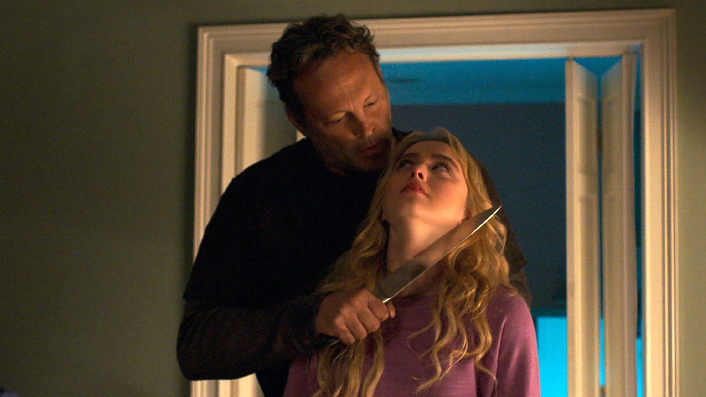 Director Christopher Landon followed up his Happy Death Day duology (both highly endorsed by this writer) with another genre mashup—this time instead of a slasher version of Groundhog Day it's a slasher version of Freaky Friday, and weirdly it works just as well. Vince Vaughn plays a teen girl in the body of a serial killer without tipping into caricature (too much), and Kathryn Newton is the reverse, dialling up the glowering as she stalks high school corridors looking for victims. This one is R-rated and Landon makes the most of it, staging some pretty gnarly kills, but as before it's his handle on the emotional stuff that makes it all work.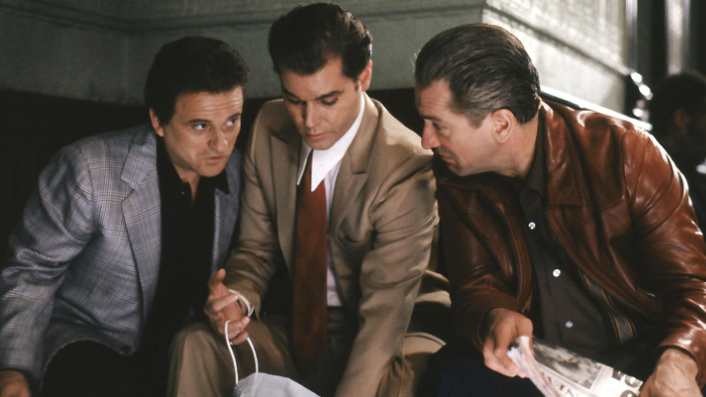 What more can be said about Goodfellas? It's not just the jewel in Scorsese's crown but one of the best movies ever made, a gangster film that entertains, educates, and is made with the kind of filmmaking aplomb that can only come from a master. A stacked cast including De Niro, Pesci, Bracco and Liotta doing some of their best work, a handful of the best needle-drops ever committed to film, and cinema's greatest garlic-slicing scene. A true classic.
Sign up for Flicks updates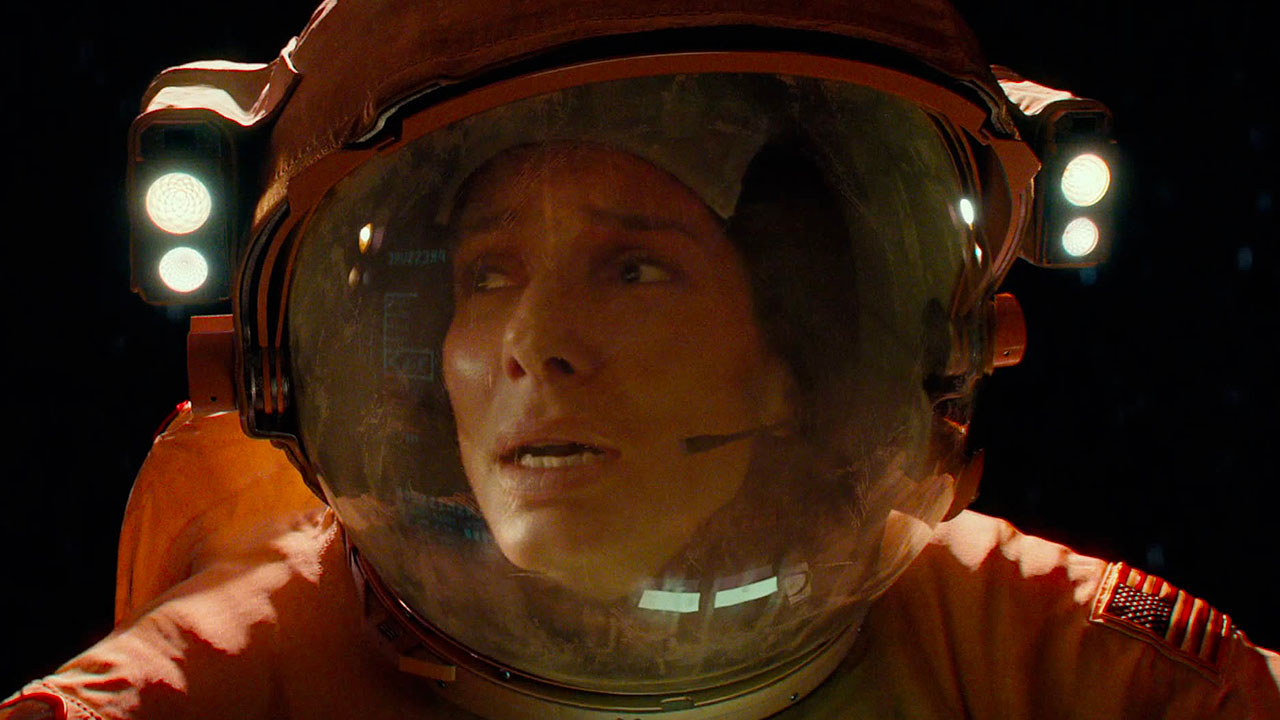 Alfonso Cuarón's thrill-ride through space pairs his love of immersive long takes with meticulous visual effects, resulting in a truly white-knuckle movie. Much of the film features Sandra Bullock being flung around the atmosphere like a rag doll, but the moments when Cuarón gets intimate, sometimes placing his camera inside her helmet, are the ones that stick.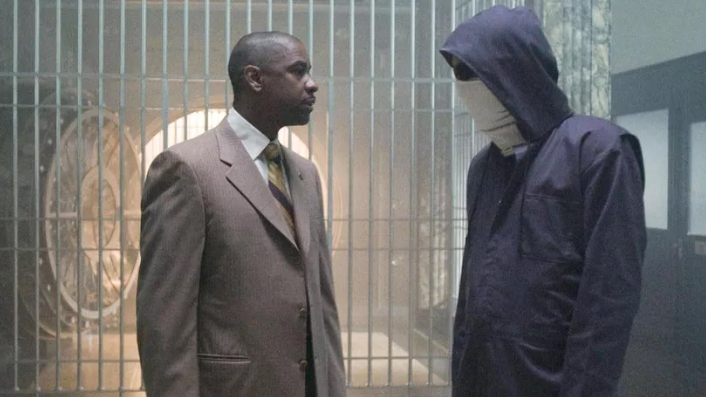 Heist movies are just the best, and this one is directed by a master, with help from a ridiculously stacked cast. Spike Lee's awareness of racial politics hovers around the edges of the narrative, but its main pleasures come from seeing a meticulous bank robbery executed in ways you won't see coming, even on repeat viewings.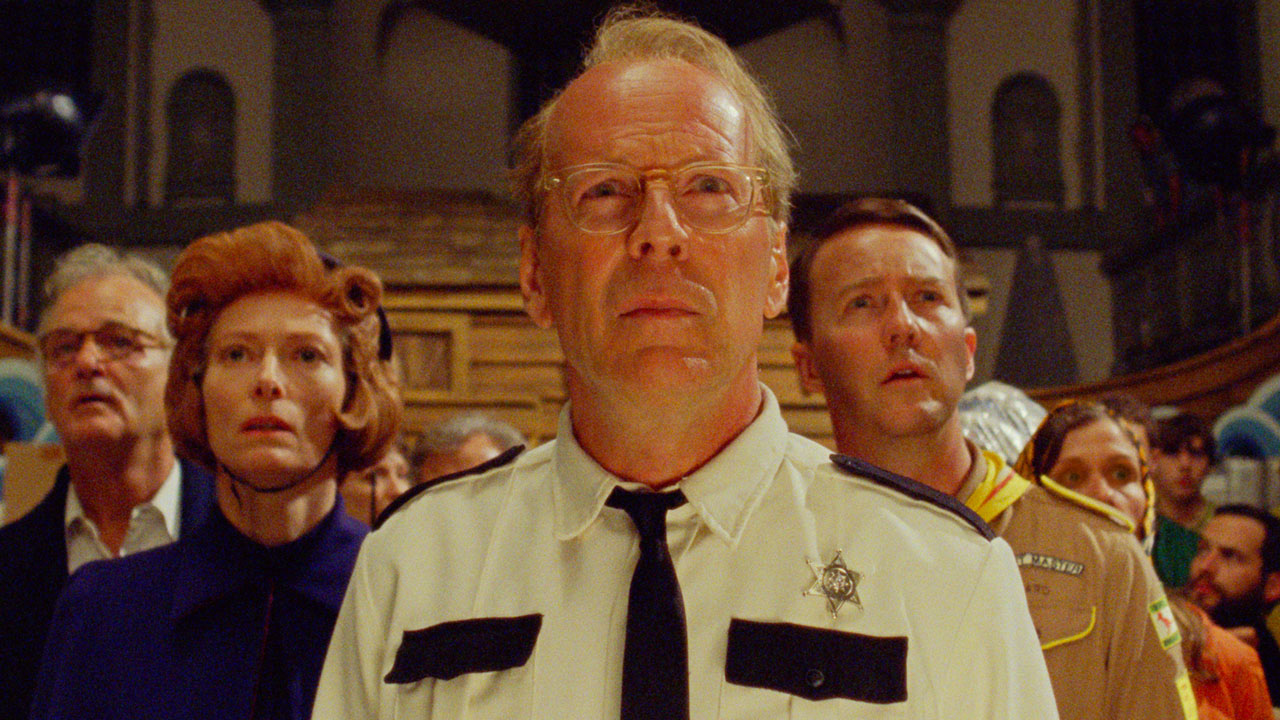 A lesser Anderson effort perhaps, but it did introduce Bruce Willis and Ed Norton into Wes-world, plus you get plenty of adorable young person romance, old person romance, and beach-dancing, all impeccably framed & shot and delivered with the usual wry wit.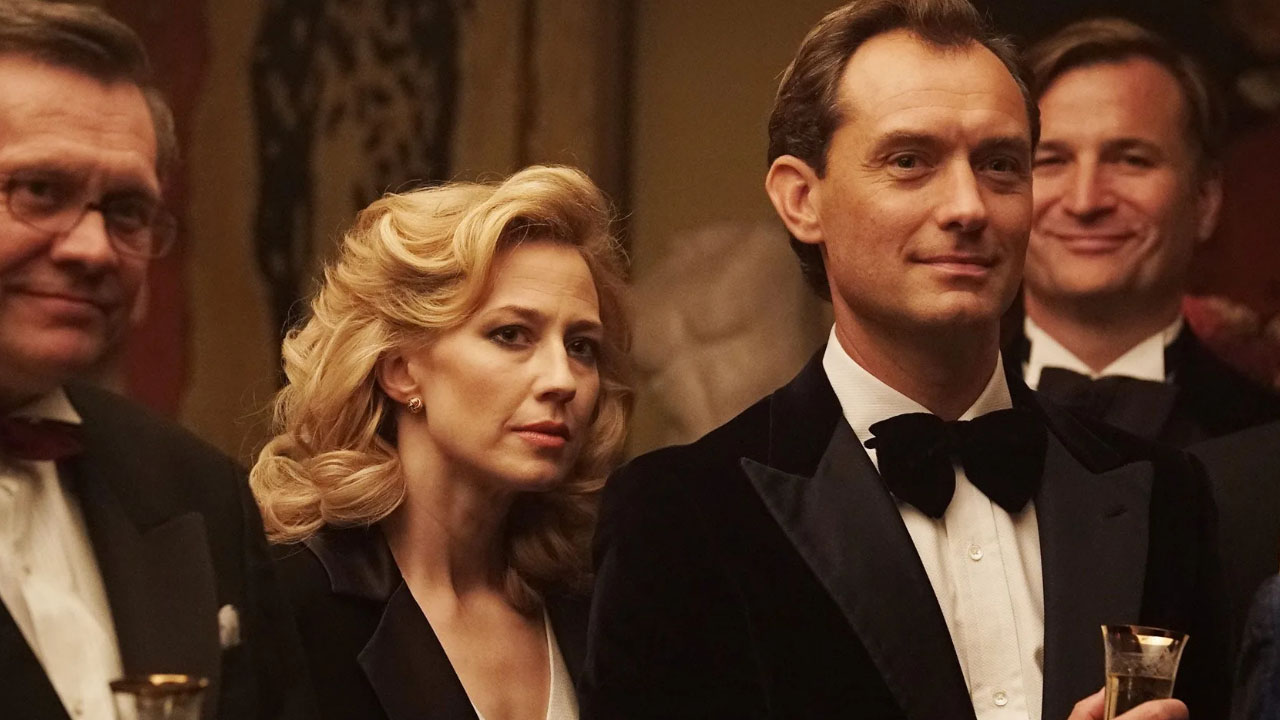 An elliptical tale about family, class and ambition, The Nest has Jude Law uprooting his American wife and children and transplanting them into a creaky British manor, before their situation becomes more desperate and the strains on the marriage start to show. Law and Carrie Coon turn in powerhouse performances under the direction of Sean Durkin (Martha Marcy May Marlene), in a film that's grown-up in the best sense of the term.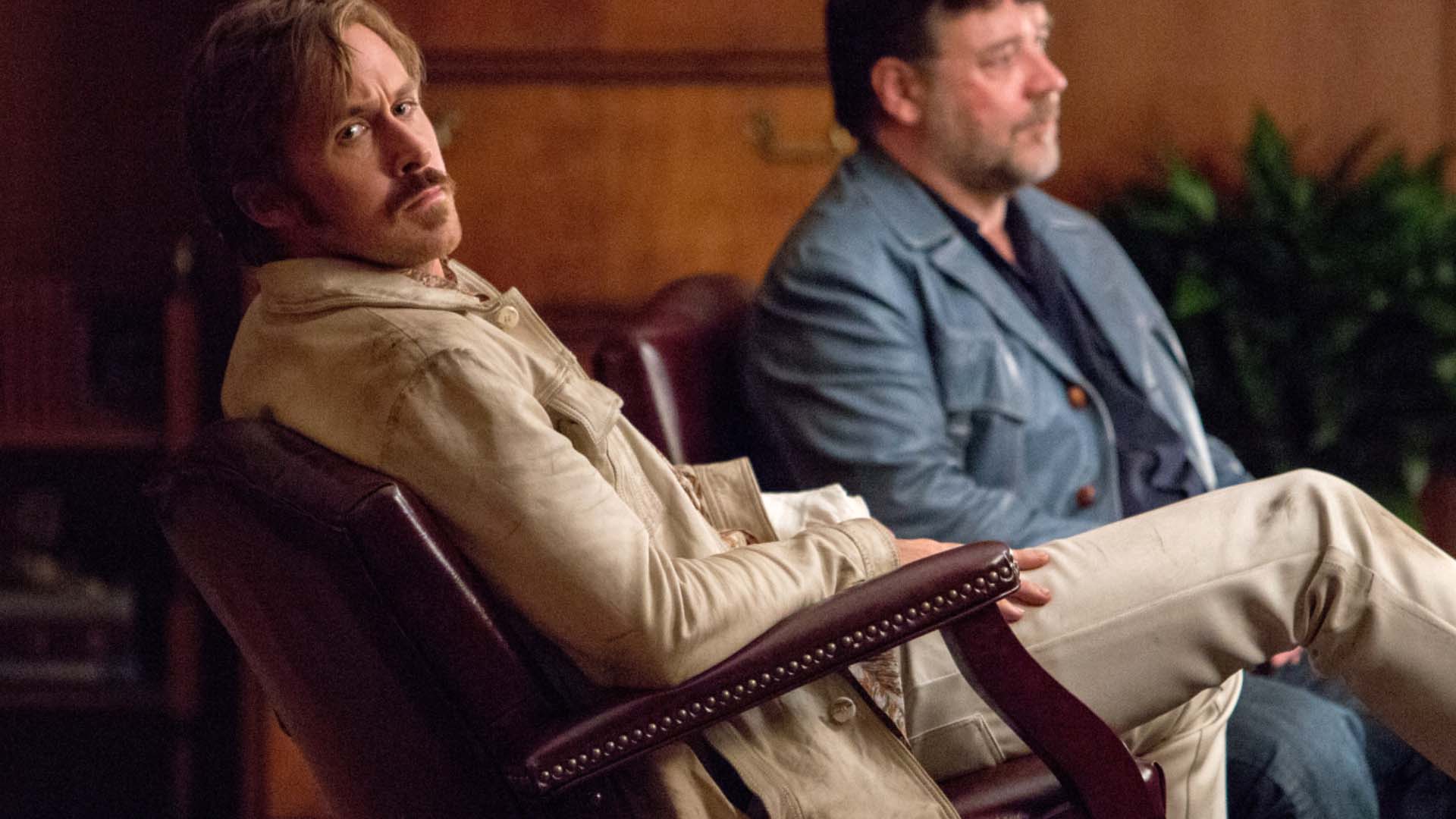 I dearly wish director Shane Black had made twenty more movies with Ryan Gosling and Russell Crowe. His script comes together with clockwork precision, thrilling and hilarious thanks to its stars, who seem to intuitively get what Black is going for. It's a movie that rewards repeat viewings and is fun every time, fuelled by the swagger of a team who knew they were making something really great.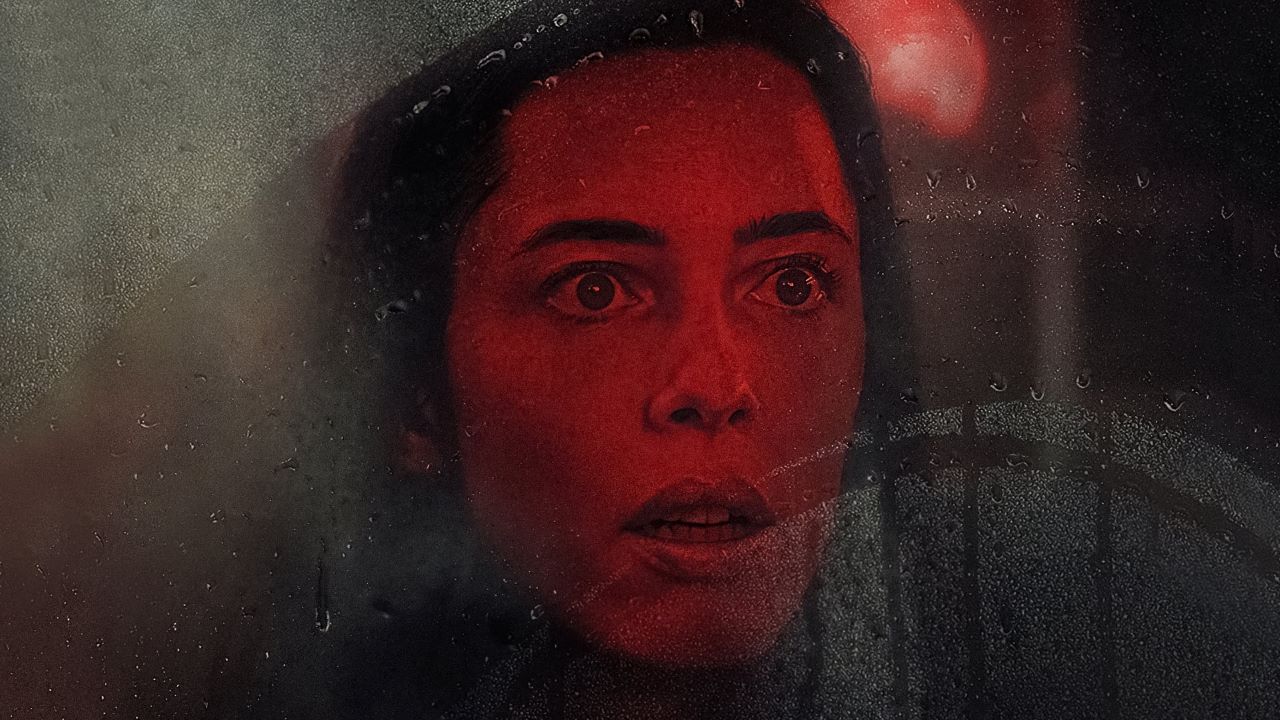 If you're in need of a good startling, you could do much worse than this creeper from the director of the upcoming Hellraiser reboot. A semi-sozzled Rebecca Hall tiptoes through an eerie house, but there's much more to this than a paint-by-numbers ghost story, and figuring out what the heck is actually going on is part of the dastardly fun.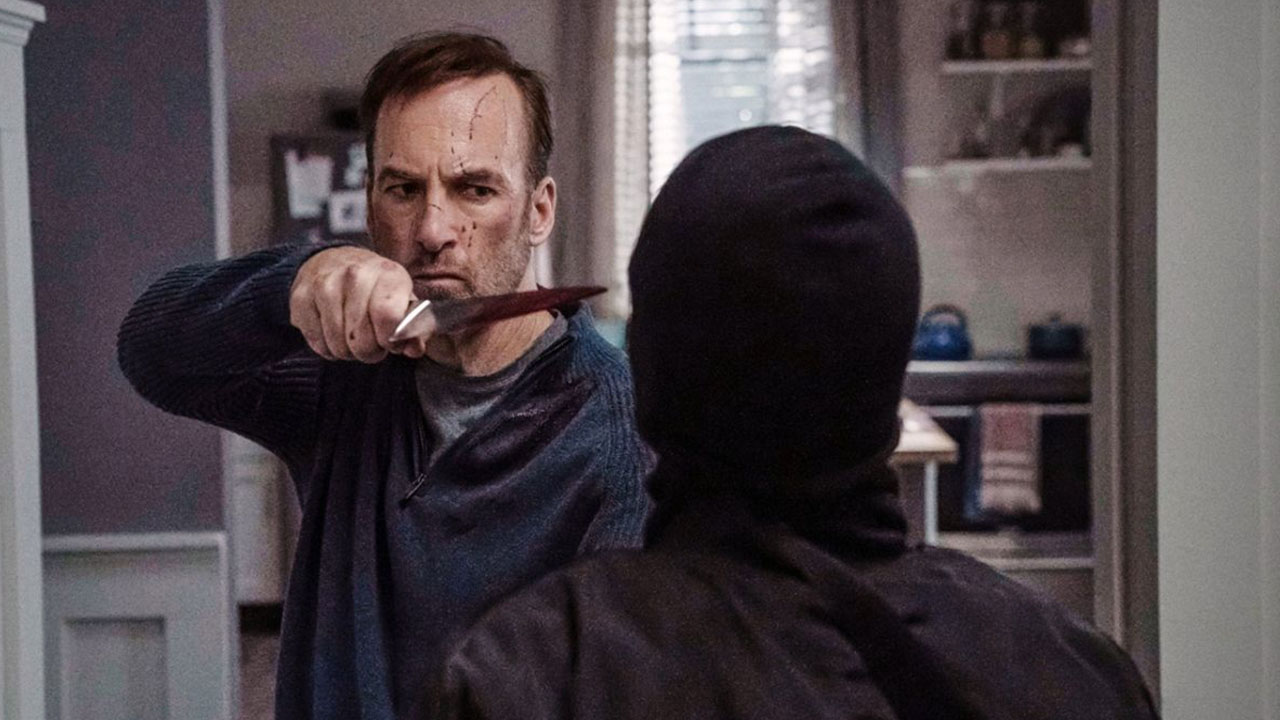 A beefed-up Bob Odenkirk comes out of tough-guy retirement to take on the Russian mob—so far, so John Wick (they even share a screenwriter). But Nobody distinguishes itself with plenty of humour and a weirdly heartwarming conclusion, capitalising on its star's unique charisma as he mows through baddies in a series of inventively-choreographed and shot action scenes.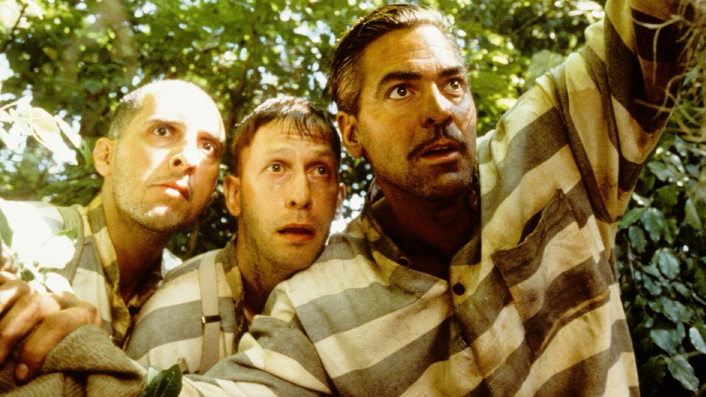 This one is pretty firmly on the comedy side of the Coen oeuvre, featuring Clooney, Turturro and Nelson at their absolute goofiest, as well as a cracking soundtrack weaving through a typically circuitous plot. The brothers nod to Homer's Odyssey throughout, naming their lead Ulysses and featuring sirens and a racist cyclops who's killed by a huge flaming cross. "We're in a tight spot!"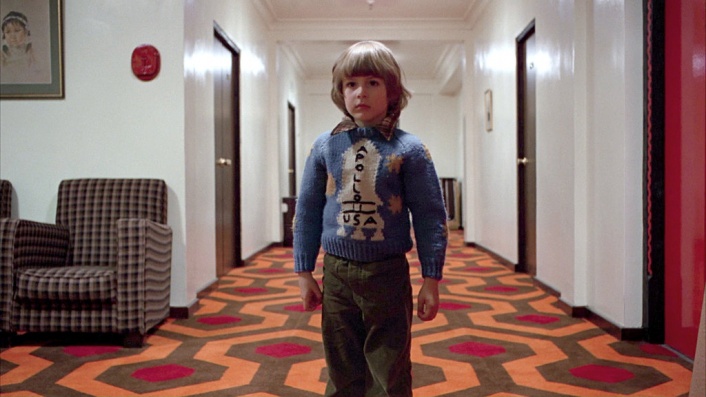 Kubrick was nothing if not fastidious, and his take on Stephen King's novel (famously disliked by the author) oozes the kind of chilly menace that's the result of meticulous filmmaking. It's one of the greatest horror films of all time, full of countless iconic images: Jack Nicholson breaking through a door, the twins, the blood flood, that guy in a dog mask. After all these years it's still scary, and the carefully threaded feeling throughout that something's not quite right has led to years of analysis and theorising.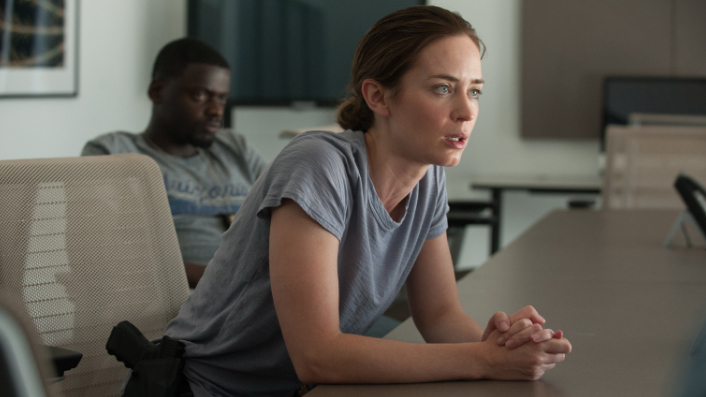 Denis Villeneuve's Hollywood debut applies his slightly austere treatment to the story of an FBI agent drawn into a war on a Mexican drug cartel. The director apparently fought the studio to include a female lead, and Blunt is terrific, a grounding presence amongst the shady likes of Josh Brolin and Benicio del Toro. Moral grey areas and frantic set pieces ensue, all rather bleak but very compelling.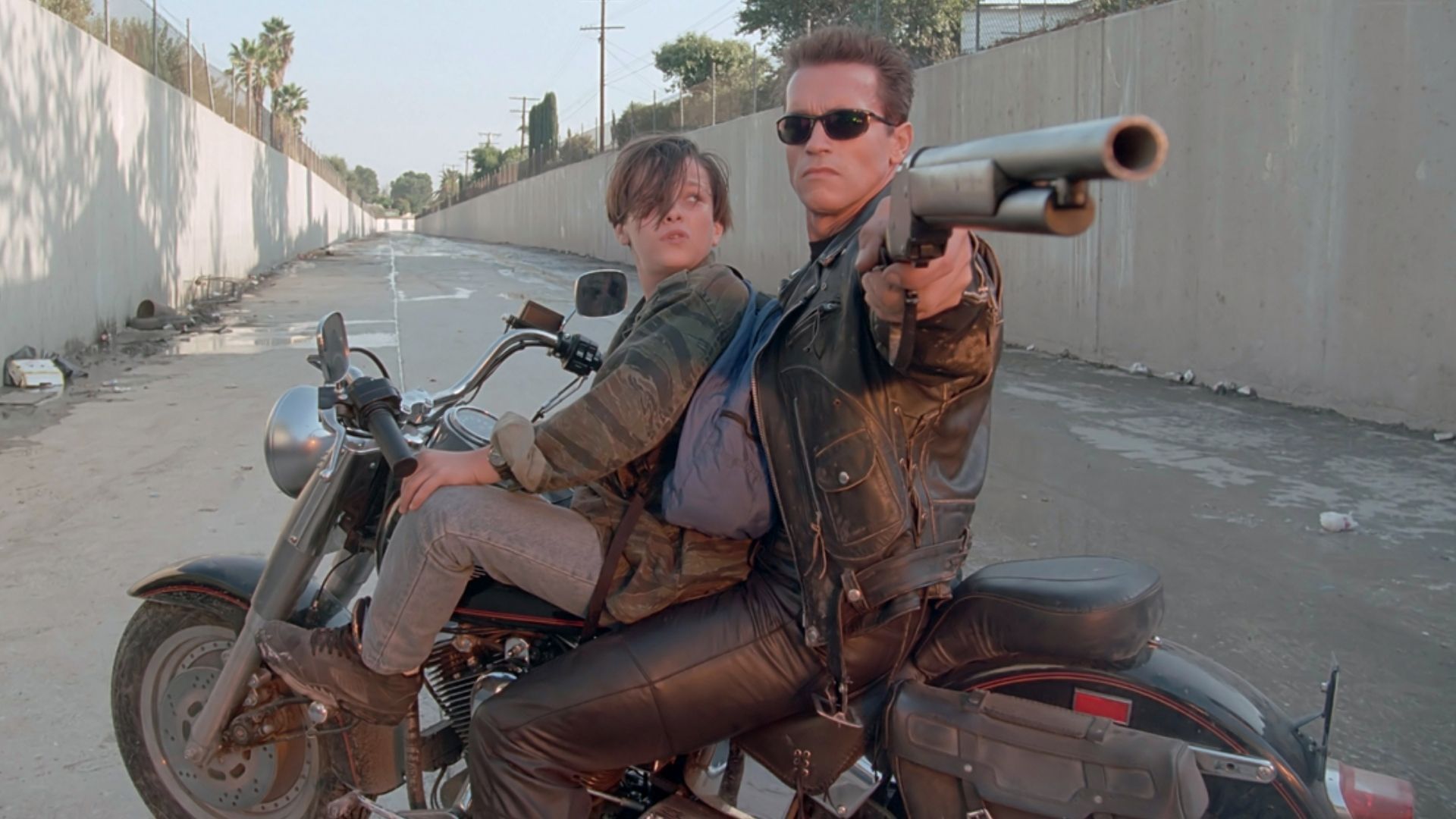 James Cameron cemented his reputation as 'good at sequels' with the impossibly burly follow up to his original, packing in more cool sci-fi ideas, muscular action and cutting edge effects. Arnie is great of course, as is Linda Hamilton, but the scenes burned into my adolescent brain involve Robert Patrick's T-1000 and his ability to become terrifying liquid metal.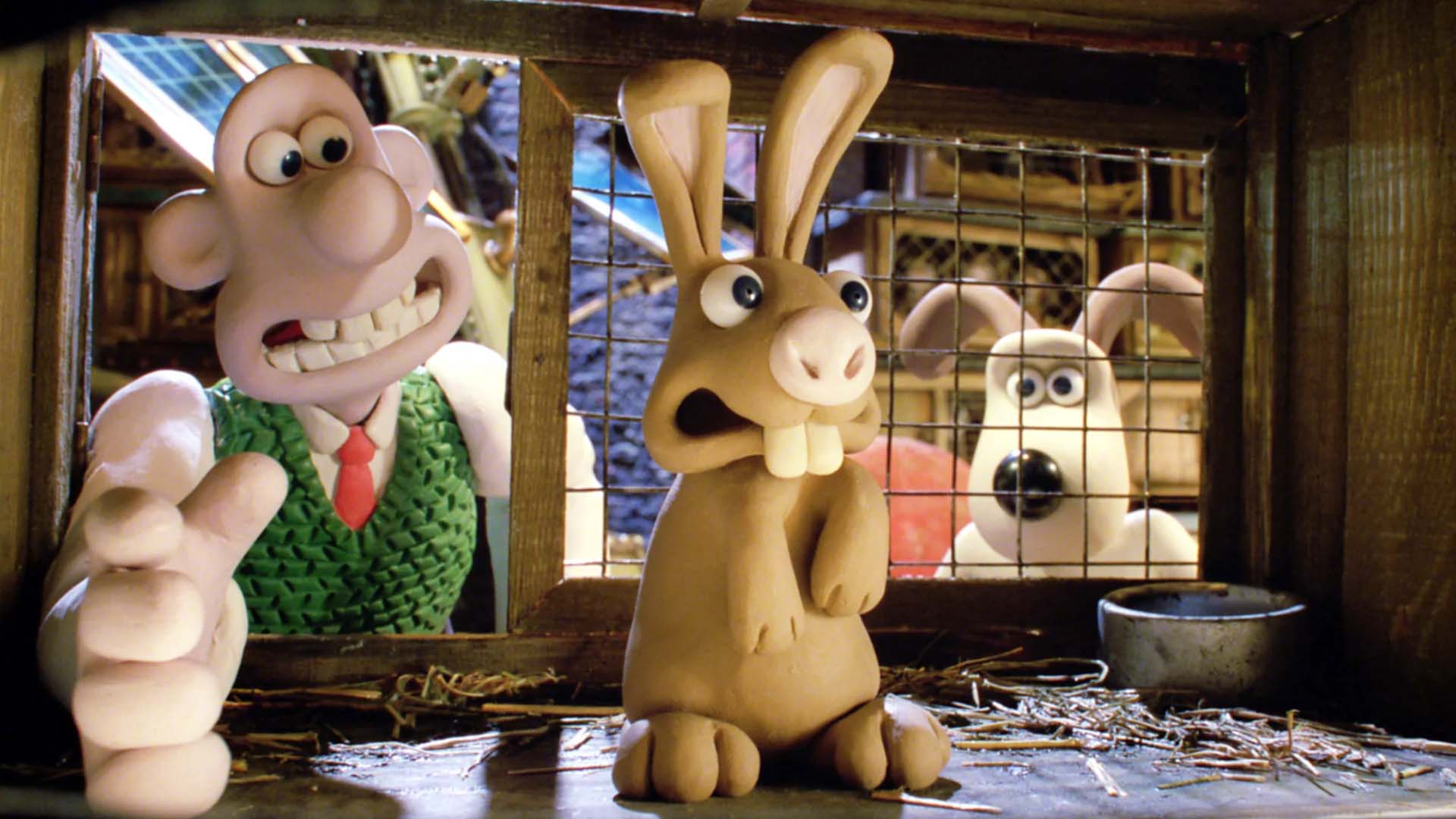 The stop-motion, thumb-print-adorned plasticine heroes made the jump to the big screen, as charming as always and housed in a real movie—this is as thrilling and romantic as many po-faced films for grownups, it just features lots of cheese gags, Rube Goldberg contraptions and, well, a Were-Rabbit.