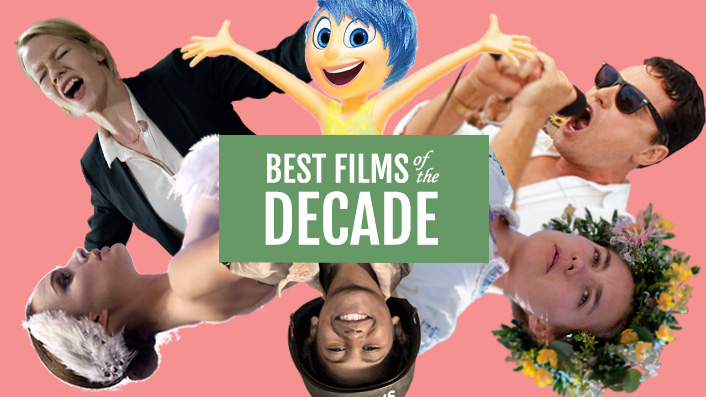 The Best 100 Films of last decade – Part 2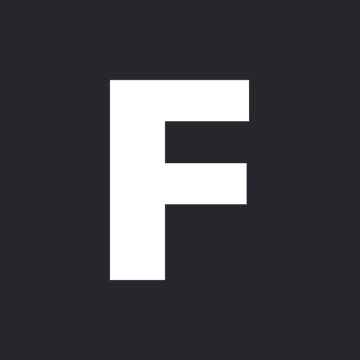 ---
As 2019 drew to a close, we looked back at an astonishing decade of film. In a series of features, our Best of the Decade coverage counted down the top films in a variety of genres, and now we present the definitive Best 100 Films of last decade. Animated fare sits alongside arthouse, highbrow beside horror, and plenty more.
Read on for the films ranked 60 to 21 on our list—or skip ahead to the Top 20 if you're feeling impatient.

"Grisly, atmospheric, bleakly amusing, with an oddly compelling protagonist and a somewhat left-field ending that side-steps the genre-standard fatalism I was expecting for a truly weird sense of wonder." -AARON YAP, FLICKS
More info on Black Coal, Thin Ice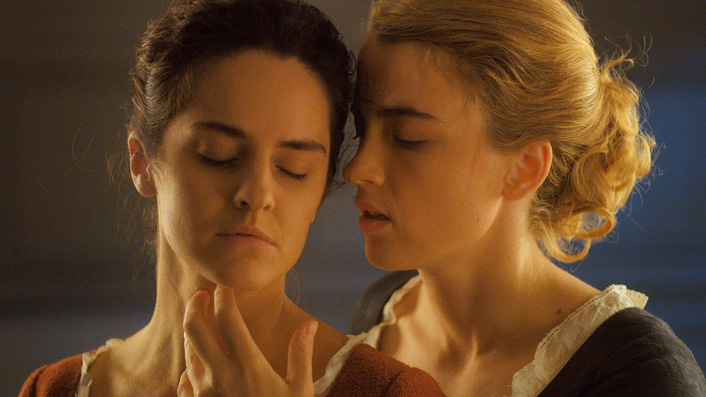 "Totally emotionally immersive from the very beginning until that heartache of a final shot. I wasn't sure anyone could match Adèle Haenel but Noémie Merlant totally came through. Quite possibly the best of the year. Céline Sciamma forever." -AMANDA JANE ROBINSON, FLICKS
Where to watch Portrait of a Lady on Fire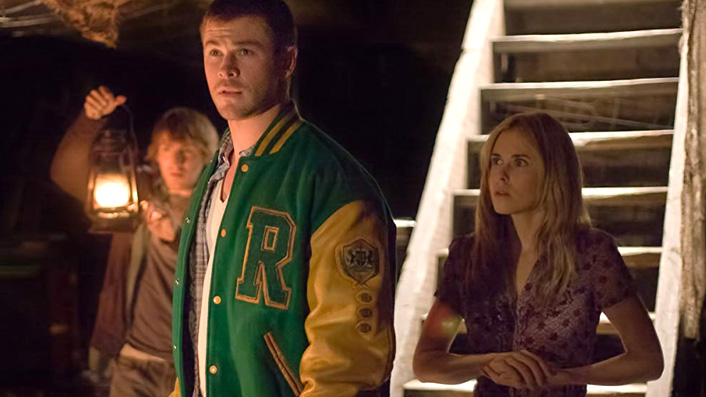 "It's every Hollywood horror cliché in the book – and yet, it works, thanks to a suitably twisty-turny-keep-'em-guessing script." -ADAM FRESCO, FLICKS
Where to watch The Cabin in the Woods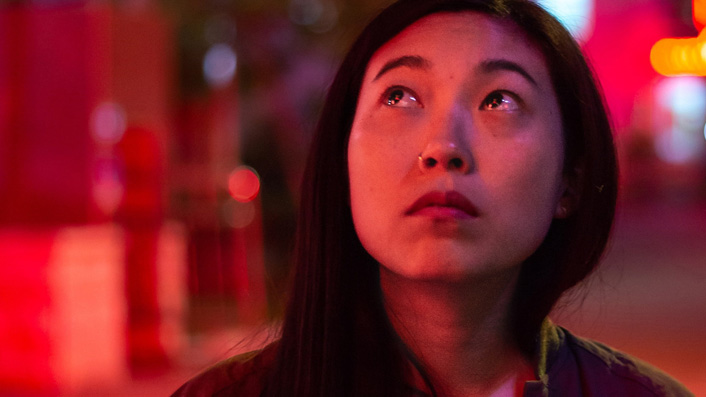 "Building on the seismic momentum triggered by last year's mainstream breakthrough Crazy Rich Asians, The Farewell is yet another heartening, significant boost in Asian screen representation, and with a less ritzy, more reflective, working-class encapsulation of its themes, resonates even louder." -AARON YAP, FLICKS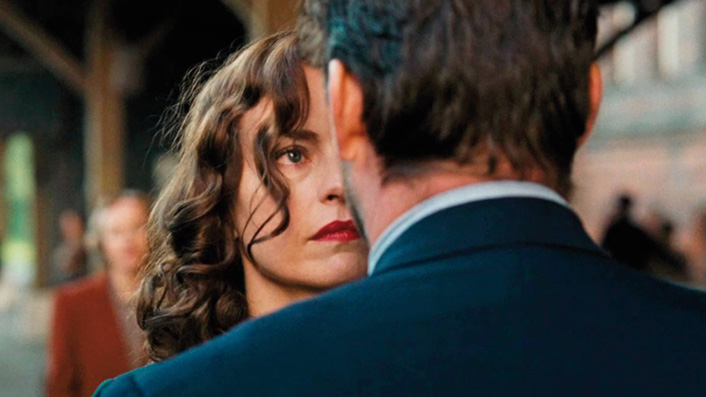 "Told in [Christian Petzold's] characteristically direct, spare style, last beautifully wrought in the 2012 GDR-era Stasi drama Barbara, this enigmatic tale of Nelly Lenz, a concentration camp survivor (Nina Hoss) seeking to reunite with her husband Johnny (Ronald Zehrfeld), who may have betrayed her, is spellbinding cinema." -AARON YAP, FLICKS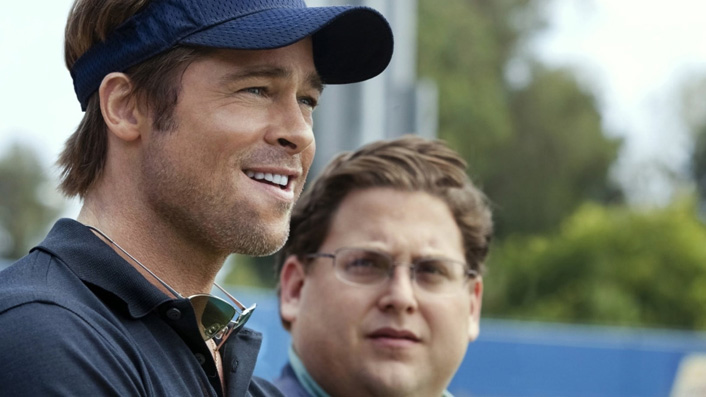 "Perhaps its greatest achievement is making an MLB ignoramus like me fascinated in fantasy baseball. That's got to count for something." -LIAM MAGUREN, FLICKS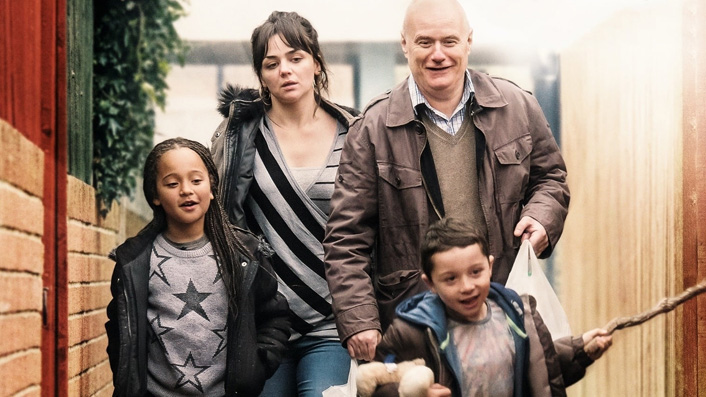 "Ken Loach's I, Daniel Blake stands apart from [some prior] Cannes champions by being a brutally straightforward tragedy about everyday folk trapped in bureaucratic hell – one that reflects a frightening reality recognisable to my neighbour, my parents, and probably you." -LIAM MAGUREN, FLICKS
Where to watch I, Daniel Blake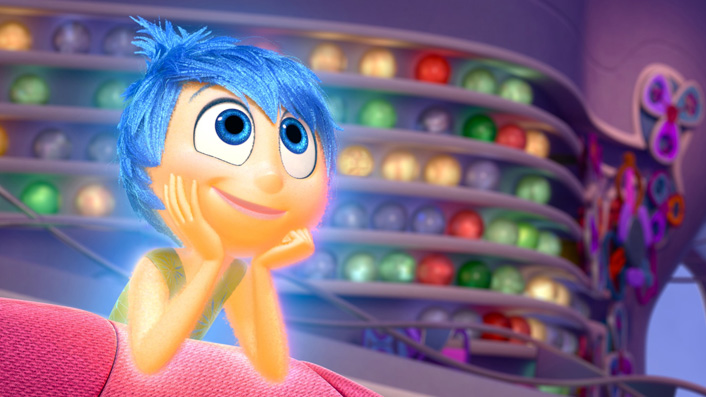 "Pixar aren't afraid to take its audience to darker territories either, and when they do, a simple story about moving house becomes an achingly moving farewell to childhood." -LIAM MAGUREN, FLICKS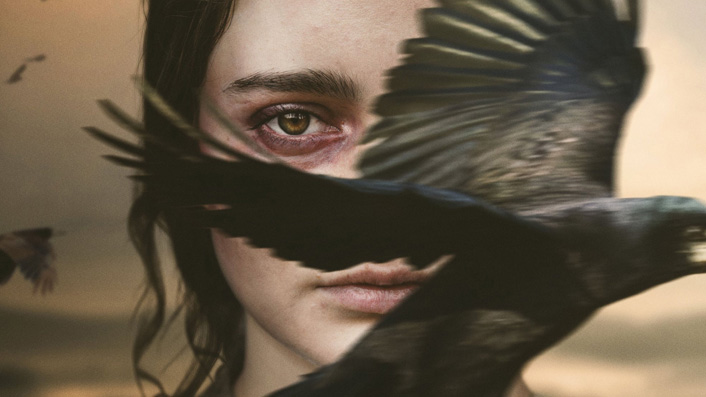 "Raw, taut and dense with acts of unconscionable cruelty—the fact that it's probably a disturbingly accurate depiction of the appalling treatment suffered by many convicts and Aboriginal people under the mantle of civilised colonisation, makes it all the more sobering." -SARAH VOON, FLICKS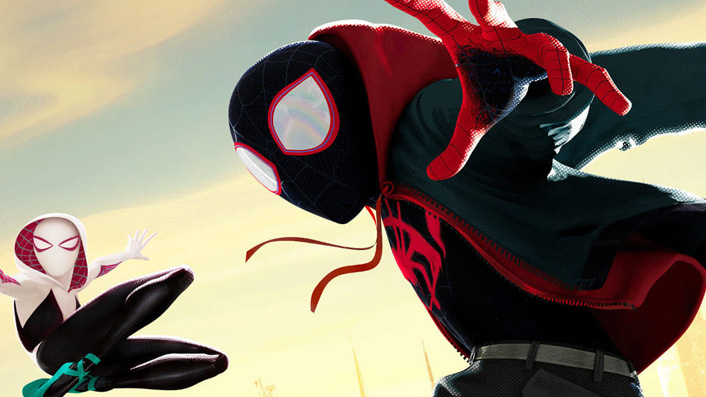 "With Miles Morales as the lead, an incredibly dense script, and downright astonishing animation, Spider-Man: Into the Spider-Verse turns the impossible into one of the greatest comic book superhero films ever made." -LIAM MAGUREN, FLICKS
Where to watch Spider-Man: Into the Spider-Verse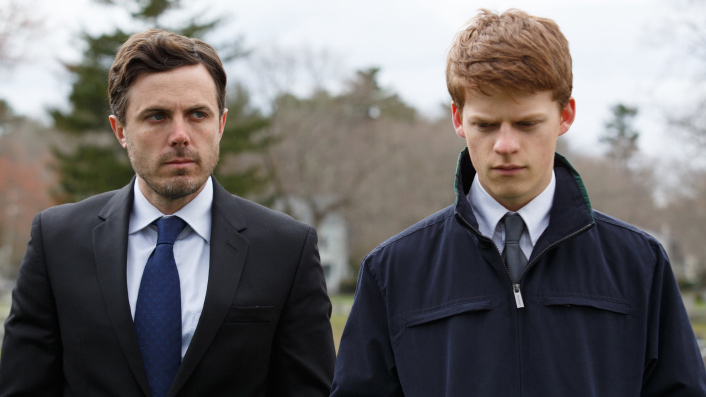 "What emerges is as subtle as it is shattering: ordinary, unshowy and, underneath, red raw with real feelings." -MATT GLASBY, FLICKS
Where to watch Manchester by the Sea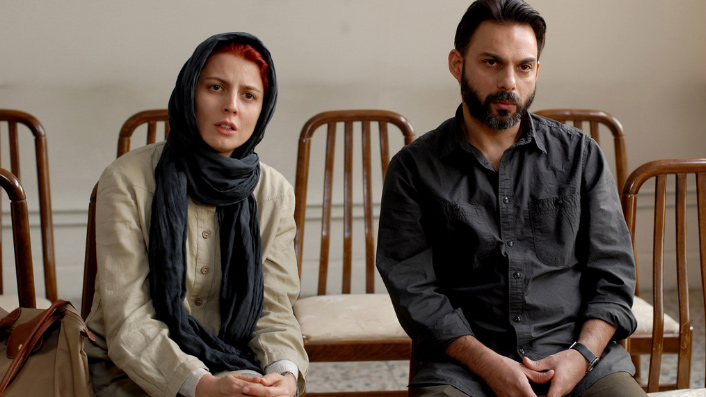 "'Joy' might not be the right word to describe a film as emotionally distressing as Asghar Farhadi's A Separation, but there is certainly an element of elation that comes with witnessing a work that's as spellbindingly effortless in its construction as this." -AARON YAP, FLICKS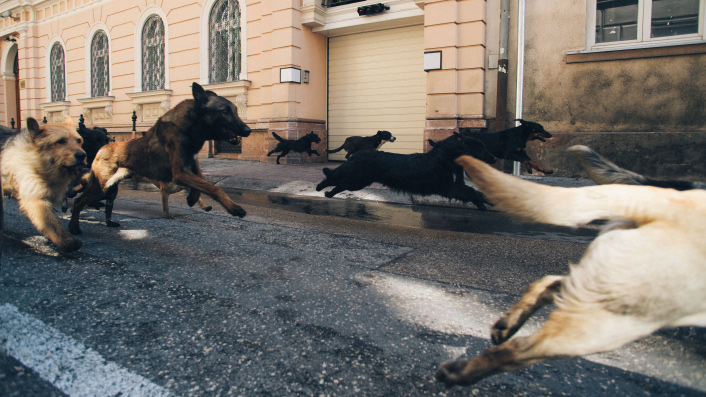 "Far from perfect but goddamn, seeing a couple hundred REAL LIFE Cujos running around Budapest ripping shit up was enough." -AARON YAP, FLICKS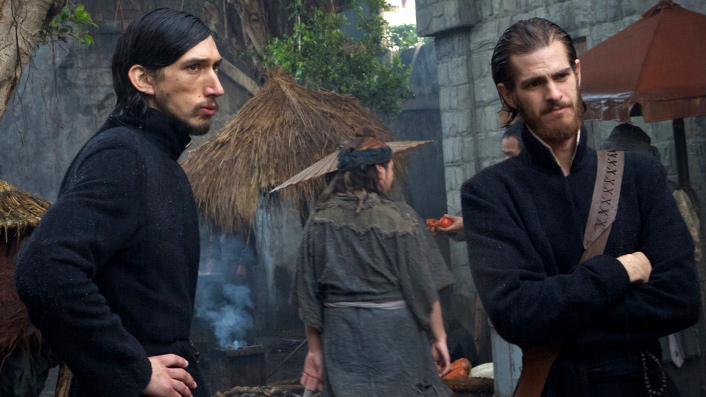 "It reminded me of a rosary: repetitive, a little boring, but also calming and mesmerising. It's a punishing journey to be sure, but if you can handle a marathon, that's also the beauty of it. You'll want it to end, until it does." -PAUL CASSERLY, FLICKS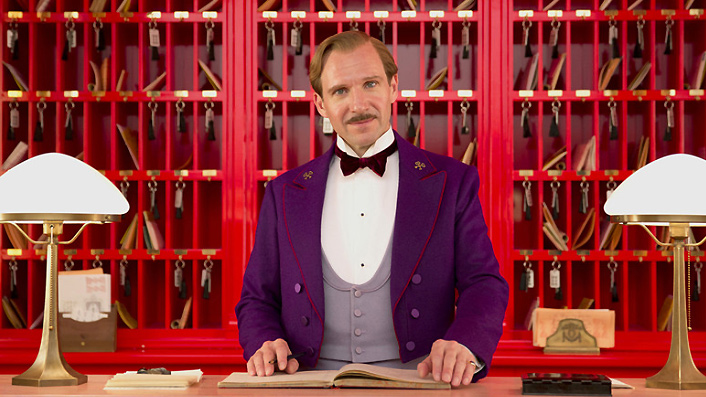 "Unmistakably Anderson in style and tone, complete with some hilarious Fantastic Mr Fox-sque moments, it's satisfying to see this level of craftsmanship applied to a film that is often so silly it's a pure delight to watch." -STEVE NEWALL, FLICKS
Where to watch The Grand Budapest Hotel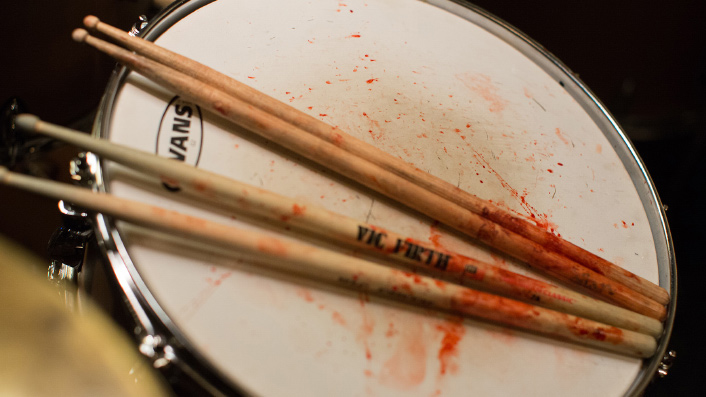 "As a stress-inducing exercise in cinematic asphyxiation, Whiplash is this year's Gravity. Where Alfonso Cuarón's film placed an astronaut into merciless space, writer-director Damien Chazelle chucks 19-year-old jazz drummer Andrew into the merciless grasp of a brutal music instructor." -LIAM MAGUREN, FLICKS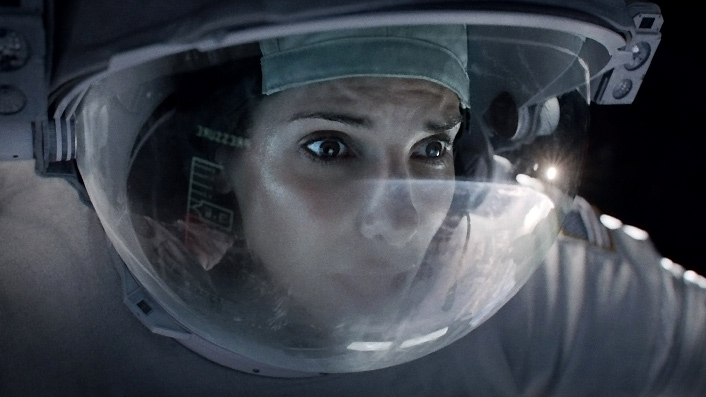 "One of the most exhilarating experiences I've had in the cinema in recent memory, Gravity made me realise how few and far between the best moments in other event films of late have really been." -STEVE NEWALL, FLICKS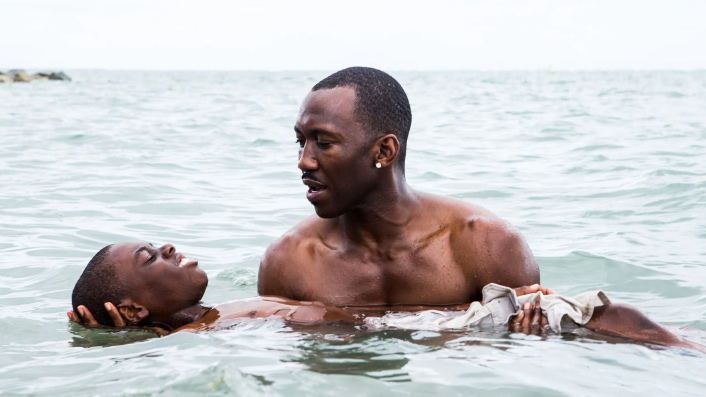 "With the precision of a cinematic diamond cutter, filmmaker Barry Jenkins has crafted a great three-chapter chronicle of a soft-spoken black man named Chiron whose true self is constantly denied by the environment that engulfs him." -LIAM MAGUREN, FLICKS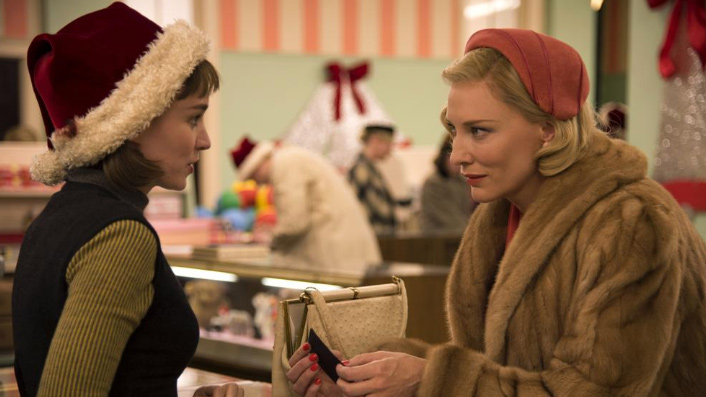 "As New York socialite Carol, Cate Blanchett is beautifully bored, oozing perfume-advert poise from every perfect pore. As Therese, the shop girl she falls for, Rooney Mara is – comparatively – gawky, but she, too, exhibits an ethereal otherness." -MATT GLASBY, FLICKS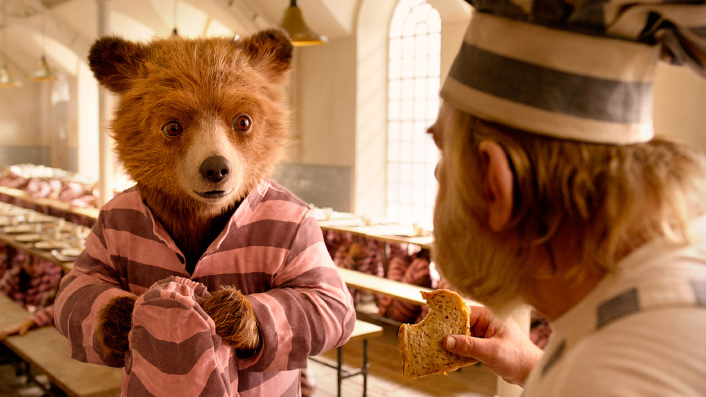 "If you prefer your family friendly films with plenty of laughs, delightful characters and a snappy pace, you absolutely will not be disappointed with this second installment of adventures about the little brown bear from deepest Peru." -SARAH VOON, FLICKS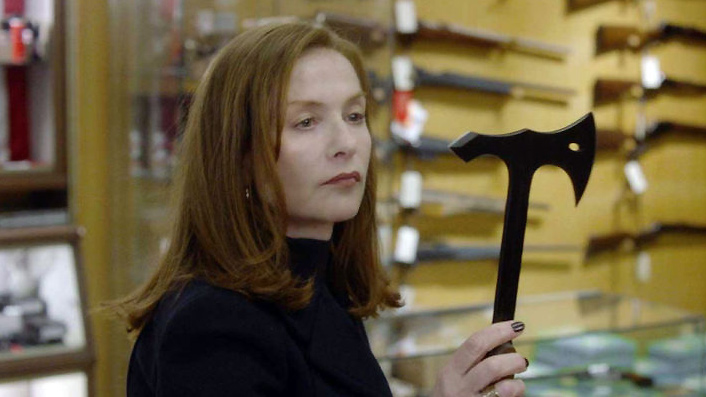 "It's a film that burns the rule book on taste and social strictures, allowing its protagonist to process trauma on her own subversive terms." -AARON YAP, FLICKS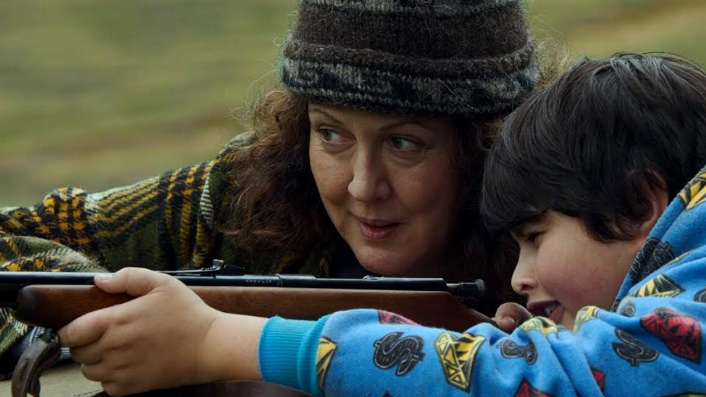 "A hilarious, heartwarming tale that harnesses script, direction and performances and takes plenty of creative risks on its way to delivering movie magic." -STEVE NEWALL, FLICKS
Where to watch Hunt for the Wilderpeople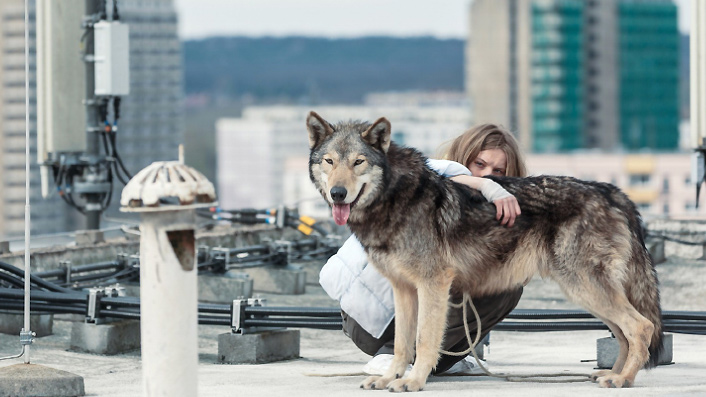 "One of the most beautiful and bizarre love stories I've seen in quite some time, this is a thoroughly unique and fascinating work of art. A potently feminine tale about loneliness and liberation, it'd be best to go in knowing absolutely nothing if possible." -DANIEL RUTLEDGE, FLICKS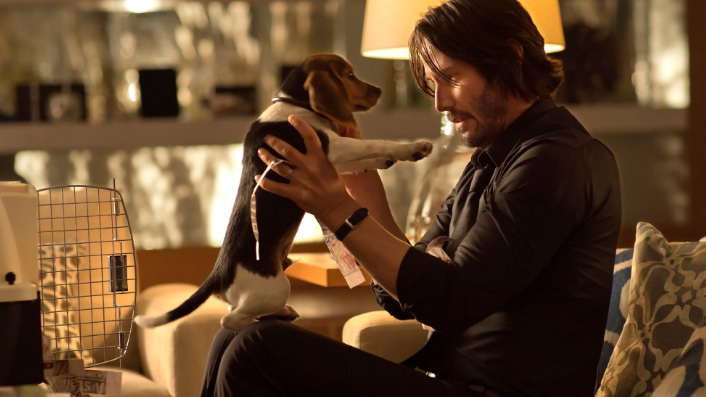 "Harboring few ambitions beyond knock-your-socks-off action sequences, this crafty revenge thriller delivers with style." -NEW YORK TIMES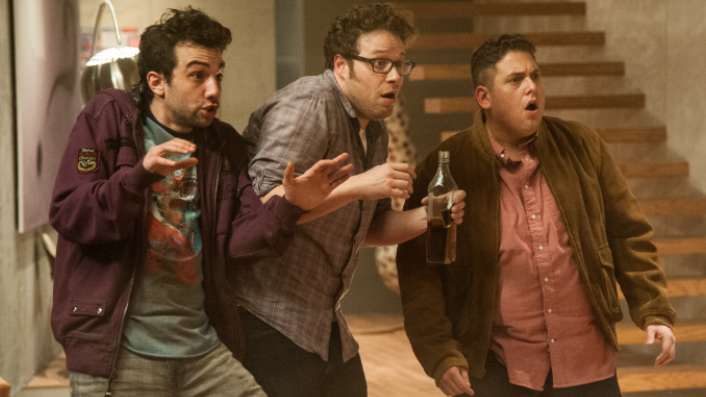 "Builds on the concept of 2007's Jay and Seth Versus the Apocalypse while managing to sustain the sort of self-parody and laugh per minute ratio usually seen in a browser window rather than the big screen." -STEVE NEWALL, FLICKS
Where to watch This is the End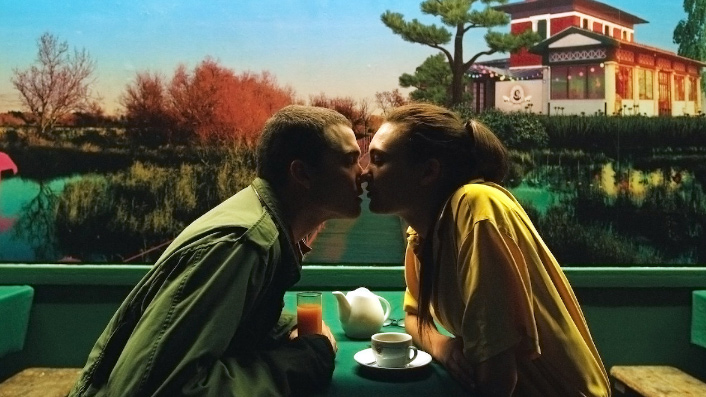 "Not as bleak as previous [Gaspar] Noé efforts, still pretentious as hell, and featuring many laugh-out-loud moments that may not all be deliberate." -STEVE NEWALL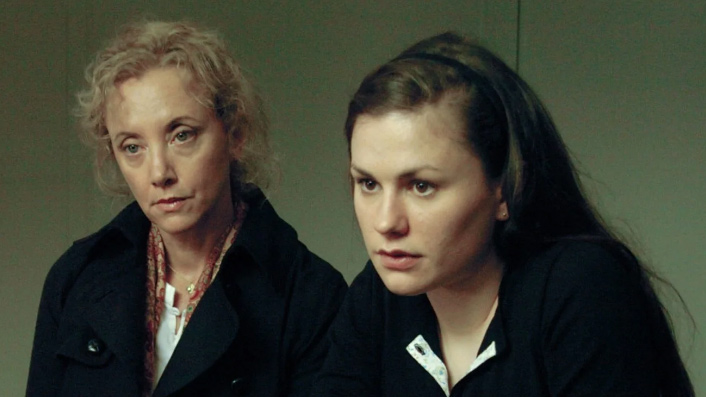 "Paquin creates that rarest of things: a profoundly unsympathetic character who is mysteriously, mesmerically, operatically compelling to watch." -THE GUARDIAN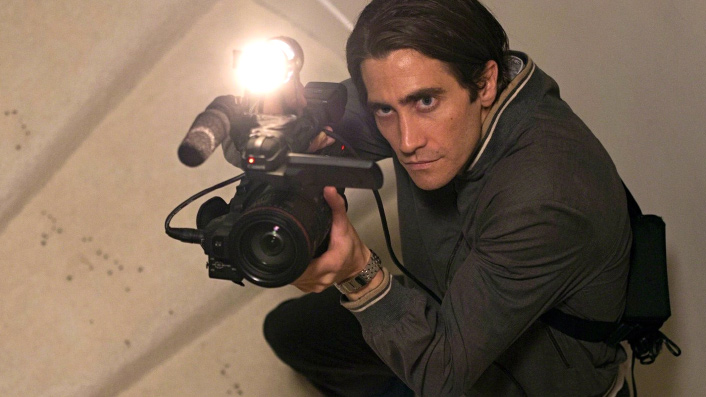 "Jake Gyllenhaal's Lou Bloom is one hell of a creation; the sort of person you hope doesn't exist, but probably does. An ambulance-chasing amateur newshound who's one part Travis Bickle, one part Gollum, he's the spooky centre of Dan Gilroy's compelling thriller, haunting witching-hour LA like a sad alien." -MATT GLASBY, FLICKS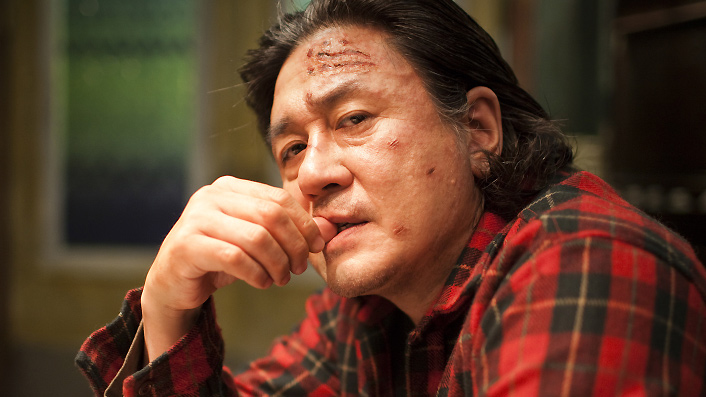 "Repugnant content, grislier than the ugliest torture porn, ought to have made the film unwatchable, but it doesn't, simply because Kim's picture is so beautifully filmed, carefully structured and viscerally engaging." -VARIETY
Where to watch I Saw the Devil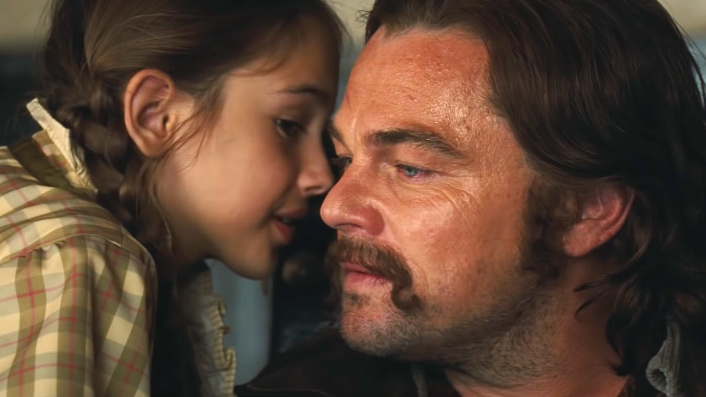 "The ninth film from Quentin Tarantino is a love letter to 1969 Los Angeles that serves up cheap thrills on top of deep and meaningful ponderings." -DANIEL RUTLEDGE, FLICKS
Where to watch Once Upon a Time in Hollywood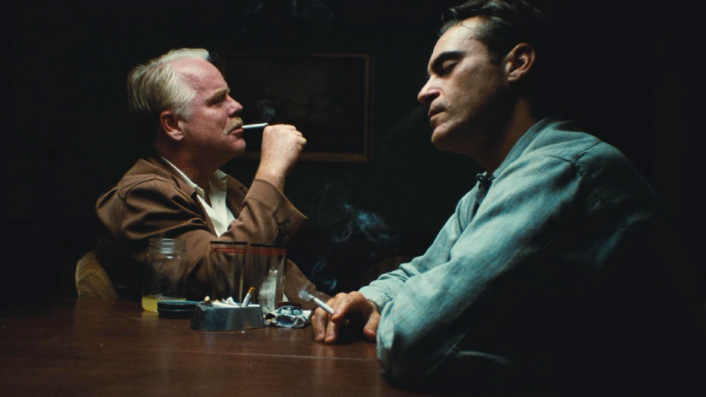 "Paul Thomas Anderson's Scientology-inspired character study feels more like a tiny indie flick than a megabucks prestige picture. Perhaps that's because it's one for the critics, rather than casual viewers, and its pleasures remain largely below the surface." -MATT GLASBY, FLICKS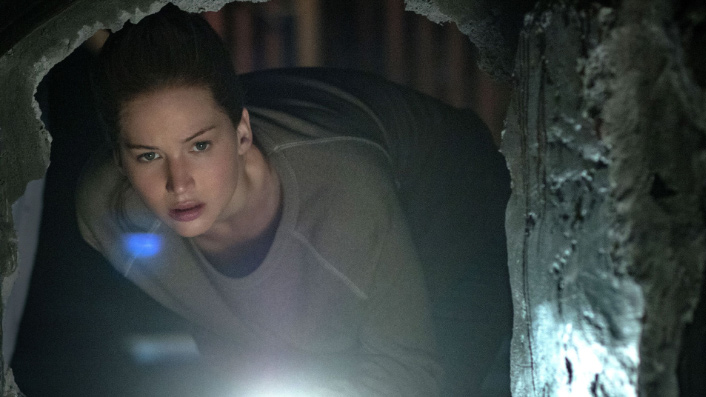 "More like a David Lynch film: something challenging to decode that'll be hugely rewarding to some and simply frustrating to others." -DANIEL RUTLEDGE, FLICKS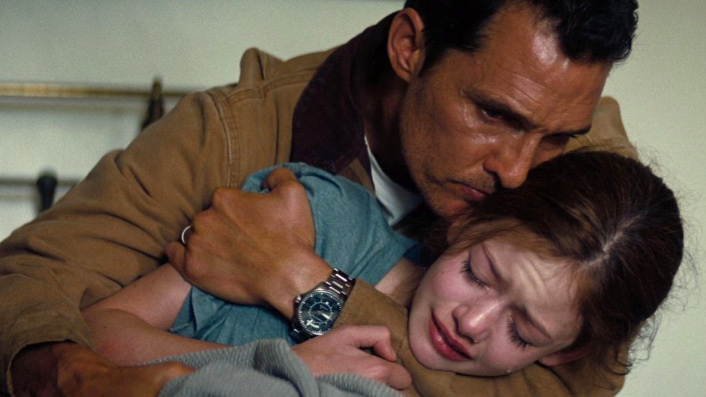 "Those not interested in cosmological hows and whys may find the necessary infodumps all too frequent, but where Interstellar eclipses Nolan's creativity as seen onscreen previously is in the sense of awe, wonder and spectacle he's able to conjure on this trip into the unknown." -STEVE NEWALL, FLICKS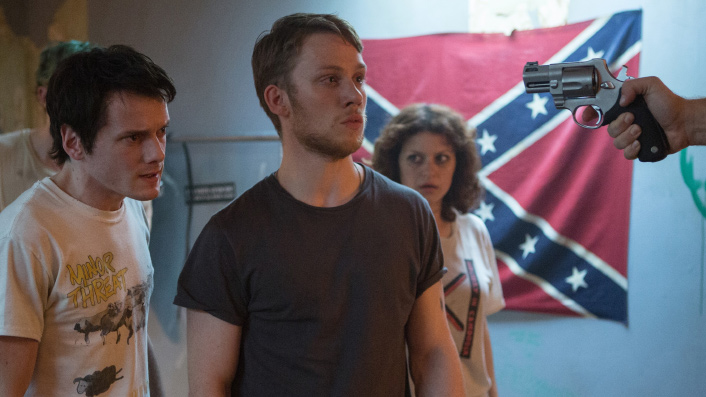 "Just as writer/director Jeremy Saulnier brought humanity back to the revenge flick in 2013's Blue Ruin, here he brings proper scares and smarts to the punk-horror subgenre." -MATT GLASBY, FLICKS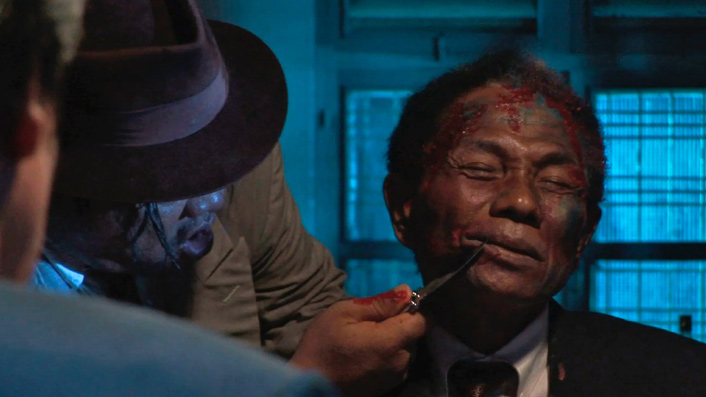 "As Indonesian mass murderers re-enact their atrocities for the cameras through various movie genres, the film, audience and its subjects travel together into uncharted territory. Essential, unmissable viewing." -STEVE NEWALL, FLICKS
Where to watch The Act of Killing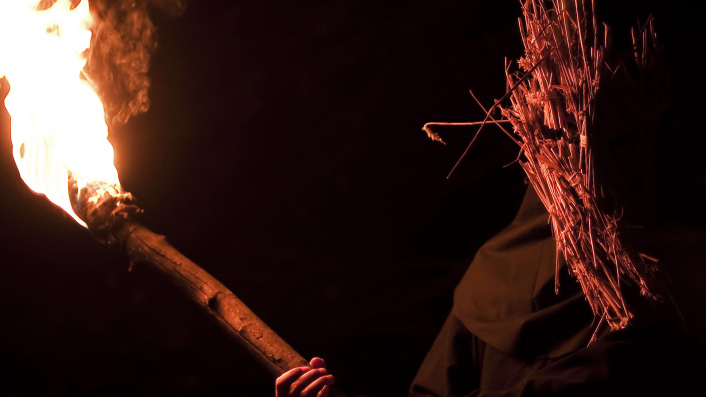 "Deeply edgy, gory crime film maintains perfectly calibrated tension before dropping a bombshell that will be too much for some viewers." -HOLLYWOOD REPORTER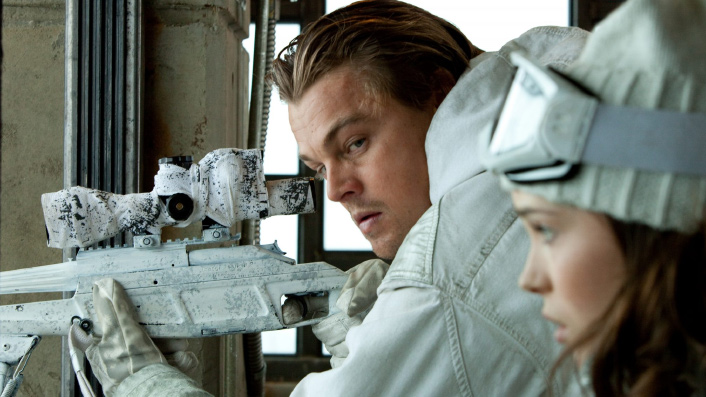 "From the opening frames it is a dizzying rollercoaster that relentlessly manipulates one's senses, intellect, and emotions, not letting up for some two and a half hours." -STEVE NEWALL, FLICKS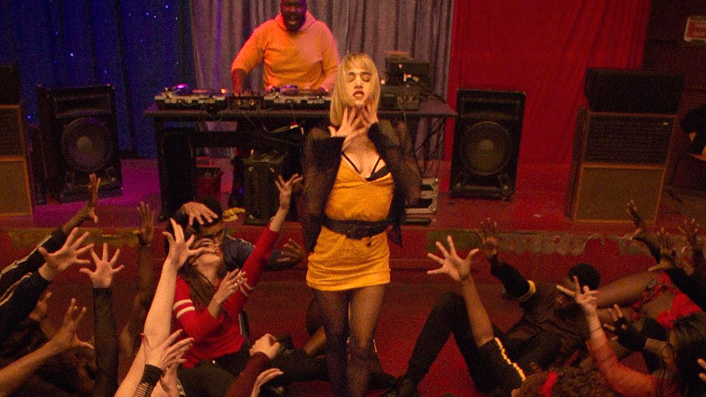 "Tense, beautiful, disturbing and, with its endlessly moving, swirling camera, a little bit nauseating, Climax is a brutal, extraordinary horror film with absolutely no moments of respite." -KATIE PARKER, FLICKS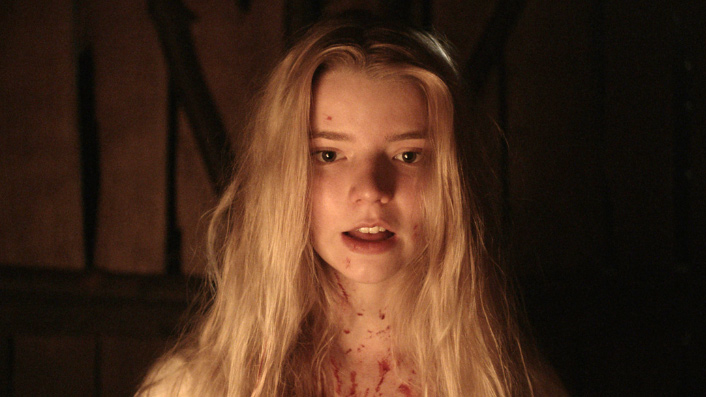 "Robert Eggers' measured, meticulous debut builds into one of the most genuinely scary horror movies of recent years." -TOTAL FILM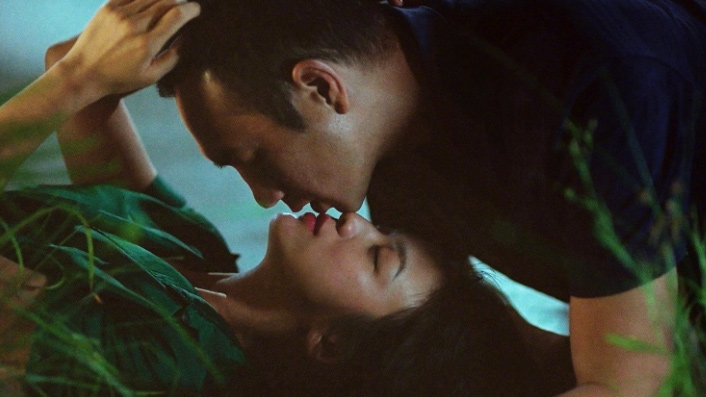 "This one's for the lovers of dream logic (you know who you aren't), using a serene soundtrack and how-the-hell-did-you-do-that cinematography to float through fractured memories before threading them compellingly with the much-talked-about 3D one-shot." -LIAM MAGUREN, FLICKS
More info on Long Day's Journey into Night
Go back to part one of our countdown—or skip to the top 20.