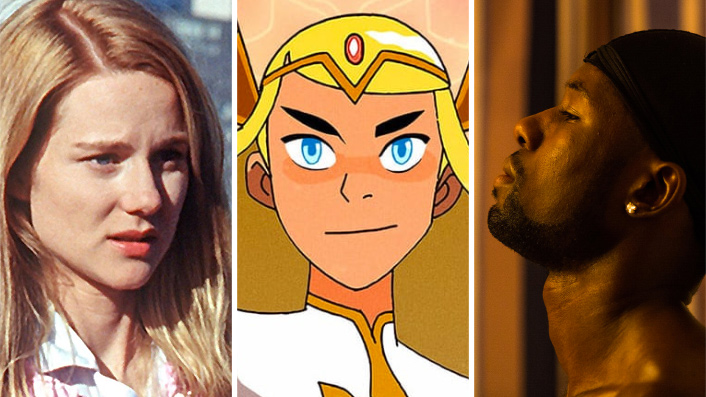 The 10 best queer shows and films on Netflix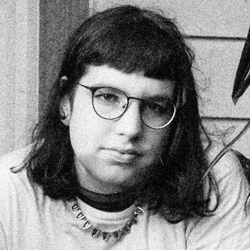 ---
Once upon a time, seeing gay people onscreen meant staying up 'till 1am on a Tuesday to catch reruns of The L Word. Now, all you have to do is type "LGBT" into the search bar on Netflix and you're greeted with everything from Tyler Oakley to Tiger King. Amelia Berry breaks it down for you with the ten best of queer Netflix, streaming now.
See also:
* All new movies & series on Netflix
* All new streaming movies & series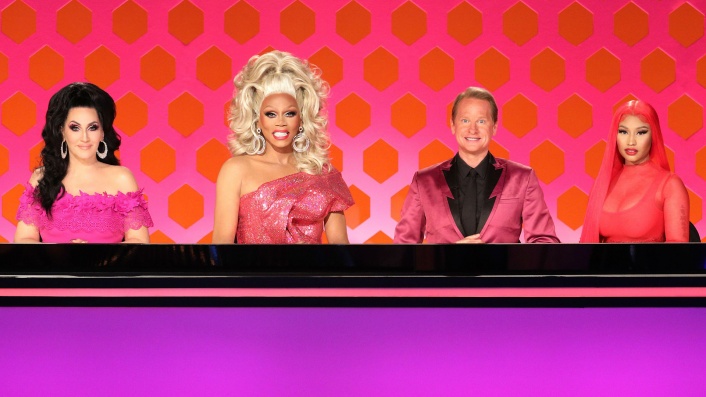 Since its premiere in 2009, RuPaul's Drag Race has gone from a tongue-in-cheek cult favourite to an international franchise that's taken drag from the stage to the stadium. While even the most die-hard fan will struggle to defend the likes of Secret Celebrity Drag Race (what is a secret celebrity?), for the most part, the core show is excellent viewing, elevating the reality competition format through humour, heart, and the talent of the contestants. If you're a first-timer, it's best not to start with season one. Seasons five and six are some of the strongest and early enough to onboard you with the running gags, or just jump into the latest season, season 12.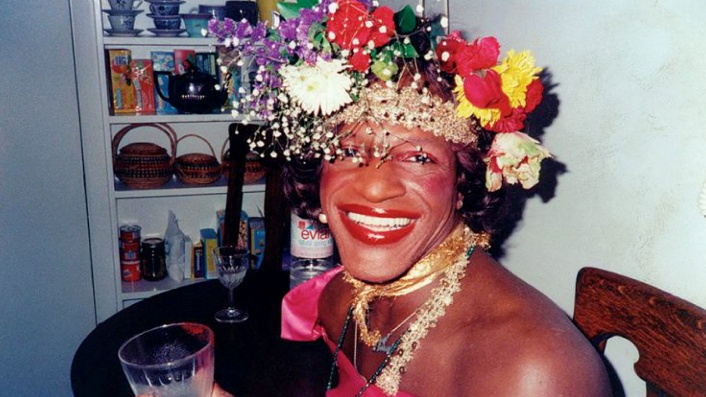 Following transgender anti-hate-crime advocate Victoria Cruz as she investigates the suspicious 1992 death of Gay Liberation icon Marsha P. Johnson, this documentary is a stark and confronting look at the violence faced by the trans community, particularly by black trans women. With the ongoing global Black Lives Matter protests, and the growing visibility of transgender people in the media, The Death and Life of Marsha P. Johnson is more resonant now than ever.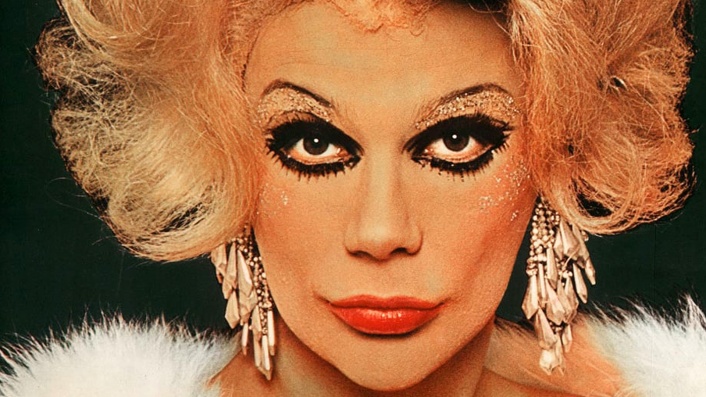 Frank Simon's 1968 fly-on-the-wall documentary is a fascinating time capsule of mid-century queer culture. While ostensibly following Flawless Sabrina as she prepares for the Miss All-America Camp Beauty Contest, the real meat here is the contestants' dressing room chat about the draft, drag, and gender identity. What makes The Queen legendary though is Crystal LaBeija's iconic and extremely quotable meltdown in the last five minutes of the film, part of the impetus for her founding the New York Ballroom scene later documented in 1990's Paris is Burning.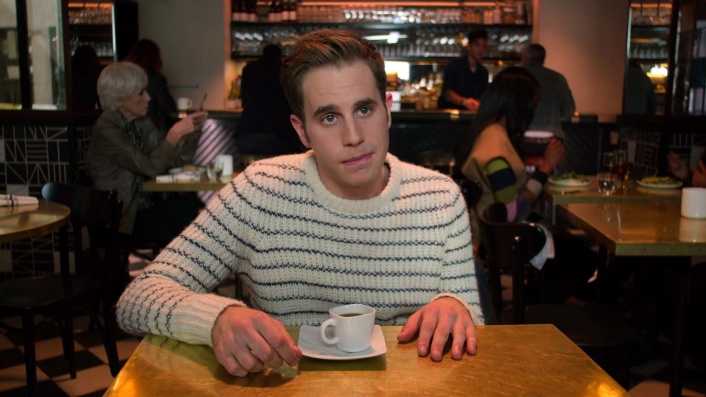 Have you been looking for a TV series that combines the glossy melodrama of Riverdale with the dry, dark comedy of Rushmore and Election? Of course not! Somehow though, The Politician really makes it work. With a cast including Bob Balaban, Gwyneth Paltrow, and Jessica Lange, it's a show that makes queerness essential to its characters while not letting it be the whole of its characters. While it does have creator Ryan Murphy's fingerprints all over it, The Politician is worth picking up even if you utterly despise Nip/Tuck, American Horror Story, or (ugh) Glee.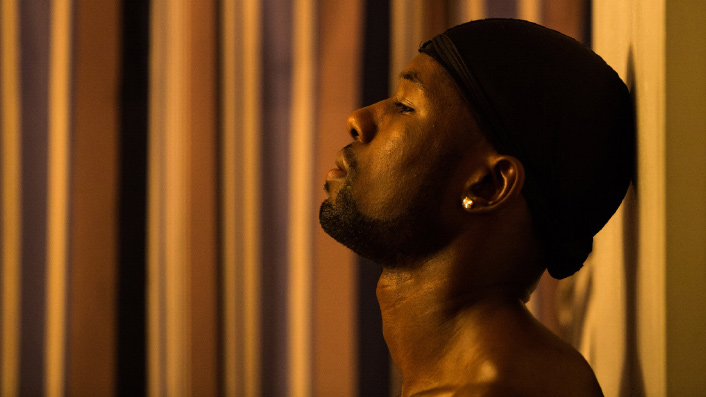 You've probably heard about Moonlight. You've probably heard that it's good. You've probably heard that it won Best Picture at the Academy Awards. Moonlight is so much more than that. An intimate and gorgeously shot film of a life in three acts, Moonlight explores class, blackness, queerness, and alienation in a way that is warm and personal, avoiding cliches of voyeurism and exploitation. It's not just a good film, Moonlight is an essential film.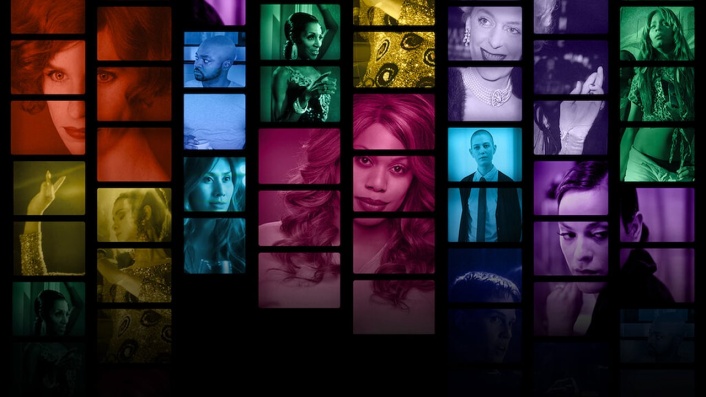 An exploration of transgender representation on screen, from D. W. Griffith, to Ace Ventura: Pet Detective, Disclosure is one of the few places where you can hear trans people telling their own stories. With a cast including Laverne Cox, Lilly Wachowski, Chaz Bono, Candis Cayne, get ready to learn why casting men as trans women is bad news, and why nobody wants to answer your questions about genitals.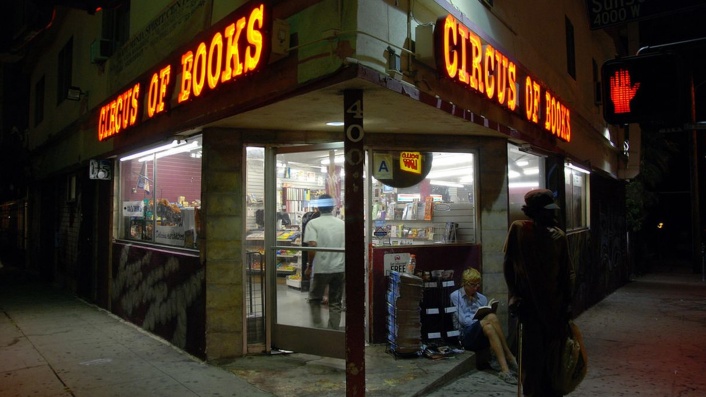 For more than thirty years, Karen and Barry Mason ran Circus of Books, West Hollywood's infamous bookstore, gay pornography shop, and queer community hangout. This documentary, made by their daughter, explores the couple's relationship with the gay community through the AIDS crisis, the 1980's FBI pornography crackdown, and their own personal crisis of faith.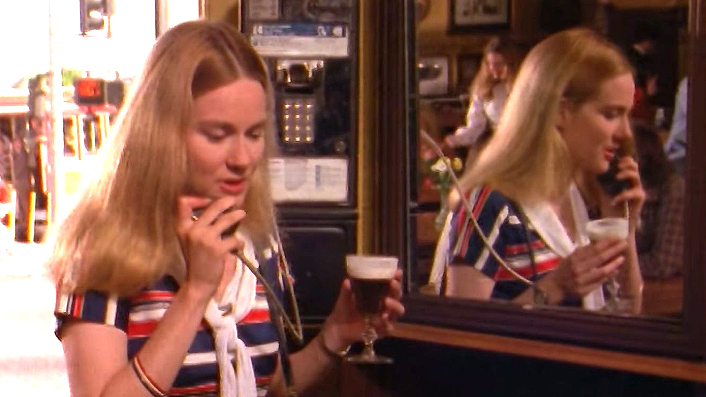 Whether it was Twin Peaks or just something in the water, there is something distinctly philosophical and noir about so much early 1990s TV. Tales of the City falls squarely into this bracket, filling Armistead Maupin's stories of 1970's San Francisco with intrigue, mystique, and drama. With incredible performances from the likes of Laura Linney and Parker Posey, Tales of the City deserves to be rediscovered.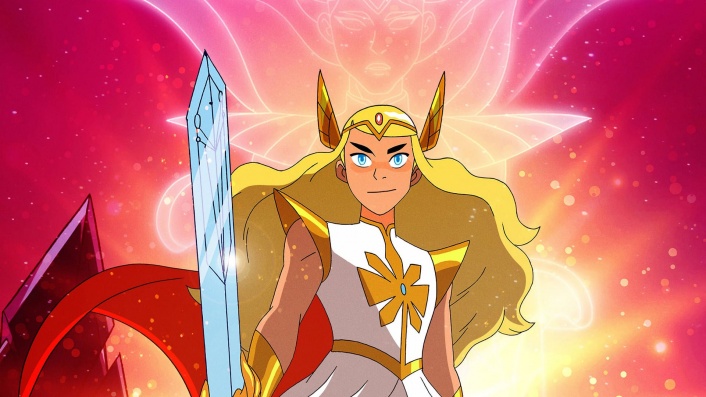 A remake of the campy 1985 She-Ra: Princess of Power (He-Man for girls), She-Ra has no right to be as good as it is. Developed by Lumberjanes creator Noelle Stevenson, it would be easy to bracket She-Ra in with queer cartoon favorites Adventure Time or Steven Universe, but really the show draws more from magical girl anime like Sailor Moon and Cardcaptor Sakura, along with the kind of grounded emotional storytelling that made Avatar: The Last Airbender such an enduring favorite. With the fifth and final season just complete, She-Ra is crying out for a binge.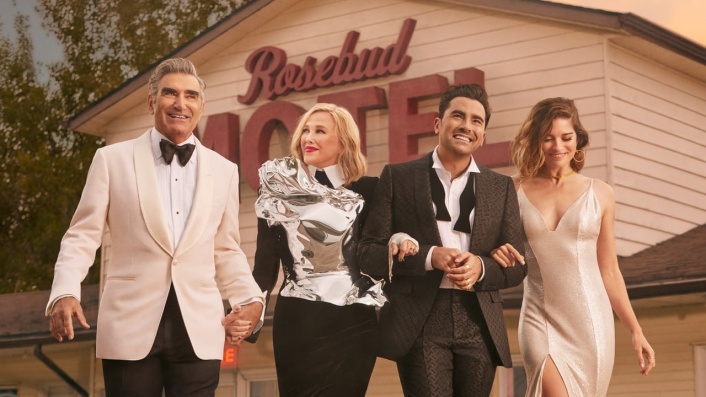 Created by father-and-son team Dan and Eugene Levy (of American Pie/Christopher Guest fame), Schitt's Creek seems to have mainly reached the public consciousness through Catherine O'Hara's unforgettable performance as unhinged matriarch Moira Rose. Outside of just being one of the strongest comedies of the last few years though, Schitt's Creek is a show with a big gay heart and features some of the most organic and lived in LGBTQ+ characters, relationships, and storylines on TV.