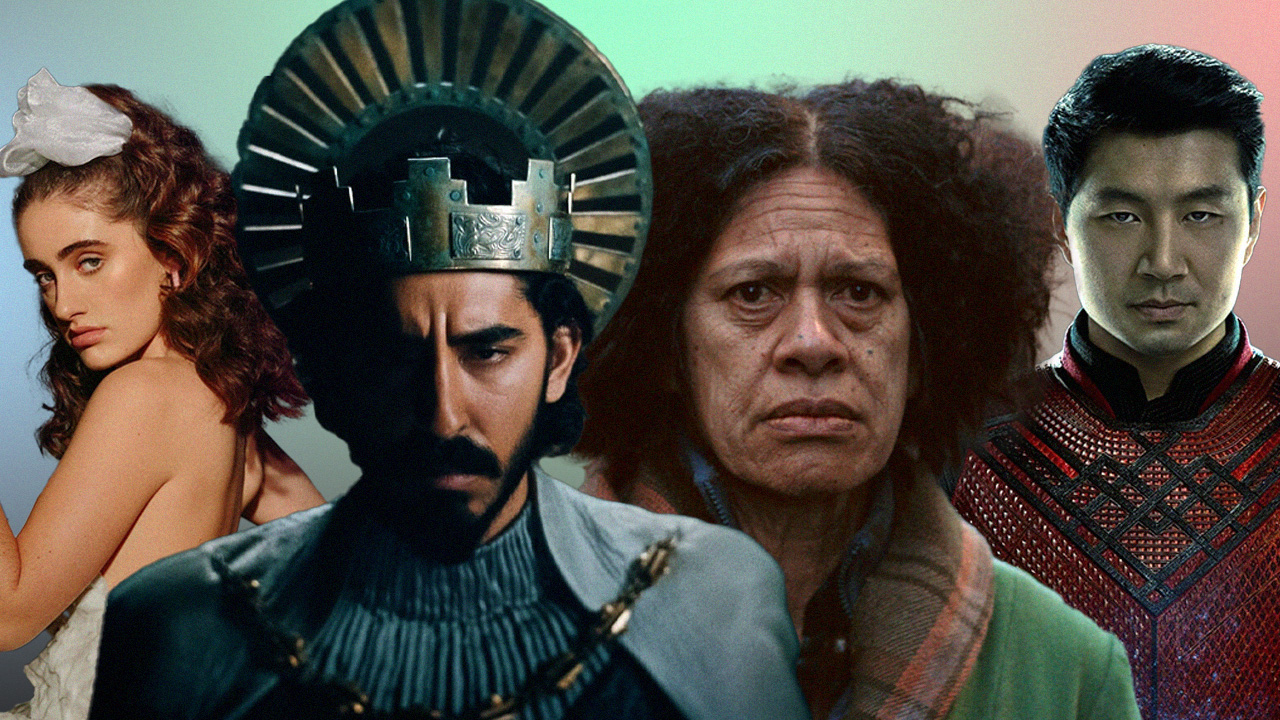 These were our favourite movies of 2021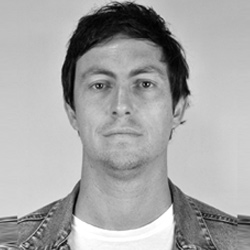 ---
In a year that saw the production and release of films continued to be disrupted by COVID-19, there was still plenty to excite us. The writers at Flicks Aotearoa join forces with their picks for this top twenty, one that hopefully helps you to find some great holiday viewing.
[Films here are dated as 2021 by their first theatrical release, festival appearance, or on demand availability here in New Zealand]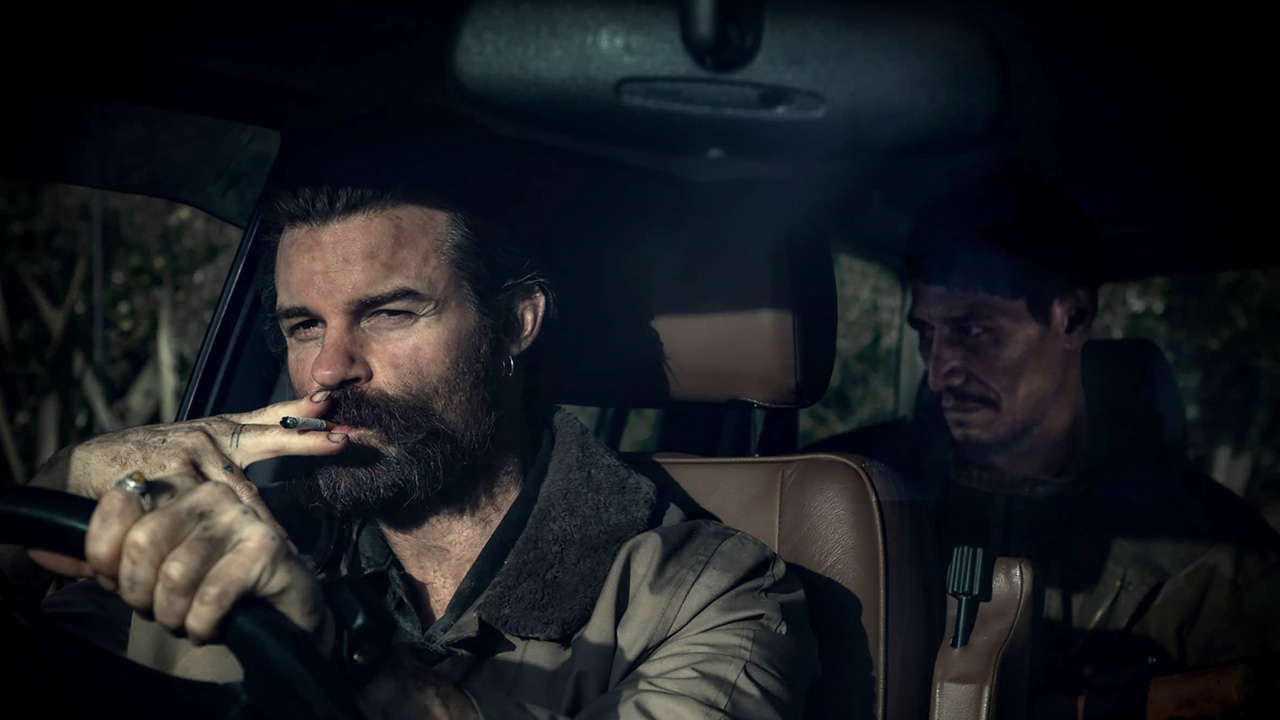 This confident debut feature from James Ashcroft "reveals the distinctly colonial terror lurking at the periphery of New Zealand's tourism-tinted self-image" wrote Amanda Jane Robinson in her review of this tense and disturbing thriller.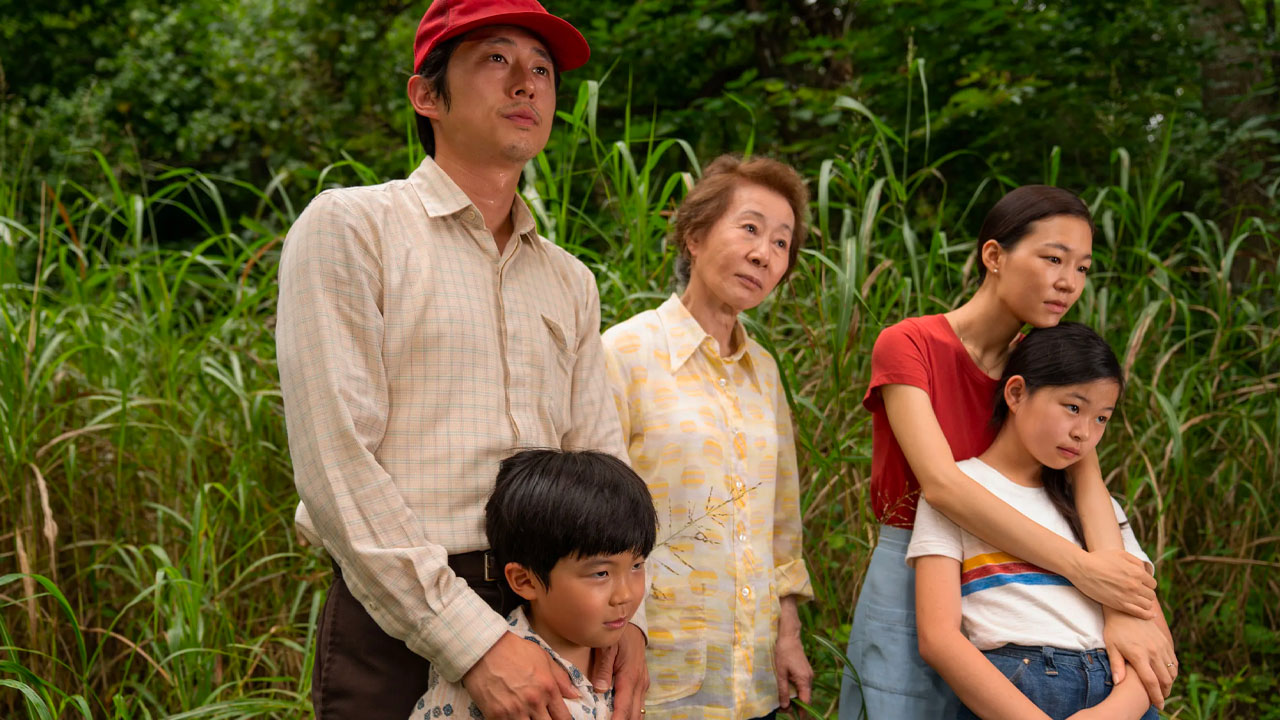 Minari's February release may feel like an eternity ago, but the emotional pull of this film perseveres. Noting its "immense semi-autobiographical heft" in his review, Aaron Yap also observed how director Lee Isaac Cheung "tenderly draws characters, images and moments that are alive with breathtaking specificity".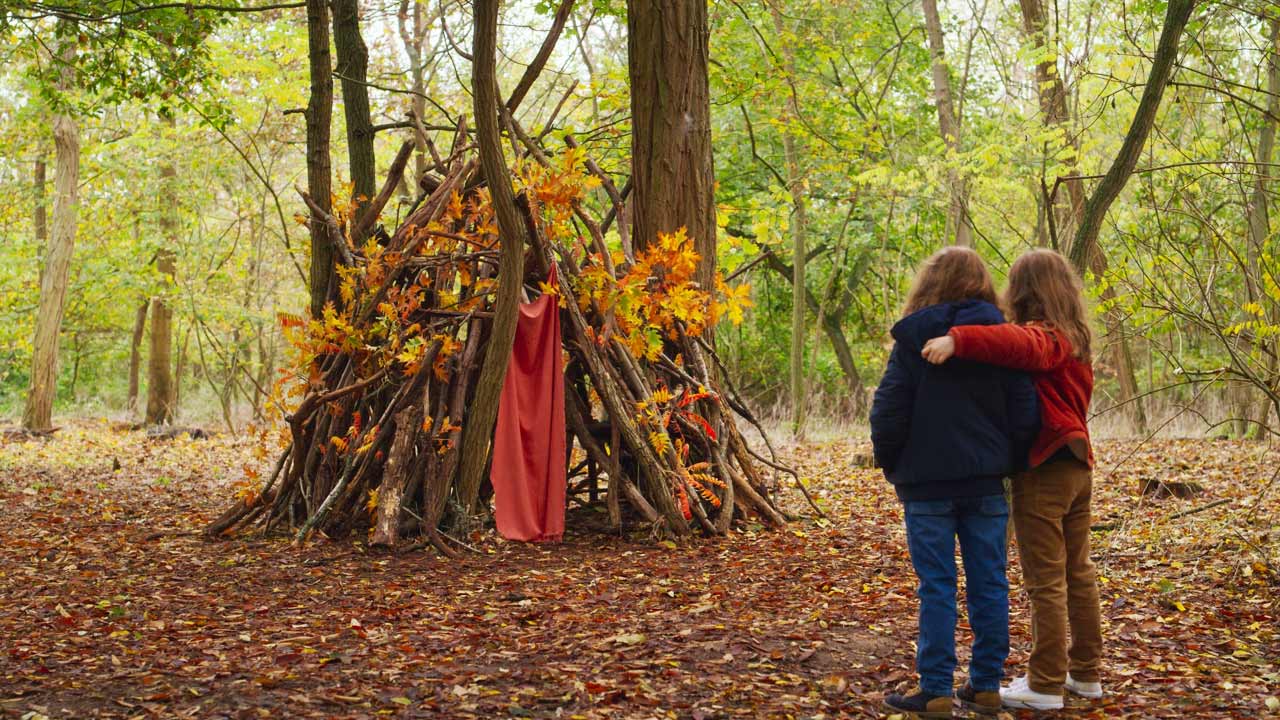 In a mere 72 minutes, Portrait of a Lady on Fire's Céline Sciamma constructed a sweet, wondrous and moving tale of an eight-year-old girl somehow meeting her mother at the same age. "Its brevity is not due to lack of content," Rory Doherty's review observes. "Its compact running time holds within a rich, compassionate heart and a further demonstration of Sciamma's complete command of the visual medium."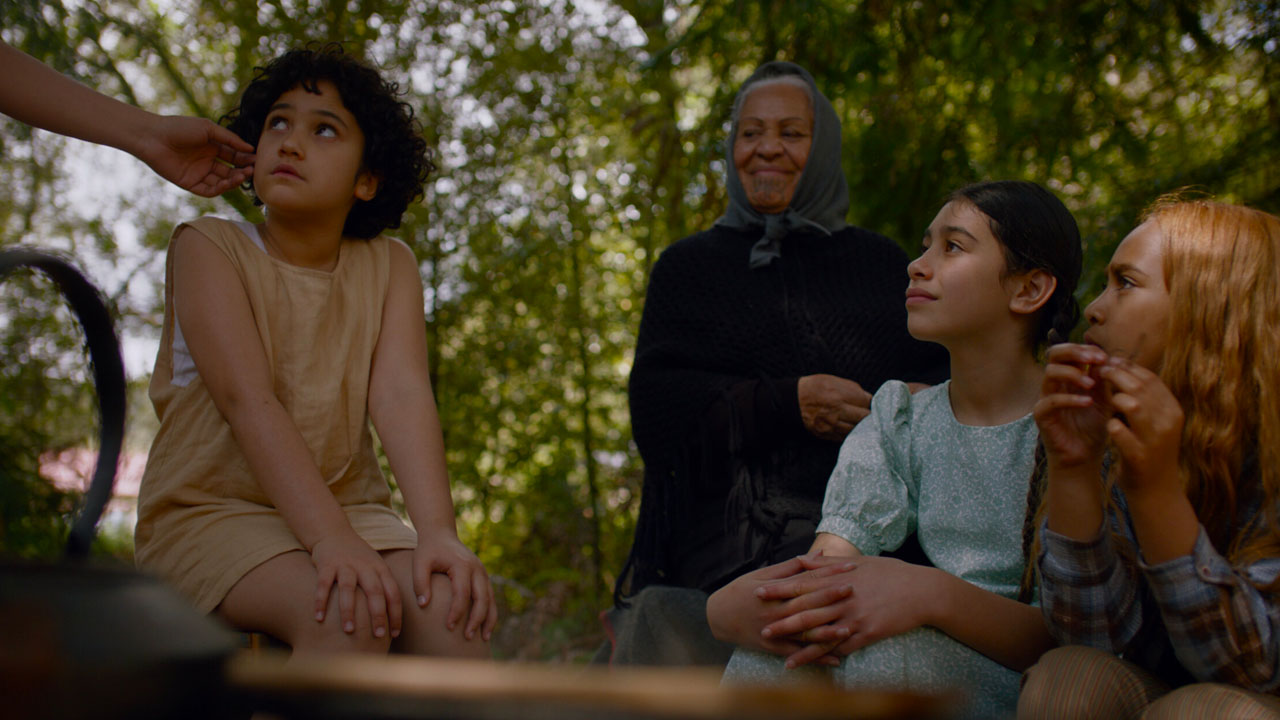 A complex tale that spans decades and perspectives as it follows three Māori women through three distinctly different time periods, as Steve Newall's review noted, Cousins was "anchored by superb performances, and with the impacts of systemic dislocation and colonisation on Māori evident throughout."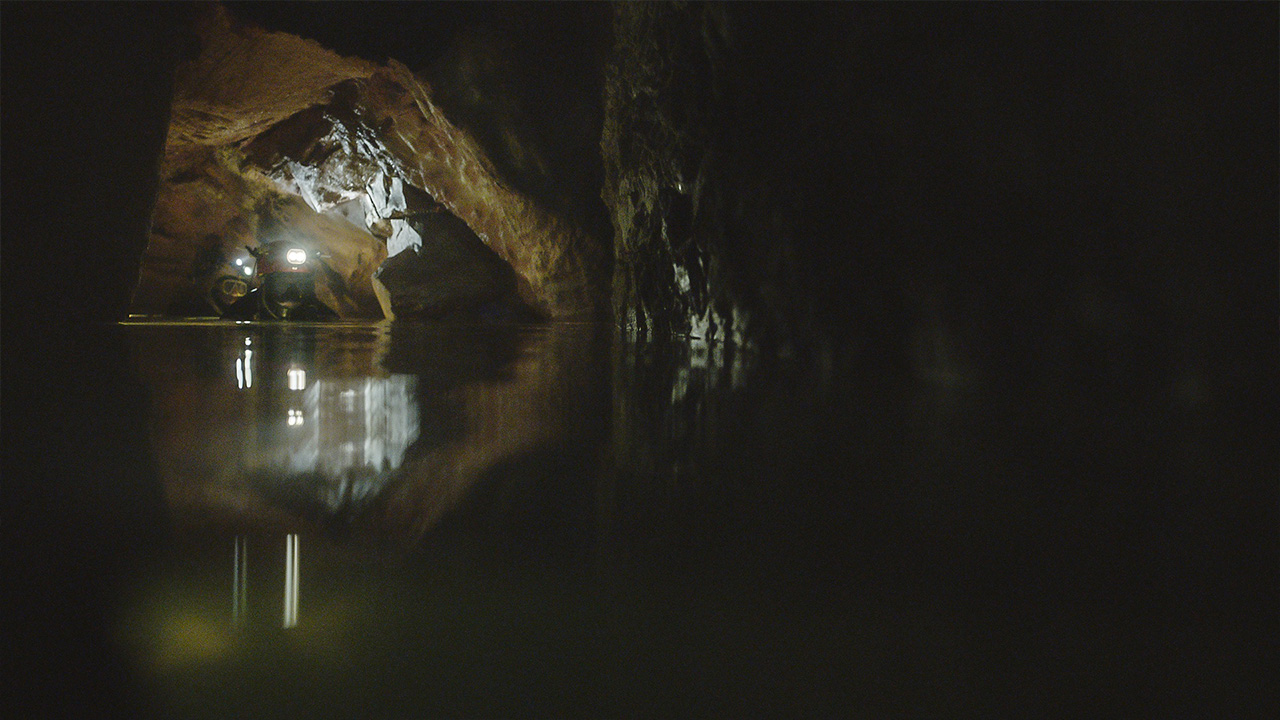 2018's remarkable Tham Luang cave rescue got an even more remarkable documentary retelling here. As Liam Maguren observed in his review, "from the moment Tham Luang cave trapped the kids to the final minutes of the evacuation, The Rescue tells the story step by agonising step with airtight precision that leaves no room to breathe (in more ways than one)."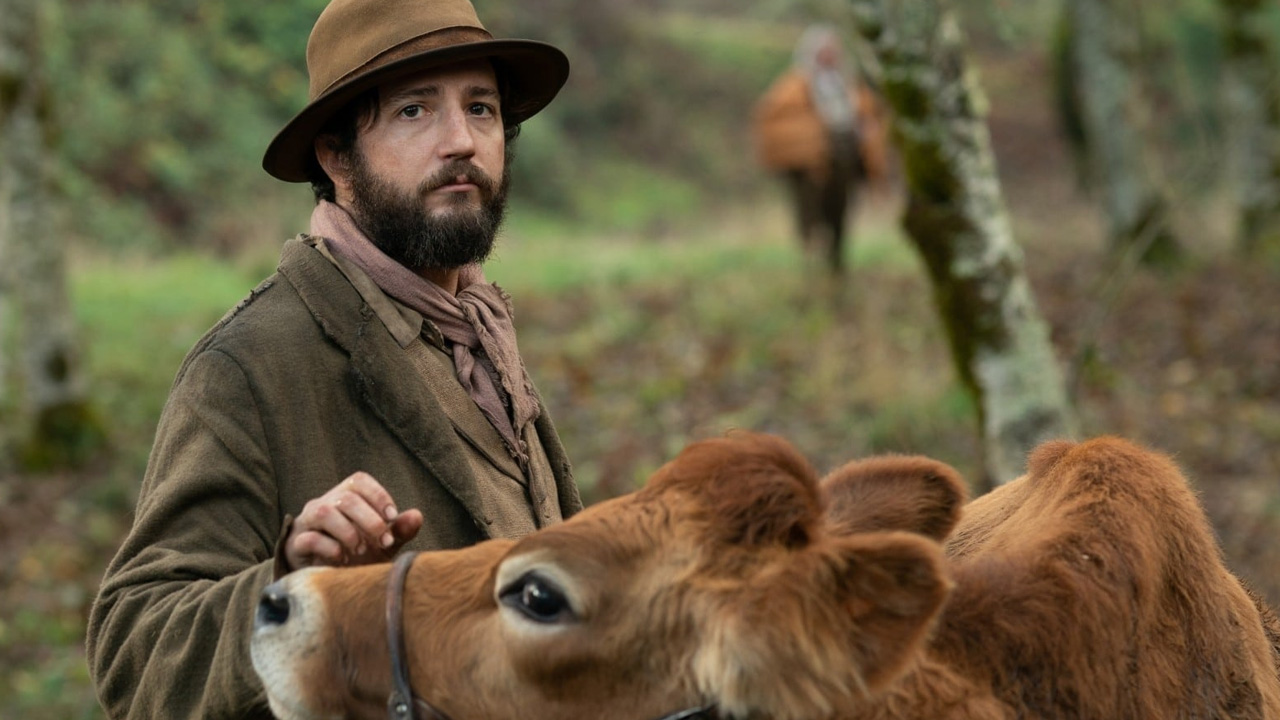 Kelly Reichardt's critically-acclaimed drama seemed to go AWOL during awards season, surprising those of us who dug this leisurely-paced pic, described in Aaron Yap's review as "a kind vision of a frontier dream that elegantly addresses class imbalance and the corrupting influence of colonialism and greed with wry, subtle humour and genuine empathy for its characters".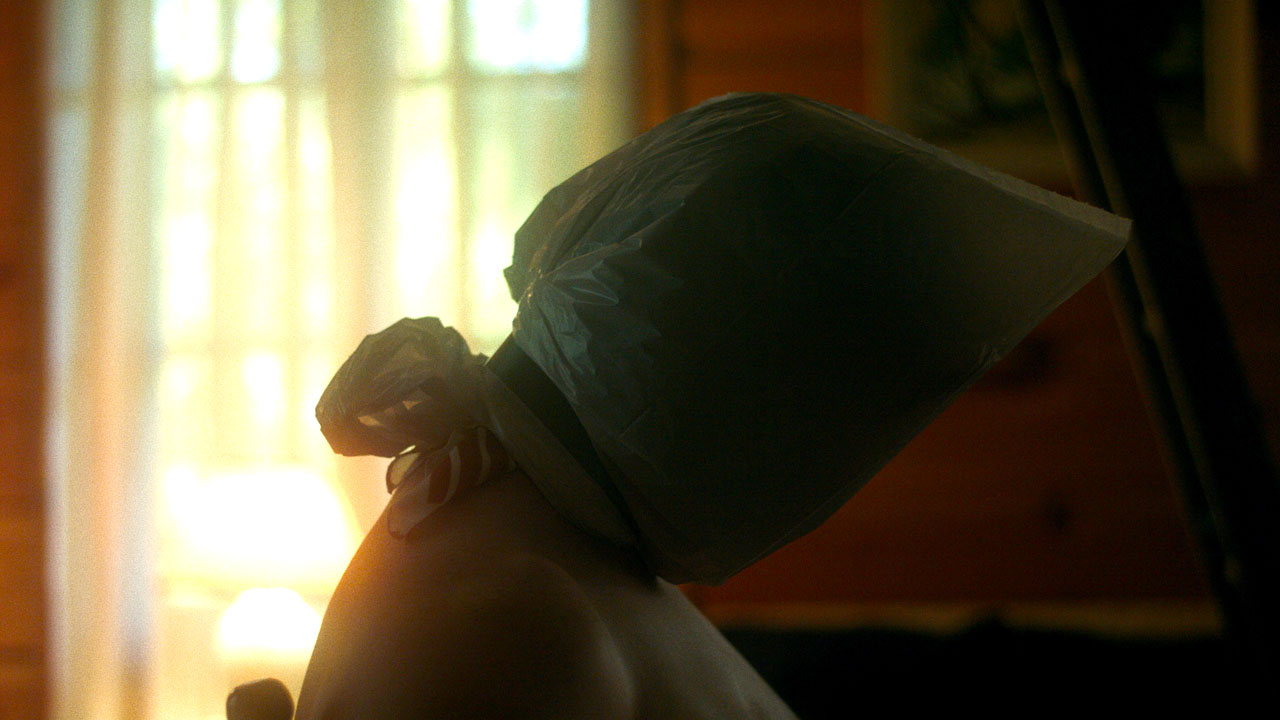 Traumatic horror, set after a brutal sexual assault, doesn't sound like something we'd reflect back on fondly. But as Katie Parker noted in her review, Violation is "a shocking and provocative addition to the canon, not only for its harrowing subject matter and searingly explicit images, but for the way it takes this genre and turns it inside out".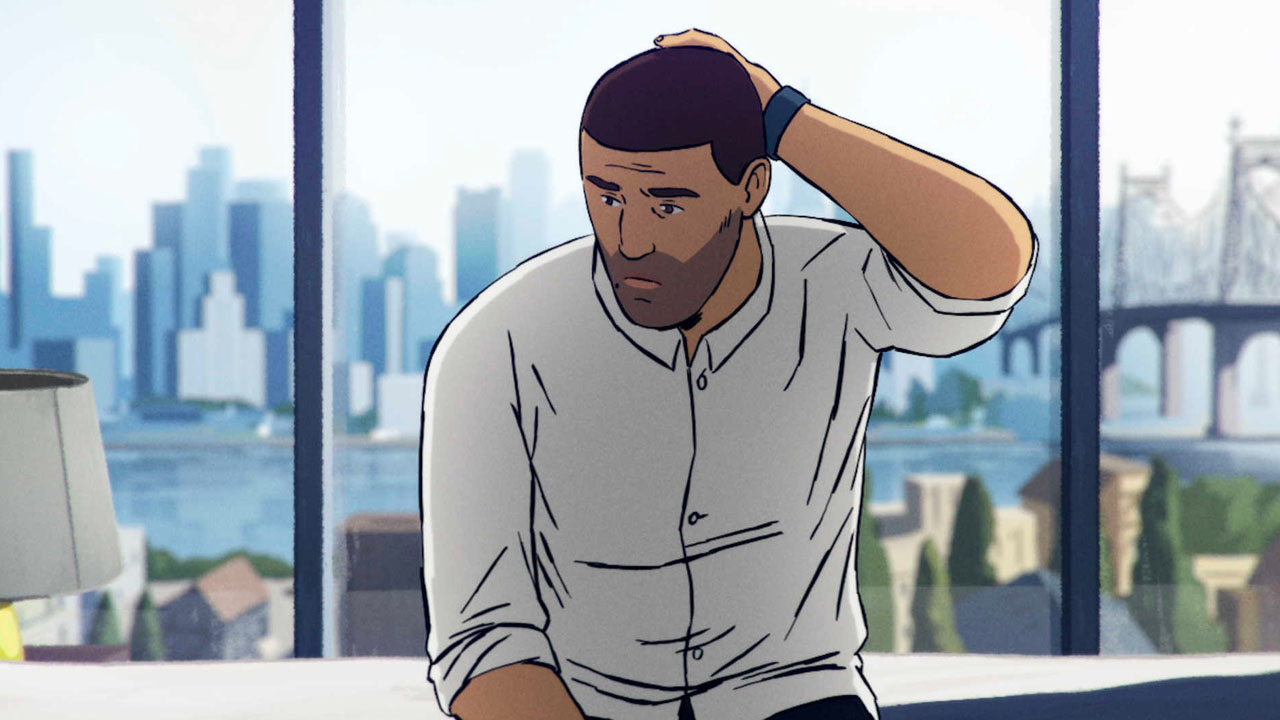 The most emotionally significant use of animation I've seen in years, writes Liam Maguren. Masking his identity without sacrificing intimacy, the filmmaking allows Amin to comfortably tell his gripping and heart-choking story of growing up as a refugee on the run, reaching deep into his psyche to express the fears and anguish he's bottled up for decades.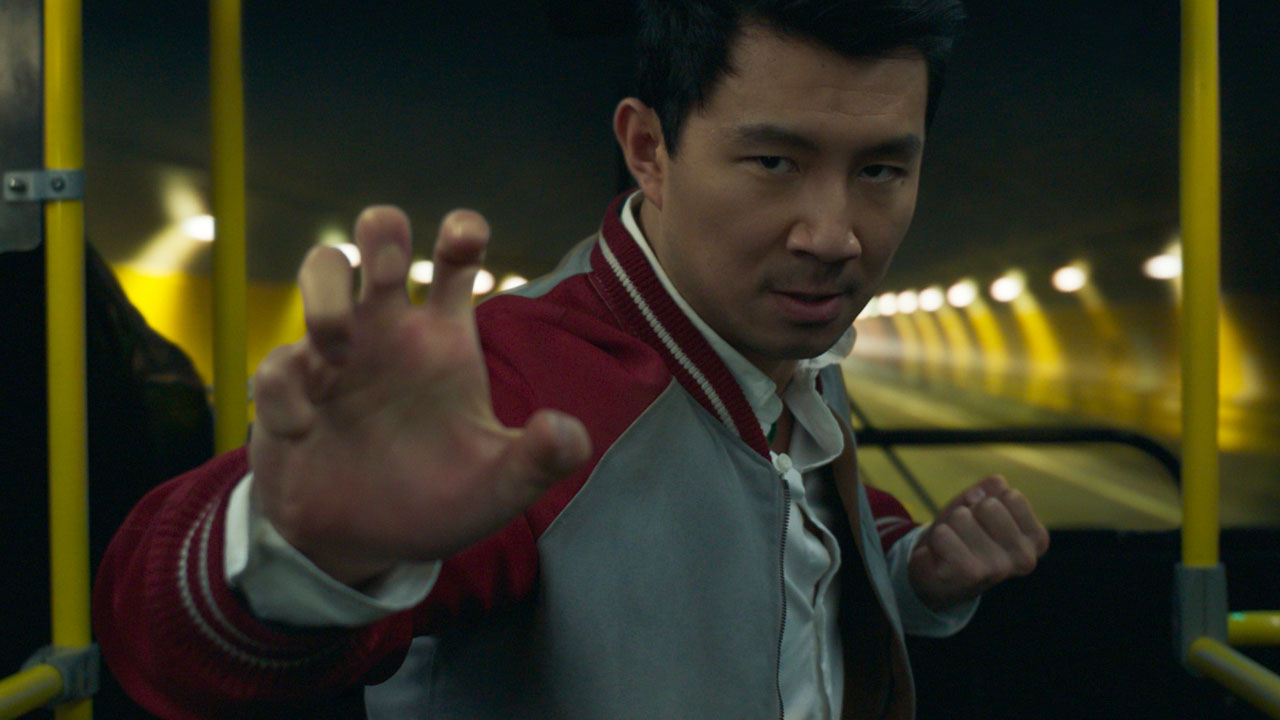 Lesser-known Marvel hero gets the origin story treatment in a colourful celebration of Asian talent, combat and culture. Lends an excited freshness to what can feel like a familiar genre entry—helped too by the presence of legends Michelle Yeoh and Tony Leung.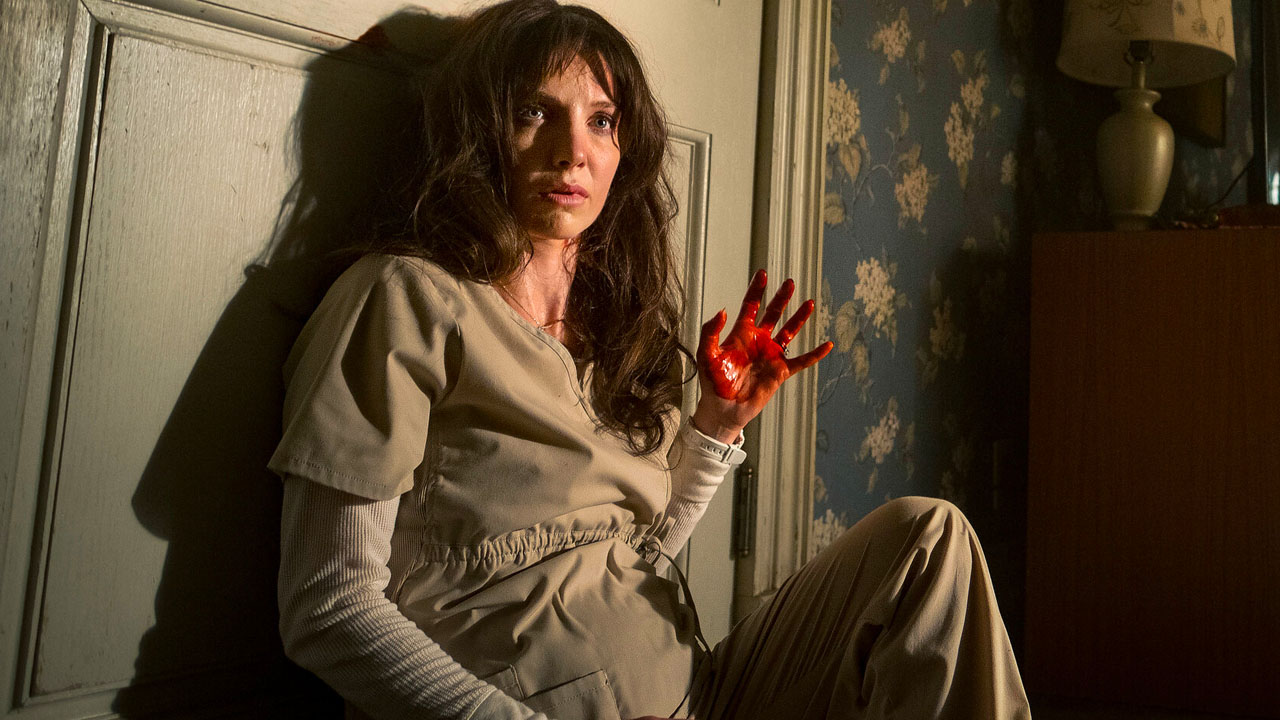 If you're a horror fan and haven't seen James Wan's audacious latest, you really need to do so right away. Outrageous and demented by design, there are decades-worth of b-grade delights packed into this murderous tale—if you remain unspoiled, we urge you to go in blind asap. Gutted that we didn't all get to lose the plot to this in a cinema together…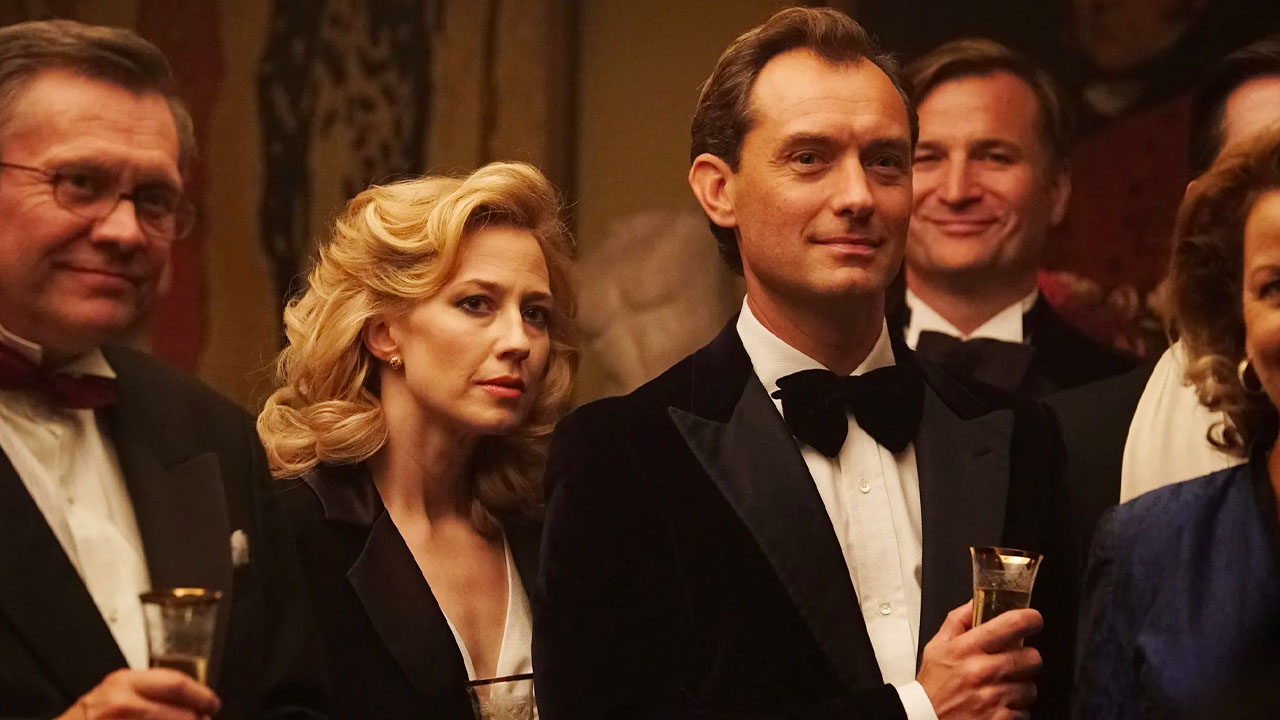 A domestic drama frequently sporting the vibe of a horror, The Nest sees an icky Jude Law drag his family to a massive English manor they can't afford, and infuses a familiar tale of spousal distrust with a sense of mounting dread. Stylish, slick, and deeply unsettling, this drama has a lot more going for it than the premise alone may suggest.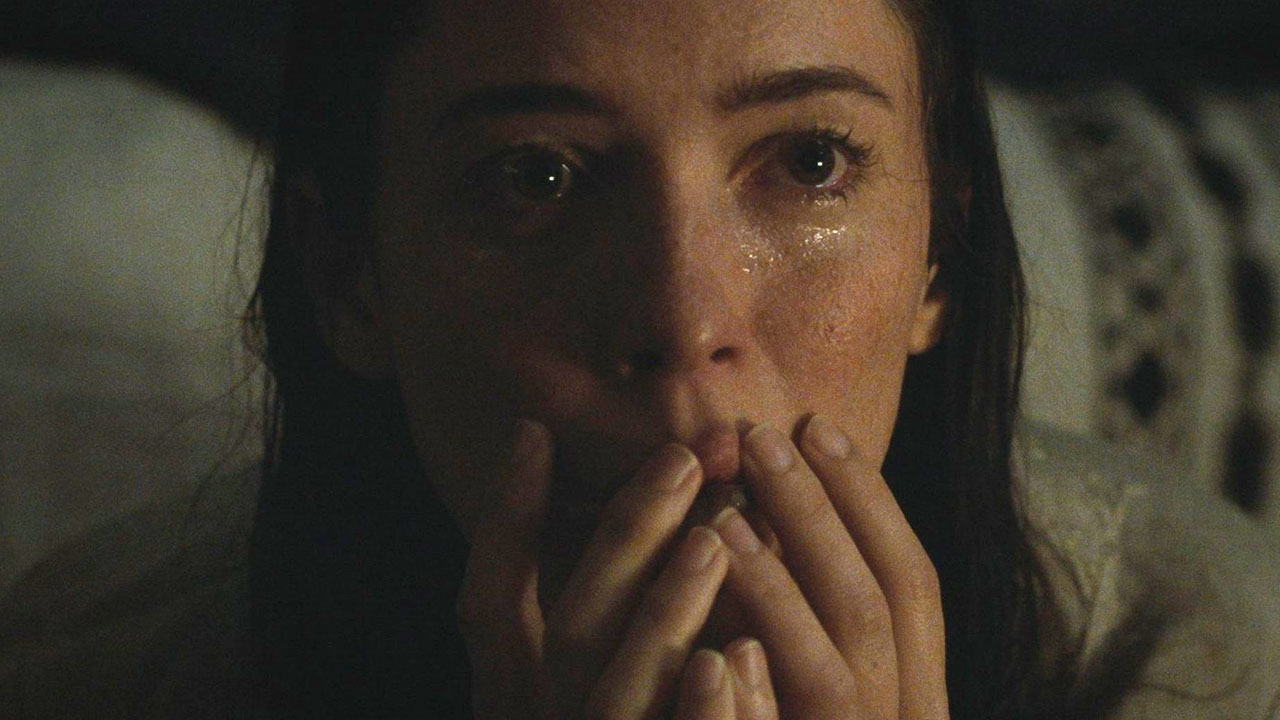 According to Daniel Rutledge's review, this haunted house horror "delivers the thrills and chills you expect from a film like this with expert precision, but it also subverts expectations." Blessed with a fantastic Rebecca Hall, and crafting scare after scare, it'll keep you guessing, squirming and jumping until the end.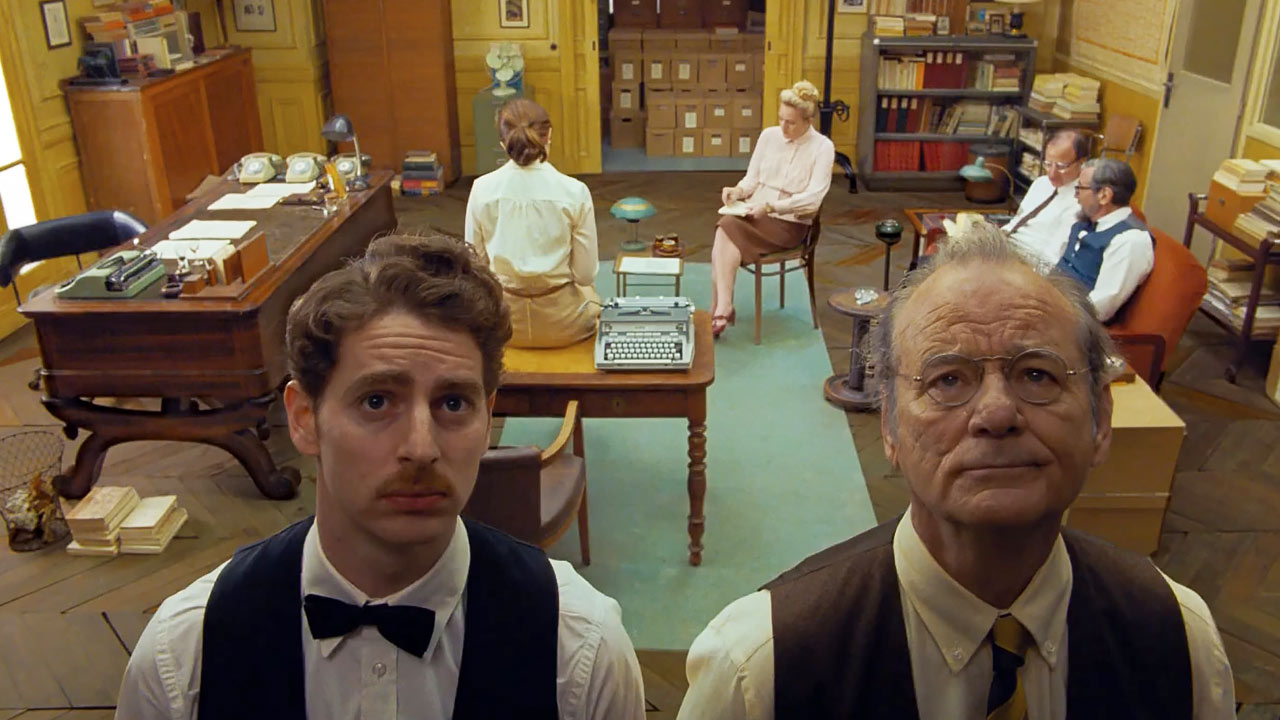 Rory Doherty's review notes Wes Anderson's latest is "good enough to tide us over until the next time he gets it perfect." Faint praise for this anthology indeed, even if it looks a delight, and charms with fresh faces joining Anderson's growing company of over-talented actors.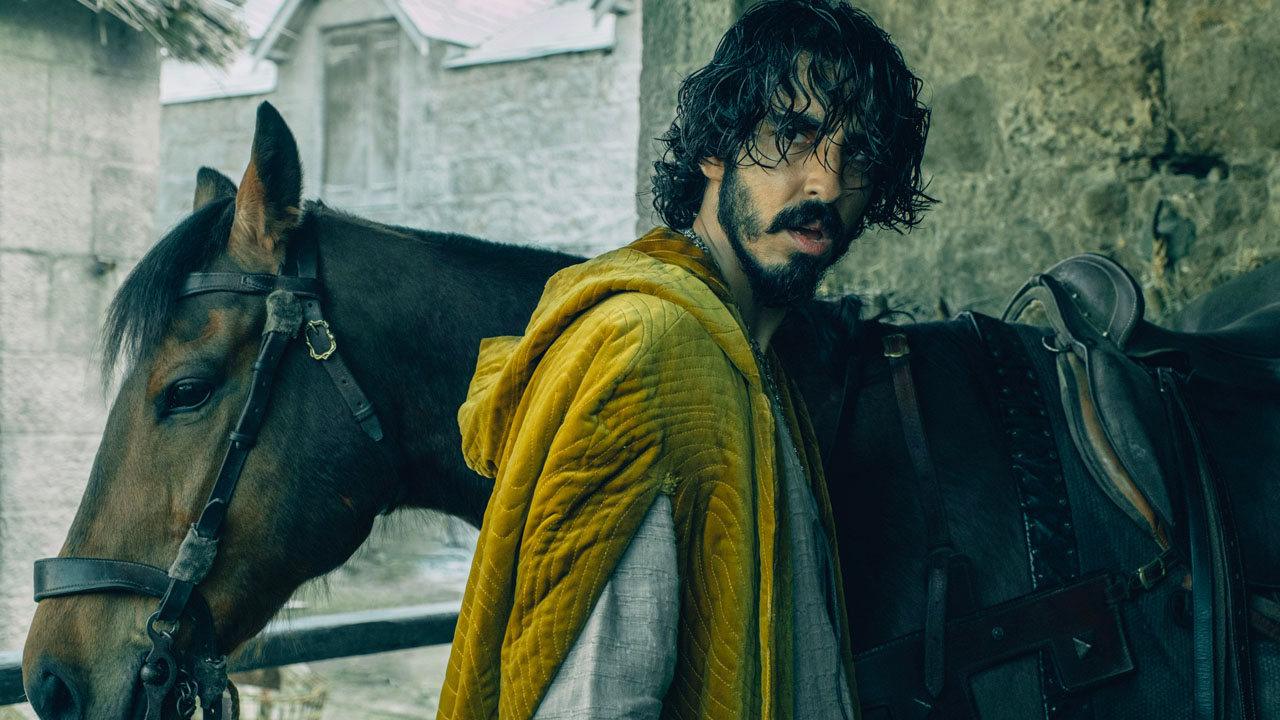 David Lowery's rich fantasy tale is a delight to look at, and features brilliant performances across the board. Best of all, there's a real heart to this—as Tony Stamp notes in his review, "this might be the best fit for [Lowery's] sensibilities: epic, mysterious, and stuffed with meaning for those who care to dig for it."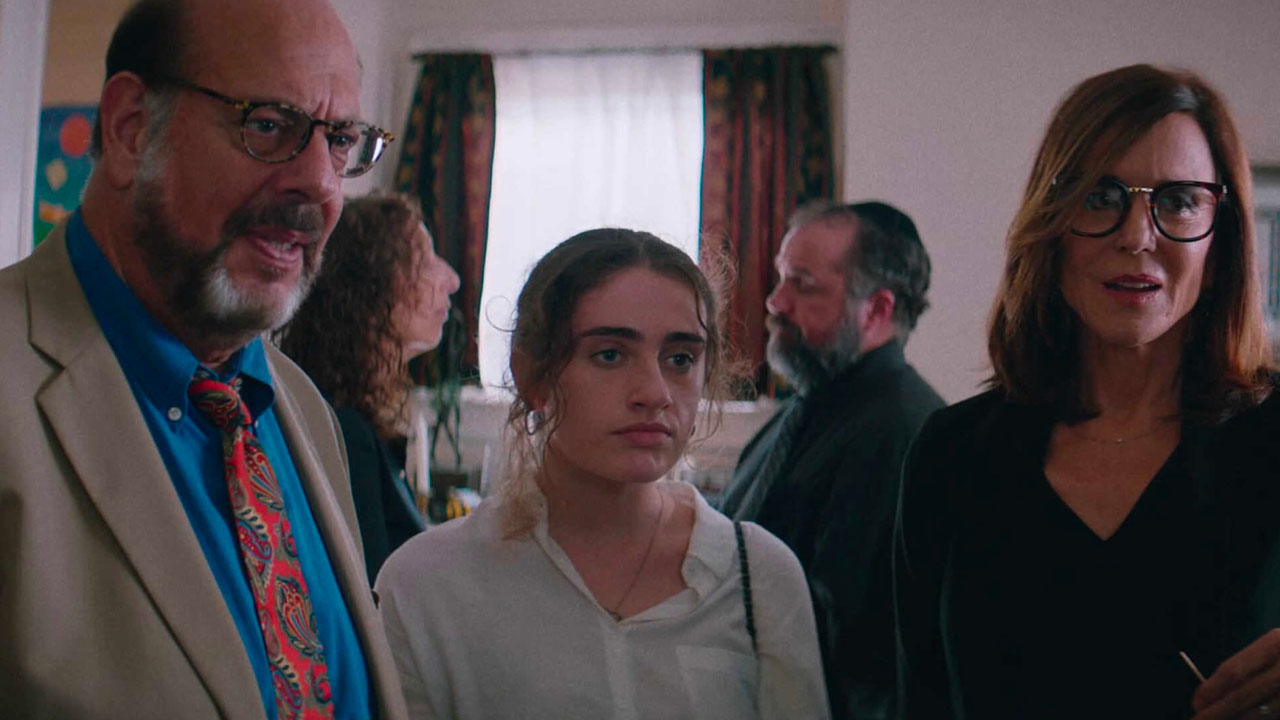 One of the year's best debut films, Shiva Baby is a sweaty anxious comedy that will have you wondering just how bad things will get for a college student whose highly-compartmentalised lives all come crashing together in one suburban family setting. Curb Your Enthusiasm for a younger generation, minus the farce and faux outrageousness.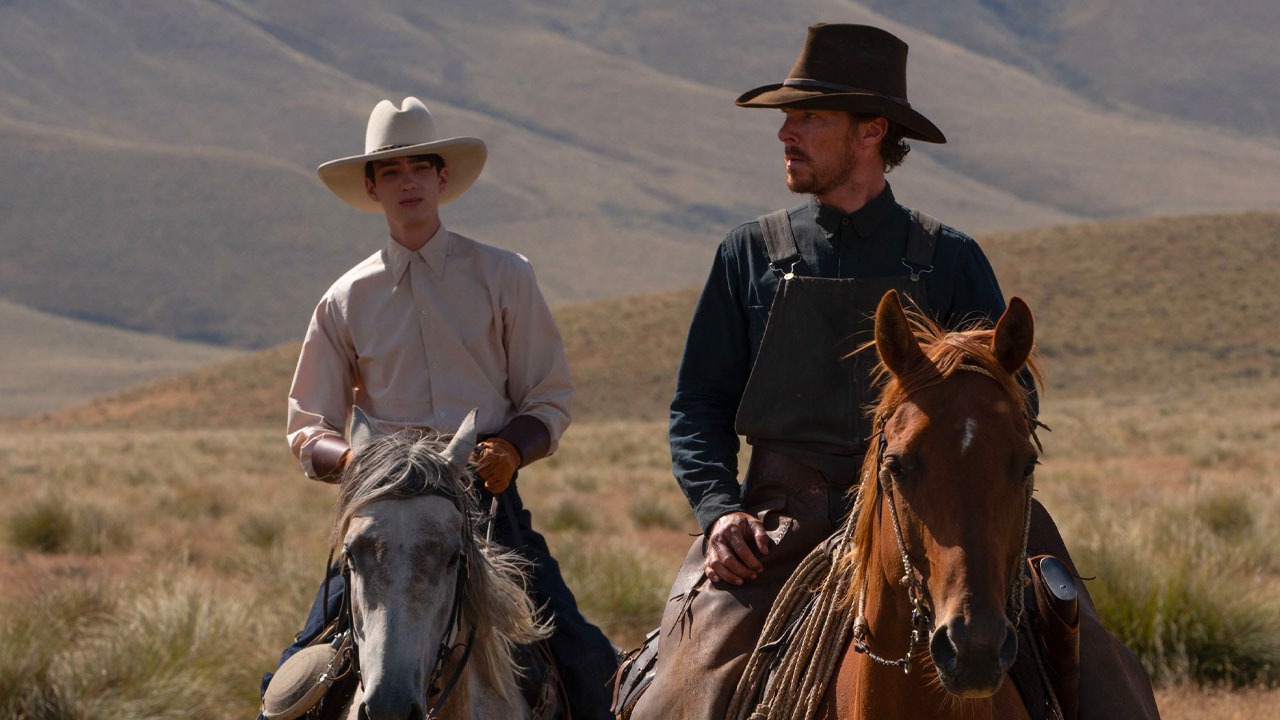 A jewel in the crown of this year's NZ International Film Festival, Jane Campion returned to directing feature films after nearly a decade with one hell of a pic. As Amanda Jane Robinson observed in her review, "Campion has made a career of interrogating danger and desire, tactile eroticism, filial tension, male control, the southern gothic, and how that all corresponds with the elemental thrum of a landscape".
Blessed with a fantastic cast, patiently paced, The Power of the Dog is a confident piece of cinema that confirms Campion's mastery of the form—expect to hear plenty more about this through the upcoming awards season. Do yourself a favour and find out what all the fuss is about now.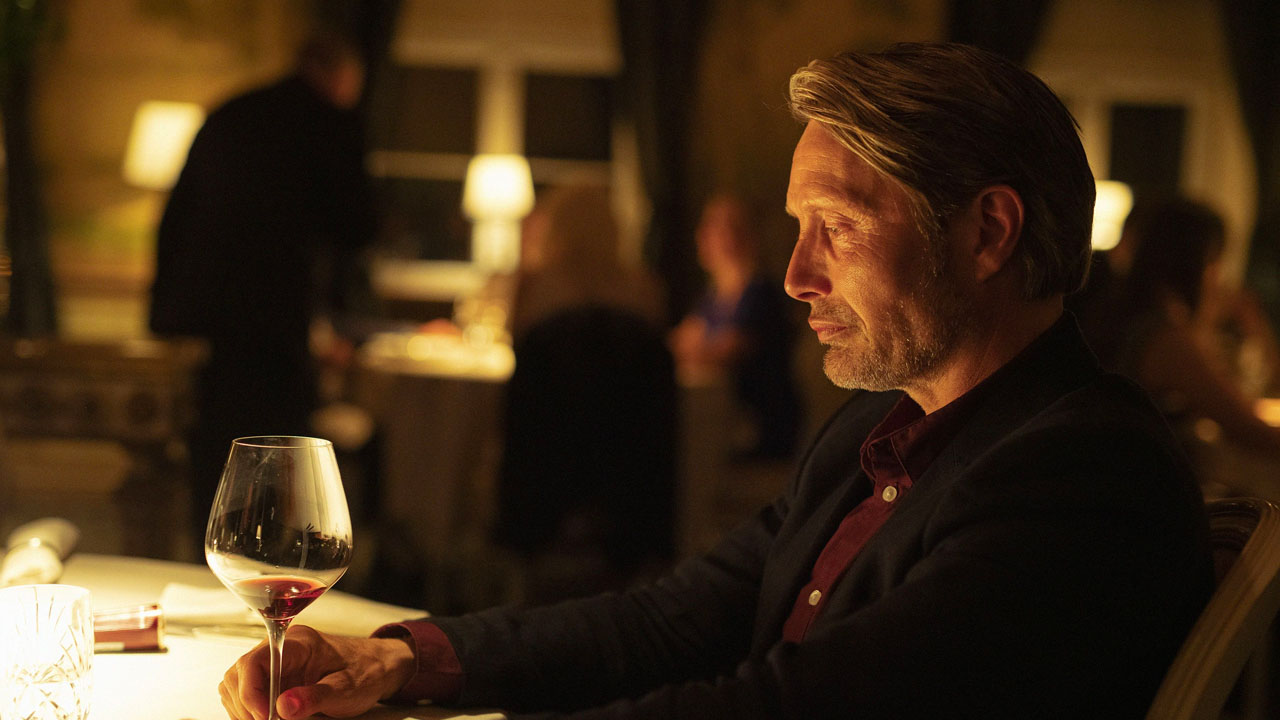 Midlife crises encountered an irresistible premise in Another Round—putting to the test a theory that humans exist with a deficit of blood alcohol. Soon, a quartet of unhappy Danes led by Mads Mikkelsen are slightly buzzed around the clock… which might have been a little less shocking were they not teachers—and if they didn't push the boat out much further than intended.
Nuanced in its attitude to alcohol, with Denmark looking like a similarly booze-soaked culture to our own ("This entire country drinks like maniacs!" a character exclaims at one point), Steve Newall's review noted that the film thankfully "doesn't try to have its cake and eat it too in Hollywood fashion by changing gears from 'being drunk is funny' to 'being drunk is bad'." Instead, it's thoughtful and surprisingly joyous at times.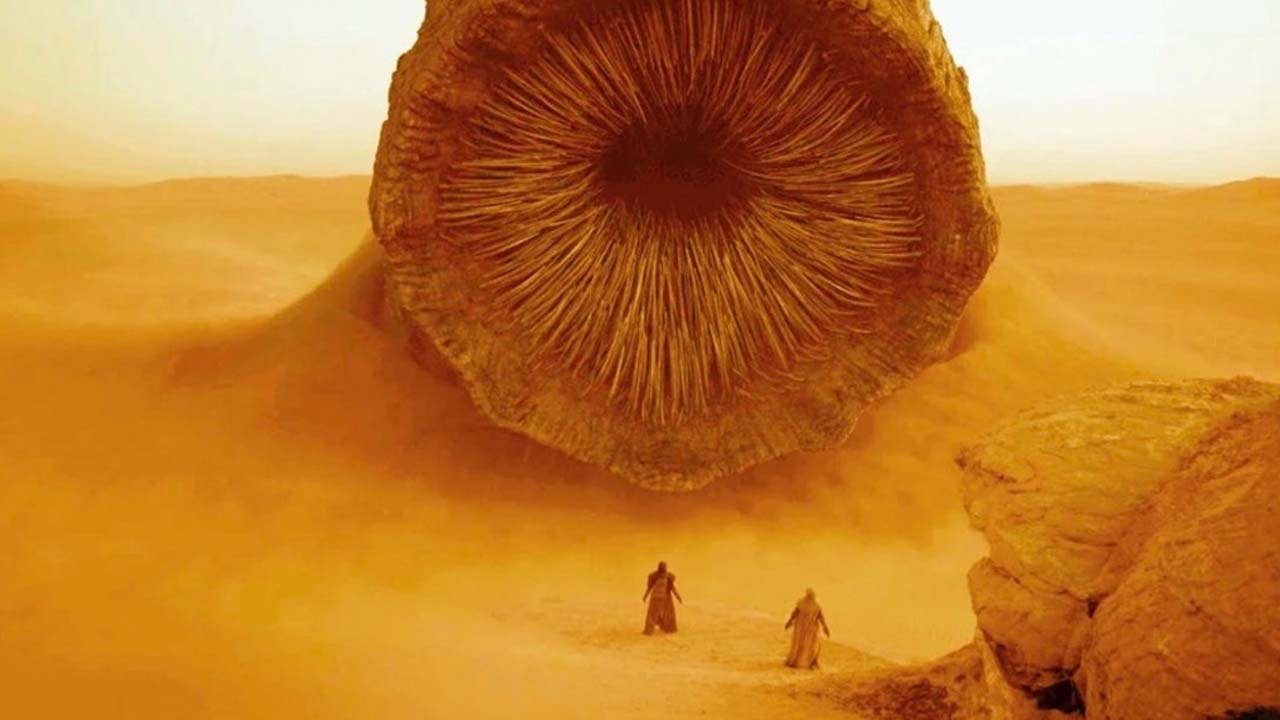 Dune—or as Denis Villeneuve confidently/accurately titled it Dune: Part One—finally arrived on Aotearoa's big screens late this year, paying off magnificently for those who'd remained patient. Only half the work may be done (with some big story beats still to bring to life and emotional arcs barely traversed), but this half of a movie wiped the floor with other mega-budget fare this year.
"Dune may not be for everyone," Matt Glasby acknowledged about the dense storytelling in his review, "but what it has in spades is an unshakable belief in its own world-building". As with Blade Runner 2049, Villeneuve's world(s) felt real and tangible, gorgeously depicted with literal and emotional weightiness.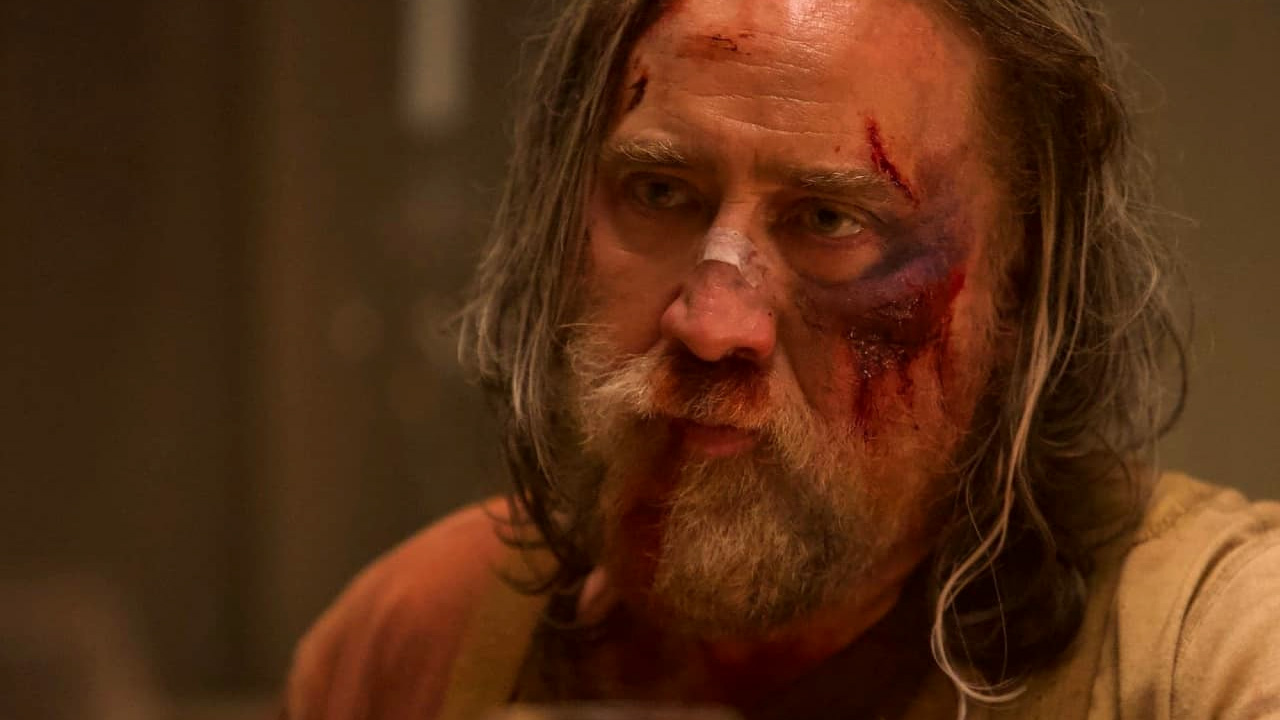 Michael Sarnoski's assured directorial debut utilised a seldom-seen side of Nicolas Cage, perhaps blindsiding folks who expected spectacular scenery-chewing. "Cage has pulled the eccentricities inwards and swallowed them up: a vacuum to his usual volcano," wrote Luke Buckmaster in his review, commenting on what for the most part is a decidedly less-is-more turn by Cage as a broken man searching for his missing pig.
Like a contemplative, culinary, and far less balletic/kinetic John Wick, Pig takes us on a journey inspired by an animal companion, through what is hopefully the very fictional fine dining underworld of Portland, proving deeply moving, constantly captivating—and variously hilarious and heartbreaking.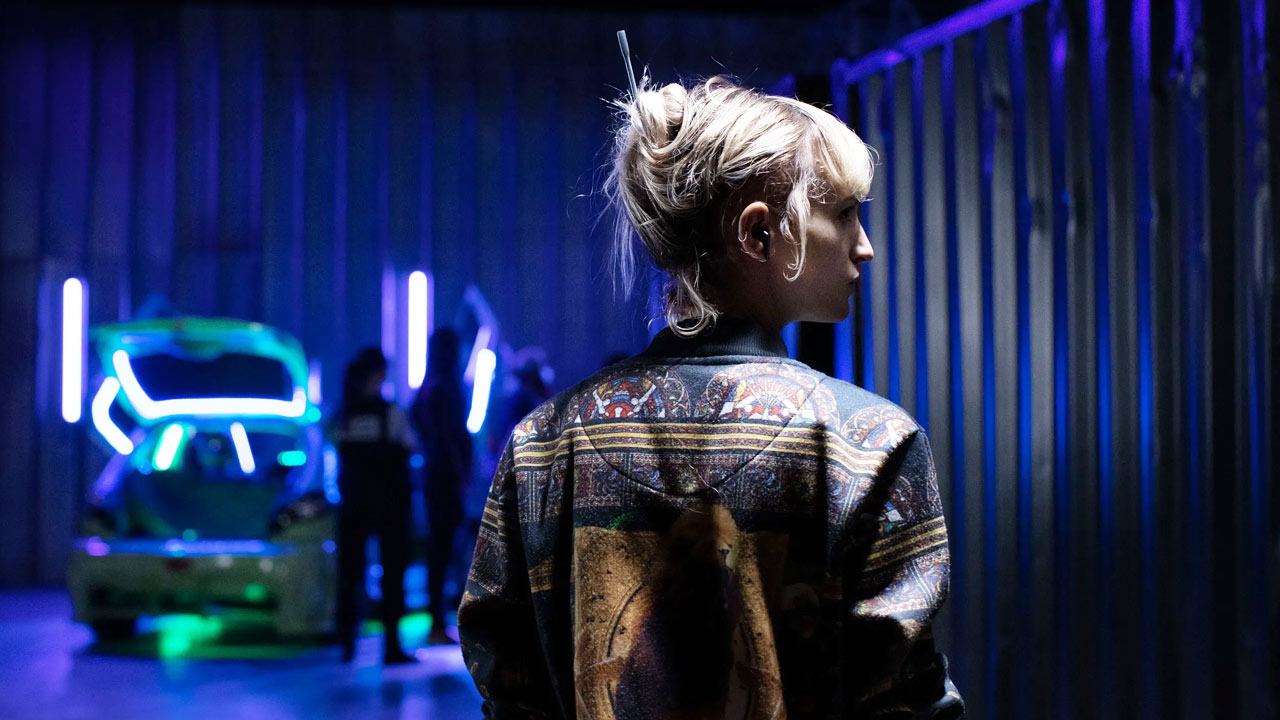 Well, this is awkward. Luke Buckmaster dismissed Titane in his review, saying "this intentionally unlikeable film is chilling more than anything because of its vacuousness," alleging critics like this sort of film because "it indulges their egos and works their interpretive muscles," and likening it to director Julia Ducournau's previous film Raw (which got a four-star review on Flicks), saying: "Both films are  "high art" provocations designed to solicit nervous laughter on the festival circuit, and to appeal to audiences partial to an experience that makes them say to themselves "I can't believe they went there.""
And yet here we are, with other Flicks writers voting Titane the best film of the year. Perhaps that's because there's more to this film in which, yes, a woman gets knocked up by a car than just a woman getting knocked up by a car (just like there was more to last year's Jumbo than just a woman having intimate relations with an amusement park ride). Rather than shock for shock's sake, Ducournau has plenty to say—about bodies, about gender, about transformation and, rather unexpectedly, very pointed observations on masculinity in a film that kept us intrigued and surprised until the credits rolled—and then some.
Look, Titane's not for everyone. But it was for (most) of us—and for the jury of this year's Palme d'Or. There's only one way to find out if it's for you…