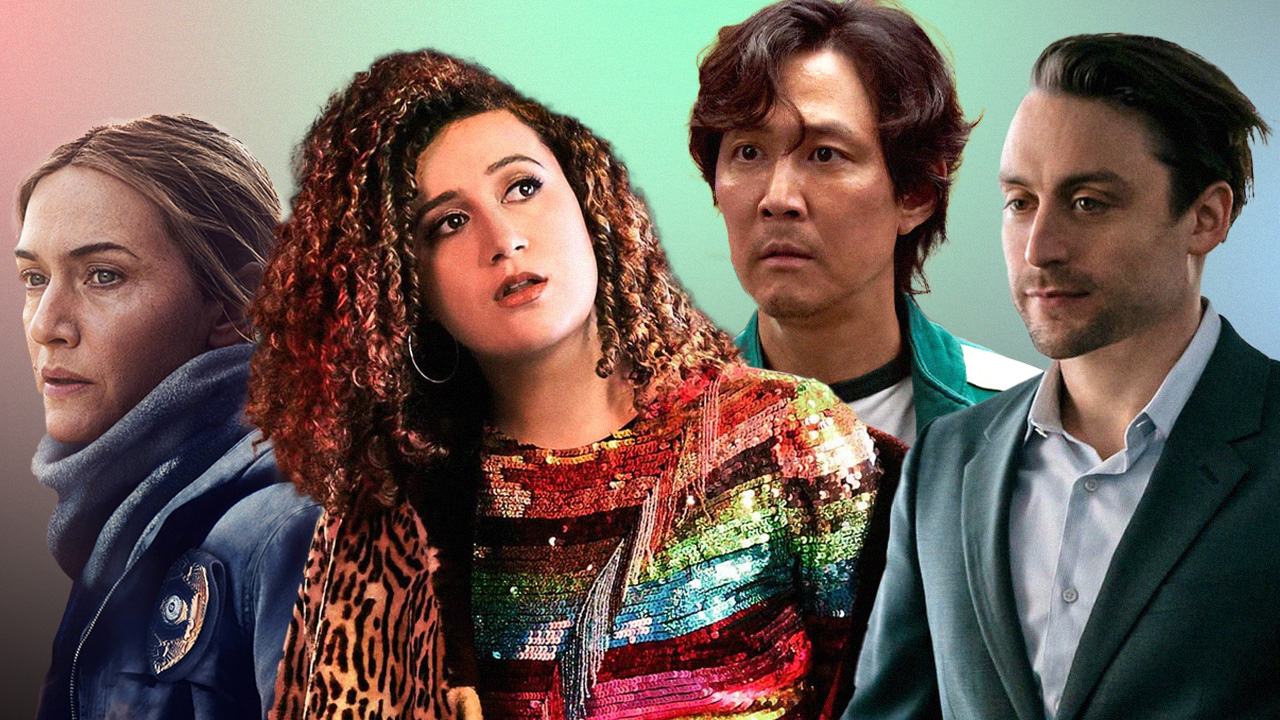 These were our favourite TV shows of 2021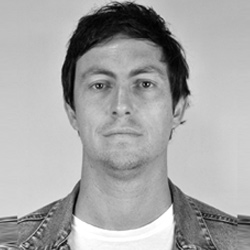 ---
What a year! And what a bunch of great shows! The writers at Flicks joined forces with their picks for this top twenty, one that features perhaps more comedy than expected. It's almost as if we needed a laugh – what happened this year, again?
[Shows here are dated by their New Zealand release]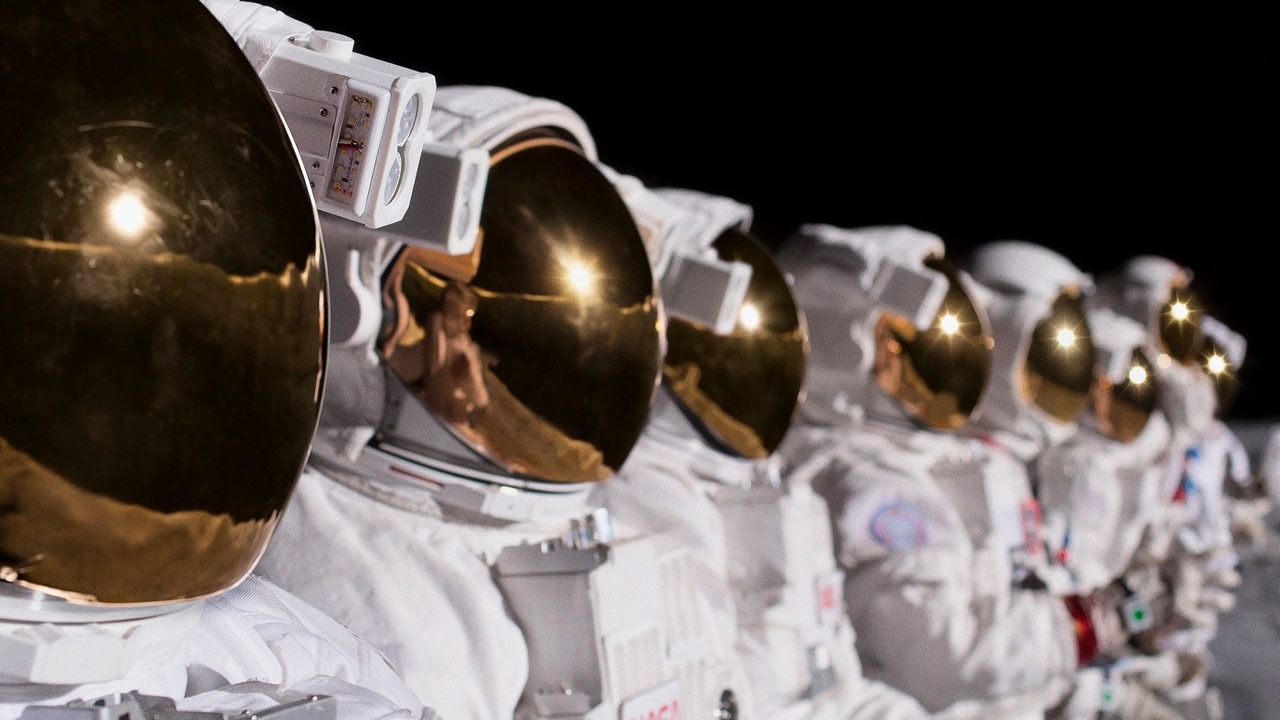 Its first season may have taken some time to find its feet, but Ronald D. Moore's alternate history of space exploration made the most of its premise this year, with a Cold War heating up on the moon, guns in space, plenty of emotion, and a vertigo-inducing ending.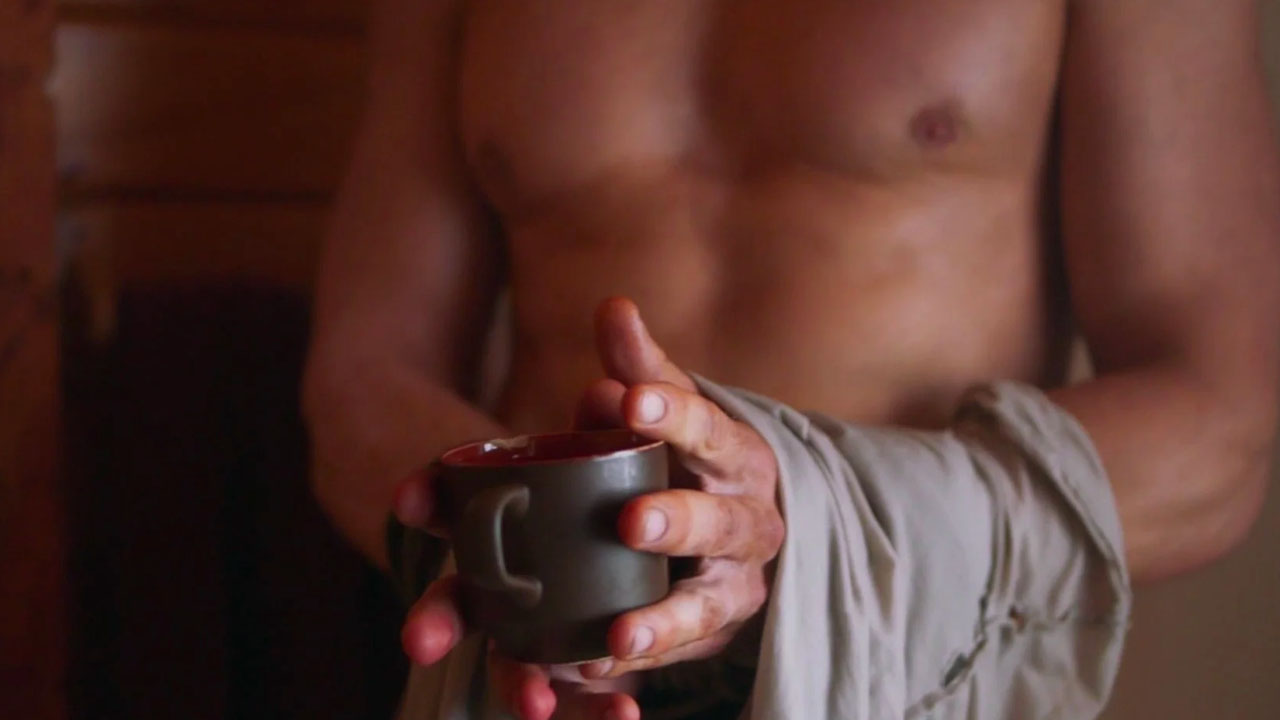 "Move over Fonterra, this might even end up being our biggest milk-related export of the year," said Steve Newall in his review, and now we can be proud that Creamerie's male-free dystopian comedy is on Hulu in the US, introducing new audiences to Aotearoa's talent (and in vitro uses for coffee cups).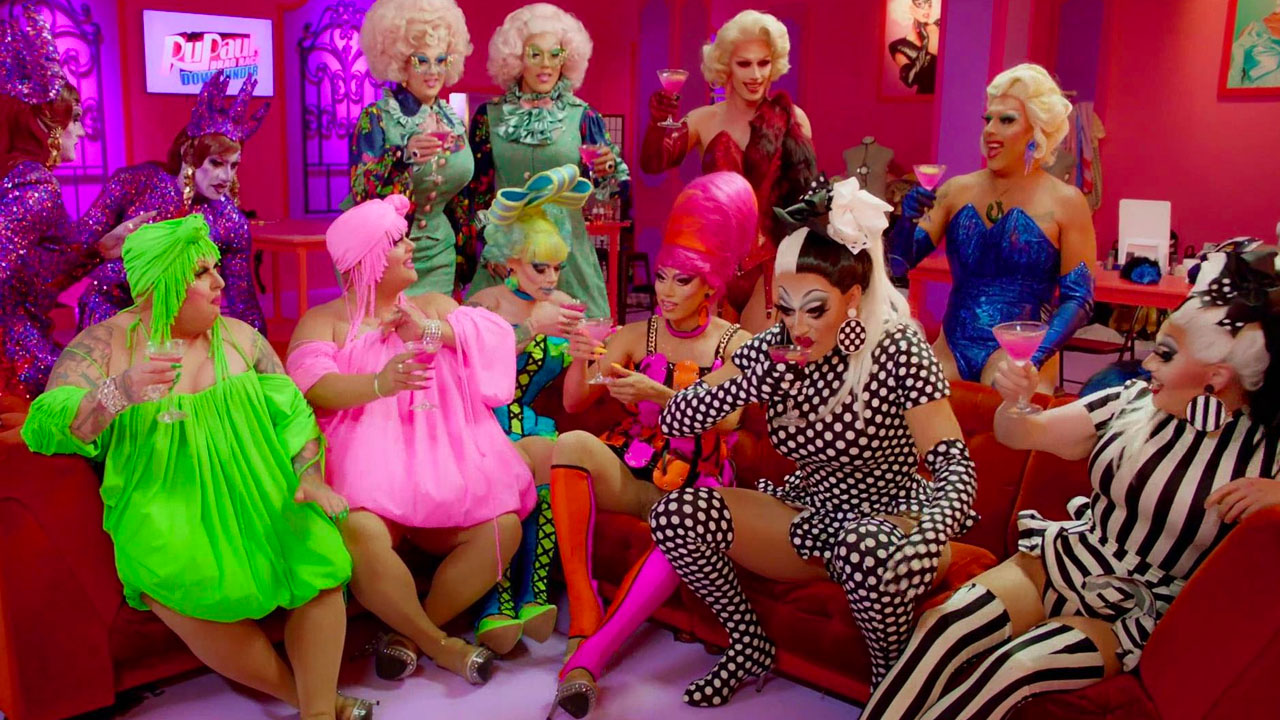 Thirteen seasons and five spin-off shows later, the small screen drag sensation ventured beneath the equator, showcasing Antipodean queens and taking the likes of Karangahape Rd to the world—making us both proud and very entertained.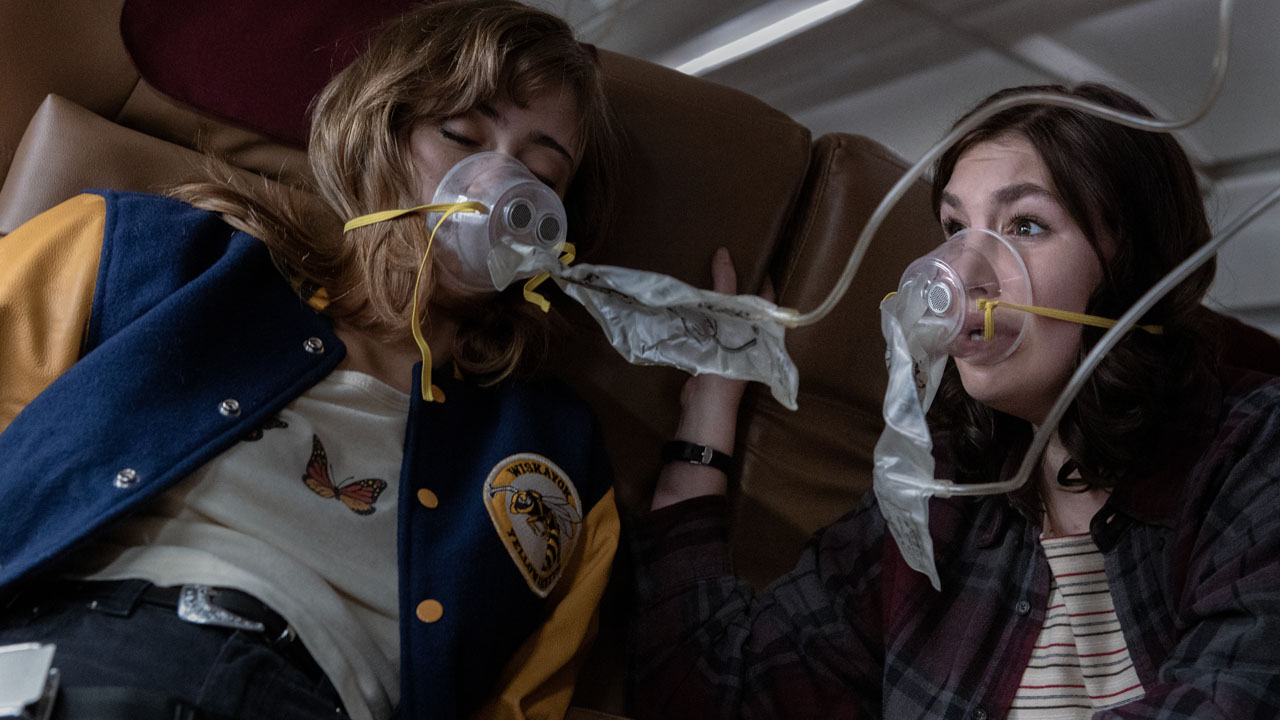 Opens with a first episode that Katie Parker described as "what may be one of the most gripping and brutal TV pilots released all year," Yellowjackets maximised two great ensembles of women with a horrific mystery told over two different time periods.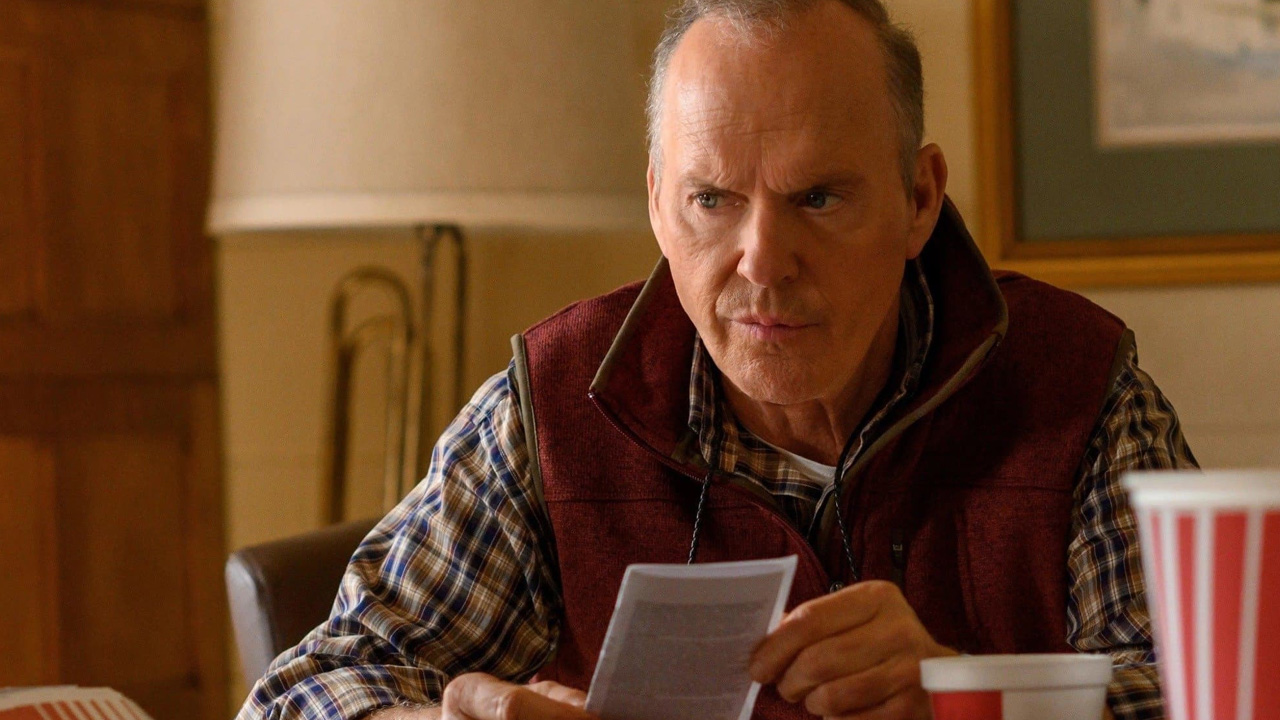 Tackling the story of America's opioid epidemic with what Liam Maguren called "gripping and harrowing efficiency" in his review, Dopesick put a mostly human (sometimes thoroughly inhuman) face to the horror thanks to the likes of Michael Keaton, Rosario Dawson and a chilling Michael Stuhlbarg.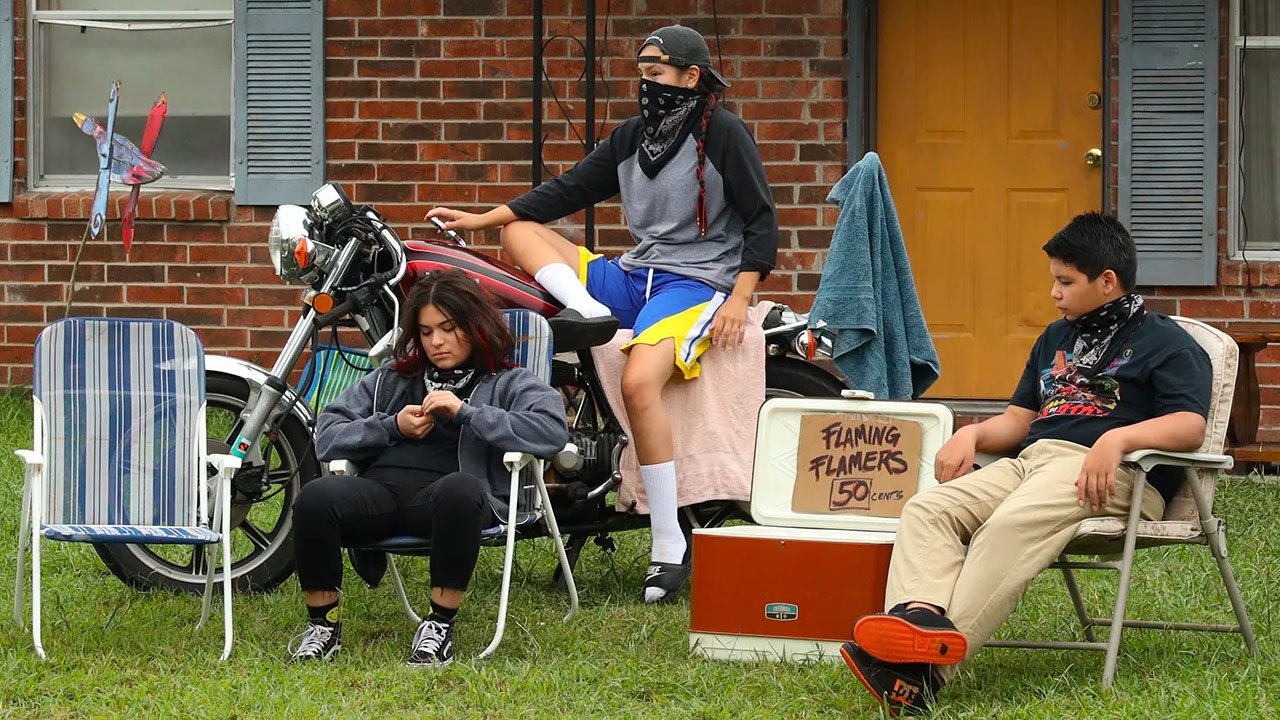 Laumata Lauano nailed it in her review: The beauty of Reservation Dogs lies in being both broadly relatable slice-of-life coming-of-age dramedy, and also in breaking stereotypes and forgoing the usual reductive clichés about reservation life.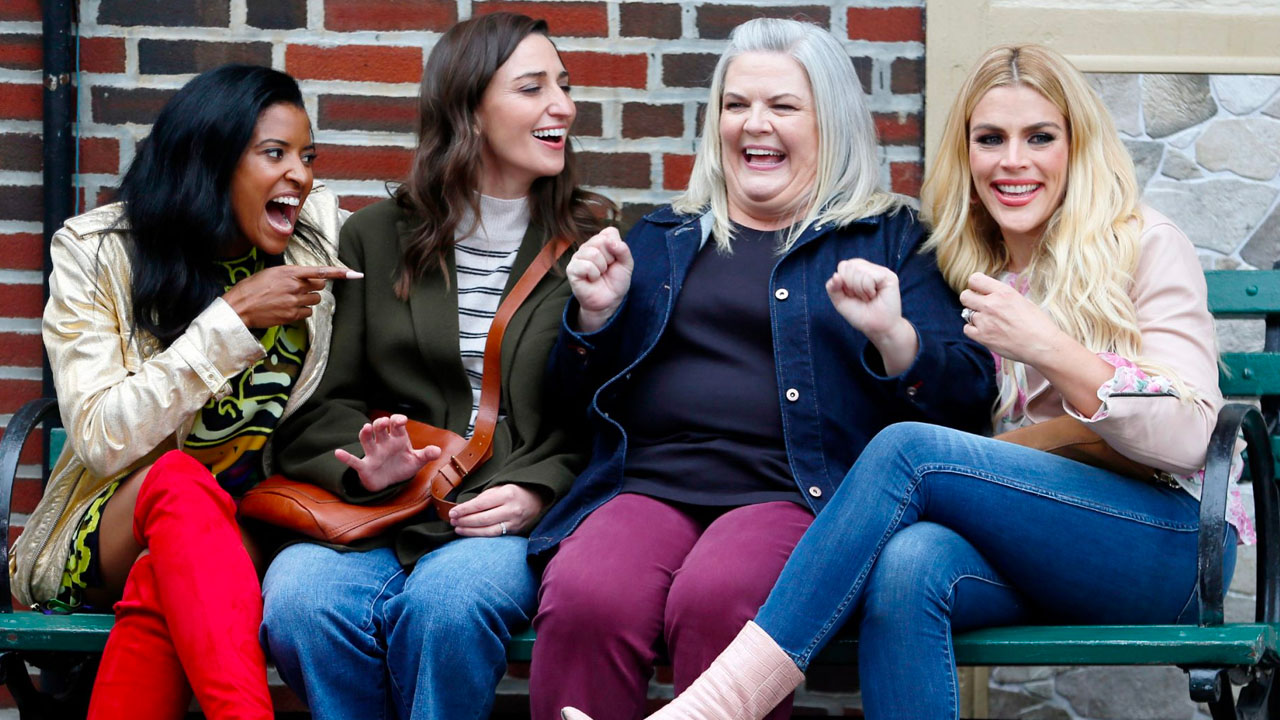 "Just try getting the featured Girls5eva tunes out of your head," said Sarah Thomson in her review of this laugh-heavy show about a fictional 90s girl group in the present-day. (Spoiler: Sarah couldn't).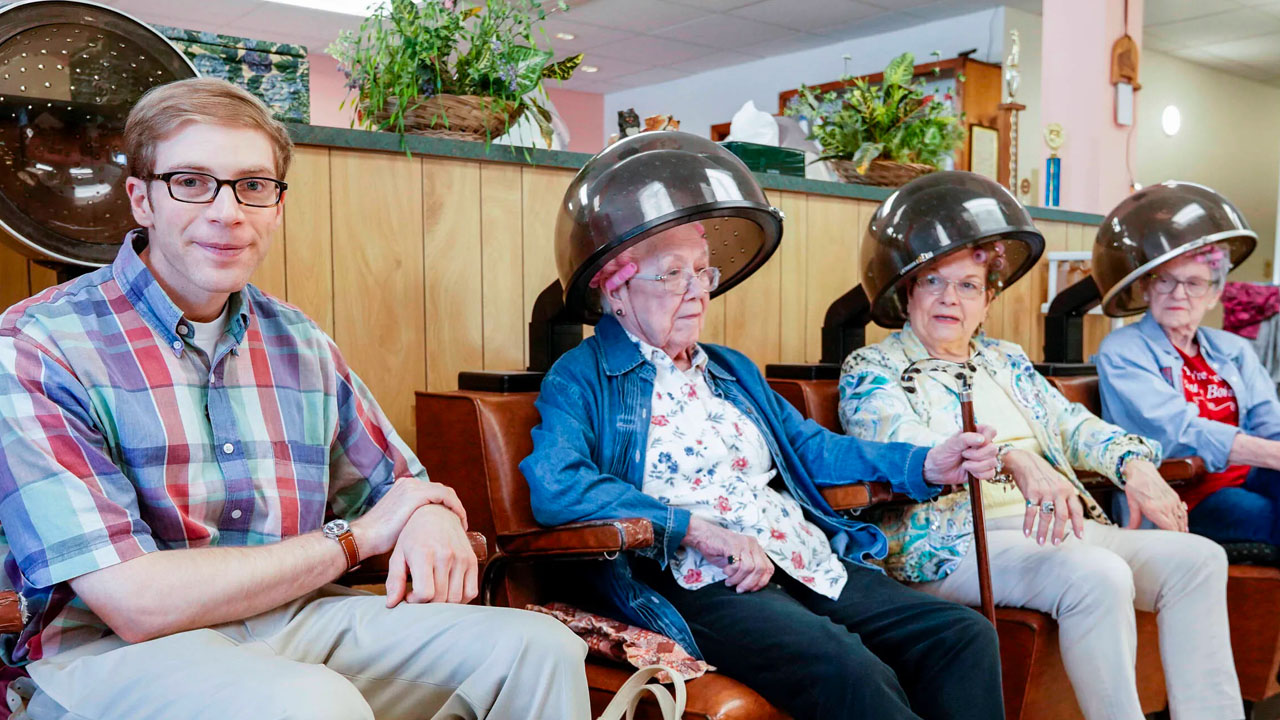 "Better late than never" aptly describes the journey of this gentle (and gently melancholic) one-of-a-kind comedy series to screens here, a year when we really needed what Tony Stamp described as "about as relaxing as TV gets".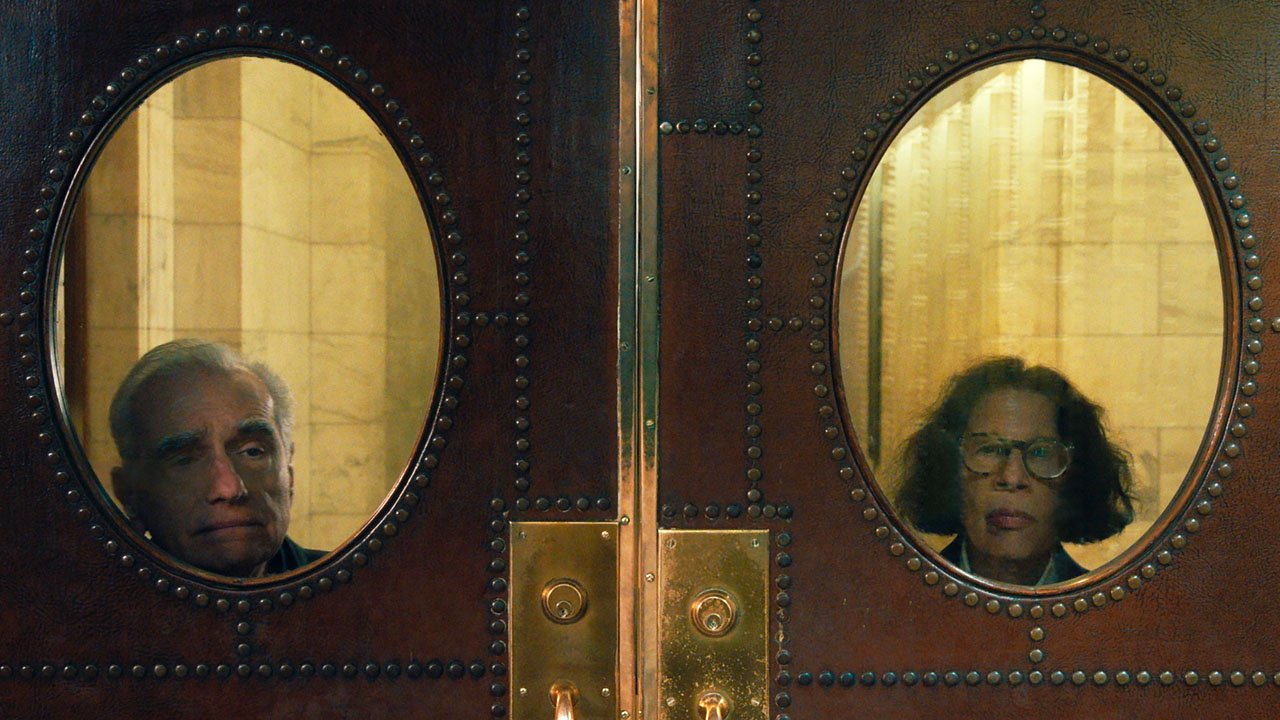 Two of the Big Apple's most recognisable teamed up to winning effect here, in Martin Scorsese's 7-part series featuring wry writer, humorist and raconteur Fran Lebowitz—their love for New York, and one another, clear as day.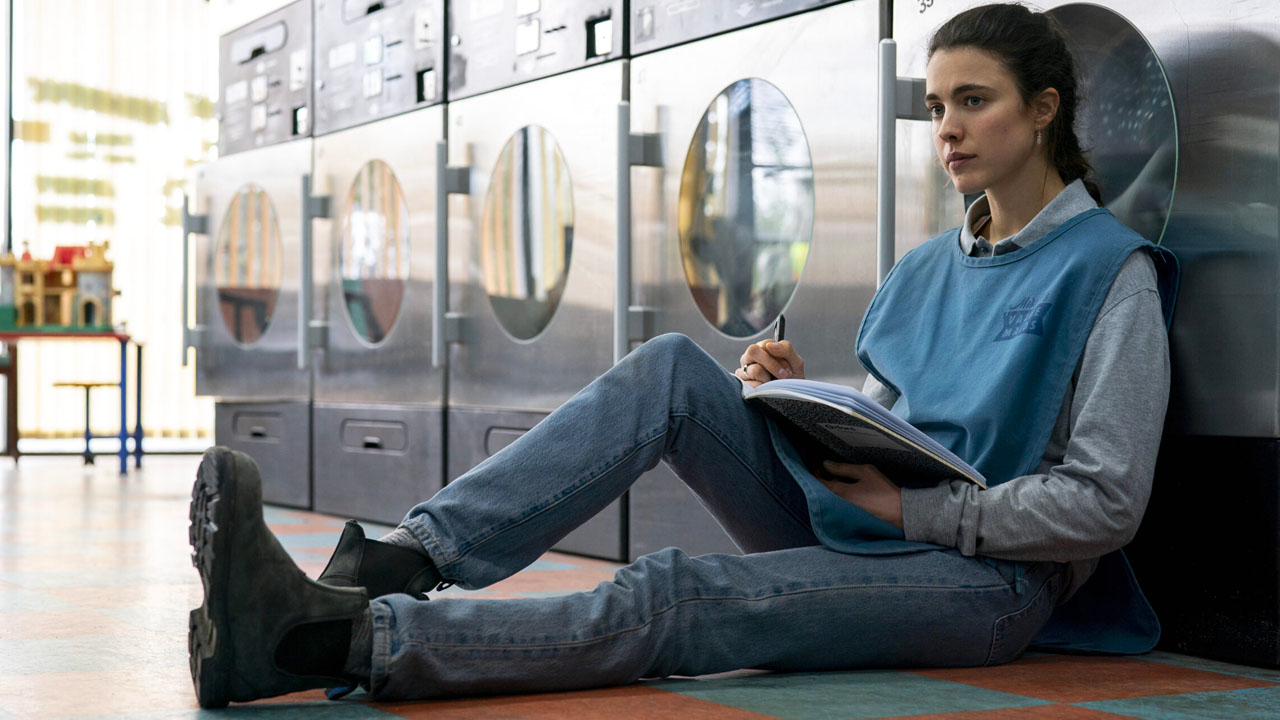 Once Upon a Time… In Hollywood's Margaret Qualley impressed us—and you, according to Netflix's Top 10—as a single mother on the brink of poverty who turns to housekeeping to make ends meet and provide a better life for her daughter.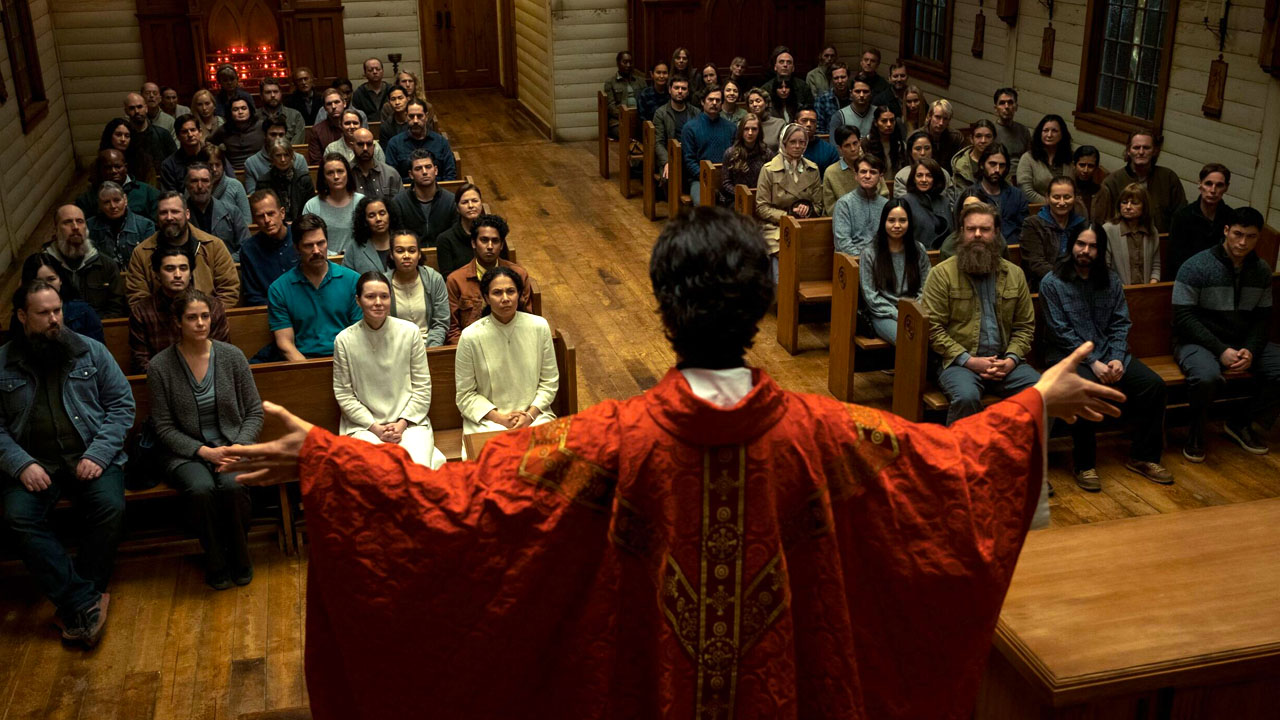 It took a while to reveal itself, but as Tony Stamp noted in his review, "lurking at the dark heart of Mike Flanagan's latest is a Very Good Idea, one that I'm not sure has been done on screen before, and it's an absolute doozy." If you know, you know (it won't be spoiled here), but it wasn't just the concept of Midnight Mass that made it such a winner. Luxuriously, novelistically paced over seven episodes, this was smalltown horror as if sketched by Stephen King, and at his typewriter's tempo. Taking risks with its characters as much as its revelations, Mike Flanagan's most ambitious horror yet gambled we would come with him, and it's a pleasure to say he cleaned up on that particular bet.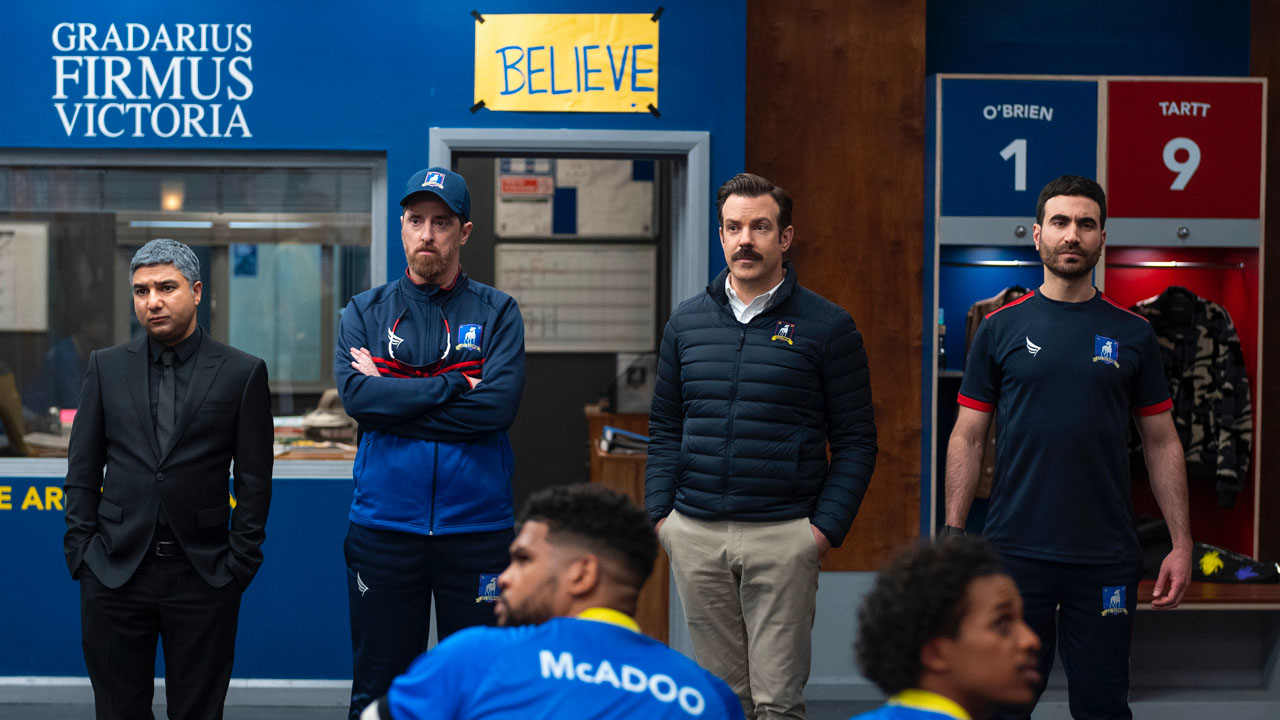 Ted Lasso is the nicest guy on TV. But, as Tony Stamp noted in his review, "comedy and drama spring from conflict, and while yes, all this niceness feels like a balm for trying times, it would get boring pretty quickly if that was it." Ted Lasso never relied on niceness, always grounding its optimistic lead in a gritty world, and season two stretched this further. We found ourselves a little divided on whether the more ambitious elements worked this year, but nevertheless, Ted Lasso's high points proved just what the doctor ordered.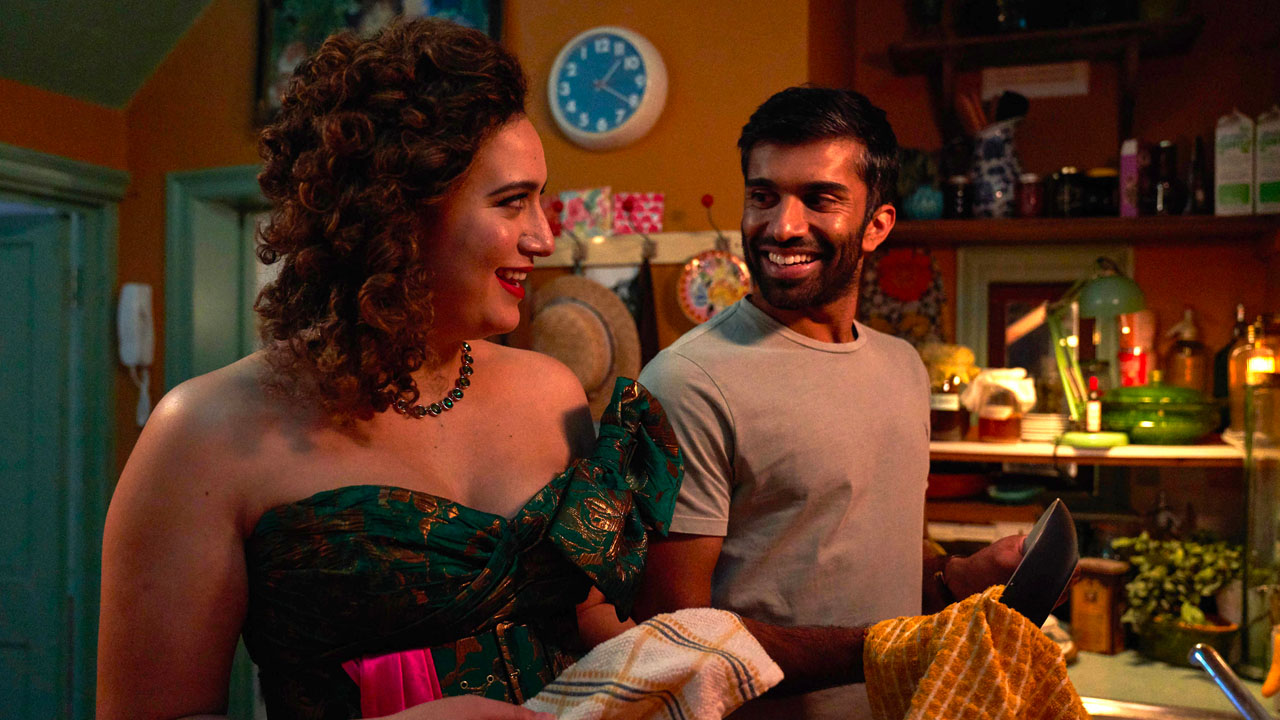 Following on the heels of acclaimed stand-up special Horndog, the rest of the world got even more reason to fall for the talents of Rose Matafeo in Starstruck. Expertly channeling the vibe of Matafeo's comedy, the show depicted an unlikely romance between a Kiwi in London and an A-list movie star. Nailing so much about navigating the world when young (and all too frequently getting in one's own way) Starstruck didn't just showcase Matafeo's potential, it announced her as a star in her own right, with what might be the small screen's romance of the year. Bring on season two!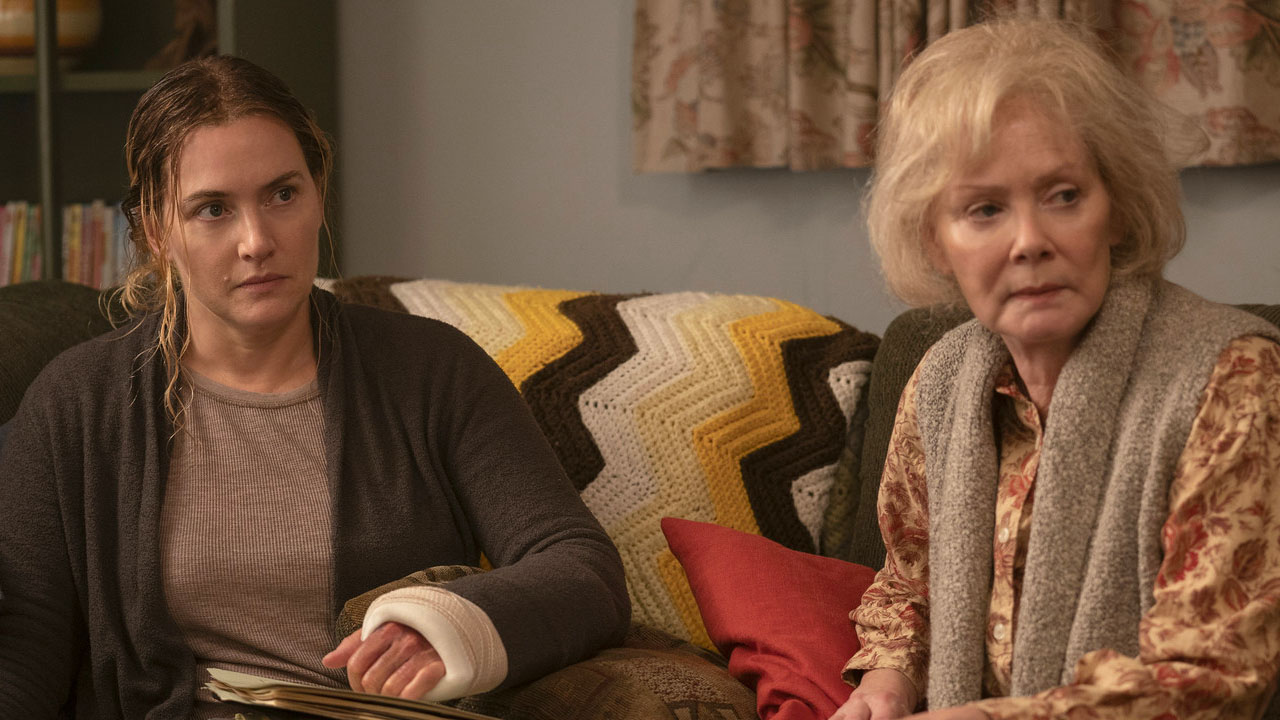 On its surface a familiar format—small town simmers with secrets; troubled cop investigates crime of the present linked to crime of the past—as Katie Parker observed, "by centring carefully built, complex characters at its heart and rejecting the pervasive cynicism of its peers", Mare of Easttown was able to take the genre in a deeply engrossing new direction. The show's depiction of small-town life was lived-in and often comical alongside the grim drama, Kate Winslet commanded attention atop a fantastic cast (including scene-stealer Jean Smart), and we were left wanting more, even while taken to some traumatic places.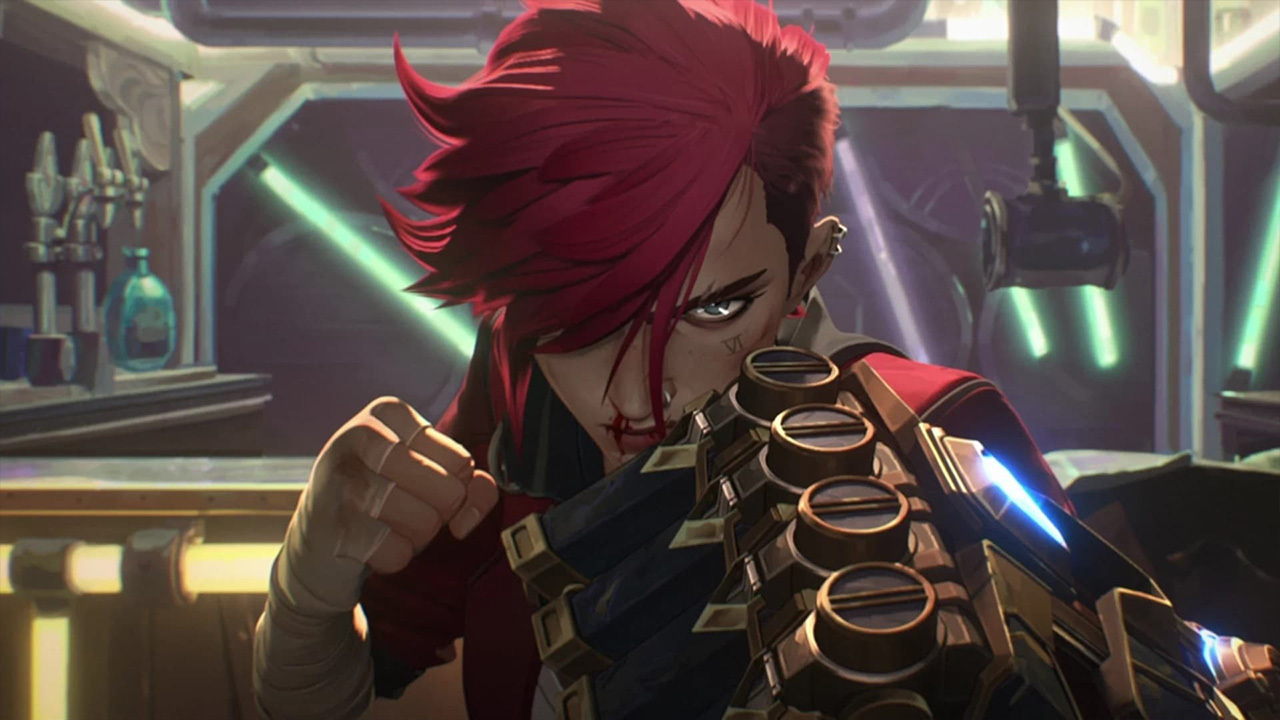 It seems miraculous that a videogame-to-screen adaptation could make any Best of the Year list, writes Liam Maguren, but League of Legends series Arcane is simply that good. Breaking the Netflix mould with its three-a-week nine-episode format, this no-filler all-killer saga knew exactly how it wanted to tell its complex and surprising story of mad science and rampant inequality. Doused in big-screen-worthy visuals that never let up, Arcane might also be the best-looking animated show ever made.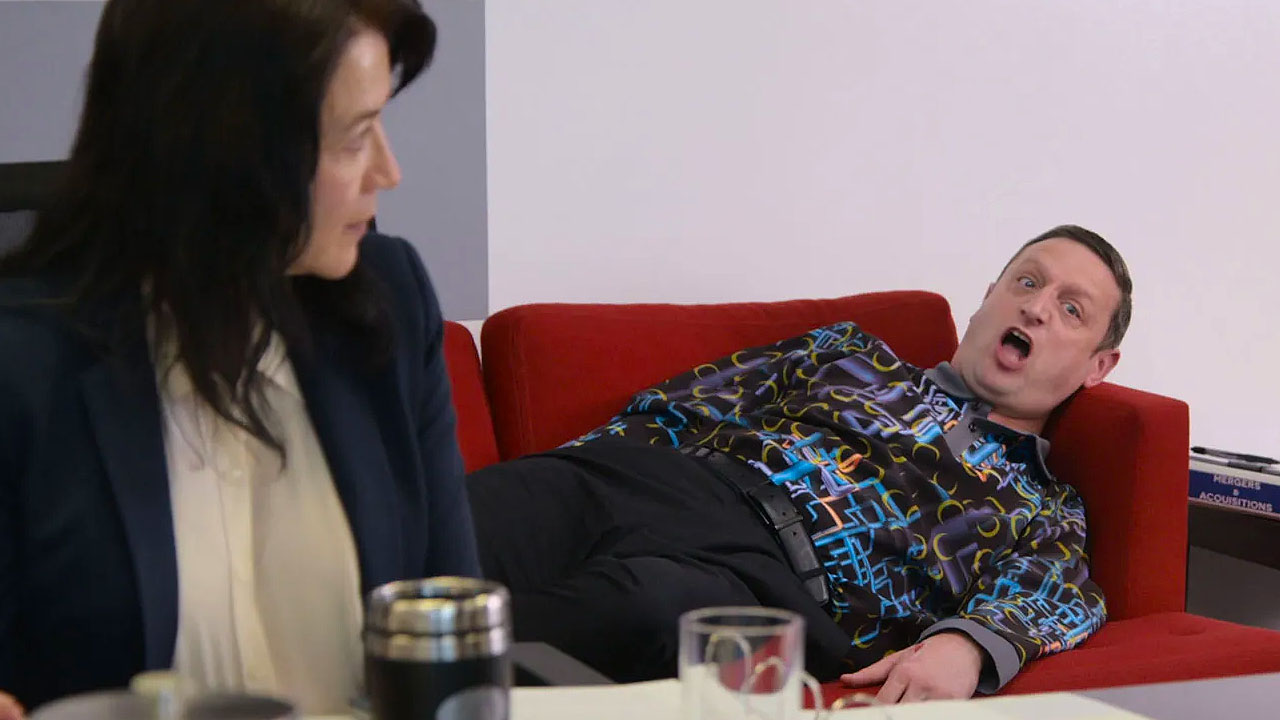 The second season of Tim Robinson's sketch show doubled down on his hilarious depictions of men defending increasingly indefensible positions, ever louder and more adamant that they are, in fact, correct—about expensive shirts with complicated patterns, about how they used to be "a piece of shit" and plenty more moments familiar to fans. There's something of all of us in these characters who dig themselves hole after hole, even more so a certain strain of masculinity encountered online and (hopefully less often) in person. It's not just Robinson—guests like Patti Harrison, Bob Odenkirk, and (no surprise) Tim Heidecker also nail the title's vibe. Now, if you don't mind, we're off for sloppy steaks.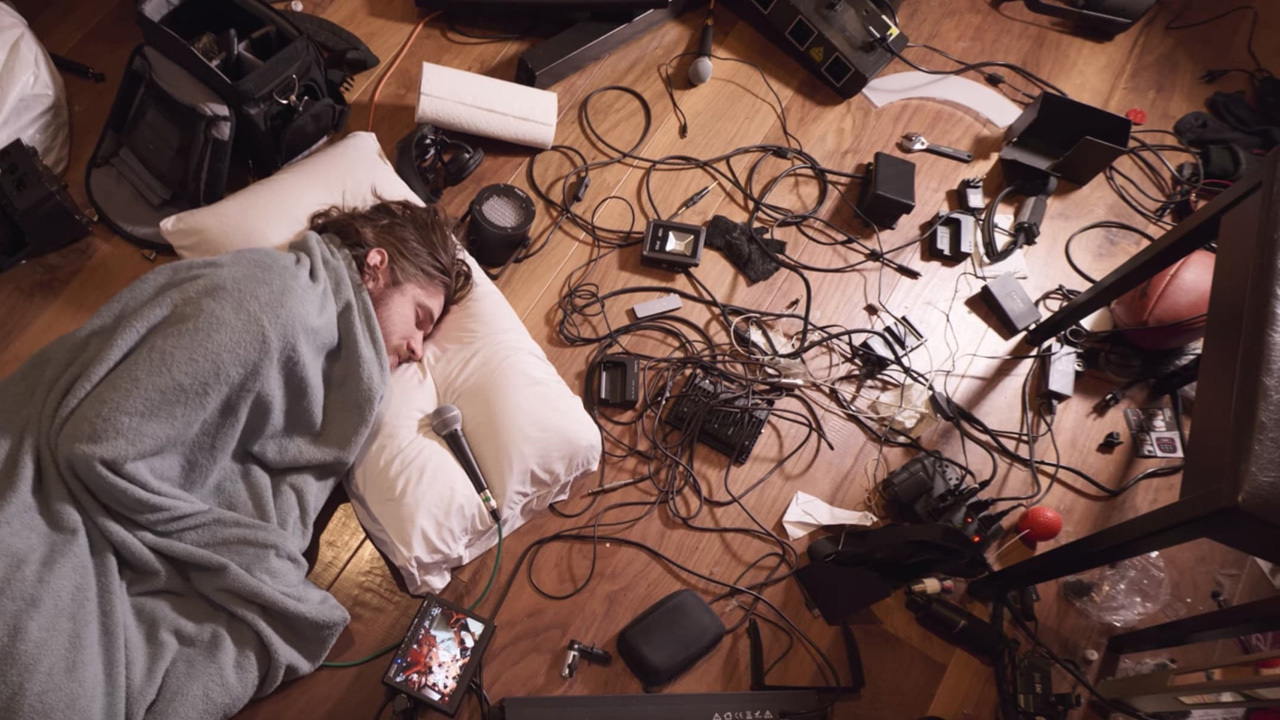 More than just a fantastic musical comedy special, Bo Burnham: Inside is an incredible achievement in solo filmmaking, says Liam Maguren. Directed, written, edited, shot, and performed by Burnham, this very singular experience melts down the state of comedy with the locked-down world of 2020, waxing out a vinyl record of earworms that include songs like Welcome to the Internet and White Woman's Instagram. Constantly hilarious until it gradually unhinges into something more uncomfortable, Inside eventually challenges the audience to consider what exactly they're watching: Is this a depiction of madness or a product of it?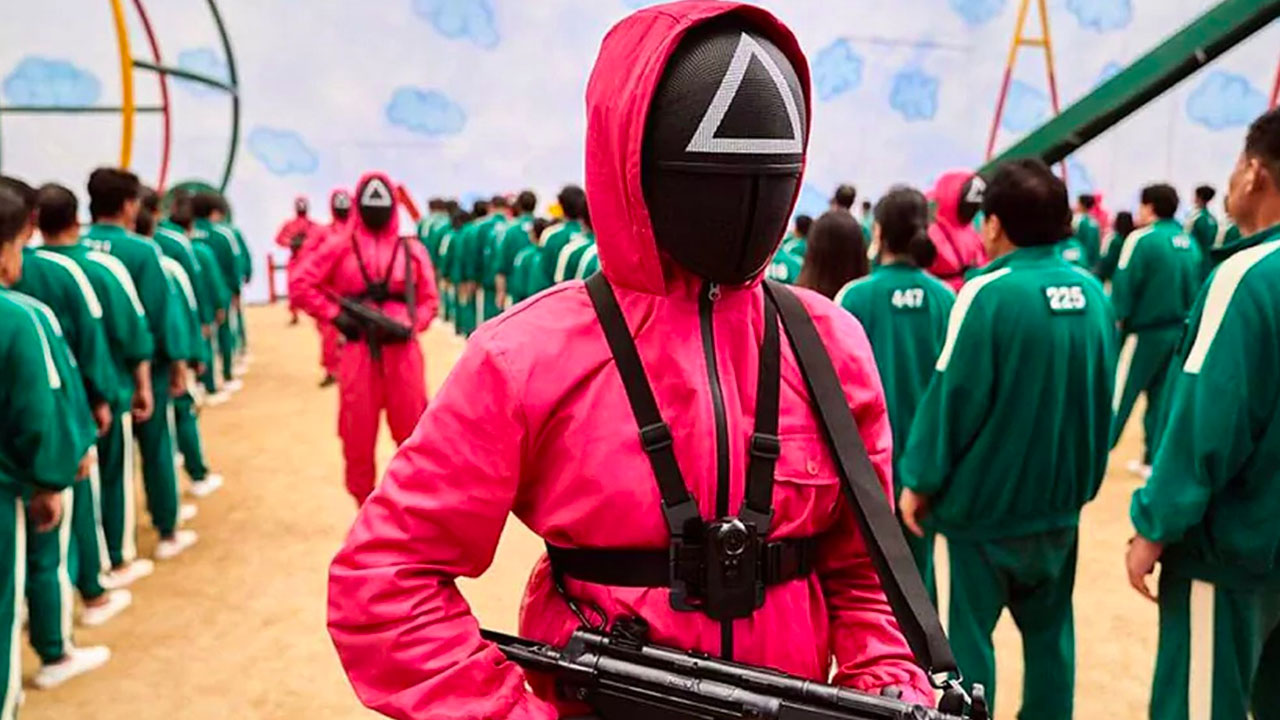 "Algorithms make crazy shit happen" observed Luke Buckmaster when Squid Game exploded into a worldwide phenomenon. The gnarly Korean show had plenty of hooks for genre fans and we'd have expected to see it on this list even if it hadn't become exponentially more popular by virtue of… being popular. Somehow though, perhaps to prepare us for our future dystopia, we now live in a world where children worldwide play Squid Game(s) in the playground and faceless enforcers dominate Halloween. Please let our eventual 1% rulers be less tacky than seen here (doubt it).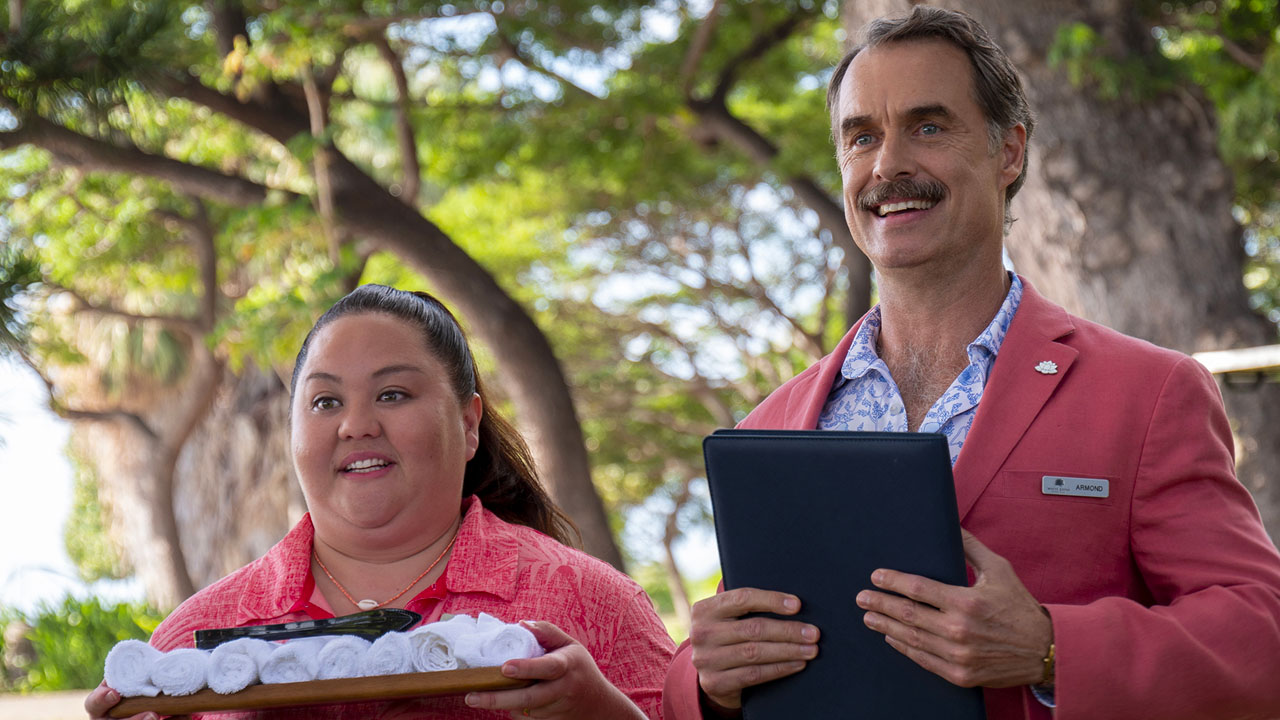 "As a recent holidayer in the Cook Islands, I can confirm—international travel for pleasure feels extremely weird during a global pandemic," Steve Newall skited in a feature on The White Lotus. Which meant this show came at the perfect time—not that its satire and skewering of class and power dynamics would ever be especially unwelcome. Suddenly viable as a COVID-era production due to the lack of tourists, this resort-set comedy let us vicariously enjoy travel and wealth, hate-watching its characters while cooped up in our houses and apartments. Most audacious human shit in TV history to date?
Previewing this year's third season, Steve Newall wrote how cheering season two's cliffhanger ending meant he "momentarily forgot how much of an asshole everyone in this show is". Well, Succession wasted no time in reminding us, with a fresh collection of episodes, betrayals, obscenities and laughs. The season may have sagged a little in the middle, but the last few episodes went by at a clip, featuring internet-sizzling moments (you know which one in particular, put your phone down), fantastic intra-family warfare, the show's best performances to date—and one hell of an ending, one that definitely featured moments of monumental asshole-ness.