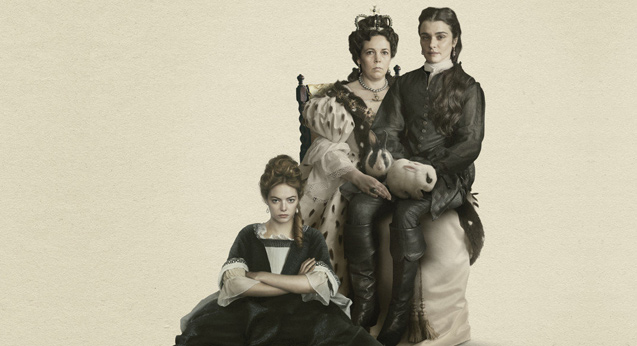 The great Olivia Colman is an ailing Queen Anne with Rachel Weisz and Emma Stone ruthlessly competing for her favour in the latest film from Yorgos Lanthimos, Oscar-nominated director of The Lobster and The Killing of a Sacred Deer.
We're absolutely, stonkingly excited to host preview screenings of this film on Monday night, December 10, weeks before its nationwide release on Boxing Day.
If you're free that night and live either Auckland, Wellington or Christchurch, enter for tickets by following the link below. (And if you're not in those cities, we've got something else for you in that same link.)
Enter for tickets to the Flicks preview screening of The Favourite.