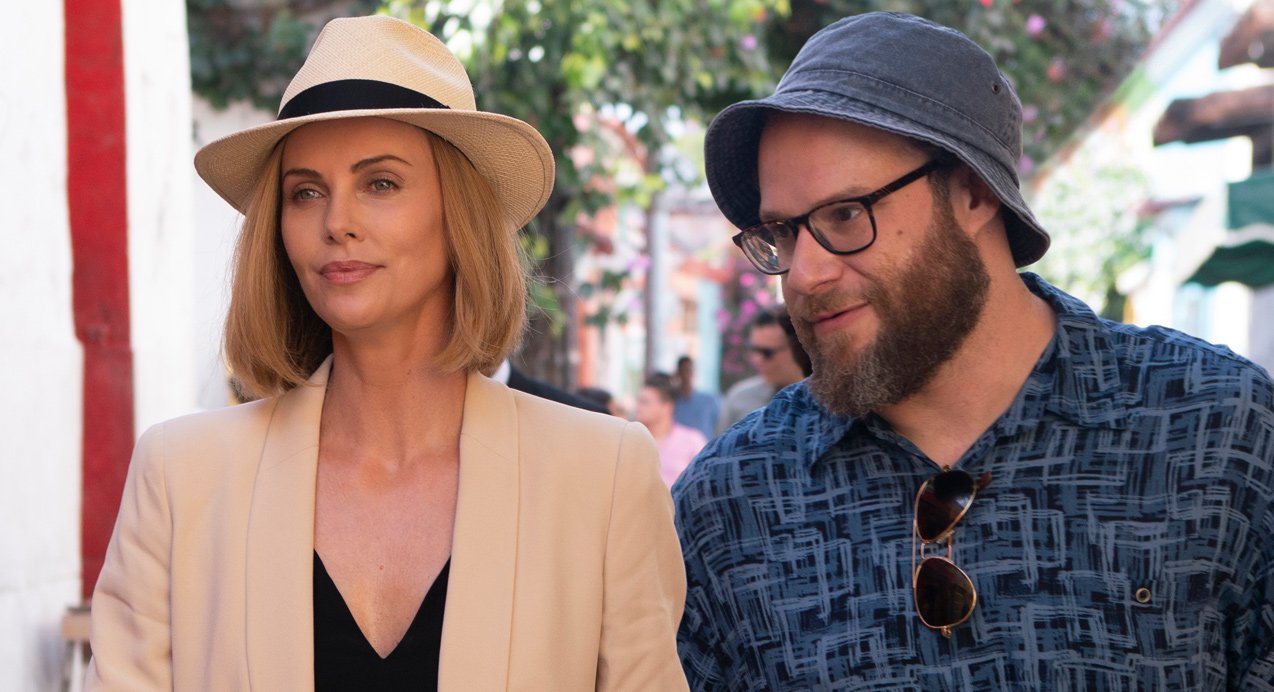 This competition is now closed.
Winners will be notified shortly.
Outrageous romantic comedy Long Shot stars Seth Rogen as an unemployed journalist who finds himself unexpectedly working for his old babysitter (Charlize Theron), now US Secretary of State, and even more unexpectedly falling for her in the process.
While you're here, why not watch the trailer?