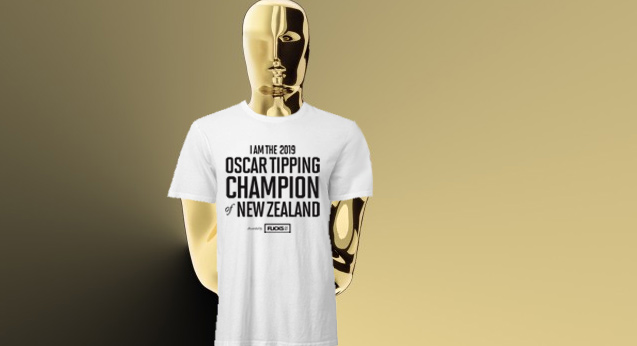 With the 91st Academy Awards just a few weeks away (screening here on Monday, February 25), it's time to put your Hollywood insider intellect to the test.
Once again, we're running an Oscar tipping competition, and the entrant with the most correctly predicted award-winners will take home the ultimate prize: bragging rights as the 2019 Oscar-Tipping champion of NZ.
Oh, and we'll also throw in physical evidence to hammer home the point about their genius: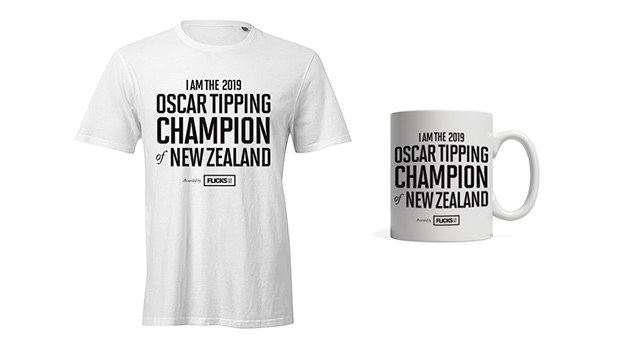 Make your picks for all televised categories here.
The entrant with the most correct answers will win the tipping competition, and in the unlikely event of a draw, a winner will be chosen at random from the top-scoring entrants.
Entries close 10am Monday, February 25. You can enter as many times as you like, but only your final selection will be included in the competition.
Good luck!