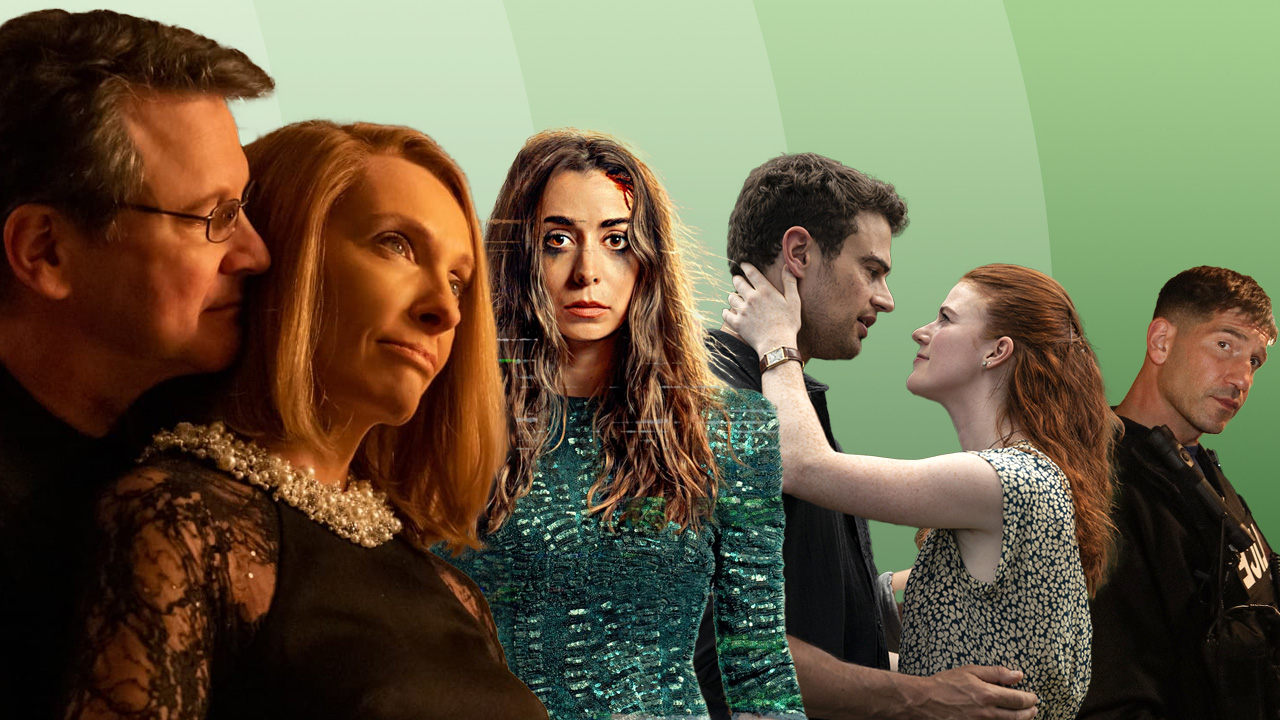 The best movies and shows coming to Neon this May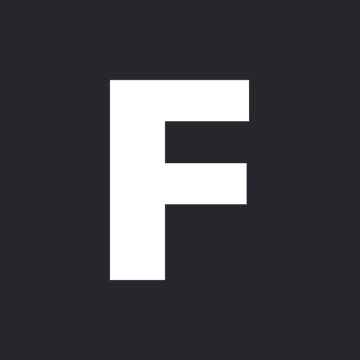 ---
Neon's delivering another tank of pipin' hot shows and films this May. See our handpicked highlights below followed by the full release schedule.
Oscar-winner Colin Firth plays Michael Peterson, the real-life subject of the lauded long-form true-crime docuseries of the same name, in this limited series exploring his life, his sprawling North Carolina family, and the suspicious death of his wife, Kathleen Peterson (Toni Collette).
Streaming from 3 May
See also:
* New shows and films on Neon
* All new streaming movies & series
Rose Leslie (Game of Thrones) leads this series adaptation of Audrey Niffenegger's bestselling novel, an otherworldly love story about a woman married to a man (Theo James, Divergent) who suddenly jumps to different time periods.
Streaming from 16 May
Based on the true rise and fall story of the Baltimore Police Department's Gun Trace Task Force, this HBO crime thriller series follows the corruption and moral collapse that befell an American city.
Streaming from 3 May
Cristin Milioti returns to the anti-rom-com sci-fi series as Hazel Green, forced to go back to The Hub to save her father's life only to end up ensnared by Gogol's newest technology.
Streaming from 20 May
Margot Robbie, Viola Davis, Joel Kinnaman and Jai Courtney return alongside newcomers Idris Elba, John Cena, Pete Davidson and Taika Waititi for filmmaker James Gunn's irreverent take on the DC comic. Steve Newall notes: the film's hilarious mayhem is a bloody delight (as is follow-up show Peacemaker).
Streaming from 7 May
Oscar-winner Jordan Peele (Get Out) produced and co-wrote this "spiritual sequel" to the 1992 horror, directed by Nia DaCosta (Little Woods) and set in the now-gentrified Chicago neighbourhood where the Candyman legend began.
Streaming from 13 May
---
Everything Coming to Neon this May
May 1
The Eyes of Tammy Faye
The Great British Bake Off: Season 12
May 2
The Legend Of Tarzan
May 3
We Own This City
May 4
Military Wives
Power Rangers: Dino Charge
May 5
The Staircase
May 7
The Suicide Squad
May 8
PAW Patrol: The Movie
May 9
I Love That For You
Terminator 2: Judgement Day
Get Him to the Greek
May 10
The Invisible Pilot
Transformers Prime
May 11
Tony Hawk: Until the Wheels Fall Off
Why Didn't They Ask Evans
May 12
The Angry Birds Movie
May 13
Chucky
Candyman
Escape Room: Tournament of Champions
Don't Breathe 2
Halloween Kills
Separation
The Conjuring 3: The Devil Made Me Do It
May 14
12 Mighty Orphans
May 15
Together Together
May 16
The Time Traveler's Wife
Bad Teacher
May 17
Charming
May 18
Naomi
Ben and Holly's Little Kingdom: Season 2
May 19
I Am Legend
May 20
Made for Love: Season 2
Sin City
May 21
Reminiscence
May 22
Undercurrent: The Disappearance of Kim Wall
Megamind
May 24
The Fear Index
Our Ladies
May 25
A Black Lady Sketch Show: Season 3
The World's End
May 26
Terry Bradshaw: Going Deep
May 27
Never Back Down: Revolt
Bill Maher: #Adulting
May 28
Julia
South of Heaven
May 29
Blue Bayou