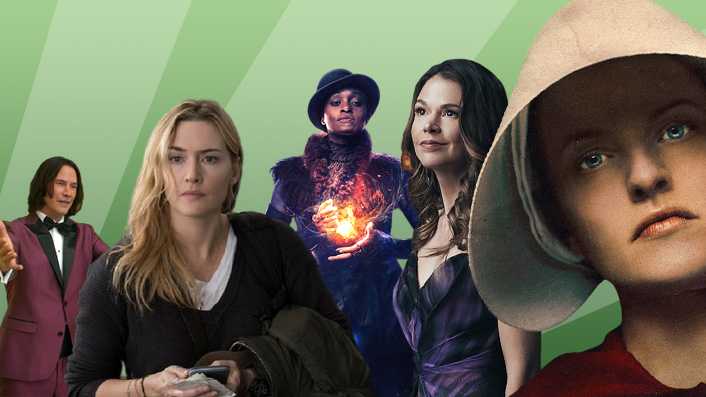 Handmaid's Tale, Victorian superheroes and everything else on Neon this April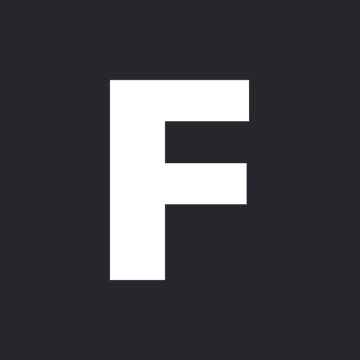 ---
What's Neon got in store for us this April? See our handpicked highlights below followed by the full release schedule.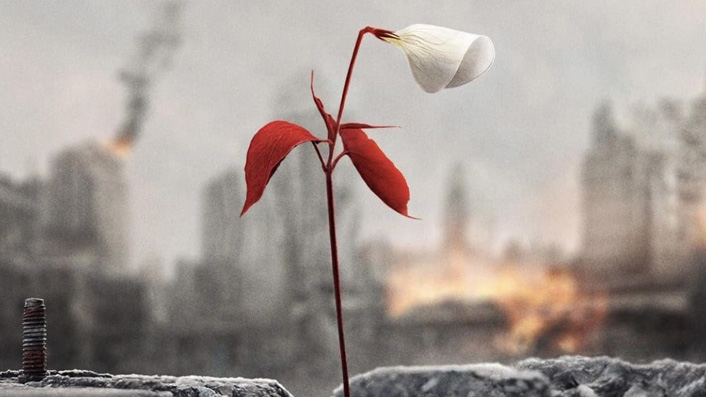 Hulu's Golden Globe-winning hit series returns for a fourth season. Fans worried about the show straying from Margaret Atwood's novel need not worry, as creator Bruce Miller told The Hollywood Reporter: "We're not going beyond the novel; we're just covering territory she covered quickly, a bit more slowly."
Available from 29 April (weekly release)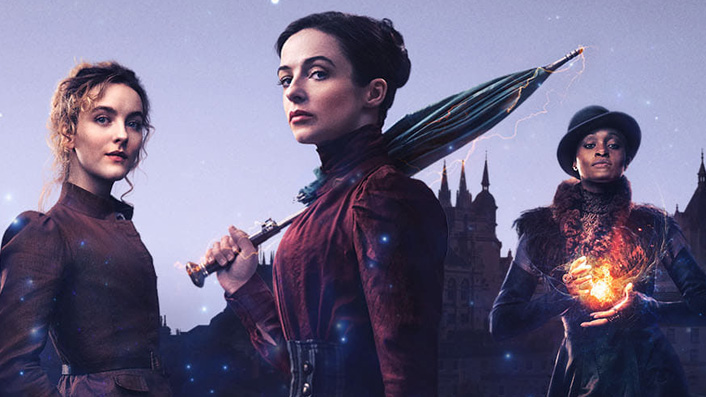 Set during the last years of Victoria's reign, this HBO sci-fi action series centres on a chosen few Londoners (mainly women) who suddenly possess strange new abilities and must band together to survive being hunted. Outlander's Laura Donnelly stars alongside Ann Skelly, who recently impressed us with Irish mini-series Death and Nightingales.
Available from 12 April (weekly release)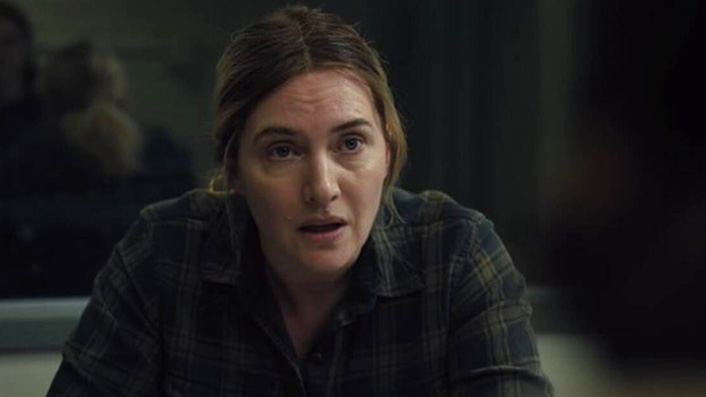 This seven-part limited series puts the ever-awesome Kate Winslet in the shoes of a small-town Pennsylvania detective investigating a local murder while trying to keep her life from falling apart.
Available from 19 April (weekly release)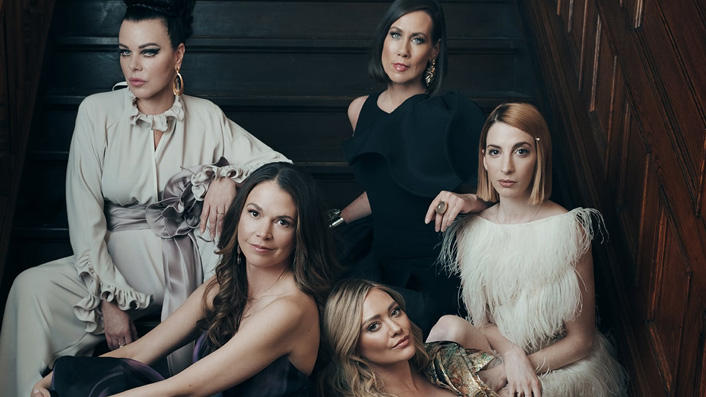 A 40-year-old single mum suddenly finds an opportunity to restart her career and love life when she's mistaken for being 26 in this hit series. Seasons one to six arrive on Neon 1 April with the seventh and final season starting 17 April.
Available from April 17 (weekly release)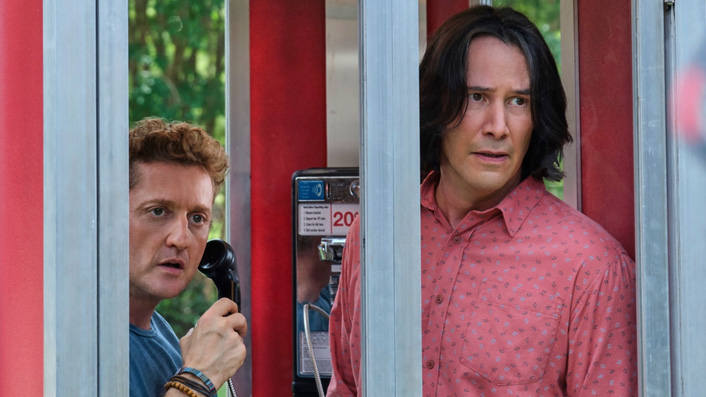 Keanu Reeves and Alex Winter revisit Bill & Ted, nearly 30 years after Bogus Journey, and now they have daughters. In his review, Flicks editor Steve Newall was proud to say "Face The Music has turned out to be better than it perhaps any right to be, recapturing the spirit of its predecessors…"
Available from 5 April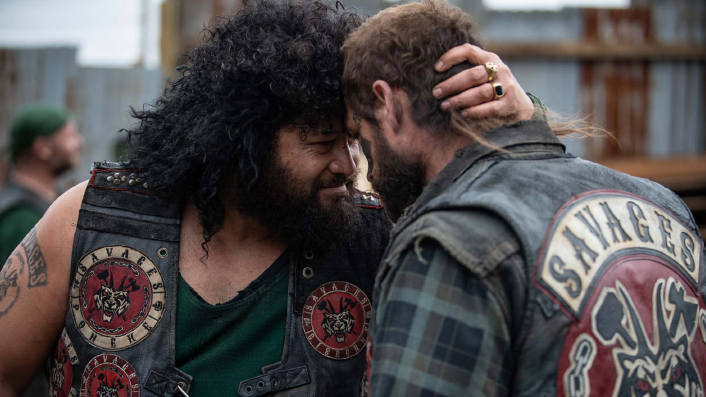 Last year's praised New Zealand drama charts the evolution of a gang member across three decades. As Daniel Rutledge states in his review: "It is a fascinating and deeply sad look at the cycle of violence."
Available from 15 April
Everything Coming to Neon this April
1 April
Supergirl: Season 6
Younger: Season 1 – 6
Hustle
Pocoyo Easter Eggs
Timmy's Seaside Rescue
Two Minute Tales
Machete
2 April
Inside Dior
Samsam
Step Brothers
4 April
Inherit The Viper
5 April
Bill & Ted Face The Music
Roald & Beatrix: The Tale of the Curious Mouse
7 April
The Unicorn: Season 2
8 April
The Patriot
9 April
A Stitch In Time
Red Joan
Game of Thrones Reunion Hosted by Conan O'Brien
11 April
The Kindness Of Strangers
Ambushed
12 April
The Nevers: Season 1 (first half)
Shameless: Hall of Shame
Fear the Walking Dead: Season 6 (second half)
13 April
The Tourist
14 April
The Story Of
Pineapple Express
15 April
Savage
16 April
San Andreas
17 April
Younger: Season 7
Luis & The Aliens
18 April
Where'd You Go, Bernadette
19 April
Mare of Easttown
20 April
Brooklyn Nine-Nine: Season 1 – 7
Kids Who Save the World
Earth To Luna
Through The Woods
A Certain Justice
21 April
Breeders: Season 2
I'm A Creepy Crawly
Taina and the Amazon's Guardians
Mad Max: Fury Road
22 April
While The Rest Of Us Die
Fantasy Island (2020)
23 April
Timmy Time
Lil Doc
Locusts
24 April
Black Water: Abyss
25 April
Disturbing The Peace
Sgt. Stubby
26 April
The Swan Princess: A Royal Wedding
Cinderella: After Ever After
Jack and the Beanstalk
27 April
The Last Witch Hunter
28 April
Jupiter Ascending
The House Bunny
29 April
The Handmaid's Tale: Season 4
Book Club
30 April
The Iron Lady
Dragon Eyes