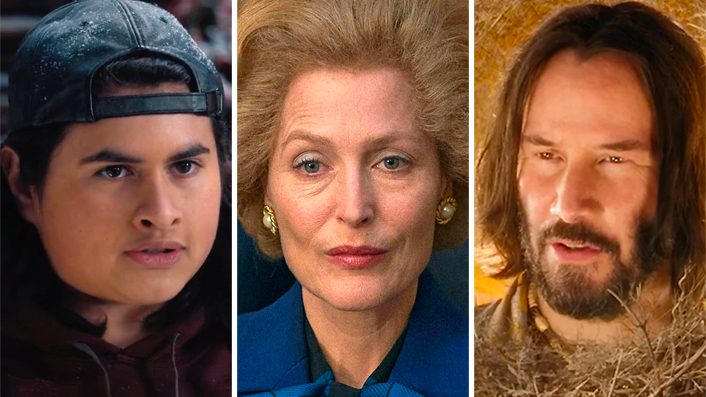 The best movies and shows coming to Netflix in November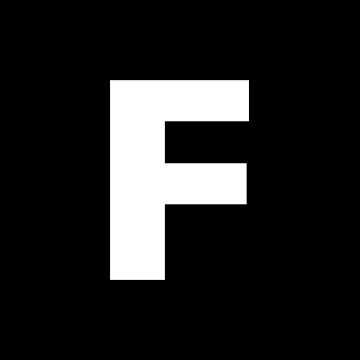 ---
Family's the word on Netflix in November in the form of a multigenerational Oscar contender, a new season of Royal Family drama, plenty to enjoy with the kids, and more.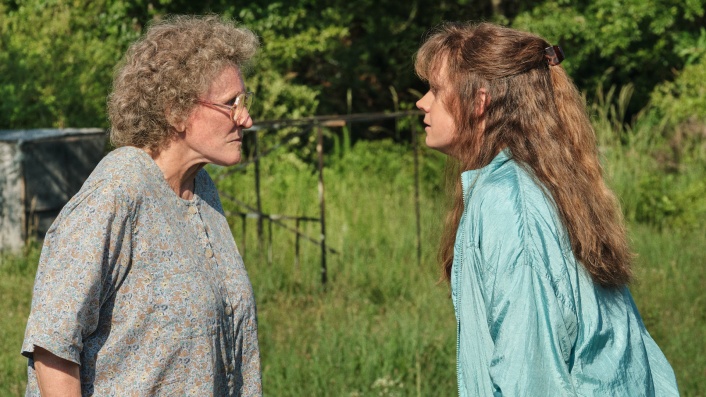 More info
The Oscar hunt goes into overdrive for Amy Adams (six times nominated, no wins) Glenn Close (seven times nominated, no wins), who lead Academy Award-winning director Ron Howard in this multi-generational Appalachian family drama. A former Marine from southern Ohio and current Yale Law student (JD Vance) returns to the home he's tried to forget, his addiction-plagued mother (Adams) and memories of the grandmother who raised him (Close).
See also:
* All new movies & series on Netflix
* All new streaming movies & series

More info
As the 1970s are drawing to a close, Queen Elizabeth (Olivia Colman) and her family find themselves preoccupied with safeguarding the line of succession in the fourth season of Netflix's royal drama. Enter the young Lady Diana Spencer (Emma Corrin), who provides a much-needed fairytale while England endures the rule of Margaret Thatcher (Gillian Anderson).

Resistance fighters from Iraq fight to reclaim their home from ISIS in this based-on-a-true-story war drama from the writer of Dark Waters and Deepwater Horizon, produced by Anthony and Joe Russo (Extraction, Avengers: Endgame). Under constant threat of attack, a small unit embarks on a dangerous guerrilla operation, determined to wipe out an enemy base and restore order to the lawless territory.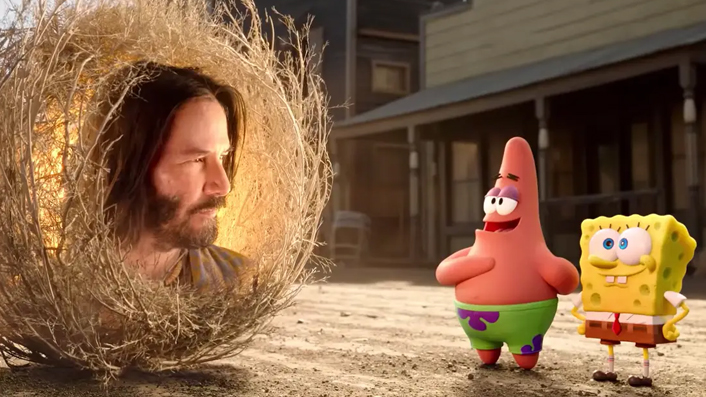 More info
When someone kidnaps his pet snail Gary, SpongeBob and his best bud Patrick head to The Lost City of Atlantic City in their third movie, directed by longtime SpongeBob writer Tim Hill. A man who knows a thing or two about mourning the loss of a pet, Keanu Reeves appears… as a tumbleweed?

More info
Oscar-winning legend Goldie Hawn is Mrs Claus, starring alongside Kurt Russell returning as Santa Claus in this sequel to Netflix's holiday family flick. That's all well and good and lovely and Christmas-y, but as the image above tells you, Julian Dennison is in the mix too, a mysterious, magical troublemaker who threatens to destroy the North Pole and end Christmas for good. Shit. Just. Got. Real.
Everything on Netflix this November
Available November 1
Can You Hear Me? (M'entends-tu?): Season 2 [Netflix Series]
Big Fish
Flipped
Grease
Jackass 3
War of the Worlds
Available November 3
Mother [Netflix Film]
Felix Lobrecht: Hype [Netflix Comedy]
Available November 4
Love and Anarchy [Netflix Series]
Available November 5
Operation Christmas Drop [Netflix Film]
The Spongebob Movie: Sponge on the Run [Netflix Film]
Carmel: Who Killed Maria Marta? [Netflix Documentary]
Paranormal [Netflix Series]
Available November 6
Citation [Netflix Film]
Country Ever After [Netflix Series]
Available November 9
Undercover (BE): Season 2 [Netflix Series]
Available November 10
DASH & LILY [Netflix Series]
Trash Truck [Netflix Kids & Family]
Available November 11
What We Wanted [Netflix Film]
A Queen Is Born (Nasce uma Rainha) [Netflix Series]
Aunty Donna's Big Ol' House of Fun [Netflix Comedy]
Available November 13
Jingle Jangle: A Christmas Journey [Netflix Film]
The Life Ahead [Netflix Film]
The Minions of Midas [Netflix Series]
Available November 15
The Crown: Season 4 [Netflix Series]
Available November 17
We Are The Champions [Netflix Series]
The Boss Baby: Back in Business: Season 4 [Netflix Kids & Family]
Available November 18
Bitter Daisies (El sabor de las margaritas): Season 2 [Netflix Series]
Holiday Home Makeover with Mr. Christmas [Netflix Series]
Available November 19
The Princess Switch: Switched Again [Netflix Film]
Available November 20
If Anything Happens I Love You [Netflix Film]
Alien Xmas [Netflix Film]
Flavorful Origins: Gansu Cuisine [Netflix Documentary]
Voices of Fire [Netflix Series]
Available November 21
Shameless (U.S.): Season 10 [Series]
Available November 22
Dolly Parton's Christmas on the Square [Netflix Film]
Available November 24
Hillbilly Elegy [Netflix Film]
Notes for My Son (El Cuaderno de Tomy) [Netflix Film]
Dragons: Rescue Riders: Huttsgalor Holiday [Netflix Kids & Family]
Wonderoos [Netflix Kids & Family]
Available November 25
The Christmas Chronicles: Part Two [Netflix Film]
Great Pretender: Season 2 [Netflix Original Anime]
How I Met Your Mother: Season 1 – 10 [Series]
Available November 26
Mosul [Netflix Film]
Available November 27
The Beast (La Belva) [Netflix Film]
The Call [Netflix Film]
Don't Listen [Netflix Film]
Dance Dreams: Hot Chocolate Nutcracker [Netflix Documentary]
Over Christmas (Überweihnachten) [Netflix Series]
Virgin River: Season 2 [Netflix Series]
Sugar Rush Christmas: Season 2 [Netflix Series]
A Go! Go! Cory Carson Christmas [Netflix Kids & Family]
Available November 29
The Uncanny Counter [Netflix Series]
Wonderoos: Holiday Holiday! [Netflix Kids & Family]
Available November 30
Finding Agnes [Netflix Film]
Drive Hard
Coming Soon
Trial 4 [Netflix Documentary]