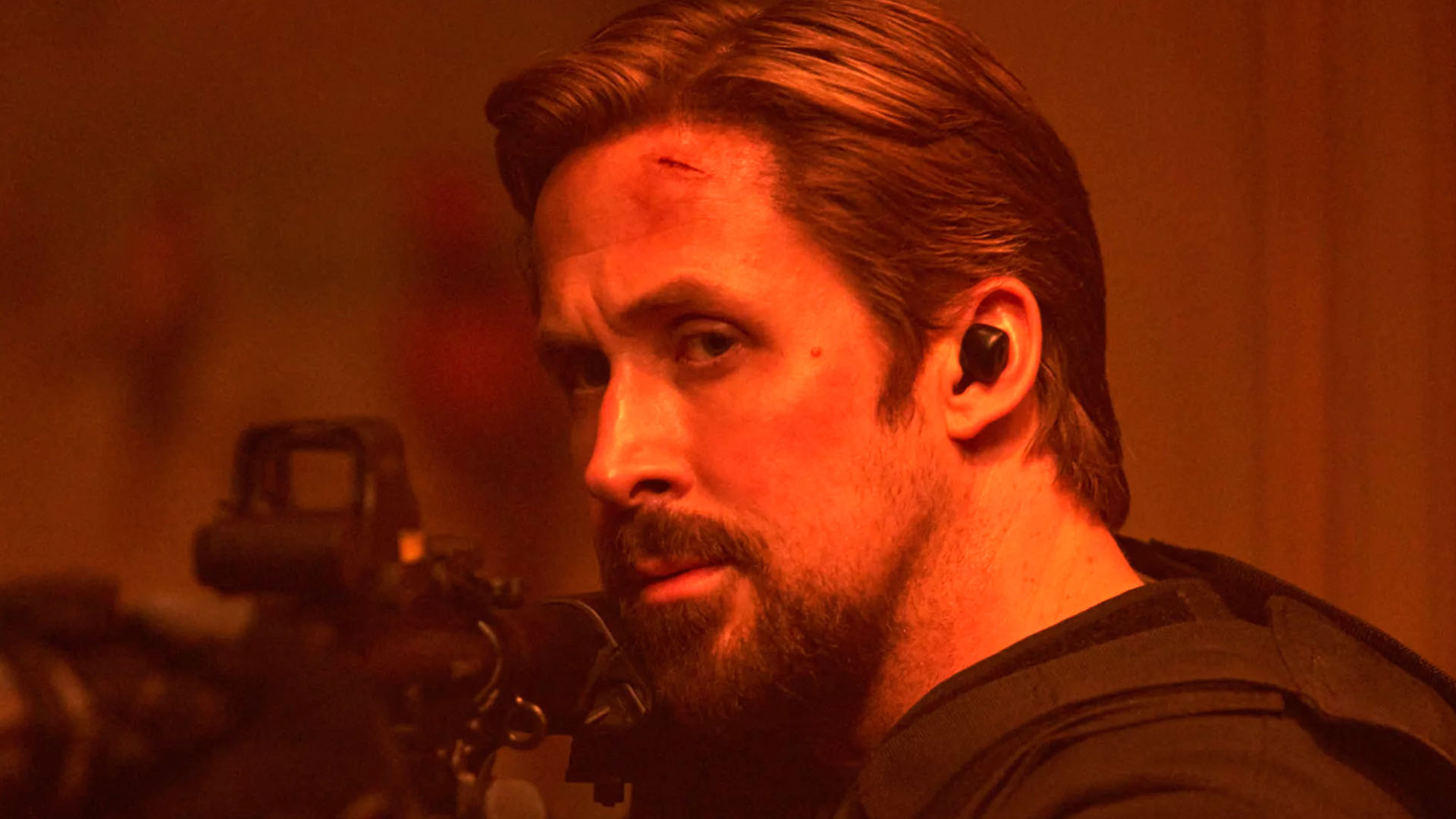 The best movies and shows coming to Netflix in July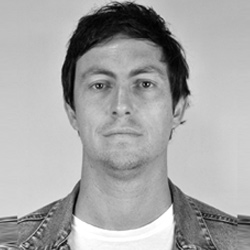 ---
Check out our highlights of what's coming to Netflix in July, followed by the full release schedule.
Ryan Gosling and Chris Evans go head to head in this espionage action thriller from the Russo brothers (Avengers: Endgame). Also starring Ana de Armas and Billy Bob Thornton, the pic follows the CIA's most skilled mercenary (Gosling), who accidentally uncovers dark agency secrets and is hunted around the world by a psychopathic former colleague (Evans) and a team of international assassins.
Dakota Johnson leads this take on the Jane Austen romance tale, adapted by National Theatre Live director Carrie Cracknell. Anne (Johnson) finds herself trapped in a classic love triangle—on the one hand, there's the dashing Frederick (Cosmo Jarvis) who she friend-zoned (or whatever they called it then), while on the other, Anne is pursued by the persistent Mr. Elliot (Henry Golding).
A young mother's mysterious death and her son's subsequent kidnapping blow open a decades-long mystery about the woman's true identity, and the murderous federal fugitive at the center of it all, as told in this investigative documentary.
Nearly three decades after the discovery of the T-virus, an outbreak reveals the Umbrella Corporation's dark secrets in this horror series based on Capcom's survival horror franchise. The great Lance Reddick (John Wick, The Wire) steps into the slimy shoes of villainy here.
Author Michael Pollan leads the way in this Alex Gibney docuseries exploring the history and uses of psychedelics, including LSD, psilocybin, MDMA and mescaline.
New to Netflix this July
Available July 1
Stranger Things 4: Volume 2 [Netflix Original Series]
Power Players: Season 2 [Kids & Family]
Black and White
Catch Me If You Can
Cult of Chucky
Just Like Heaven
Perfect Stranger
True Grit
Available July 3
Art of Incarceration
The Final Quarter
Firestarter: The Story of Bangarra
Gurrumul
Jasper Jones
Murandak: Songs of Freedom
My Name Is Gulpilil
The Nightingale
Operation Romeo
Rabbit-Proof Fence
Samson & Delilah
Available July 6
Hello, Goodbye, and Everything in Between [Netflix Film]
Control Z: Season 3 [Netflix Original Series]
King of Stonks [Netflix Original Series]
Girl in the Picture [Netflix Documentary]
Uncle from Another World [Netflix Anime]
Fast & Feel Love
Available July 7
Karma's World: Season 3 [Netflix Kids & Family]
Vinland Saga [Anime]
Available July 8
Dangerous Liaisons [Netflix Film]
Incantation [Netflix Film]
Jewel [Netflix Film]
Ranveer vs Wild with Bear Grylls [Netflix Film]
The Sea Beast [Netflix Film]
Boo, Bitch [Netflix Original Series]
Capitani: Season 2 [Netflix Original Series]
How To Build a Sex Room [Netflix Original Series]
The Longest Night [Netflix Original Series]
Available July 11
For Jojo [Netflix Film]
Valley of the Dead [Netflix Film]
Bill Burr: Live at Red Rocks [Netflix Comedy Special]
Tenet
Available July 12
How to Change Your Mind [Netflix Documentary]
My Daughter's Killer [Netflix Documentary]
Available July 13
Under the Amalfi Sun [Netflix Film]
Big Timber: Season 2 [Netflix Original Series]
Hurts Like Hell [Netflix Original Series]
Sintonia: Season 3 [Netflix Original Series]
D.B. Cooper: Where Are You?! [Netflix Documentary]
Never Stop Dreaming: The Life and Legacy of Shimon Peres [Netflix Documentary]
Available July 14
Resident Evil [Netflix Original Series]
Kung Fu Panda: The Dragon Knight [Netflix Kids & Family]
Available July 15
Love Goals (Jaadugar) [Netflix Film]
Persuasion [Netflix Film]
Alba [Netflix Original Series]
Country Queen [Netflix Original Series]
Farzar [Netflix Original Series]
Mom, Don't Do That! [Netflix Original Series]
Remarriage & Desires [Netflix Original Series]
Backstreet Rookie
Heist
Available July 18
Too Old for Fairy Tales (Za duży na bajki) [Netflix Film]
Live is Life [Netflix Film]
My Little Pony: A New Generation: Sing-Along [Netflix Kids & Family]
StoryBots: Laugh, Learn, Sing: Collection 2: Learn to Read [Netflix Kids & Family]
Ad Astra
Available July 19
David A. Arnold: It Ain't For the Weak [Netflix Comedy Special]
Available July 20
Bad Exorcist: Season 2 [Netflix Original Series]
Virgin River:Season 4 [Netflix Original Series]
Available July 21
Jurassic World Camp Cretaceous: Season 5 [Netflix Kids & Family]
Available July 22
The Gray Man [Netflix Film]
Blown Away: Season 3 [Netflix Original Series]
Available July 25
Gabby's Dollhouse: Season 5 [Netflix Kids & Family]
Available July 26
DI4RIES [Netflix Original Series]
Street Food: USA [Netflix Documentary]
Available July 27
Pipa [Netflix Film]
Car Masters: Rust to Riches: Season 4 [Netflix Original Series]
Dream Home Makeover: Season 3 [Netflix Original Series]
Rebelde: Season 2 [Netflix Original Series]
The Most Hated Man on the Internet [Netflix Documentary]
Available July 28
A Cut Above [Netflix Film]
Another Self [Netflix Original Series]
Keep Breathing [Netflix Original Series]
Oggy and the Cockroaches: Next Generation [Netflix Kids & Family]
Available July 29
The Entitled [Netflix Film]
Purple Hearts [Netflix Film]
Fanático [Netflix Original Series]
Rebel Cheer Squad: A Get Even Series [Netflix Original Series]
Uncoupled [Netflix Original Series]
Detective Conan: Zero's Tea Time [Netflix Anime]
Also in July (date TBC)
Masaba Masaba: Season 2 [Netflix Original Series]
Indian Predator: The Butcher of Delhi [Netflix Documentary]