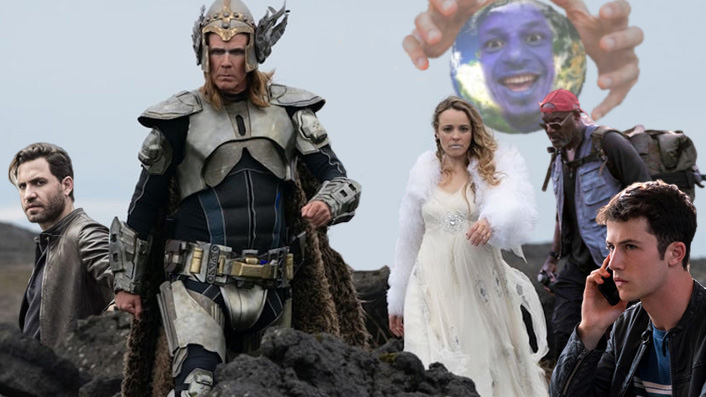 The best movies and shows coming to Netflix in June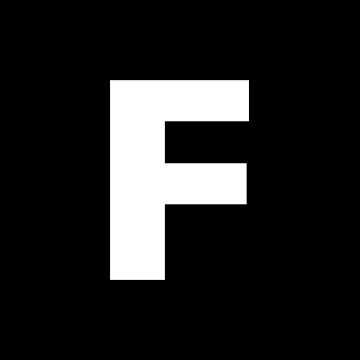 ---
Netflix has some great new and returning content in June. Check out the highlights we're looking forward to, as well as the complete list of what's new to the streaming service.
See also:
* All new movies & series on Netflix
* All new streaming movies & series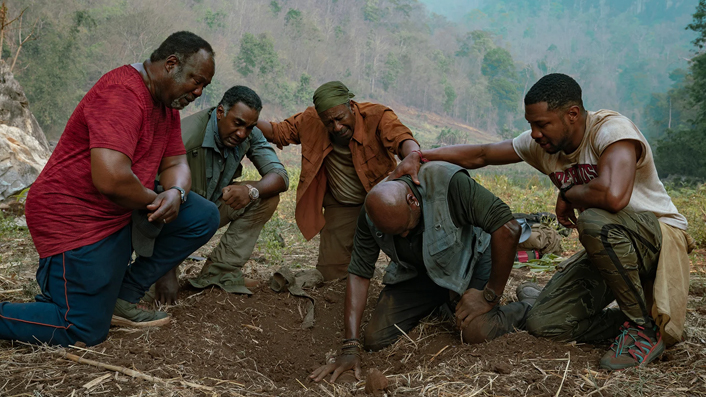 With his first film since finally becoming an Oscar winner thanks to BlacKkKlansman, Spike Lee returns with this dramatic thriller. A group of former soldiers returns to Vietnam to retrieve both the remains of their beloved squad leader as well as a buried fortune stashed there decades earlier. They'll also have to confront the legacies of the Vietnam War both for the country they waged war in—and themselves.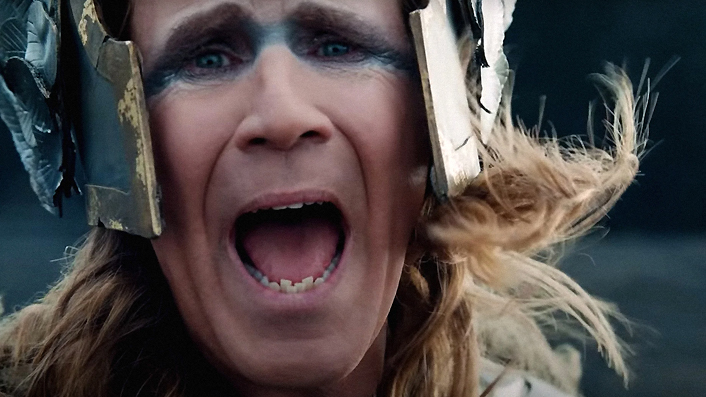 Why has this not been done before?! Will Ferrell and Rachel McAdams star in this comedy set… guess where? Congrats, you now have all the points for correctly guessing the Eurovision song contest. The pair play Icelandic musos Lars Erickssong and Sigrit Ericksdottir, vying for musical glory against the likes of Dan Stevens, Russia's contestant. Check out Lars and Sigrit's music video, and get excited.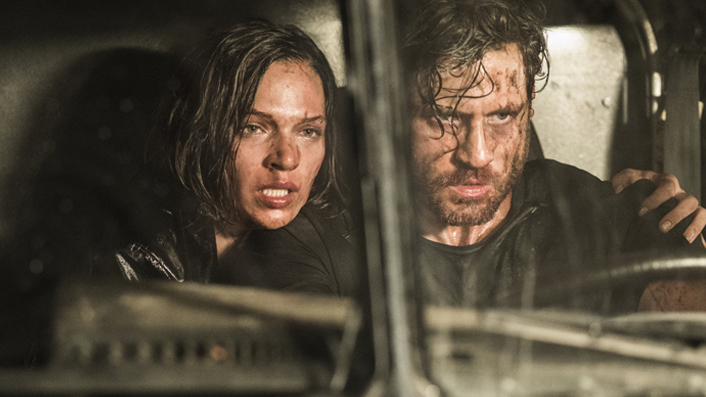 To be honest, it's anyone's guess as to how this'll turn out, but the premise somewhat intrigues—a near-future US government has developed crime-stopping tech, an audio signal that freezes law-breakers in place. OK, on the other hand this could be preposterous nonsense, but let's find out what happens when a couple of crims try to pull off a spectacular heist. Edgar Ramírez , Michael Pitt and Sharlto Copley star, while Olivier Megaton (Transporter 3, Taken 2 & 3) directs. Hmmm.
Eric Andre's first stand-up special for Netflix sees the comedian performing Legalize Everything, the show he toured worldwide in 2019, including to Aotearoa. Netflix promises that "Andre breaks the boundaries of comedy as he critiques the war on drugs, the war on sex, and the war on fart jokes!"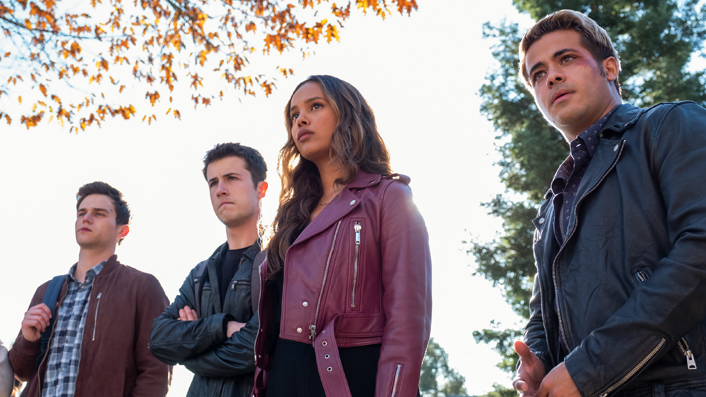 The once ultra-controversial drama show enters its fourth and final season, promising that dark secrets and heartbreaking choices will plague senior class's upcoming graduation.
---
Everything on Netflix this June
Available June 1
Big Daddy
Blade Runner: The Final Cut
Burlesque
Deepwater Horizon
Double Jeopardy
Escape from Alcatraz
It Takes Two
Jack the Giant Slayer
King Arthur: Legend of the Sword
Million Dollar Baby
Moonlight
Selena
Star Trek Into Darkness
The Bugs Bunny Road Runner Movie
The Lincoln Lawyer
The Spy Next Door
Transformers
Available June 2
Fuller House: The Farewell Season [Netflix Series]
True: Rainbow Rescue [Kids & Family]
Available June 3
Spelling the Dream [Netflix Documentary]
Available June 4
M'entends-tu? [Netflix Series]
Baki: The Great Raitai Tournament Saga [Original Anime]
Available June 5
The Last Days of American Crime [Netflix Film]
Choked: Palsa Bolta Hai [Netflix Film]
13 Reasons Why: Season 4 [Netflix Series]
Queer Eye: Season 5 [Netflix Series]
Available June 7
Patriot Act with Hasan Minhaj: Volume 6 [Netflix Series] New episodes weekly
Available June 10
Reality Z [Netflix Series]
Lennox Hill [Netflix Documentary]
Available June 12
Da 5 Bloods [Netflix Film]
Dating Around: Season 2 [Netflix Series]
F is for Family: Season 4 [Netflix Series]
The Search [Netflix Series]
The Woods [Netflix Series]
Jo Koy: In His Elements [Netflix Comedy]
Kipo and the Age of Wonderbeasts: Season 2 [Kids & Family]
Crazy Rich Asians
Available June 13
Alexa & Katie Part 4 [Kids & Family]
How to Get Away With Murder: Season 6 [Series]
Rough Night
Available June 14
Marcella: Season 3 [Netflix Series]
Available June 15
Get Hard
Hotel for Dogs
Available June 17
Mr. Iglesias: Part 2 [Netflix Series]
Available June 18
The Order: Season 2 [Netflix Series]
A Whisker Away [Original Anime]
Sign up for Flicks updates
Available June 19
Feel the Beat [Netflix Film]
Wasp Network [Netflix Film]
Lost Bullet [Netflix Film]
One-Way to Tomorrow [Netflix Film]
Floor Is Lava [Netflix Series]
Girls from Ipanema: Season 2 [Netflix Series]
The Politician: Season 2 [Netflix Series]
The Sinner: Jamie [Netflix Series]
Babies: Part 2 [Netflix Documentary]
Father Soldier Son [Netflix Documentary]
Rhyme Time Town [Kids & Family]
Available June 22
2 Guns
Available June 23
Eric Andre: Legalize Everything [Netflix Comedy]
Available June 24
Nobody Knows I'm Here (Nadie sabe que estoy aqui) [Netflix Film]
Crazy Delicious [Netflix Series]
Athlete A [Netflix Documentary]
Available June 26
Eurovision Song Contest: The Story of Fire Saga [Netflix Film]
Amar y vivir [Netflix Series]
Home Game [Netflix Documentary]
Available June 27
Jane the Virgin: Season 5 [Series]
Available June 29
ARASHI's Diary -Voyage- ep 8 [Netflix Documentary]
Available June 30
Adú [Netflix Film]
George Lopez: We'll Do It For Half [Netflix Comedy]
BNA [Original Anime]
Dr Seuss' The Lorax
Gifted
It's Complicated
Johnny English
Johnny English Reborn
Scarface
Snow White & the Huntsman
The Big Lebowski
The Change-Up
The Holiday
Wrath of the Titans
Date TBC
One Take [Netflix Film]
It's Okay to Not Be Okay [Netflix Series]
RuPaul's Drag Race: Season 12 [Netflix Series]
RuPaul's Drag Race: Untucked!: Season 12 [Netflix Series]
Rostered On Season 1 & 2 [Series]