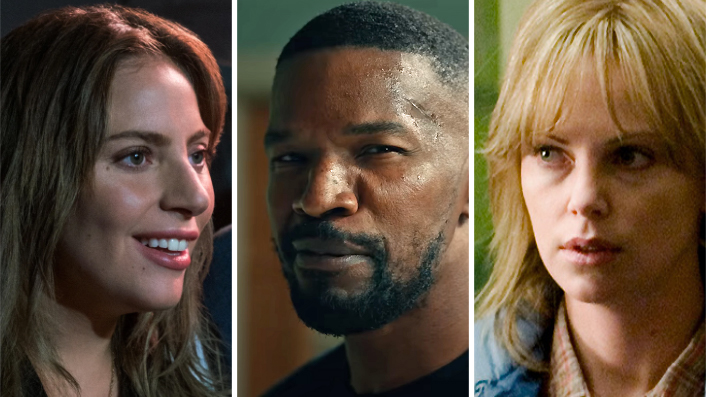 The best movies and shows coming to Netflix in August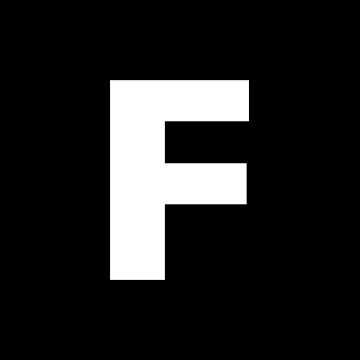 ---
Get your watchlist ready – here's everything coming to Netflix in August.
There's no beating around the bush—after a few months of top-tier new content, Netflix's August offerings are looking a little light on fresh shows and films. There are plenty of classics arriving, on the other hand, so read on for highlights and the full list of new releases.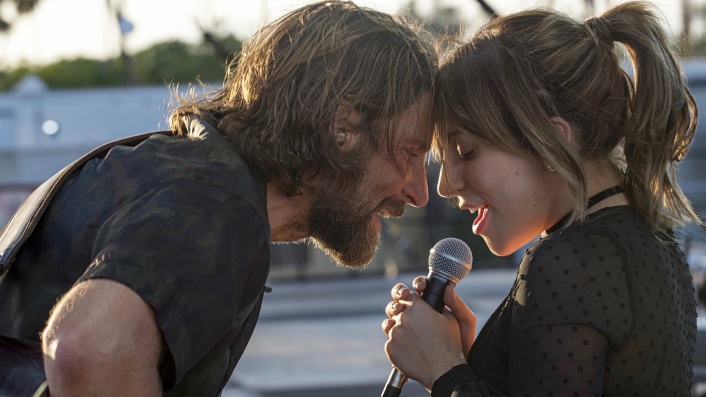 More info / watch trailer
You've probably heard of this one—heck, you might even have seen it… Bradley Cooper's hugely successful remake of the oft-told classic might not have won a ton of Oscars like many of us initially thought, but nevertheless impressed in many areas, not least of all Lady Gaga's powerful lead performance.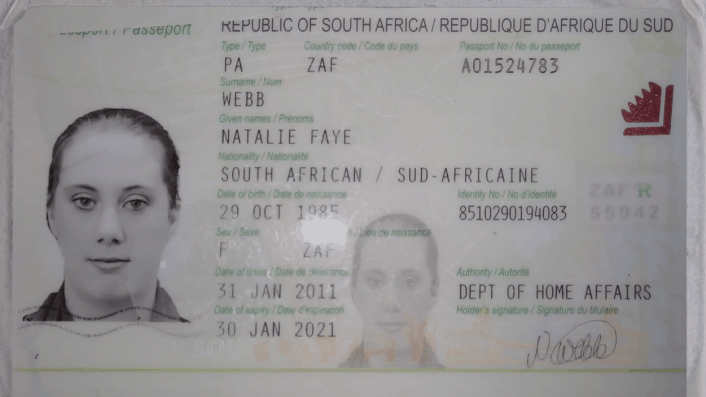 First they bring back Unsolved Mysteries, and now Netflix tickles our true-crime nostalgia nodes with this riff on a familiar title. It's not clear how much DNA this shares with America's Most Wanted, but this 5-part series still promises to showcase some five of the most dangerous crims on Earth—some still on the loose.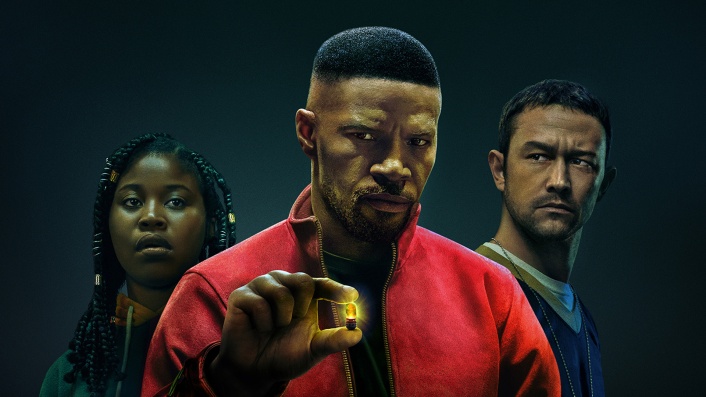 More info / watch trailer
Jamie Foxx stars alongside Joseph Gordon-Levitt and Dominique Fishback (The Hate U Give) in this Netflix action film from the directors of Nerve and Catfish. A mysterious pill sold by New Orleans drug dealers unlocks five minutes of superpowers unique to each user, which sounds really fun and big and clever—but for some reason, buzzkill goody-two-shoes Foxx and Gordon-Levitt team up to stop its spread.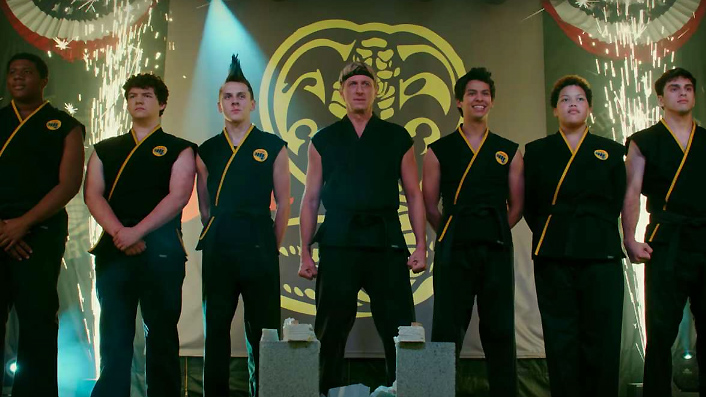 More info
Taking place 30 years after The Karate Kid, this sequel series follows a middle-aged Johnny Lawrence looking to clean up his act and revive the Cobra Kai dojo. However, this respectable restart doesn't go down well with his old rival Daniel LaRusso… Both seasons initially streamed on YouTube, it seems Netflix has not only picked them up, but also plans a third season.

More info
No, we're not getting Mulan on the big screen as planned, but even though this isn't exactly a family film, August is still a great time to check out Mulan director Niki Caro's Hollywood debut off the back of Whale Rider. Charlize Theron was nominated for an Oscar, leading a ridiculously stacked cast (Frances McDormand, Sean Bean, Richard Jenkins, Michelle Monaghan, Jeremy Renner, Woody Harrelson, and Sissy Spacek) in this drama about the first major successful sexual harassment case in the United States.
Everything on Netflix this August
Available August 1
Super Monsters: The New Class [Kids & Family]
Forrest Gump
Project X
No Strings Attached
Jason and the Argonauts
Rock Star
School of Rock
Man of Steel
The Ring
Legends of the Fall
Little Fockers
Kiss the Girls
Revolutionary Road
North Country
Available August 2
Connected [Netflix Documentary]
Available August 3
Immigration Nation: Season 1 [Netflix Documentary]
Available August 4
Mundo Mistério: Season 1 [Netflix Series]
Sam Jay: 3 In The Morning [Netflix Comedy]
A Go! Go! Cory Carson Summer Camp [Kids & Family]
Malibu Rescue: The Next Wave [Kids & Family]
Available August 5
World's Most Wanted: Season 1 [Netflix Documentary]
Anelka: L'Incompris [Netflix Documentary]
Available August 6
The Rain: Season 3 [Netflix Series]
The Seven Deadly Sins: Imperial Wrath of The Gods [Netflix Anime]
A Star Is Born
Available August 7
High Seas: Season 3 [Netflix Series]
Selling Sunset: Season 3 [Netflix Series]
Sing On! Germany [Netflix Series]
Tiny Creatures: Season 1 [Netflix Series]
¡Nailed It! México: Season 2 [Netflix Series]
Work It [Netflix Film]
Berlin, Berlin [Netflix Film]
The New Legends of Monkey: Season 2 [Kids & Family]
Wizards: Tales of Arcadia [Kids & Family]
Word Party Songs [Kids & Family]
The Magic School Bus Rides Again Kids In Space [Kids & Family]
Available August 10
GAME ON: A Comedy Crossover Event [Netflix Series]
Little Italy
How to Train Your Dragon: The Hidden World
Available August 12
Greenleaf: Season 5 [Netflix Series]
(Un)Well: Season 1 [Netflix Documentary]
Available August 13
Une fille facile [Netflix Film]
Overlord
Available August 14
Teenage Bounty Hunters: Season 1 [Netflix Series]
3%: Season 4 [Netflix Series]
Dirty John: The Betty Broderick Story [Netflix Series]
El robo del siglo: Season 1 [Netflix Series]
Glow Up: Season 2 [Netflix Series]
Project Power [Netflix Film]
Octonauts & the Caves of Sac Actun [Kids & Family]
Honey 2
Available August 15
Stranger: Season 2 [Netflix Series]
Rita: Season 5 [Netflix Series]
Space Jam
Daddy Day Care
Sniper: Ultimate Kill
The Dark Tower
V for Vendetta
Available August 17
Crazy Awesome Teachers [Netflix Film]
Glitch Techs: Season 2 [Kids & Family]
Available August 19
DeMarcus Family Rules: Season 1 [Netflix Series]
Crímenes de familia [Netflix Film]
Love the Way U Lie [Netflix Film]
High Score: Season 1 [Netflix Documentary]
Available August 20
Biohackers: Season 1 [Netflix Series]
John Was Trying to Contact Aliens [Netflix Documentary]
Great Pretender [Netflix Anime]
Available August 21
Hoops: Season 1 [Netflix Series]
Rust Valley Restorers: Season 3 [Netflix Series]
Lucifer: Season 5 [Netflix Series]
Fuego negro [Netflix Film]
All Together Now [Netflix Film]
The Sleepover [Netflix Film]
Available August 25
Trinkets: Season 2 [Netflix Series]
Emily's Wonder Lab [Kids & Family]
Available August 26
Do Do Sol Sol La La Sol: Season 1 [Netflix Series]
Million Dollar Beach House: Season 1 [Netflix Series]
Rising Phoenix [Netflix Documentary]
Vice
Available August 27
Aggretsuko: Season 3 [Netflix Anime]
Available August 28
Cobra Kai: Seasons 1-2 [Netflix Series]
I AM A KILLER: Released [Netflix Series]
Orígenes secretos [Netflix Film]
Fearless [Netflix Film]
Coming Soon
Peaky Blinders: Season 5