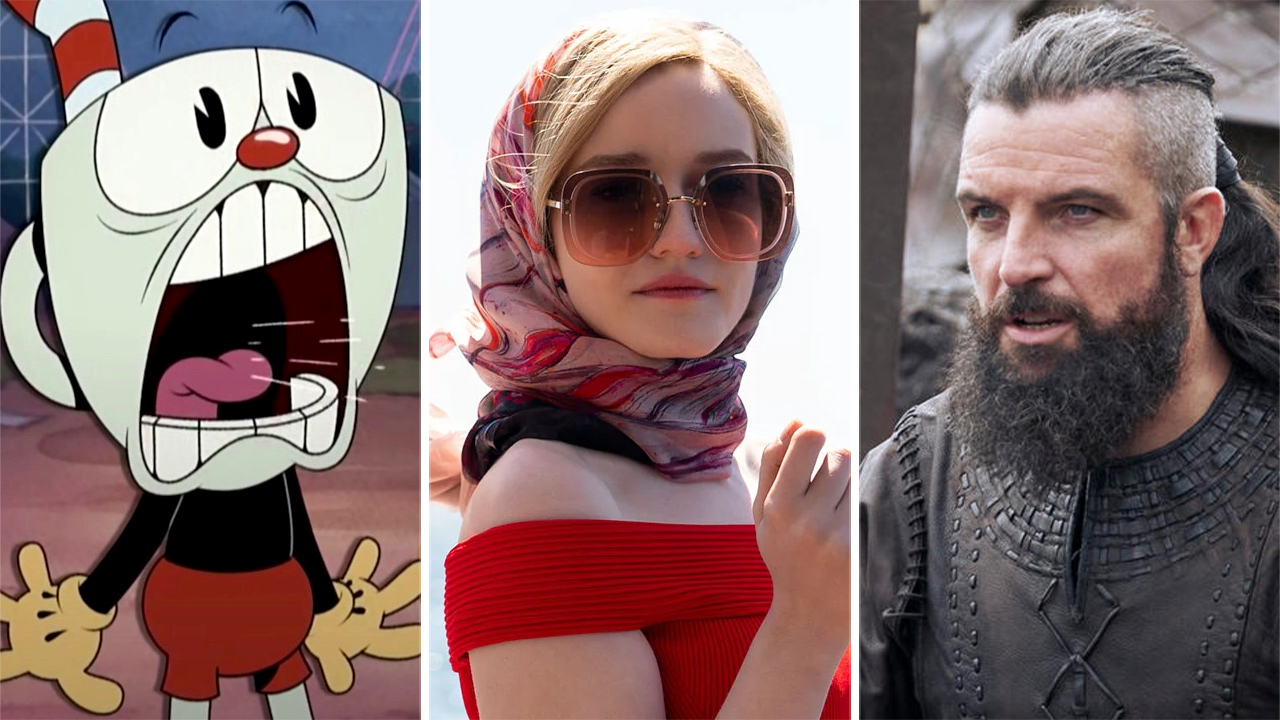 The best movies and shows coming to Netflix in February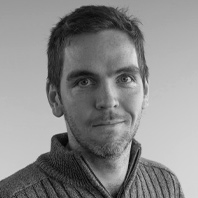 ---
Check out our highlights of what's coming to Netflix in February, followed by the full release schedule.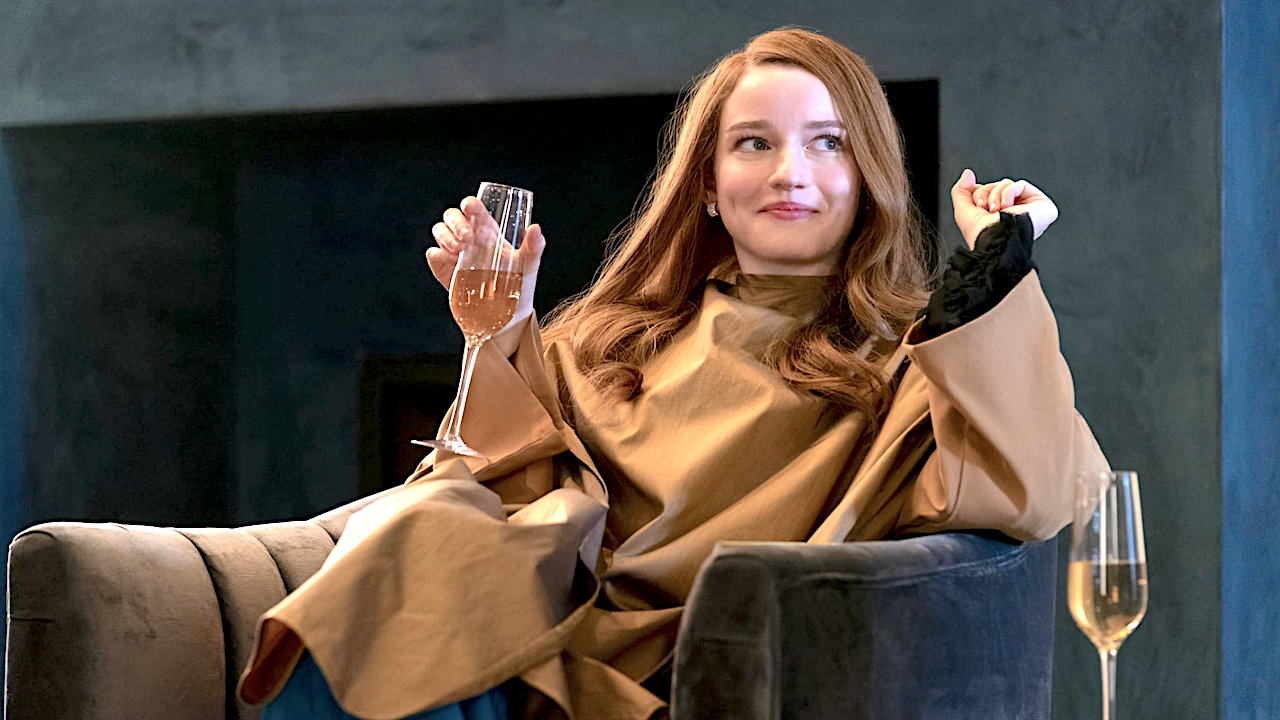 Available 11 February
In this series from Emmy nominee Shonda Rhimes (Grey's Anatomy), based on a real scam, a journalist investigates the case of Anna Delvey (Julia Garner, Ozark)—the Instagram-legendary German heiress who stole the hearts of New York's social scene and their money as well.
See also:
* All new movies & series on Netflix
* All new streaming movies & series
---
Available 18 February
The adorable yet brutally hard videogame becomes a heck of a lot easier to experience with this old-school-styled animated series, following the misadventures of the impulsive Cuphead and his cautious but persuadable brother Mugman.
---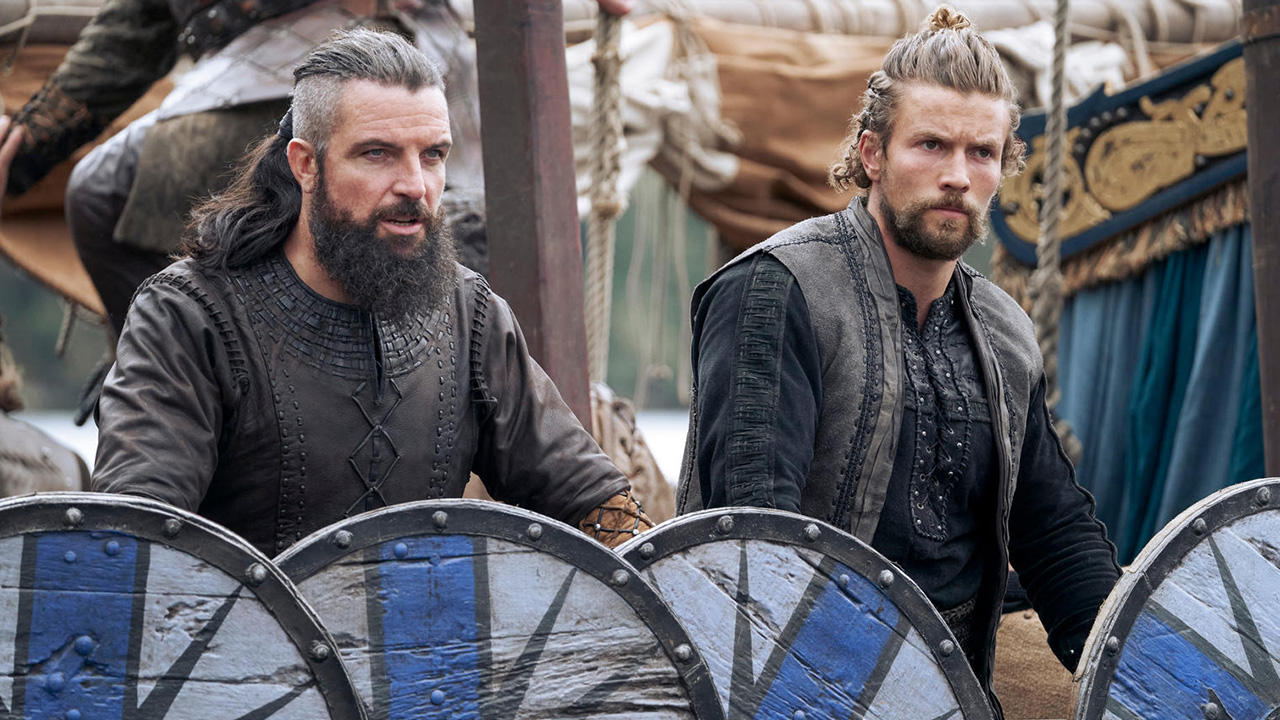 Available 25 February
This spin-off series of Vikings follows the legendary adventures of some of the most famous Vikings who ever lived – Leif Eriksson, Freydis Eriksdotter, Harald Hardrada and the Norman King William the Conqueror.
---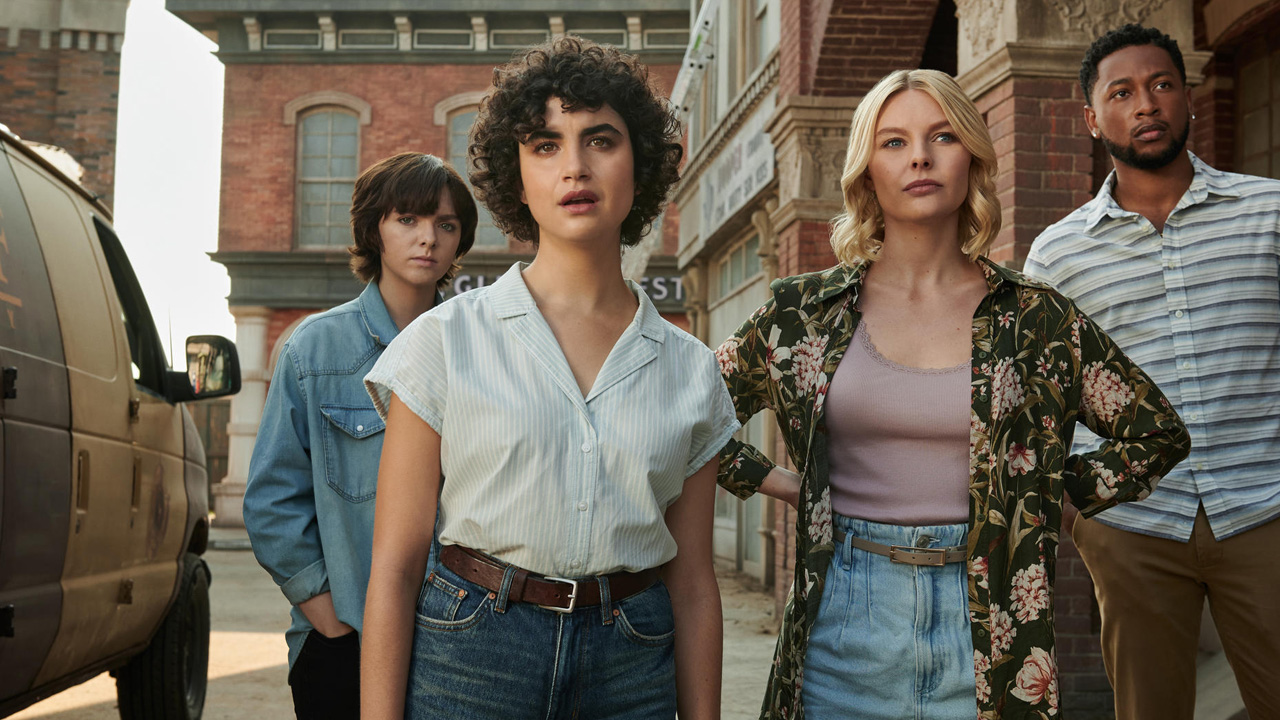 Available 18 February
After nearly 50 years of hiding, Leatherface returns to terrorise a group of idealistic young friends in this continuation of the iconic horror series. Stars Elsie Fisher (Eighth Grade), Nell Hudson (Outlander) and Sarah Yarkin (Happy Death Day 2U).
---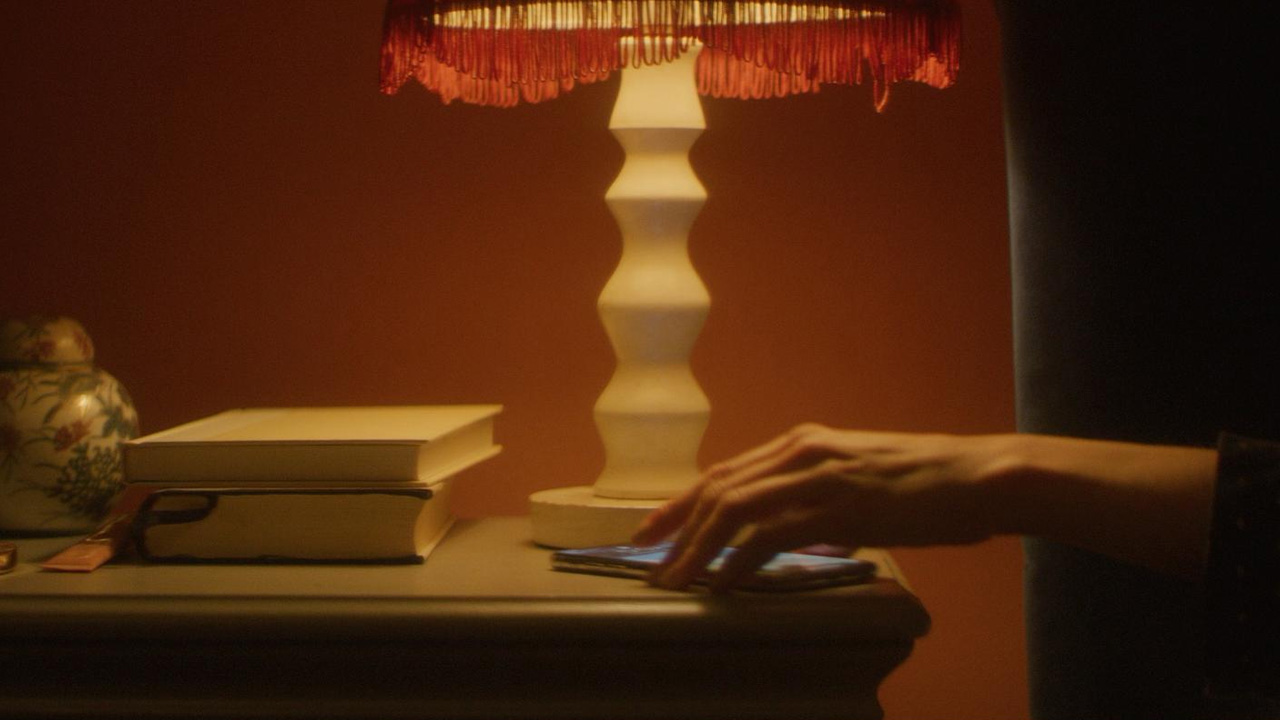 Available 2 February
The team behind Don't F**k With Cats tells the story of a group of women looking for payback against the conman who duped them on dating app Tinder.
---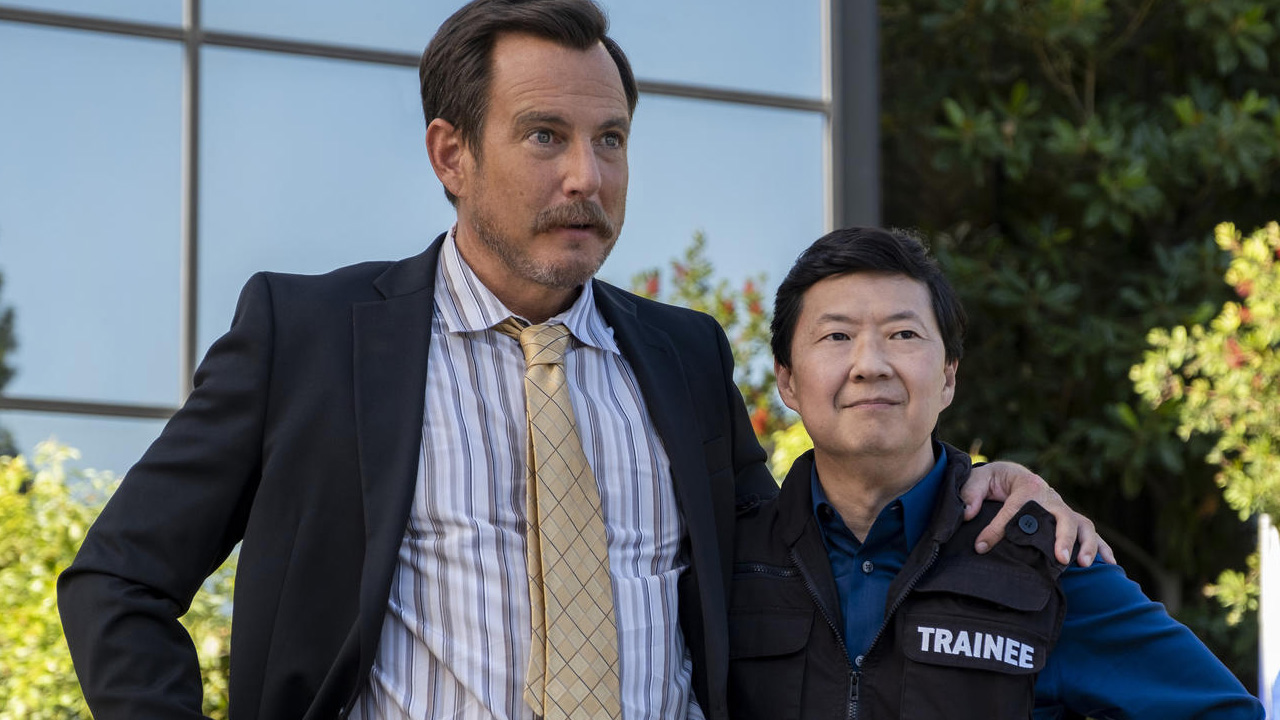 Available 3 February
Will Arnett plays a detective who, in every episode, has to solve a murder with a new celebrity guest star as his partner. The catch is: the guest star is never given a script so they have to improvise their way through the case.
---
Everything on Netflix this February
Available February 1
Raising Dion: Season 2
My Best Friend Anne Frank (Mijn beste vriendin Anne Frank)
Gabby's Dollhouse: Season 4 [kids & family]
Red Dog: True Blue
Unsound
Available February 2
Dark Desire: Season 2
The Tinder Swindler
MeatEater Season 10 Part 2
Available February 3
Murderville
Finding Ola
Kid Cosmic: Season 3 [kids & family]
Available February 4
Sweet Magnolias: Season 2
Through My Window
Looop Lapeta
Available February 8
Love is Blind Japan
Ms. Pat: Y'all Wanna Hear Something Crazy? [comedy special]
Child of Kamiari Month [anime]
Available February 9
Ideias à Venda
Disenchantment: Part 4
The Privilege
Only Jokes Allowed [comedy special]
Catching Killers: Season 2
Available February 10
Until Life Do Us Part
Into the Wind
Available February 11
Inventing Anna
Toy Boy: Season 2
Love Is Blind: Season 2
Love Tactics (Ask Taktikleri)
Love and Leashes
Anne+: The Film
Tall Girl 2
Bigbug
Available February 12
Forecasting Love and Weather
Twenty Five Twenty One
Available February 14
Devotion, a Story of Love and Desire
Fishbowl Wives
Available February 15
Ridley Jones: Season 3 [kids & family]
Available February 16
Thirty-Nine
Swap Shop: Season 2
jeen-yuhs: A Kanye Trilogy
Secrets of Summer [kids & family]
Available February 17
Young Wallander: Killer's Shadow
Erax
Heart Shot
Forgive Us Our Trespasses
Fistful of Vengeance
Keeping Up with the Kardashians: Season 9-10
Mo Gilligan: There's Mo to Life [comedy special]
Available February 18
One of Us Is Lying
Space Force: Season 2
Rabbids Invasion Special: Mission to Mars
Texas Chainsaw Massacre
Downfall: The Case Against Boeing
The Cuphead Show! [kids & family]
Available February 20
Don't Kill Me
Available February 22
Cat Burglar
Race: Bubba Wallace
Available February 23
UFO
Worst Roommate Ever
Available February 24
Karma's World Music Videos [kids & family]
Available February 25
Back to 15
Merlí. Sapere Aude
Vikings: Valhalla
Tyler Perry's A Madea Homecoming
Restless
Available February 28
My Wonderful Life
Coming Soon in February
Business Proposal
Love, Life & Everything in Between
Juvenile Justice
Dungeon Dwarves [game]