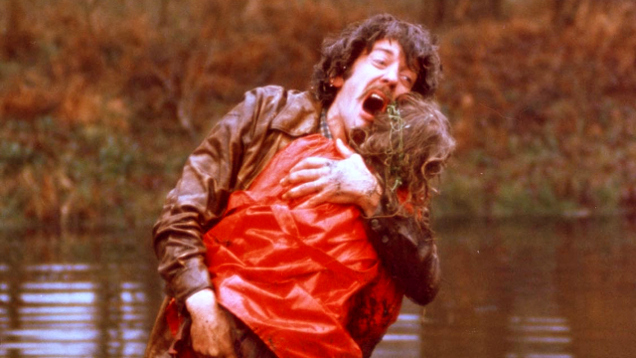 Chauvel Cinema will screen a Nicolas Roeg double feature tribute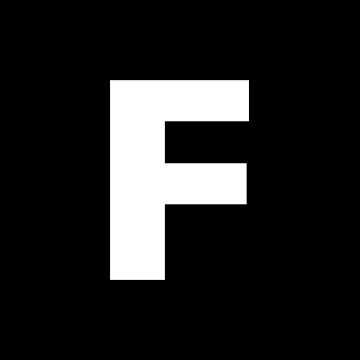 ---
In honour of legendary filmmaker Nicolas Roeg, who passed away last month, Sydney's Chauvel Cinema will screen a double feature on Tuesday December 18 comprising two of his best-known and most celebrated films.
They are Don't Look Now and The Man Who Fell to Earth. Both were made in the early to mid 1970s and both are considered classics.
Don't Look Now is a hugely influential horror film, starring Donald Sutherland and Julie Christie as the parents of a recently deceased young child. Critic Roger Ebert called it "one of the great horror masterpieces, working not with fright, which is easy, but with dread, grief and apprehension."
The Man Who Fell to Earth stars David Bowie as an alien who crash-lands on earth, seeking help for his drought-stricken planet. Clint Worthington from Consequence of Sound described the film as "a fascinating mirror into his (Bowie's) own sense of stardom."
The version of The Man Who Fell to Earth being screened will be a 4K restoration, recently released to commemorate the film's 40th anniversary.
For more information, visit Palace Cinema's website.