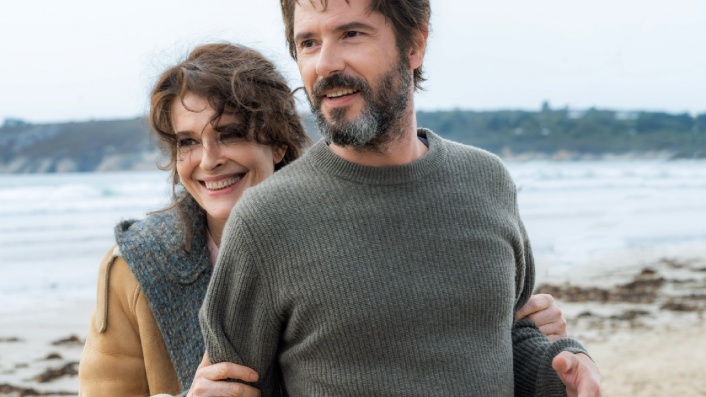 French Film Festival Aotearoa to bring 21 titles to NZ cinemas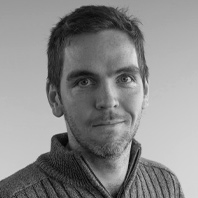 ---
After a mighty 2021 run, the French Film Festival Aotearoa returns (with a new sponsor) to cinemas all across the country with a line-up of 21 films.
The L'OR French Film Festival Aotearoa will deliver 21 French films to cinemas nationwide, starting in Auckland on June 1st and finishing in Wanaka at the end of July. From dramatic thrillers to farcical comedies, the programme looks set to provide for audiences of every taste.
Festival Director Fergus Grady states: "After our most successful year yet in 2021, we are thrilled to be back again bringing the crème de la crème of French film to cinema goers all throughout Aotearoa. The demand for high quality foreign film is most certainly growing and thriving amongst Kiwis and it is a privilege to bring a little France to Aotearoa each year."
See below for all the films playing this year as well as dates and locations.
L'OR French Film Festival Aotearoa 2022 programme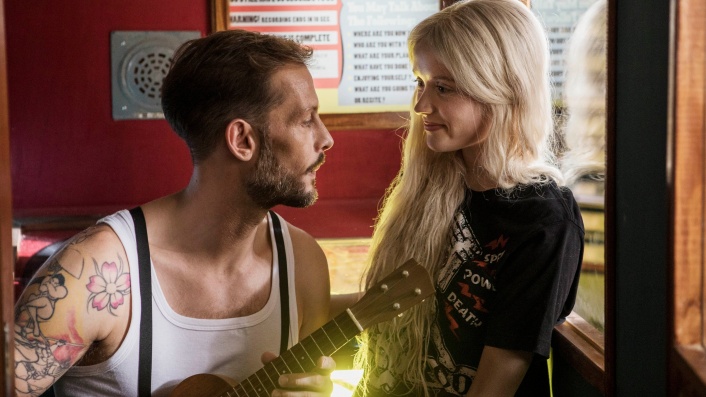 A crooner with a broken heart, Gaspard had sworn never to fall in love again. But all that changes when he rescues Lula, a mermaid who uses her singing voice to defend herself against men.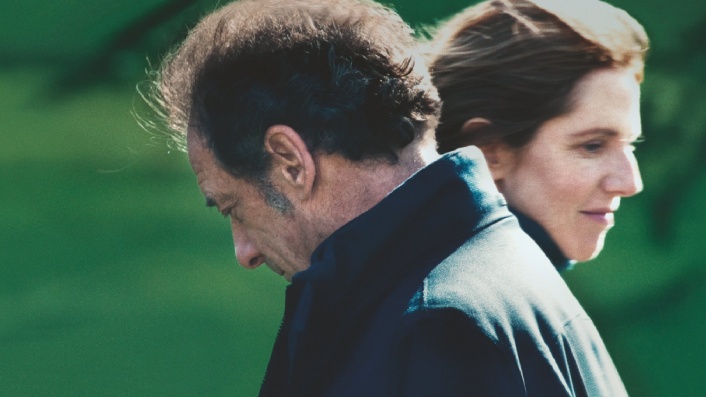 An executive manager, his wife and his family are at the point when his professional choices are about to overturn all their lives in this life-reevaluation drama.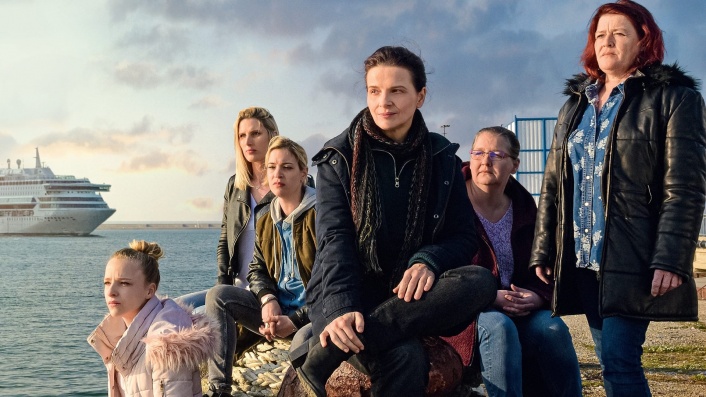 An adaptation of French journalist Florence Aubenas's bestselling non-fiction work Le Quai de Ouistreham, investigating rising precarity in French society through her experiences in the northern port city of Caen.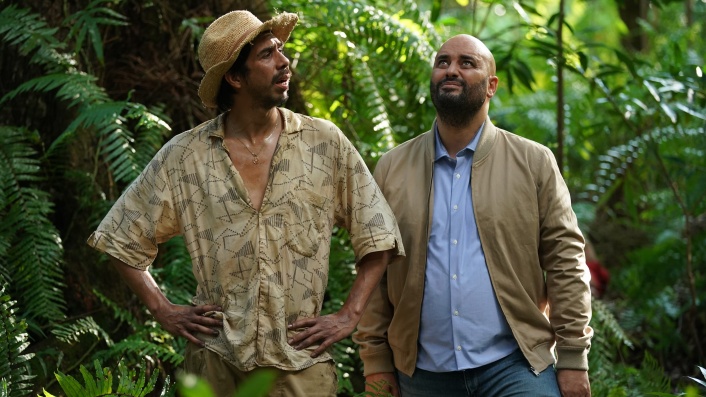 A smash hit in France, this comedy revolves around a civil servant who refuses to move on from his cushy job and a disgruntled inspector tasked with moving him on via a series of undesireable transfers.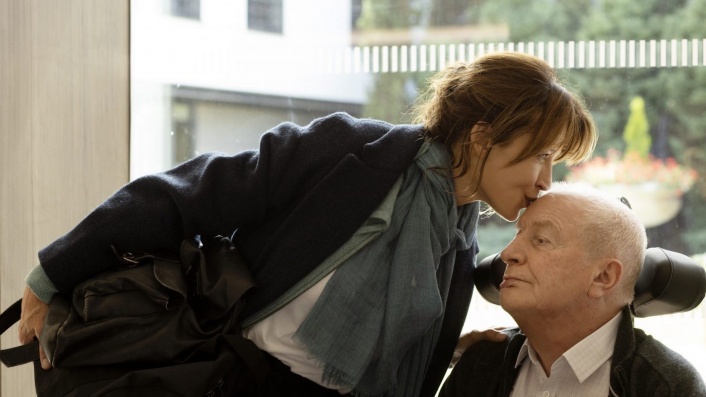 When André, 85, has a stroke, Emmanuelle hurries to her father's bedside. Sick and half-paralyzed in his hospital bed, he asks Emmanuelle to help him end his life. From director François Ozon (Frantz).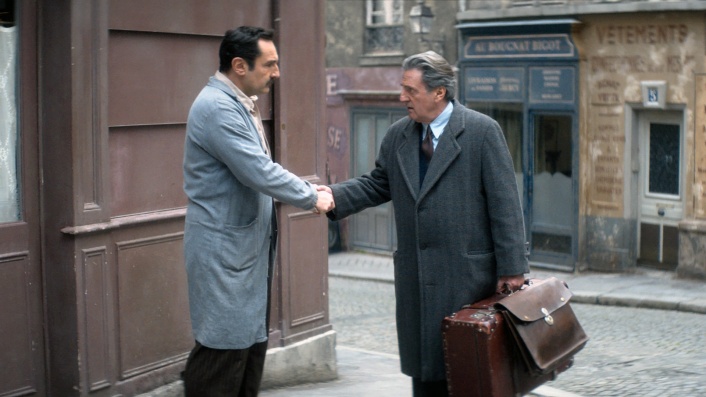 BAFTA-winner Daniel Auteuil (La Belle Époque) and Gilles Lellouche (Sink or Swim) star in this historical drama about a Faustian pact between a Jewish jeweller and his assistant in 1940s Occupied Paris.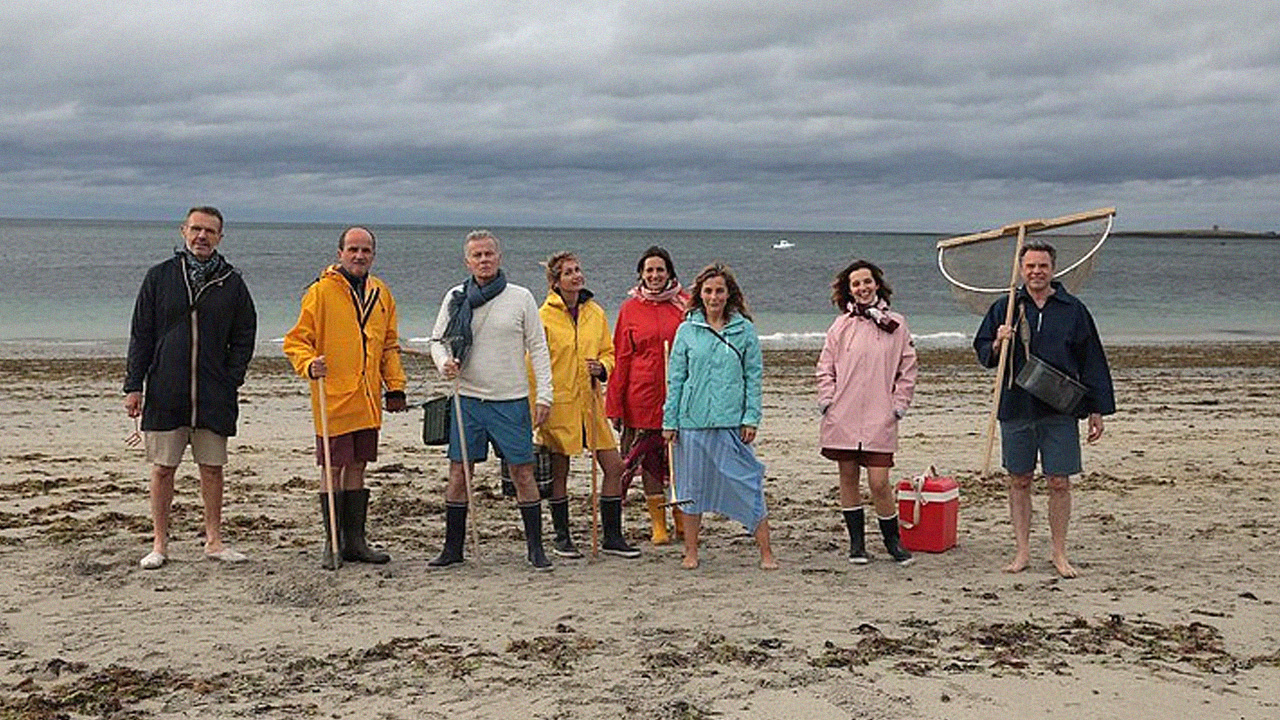 A 50th birthday getaway intended for the sunny paradise of Paros in Greece gets cancelled, forcing a group of friends to celebrate in the birthday boy's far less glamorous family home in this comedy-of-errors film.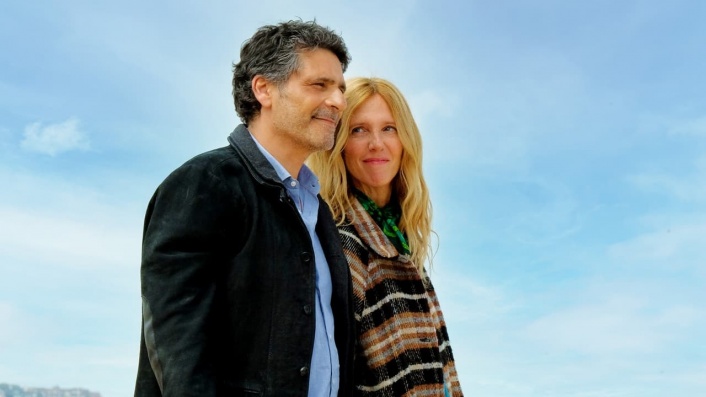 A middle-aged man with hearing difficulties connects with the mother of a girl with a not-too-dissimilar affliction in this rom-com.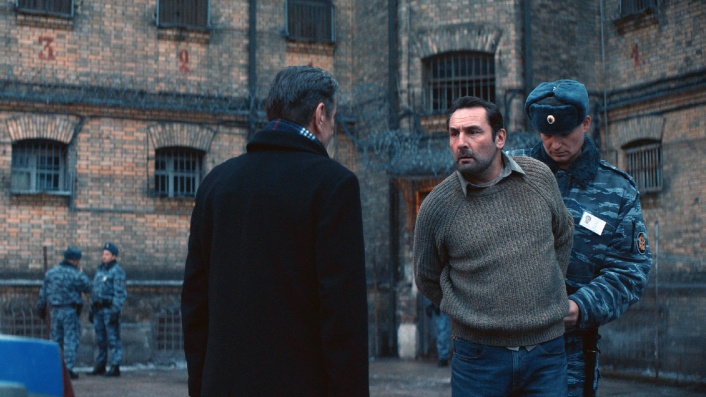 A gregarious and dedicated diplomat accepts a posting to Irkutsk as the head of Siberia's Alliance Française, only to be accused of a terrible crime tied to a case fabricated with Russia's Federal Security Service.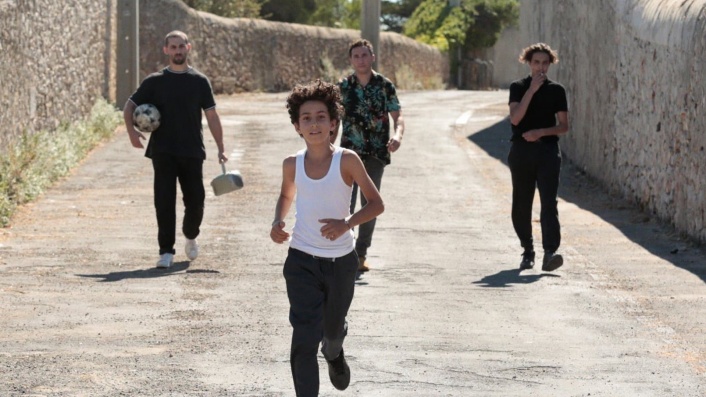 Enjoying the beginning of the summer holidays in the South of France, four brothers living together in a council estate take turns caring for their comatose mother in this coming-of-age drama.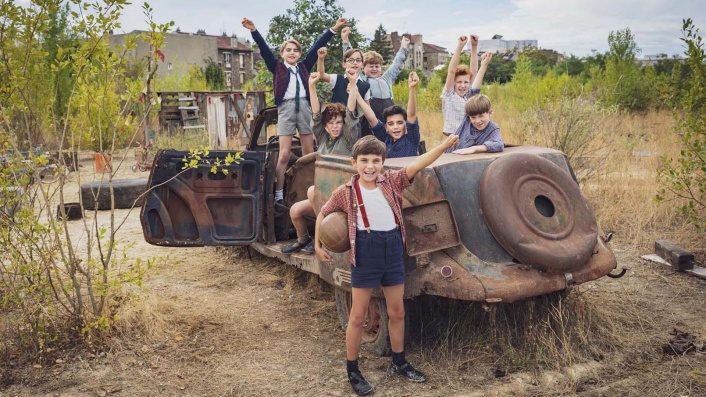 In the same vein as The Little Rascals, this family film follows a nine-year-old boy devastated to learn about his dad's promotion which will see him and his family relocate to South France and away from his friends. However, he and his pals hatch a cunning plan…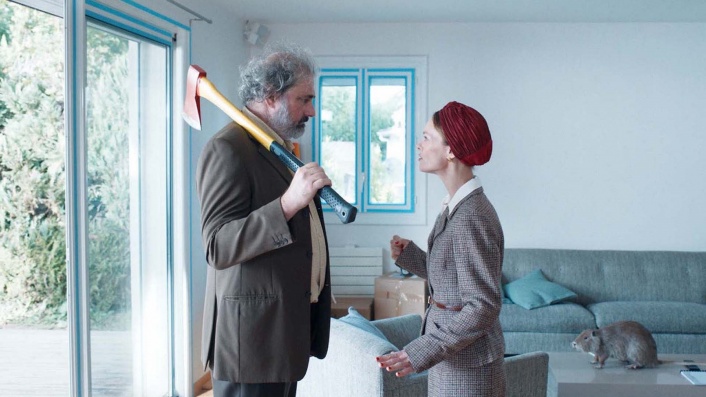 Slated as a tribute to poetry, theatre and art, this drama centres on the lives of a few isolated people, used to violence, who are strongly influenced by the love they feel for each other.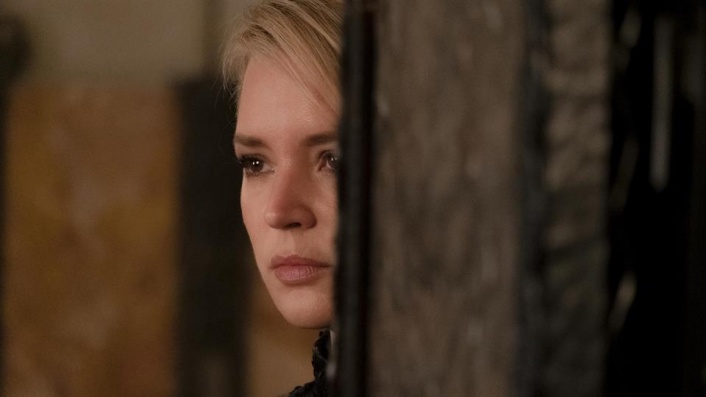 In this psychological thriller in the Hitchcockian tradition, the identity of a woman living a double life starts to crack under the weight of her own lies.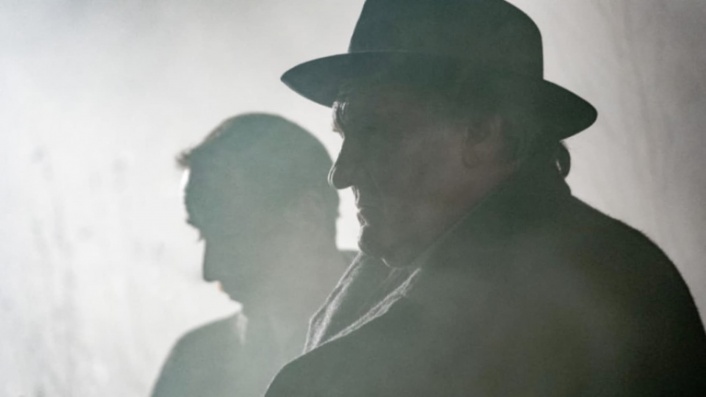 Set in 1953 Paris, this crime mystery follows Inspector Jules Maigret (Gérard Depardieu) as he investigates the sudden appearance of a beautiful young woman's body discovered at Place Ventimille, dressed in an elegant evening gown.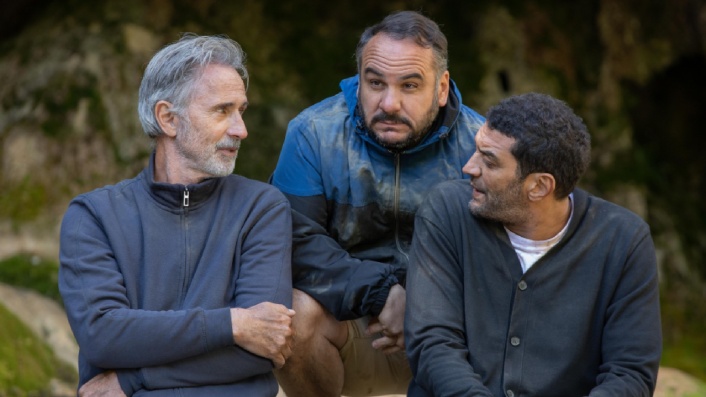 Seven men, all city-dwellers aged between 17 and 70, with nothing in common apart from the fact that they are all on the verge of a nervous breakdown, meet up at a lonely station for an unusual course in the wild that is supposed to get them back on their feet.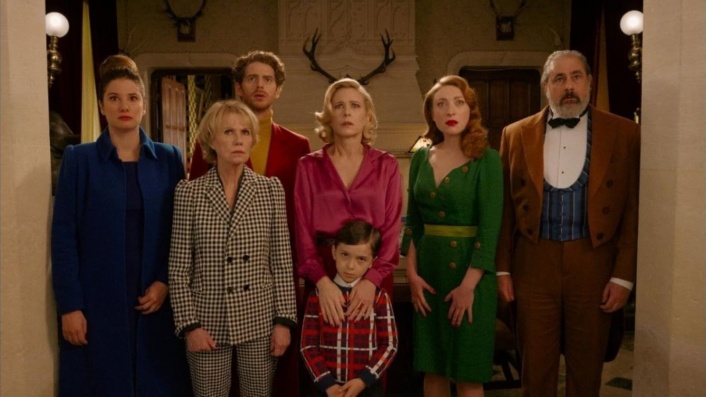 A brilliant architect suddenly has to investigate the murder of the landlord and patriarch of the mansion she was assigned to renovate in this crime comedy.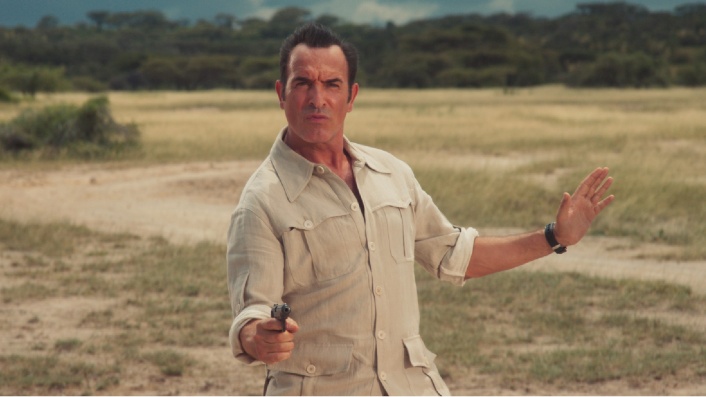 Oscar-winner Jean Dujardin (The Artist) is famed secret agent Hubert Bonisseur de La Bath, alias OSS 117, in this new adventure where he's forced to team up with younger colleague OSS 1001.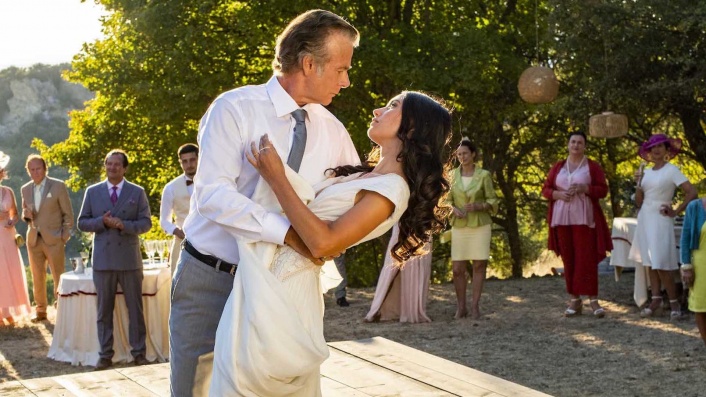 A father will go to any lengths to connect with his daughter, including rumba dancing, in this French comedy.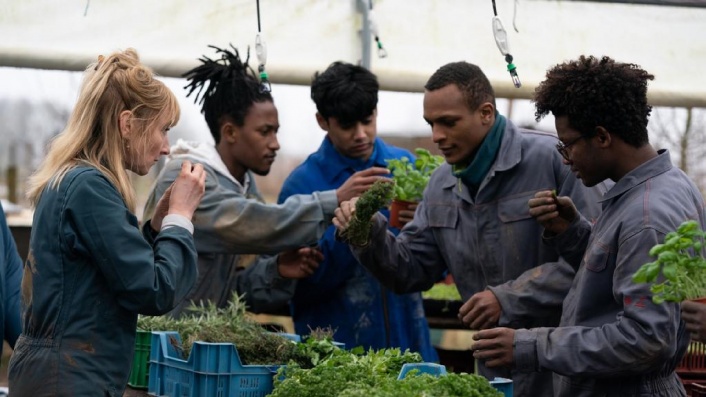 Cathy is a stubborn, 40-year-old sous chef. Finally about to fulfil her lifelong dream, she sets about opening her own gastronomic restaurant but nothing goes to plan in this French comedy.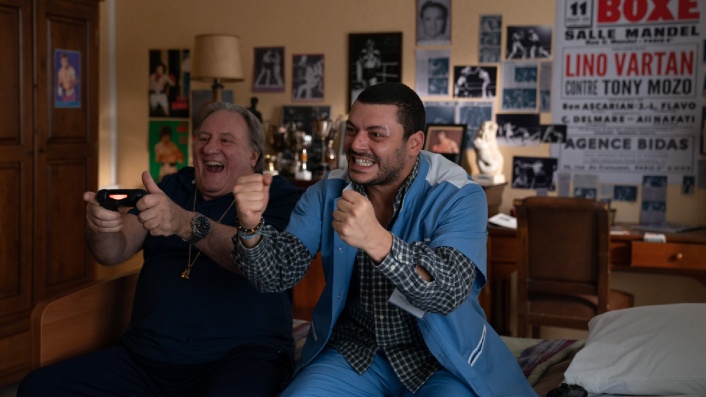 Milan, a young man on parole forced to work in a retirement home rather than go to jail, develops an unlikely friendship with a larger-than-life group of retired people who are not really prepared to accept this new recruit.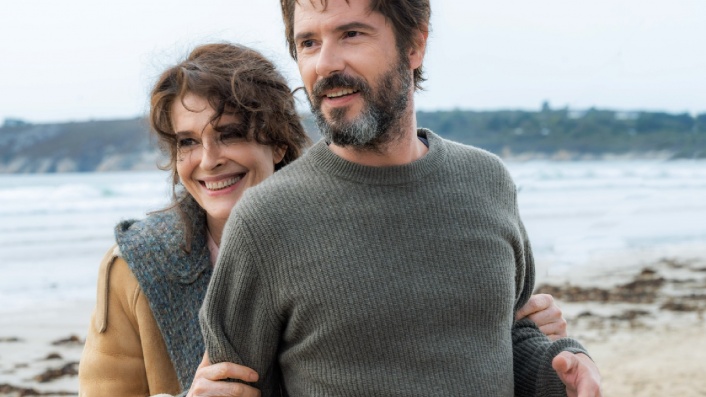 A chance encounter sees a retired architect and a happily married doctor reunite after 15 years. However, the reunion turns into something more, turning both their lives upside down.
Locations and dates for the L'OR 2022 French Film Festival Aotearoa
North Island:
Auckland: 1 – 19 June
Tauranga: 2 – 19 June
Masterton: 2 –19 June
Palmerston North: 2 – 19 June
Hamilton: 2 – 22 June
Wellington: 7 – 26 June
Matakana: 9 – 19 June
Napier: 23 June – 10 July
Havelock North: 22 June – 10 July
New Plymouth: 30 June – 14 July
South Island:
Nelson: 8 – 26 June
Dunedin: 16 June – 3 July
Christchurch: 23 June – 10 July
Arrowtown: 6 -14 July
Wanaka: 14 -27 July