Following up its first load of film announcements, the New Zealand International Film Festival has announced eight features from Aotearoa playing as part of this year's programme as well as 2018's live cinema event.
See below for more details on each film as described by NZIFF…
---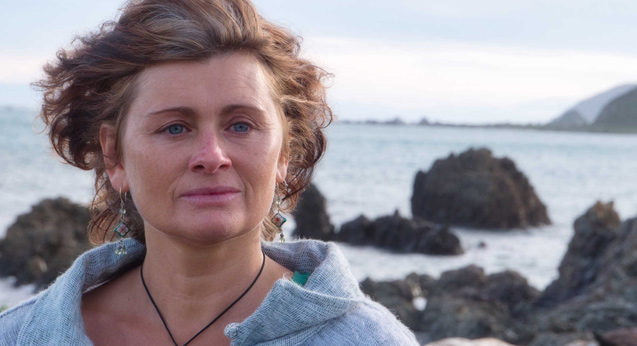 World premiere | Director: Costa Botes
Angie Meiklejohn, prominent and articulate Centrepoint survivor, is joined by her siblings in this lucid exploration of the legacy of sexual abuse, directed without a hint of sensationalism by Costa Botes.
"Funny, smart, big hearted, unflinchingly honest, a steadfast friend – whatever her past hurts, Angie is an engaging and loveable human being." — Costa Botes
---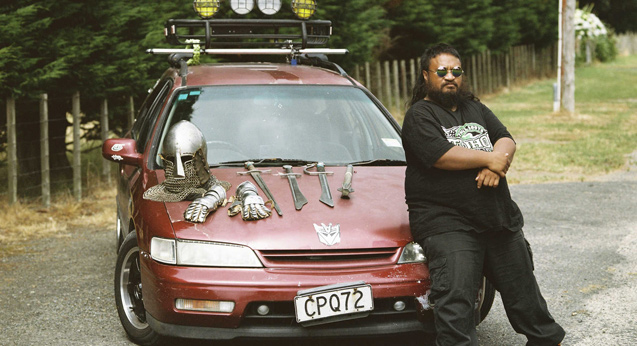 World premiere | Directors/Producers: Ryan Heron, Andy Deere
The armour is heavy and the stakes are high in this warm-hearted and charmingly offbeat documentary about a group of modern knights competing to represent New Zealand in the brutal sport of 'medieval combat'.
"Hitting someone with a weighted stick: we've been doing it since the dawn of time. Now it's a sport." — James Bennett, NZ Captain
---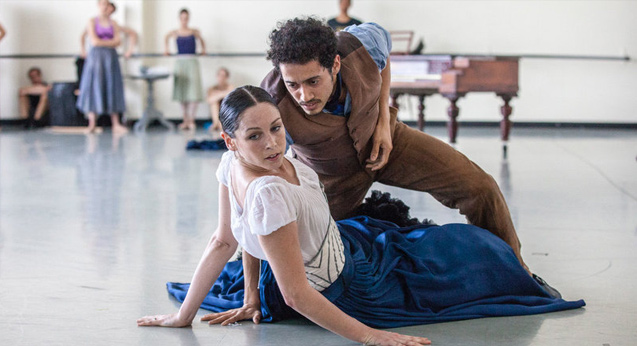 World premiere | Director: Rebecca Tansley
This elegant new film from the director of Crossing Rachmaninoff takes us backstage at the Royal New Zealand Ballet as a brilliantly theatrical European interpretation of a New Zealand classic re-enters the culture that inspired it.
"This is the 21st century and we have to stand proud as Māori, but we also have to find ways to work together, to be together and to create together."– Moss Te Ururangi Patterson
---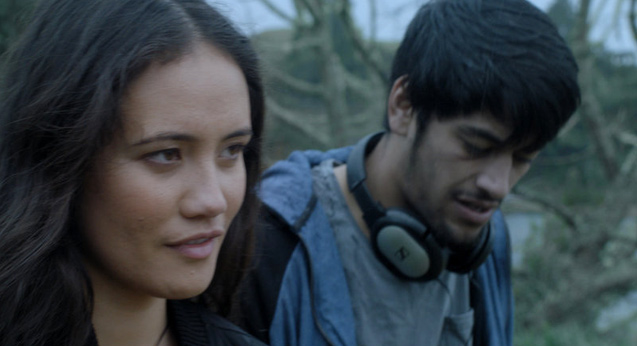 World premiere | Director: Paora Joseph
The new film by Māori psychologist and filmmaker Paora Joseph (Tātarakihi: Children of Parihaka) invites open discussion of suicide through the brave testimony of five grieving families travelling to Cape Reinga.
"We want our young people to be like Māui – to push through life's challenges, using the Māui attitude." — Producer Karen Te O Kahurangi Waaka-Tibble
---
NZ premiere | Director: Tim van Dammen
Writer/director Tim van Dammen's follow-up to the trailer trash romance Romeo and Juliet: A Love Song is a wild smash-up of parochial Kiwi comedy and mind-bending time travel crime-thriller. Check out the trailer.
"This is Parawai, Terry, not America. We're not made-a guns." — Shelton
---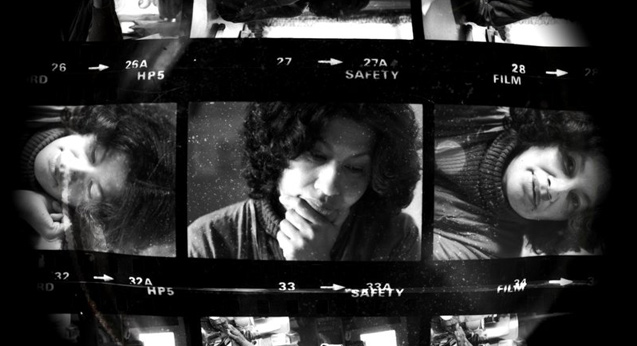 World premiere | Director: Heperi Mita
Merata Mita, pioneering Māori filmmaker and international champion of women in indigenous film, is celebrated by her youngest son, archivist Heperi Mita, collaborating with his siblings to deliver a richly personal portrait.
"The revolution isn't just running out with a gun. If a film I make causes indigenous people to feel stronger about themselves, then I'm achieving something worthwhile for the revolution." – Merata Mita
---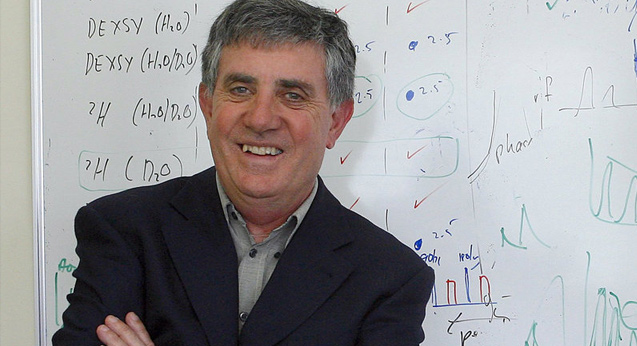 Auckland premiere | Director: Shirley Horrocks
Shirley Horrocks, cine-biographer of many notable New Zealand artists, delivers an invaluable survey of the work and legacy of one of our most exceptional scientists and public figures.
"It was the wonder of science that charged him. He was tremendously excited by it and he wanted to convey that excitement to other people." — Kim Hill
The Auckland premiere will be a special Cancer Society fundraiser screening. Ticketing details will be available when the full NZIFF programme is launched (25 June).
---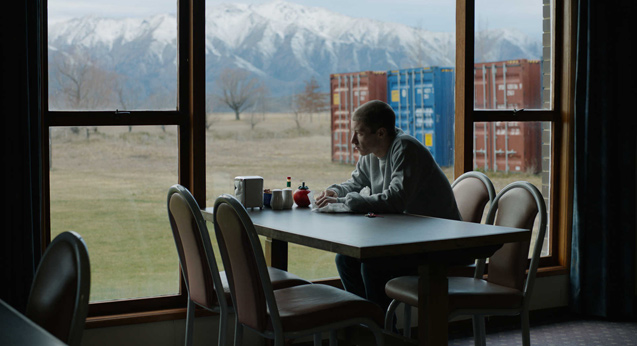 NZ premiere | Director: Dustin Feneley
Two damaged strangers fall into a complex intimate relationship in Dustin Feneley's beautiful and rigorous debut feature film, shot in Otago against the breathtaking Southern Alps.
Capturing New Zealand's moody and majestic southern landscape with terrific clarity, Stray demands to be seen on the big screen. Not only did it become the first NZ film to ever screen at the prestigious Moscow International Film Festival, it won an award there too.
---
Live cinema also returns with…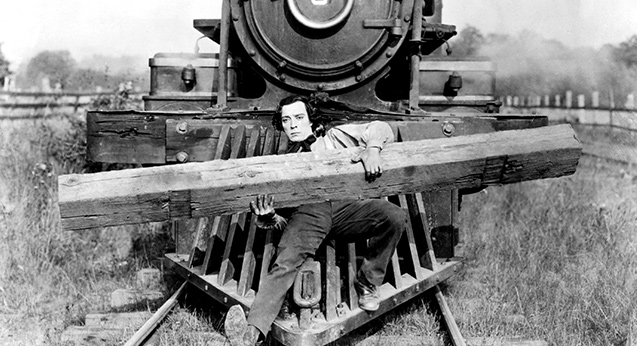 This year's live cinema event is Buster Keaton's 1926 locomotive comedy – a major classic of the Hollywood silent era and perhaps Keaton's greatest achievement. Poorly received by critics at the time (Variety in 1926 said it was "far from funny"), it is now considered one of the greatest movies ever made.