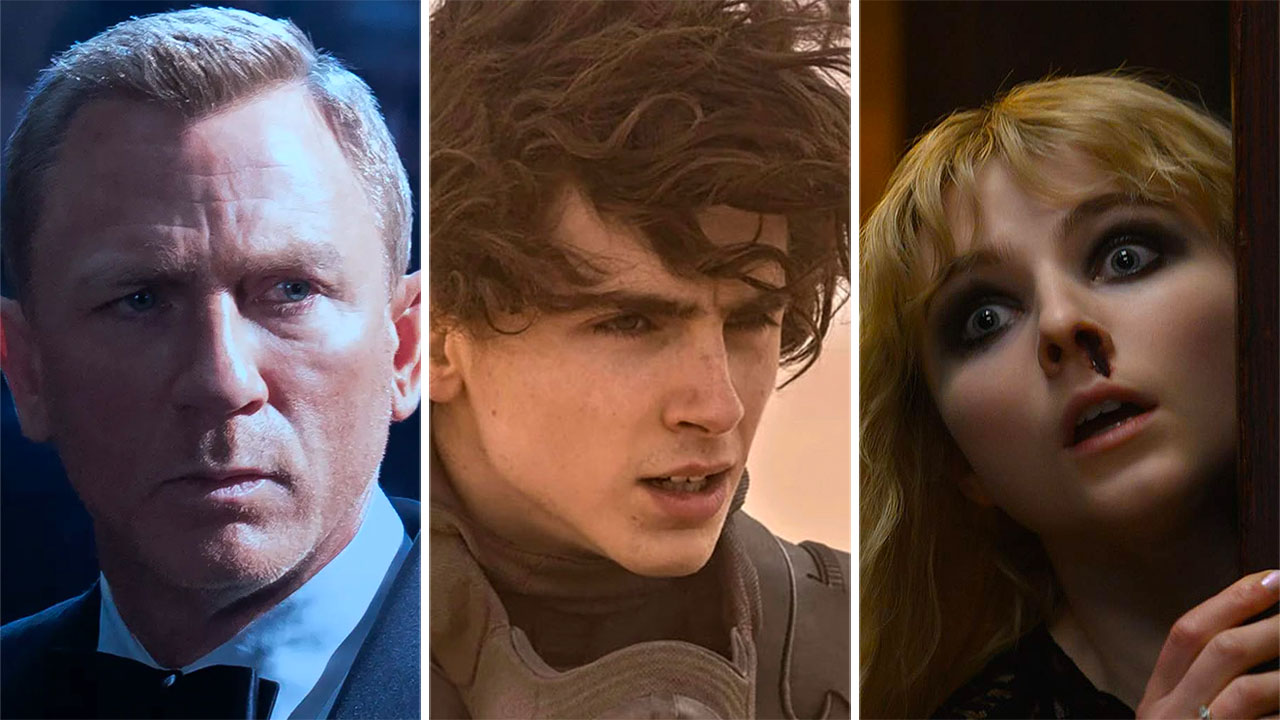 Here's what to see when Auckland cinemas reopen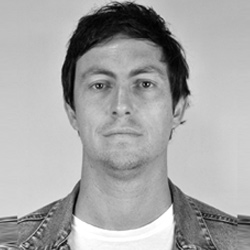 ---
Tāmaki Makaurau – we haven't seen you at the movies for a minute. And we can't wait for that to change, starting… now!
UPDATED DECEMBER 3
With the announcement that the country is moving into the COVID Protection Framework/traffic light system, cinemas have begun scheduling sessions for a city starved of cinema.
We'll be updating this page with news about the big films and one-off special screenings to see in the first week out of lockdown.
So far we have session times for Academy Cinemas, Bridgeway, Capitol Cinema, Event Cinemas, Hollywood Avondale, Matakana Cinemas, Monterey, Reading, Rialto and Silky Otter Cinemas Ōrākei. We will continue to update this list of cinemas as more session times go live.
Movies in wide release: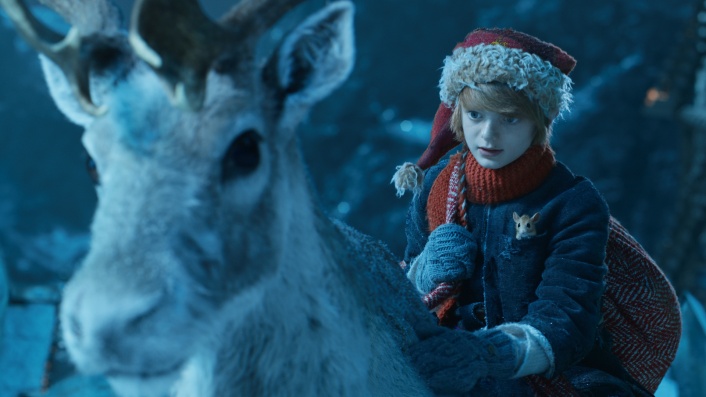 The director of Oscar-nominated family film Monster House helms this re-imagined origin story of Father Christmas.
In Auckland cinemas from December 3.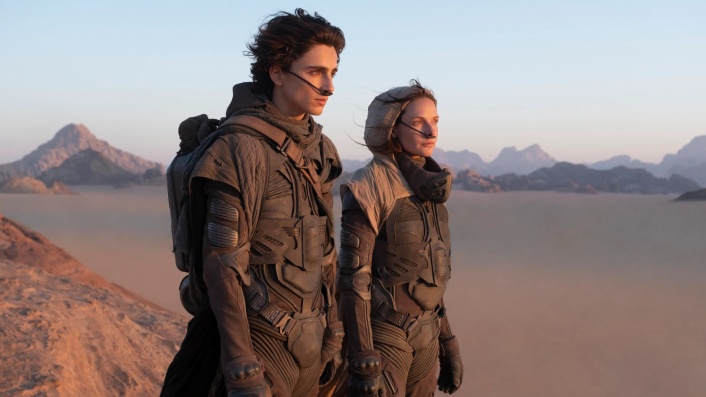 Oscar-nominated Blade Runner 2049 director Denis Villeneuve directs Timothée Chalamet and an all-star cast in this adaption of Frank Herbert's classic science fiction novel.
In Auckland cinemas from December 3.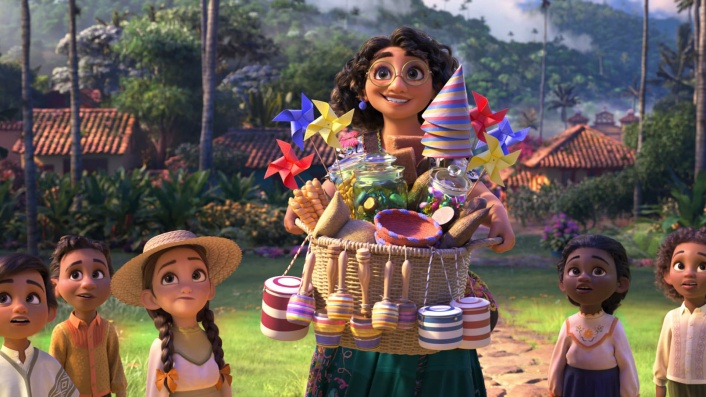 Mirabel, the only child in a magical town without extraordinary abilities, becomes her family's one and only hope in this Disney family adventure from the team behind Zootopia.
In Auckland cinemas from December 3.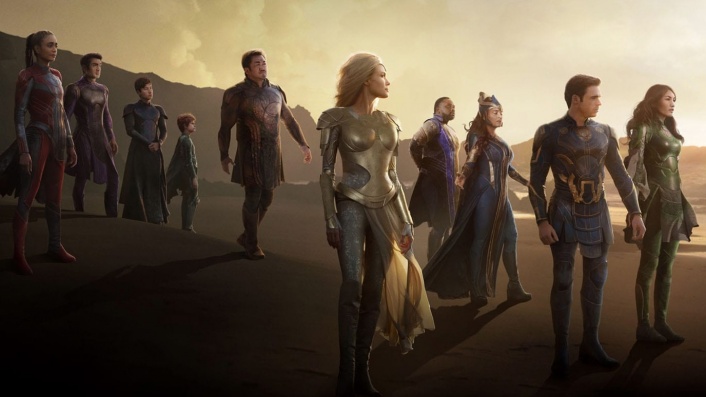 Film 25 in the Marvel Cinematic Universe sees the arrival of the Eternals—an immortal alien race who protect humanity from the Deviants. Stars Angelina Jolie, Kumail Nanjiani, Salma Hayek, Gemma Chan and Kit Harington.
In Auckland cinemas from December 3.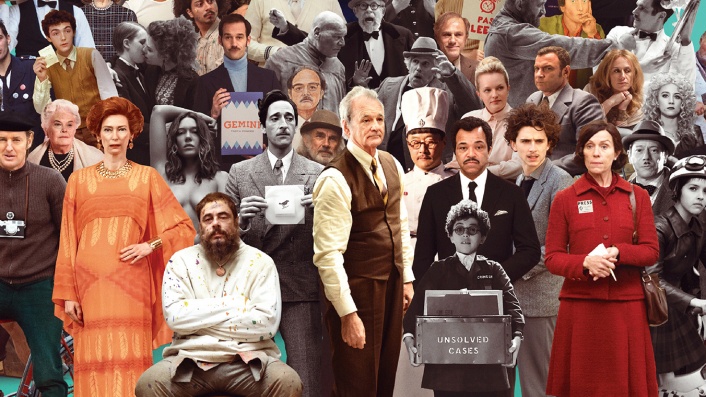 Wes Anderson writes and directs this collection of three storylines centred on an American newspaper and its journalists based in a fictional post-war French city—as you can expect, the cast is too enormous to name.
In Auckland cinemas from December 9.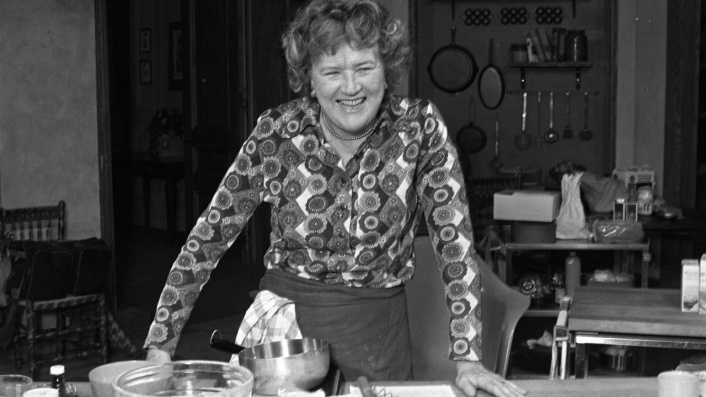 Documentary on Julia Child, the legendary cookbook author and television superstar who changed the way Americans think about food, television, and even about women.
In Auckland cinemas from December 3.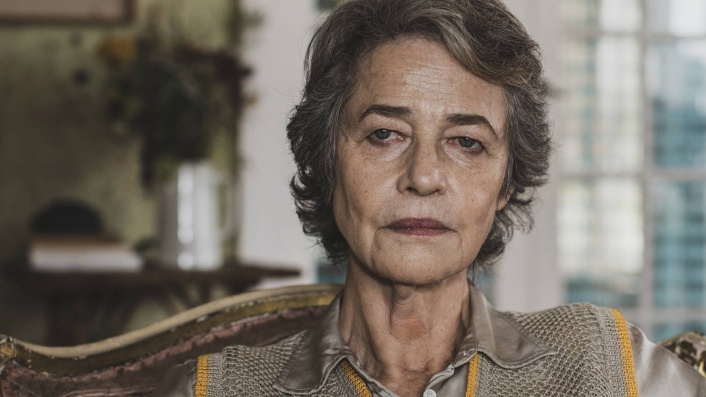 The great Charlotte Rampling stars in this New Zealand drama about a bitter, alcoholic grandmother and her self-destructive teenage grandson forced to look after her as punishment for getting suspended from school.
In Auckland cinemas from December 3.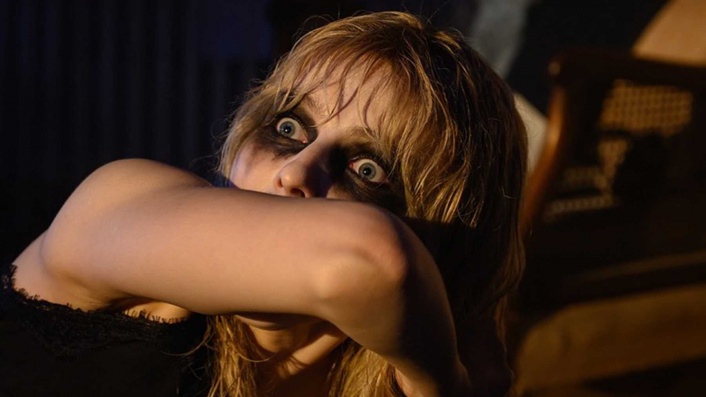 A young woman (Thomasin McKenzie) can access a bizarre version of '60s London in this psychological horror from Shaun of the Dead director Edgar Wright. Also stars Anya Taylor-Joy, Matt Smith, Diana Rigg and Terence Stamp.
In Auckland cinemas from December 3.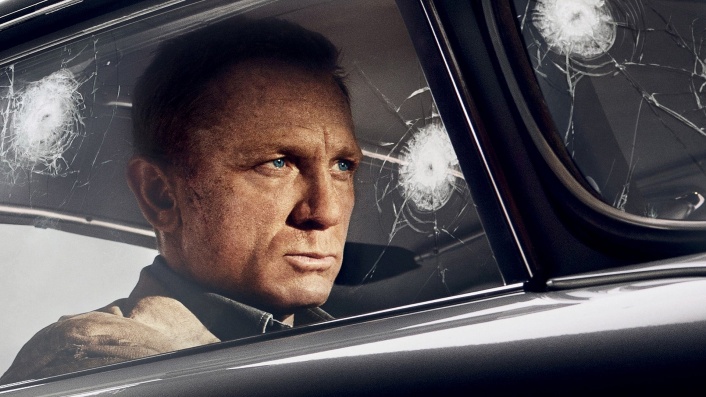 Daniel Craig is back for one last turn as 007 in Bond film #25, perhaps the most-delayed film of the COVID pandemic. Cary Joji Fukunaga directs, pitting Bond against Rami Malek as terrorist leader Lyutsifer Safin.
In Auckland cinemas from December 3.
When her gran passes, an eight-year-old befriends a girl her age building a treehouse in the woods in this Golden Berlin Bear-nominated fantasy-drama from Céline Sciamma (Portrait of a Lady on Fire).
In Auckland cinemas from December 3.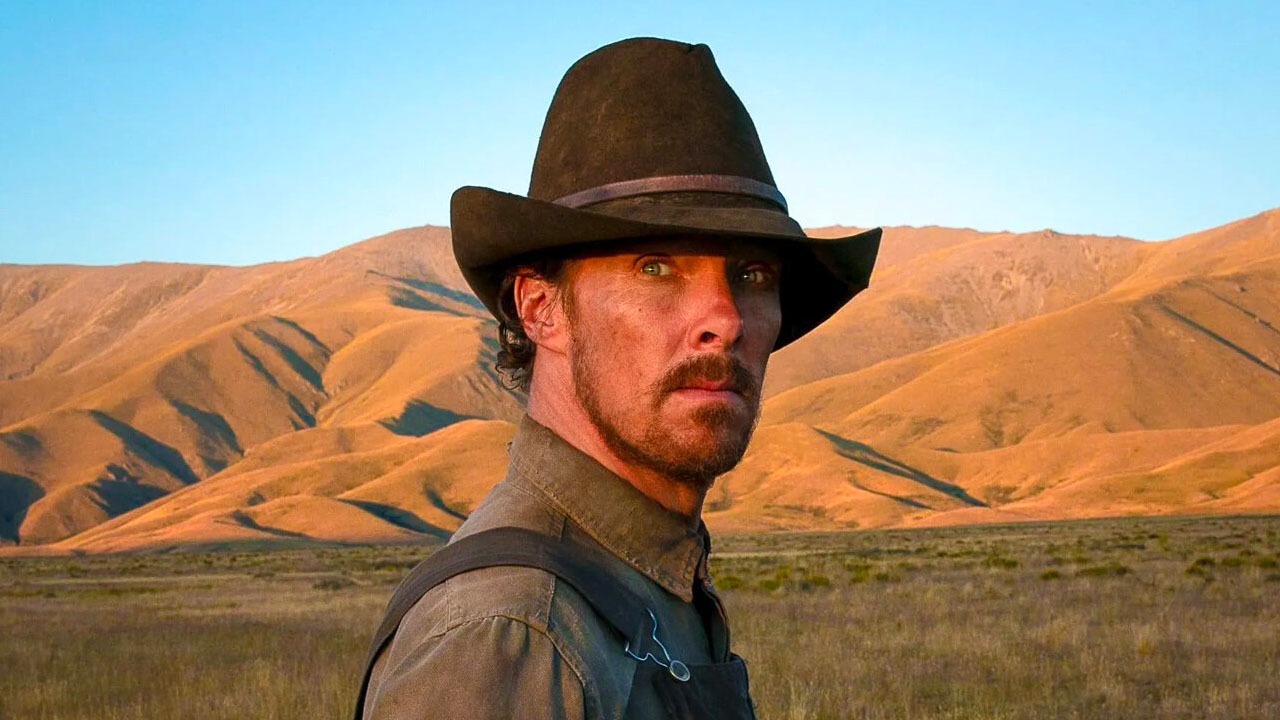 Benedict Cumberbatch, Kirsten Dunst and Jesse Plemons star in this family feud Western drama based on Thomas Savage's novel, written and directed by Aotearoa's Oscar and Palme d'Or winner Jane Campion.
In Auckland cinemas from December 3.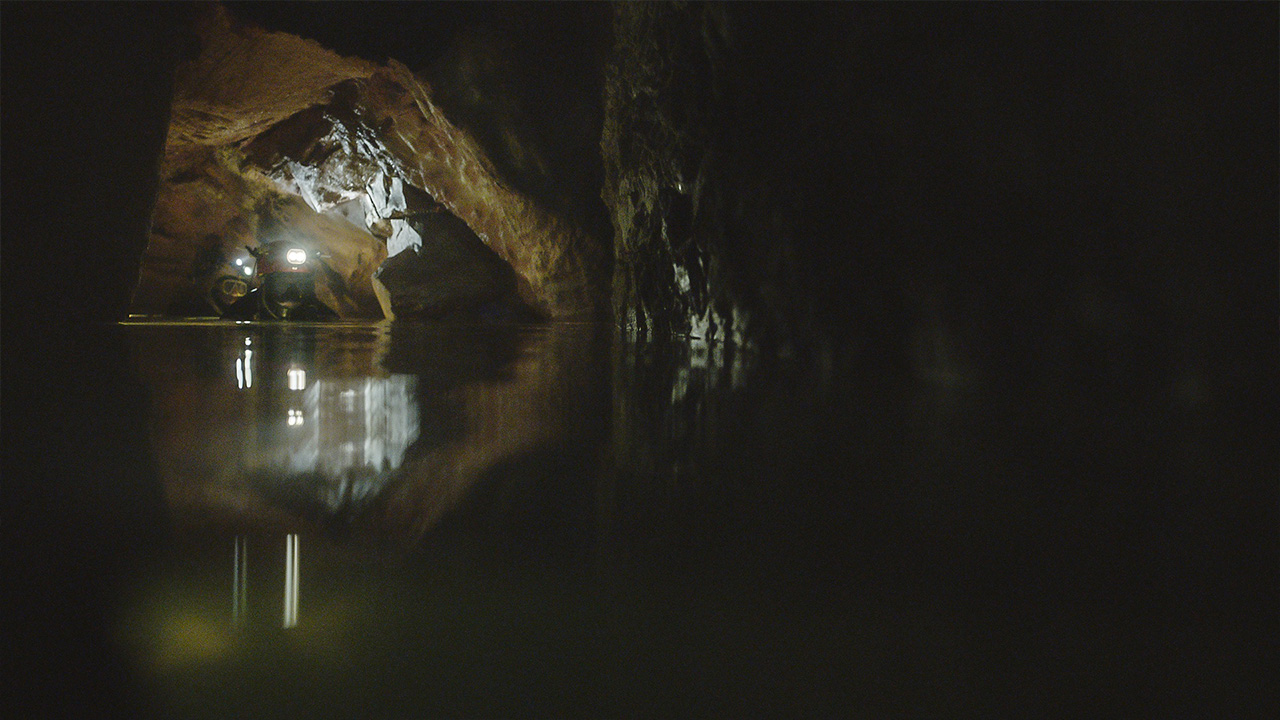 The Academy Award-winning directors of Free Solo tell the intense story of the 2018 Thai cave rescue, one that saw a school boys soccer team trapped in a flooded cave system—and an international team assembling to save them before the water rises further.
In Auckland cinemas from December 3.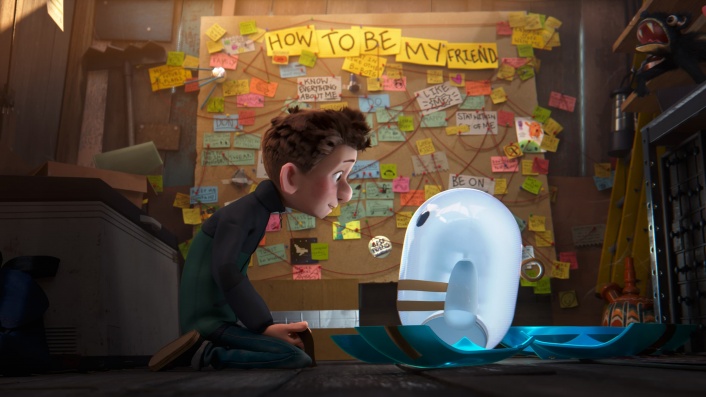 Animated adventure comedy set in a world where kids' best friends are walking, talking bots. But one 11-year-old boy finds that his android friend doesn't quite work as expected.
In Auckland cinemas from December 3.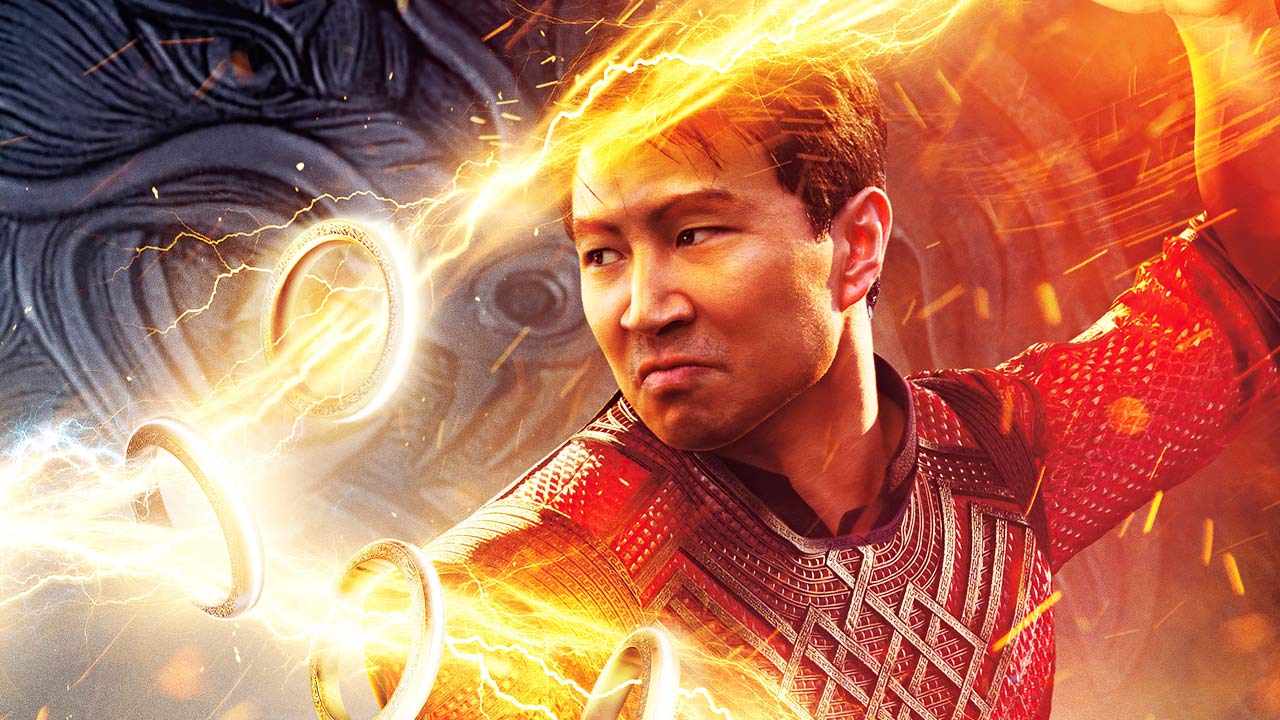 Lesser-known Marvel hero gets the origin story treatment in a colourful celebration of Asian talent, combat and culture. Lends an excited freshness to what can feel like a familiar genre entry—helped too by the presence of legends Michelle Yeoh and Tony Leung
In Auckland cinemas from December 3.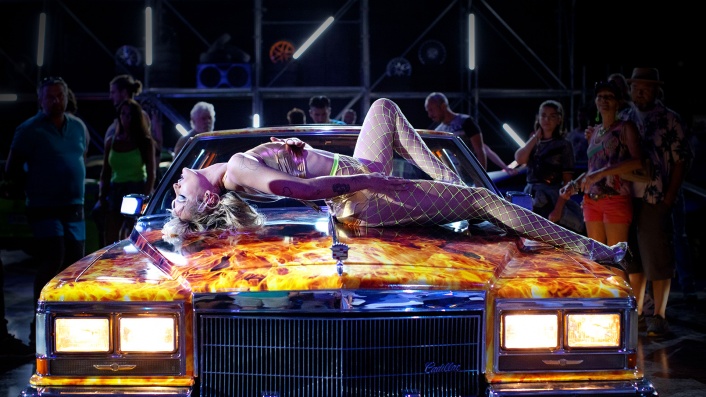 From Julia Ducournau, director of French cult horror Raw, comes this Palme d'Or-winning body horror about an erotic dancer and occasional murderer forced on the run, attempting an improbable disguise.
In Auckland cinemas from December 3.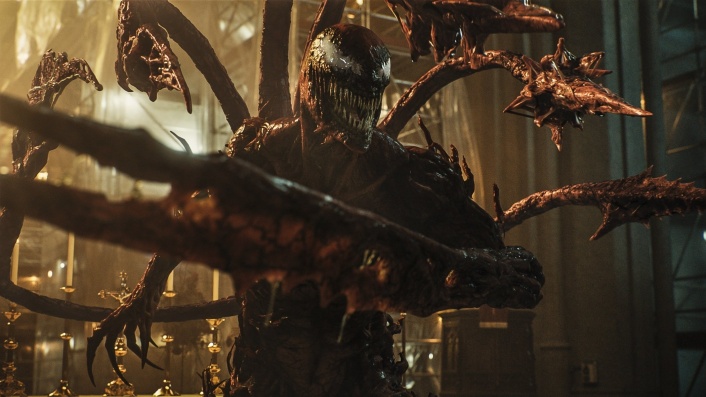 Tom Hardy returns for the Andy Serkis-directed sequel to the 2018 Marvel superhero actioner. Also returning is Michelle Williams, joined by new cast members Woody Harrelson and Naomie Harris.
In Auckland cinemas from December 3.
Special events and one-off screenings: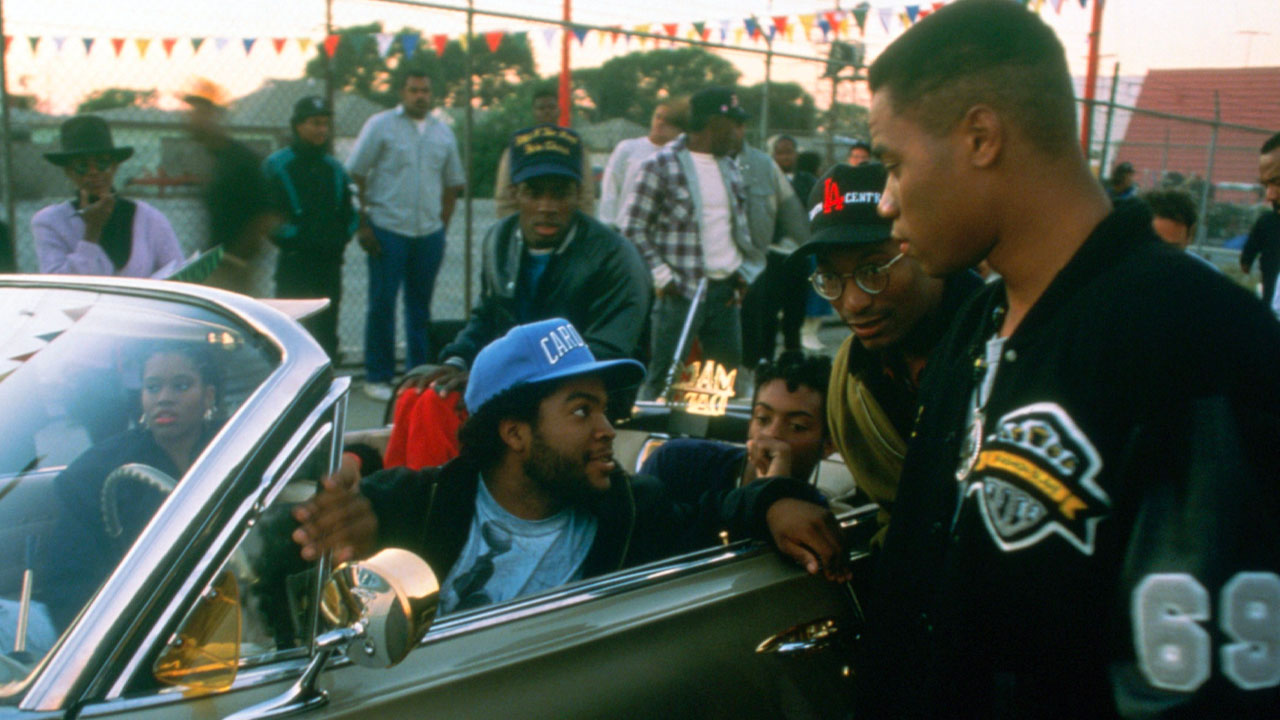 John Singleton's gripping debut, starring Cuba Gooding Jr. and Ice Cube as young men growing up in South Central Los Angeles, ground zero of 1990s West Coast gang culture.
Capitol Cinema, December 12.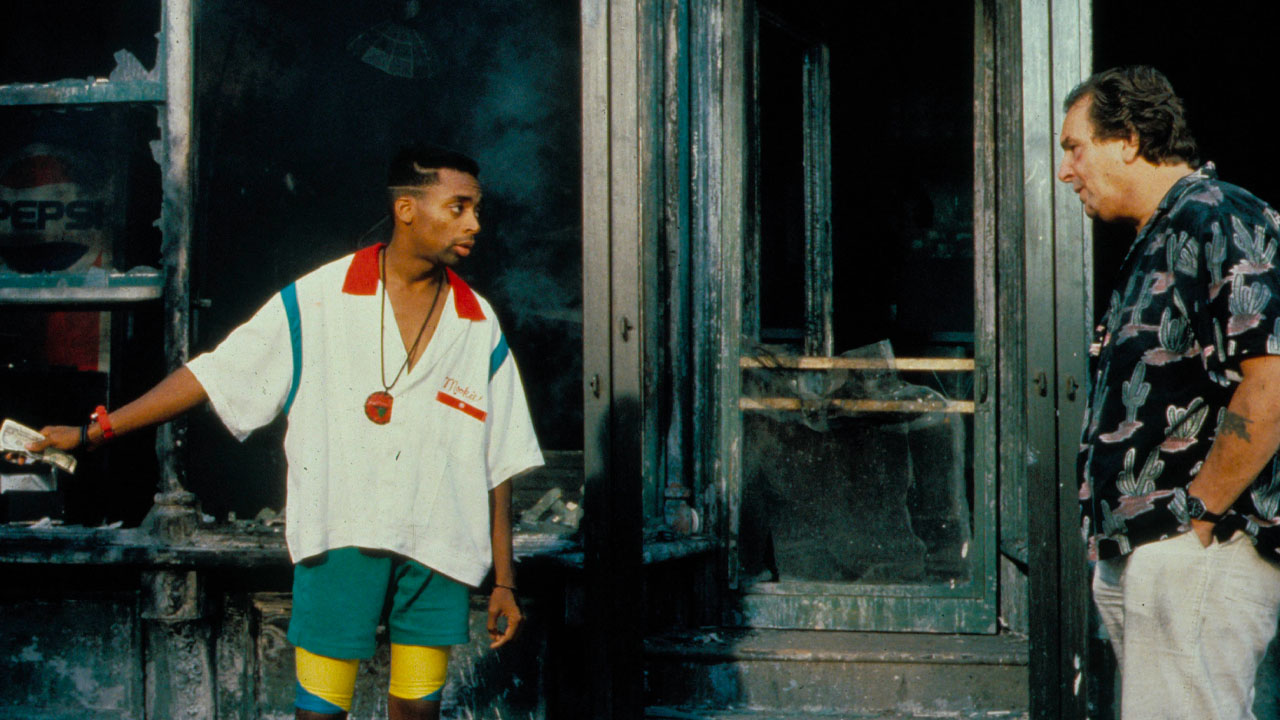 Spike Lee's classic Brooklyn comedy-drama gets a screening at the Capitol Cinema—hopefully with sufficient cold ice cream and cooling air conditioning to avert the sweltering explosion seen on screen.
Capitol Cinema, December 12.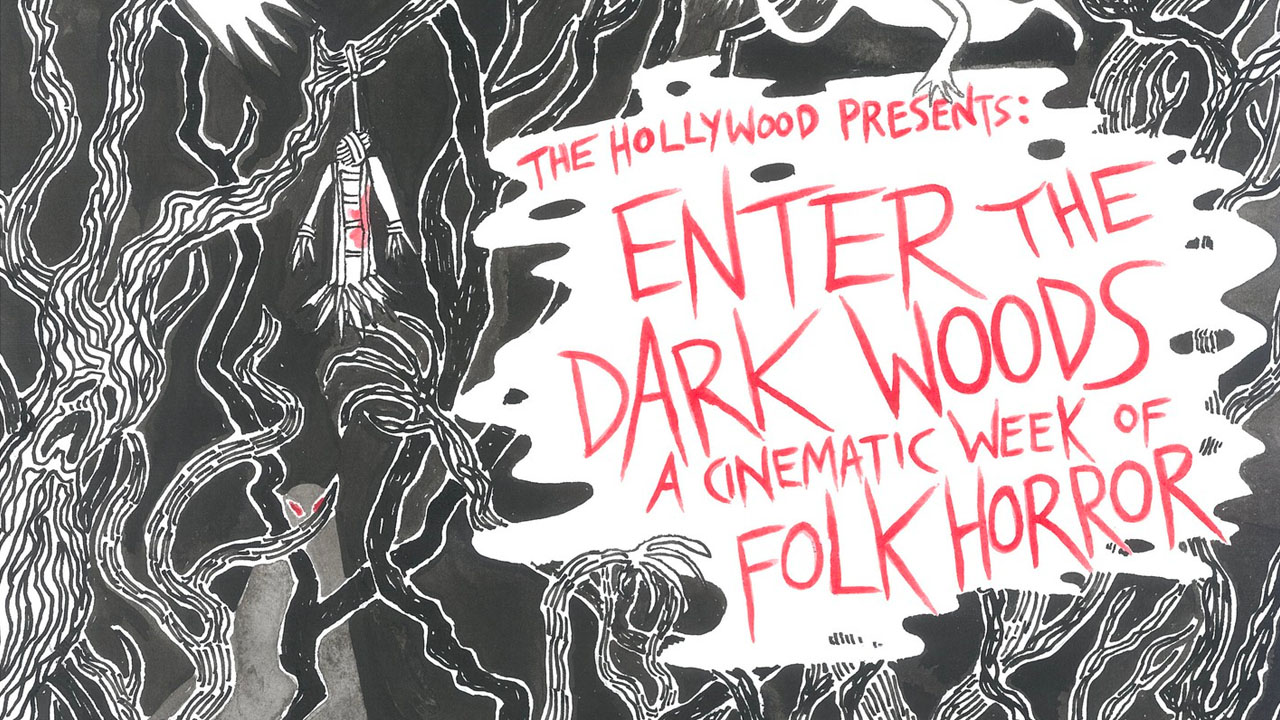 Taking the documentary Woodlands Dark and Days Bewitched: A History of Folk Horror as a roadmap, The Hollywood will pay special tribute to the phenomenon that is folk horror with a short season including The Wicker Man, Witchfinder General, The Blood on Satan's Claw and Eyes of Fire as well as that aforementioned acclaimed new doco on the genre.
Hollywood Avondale from December 9.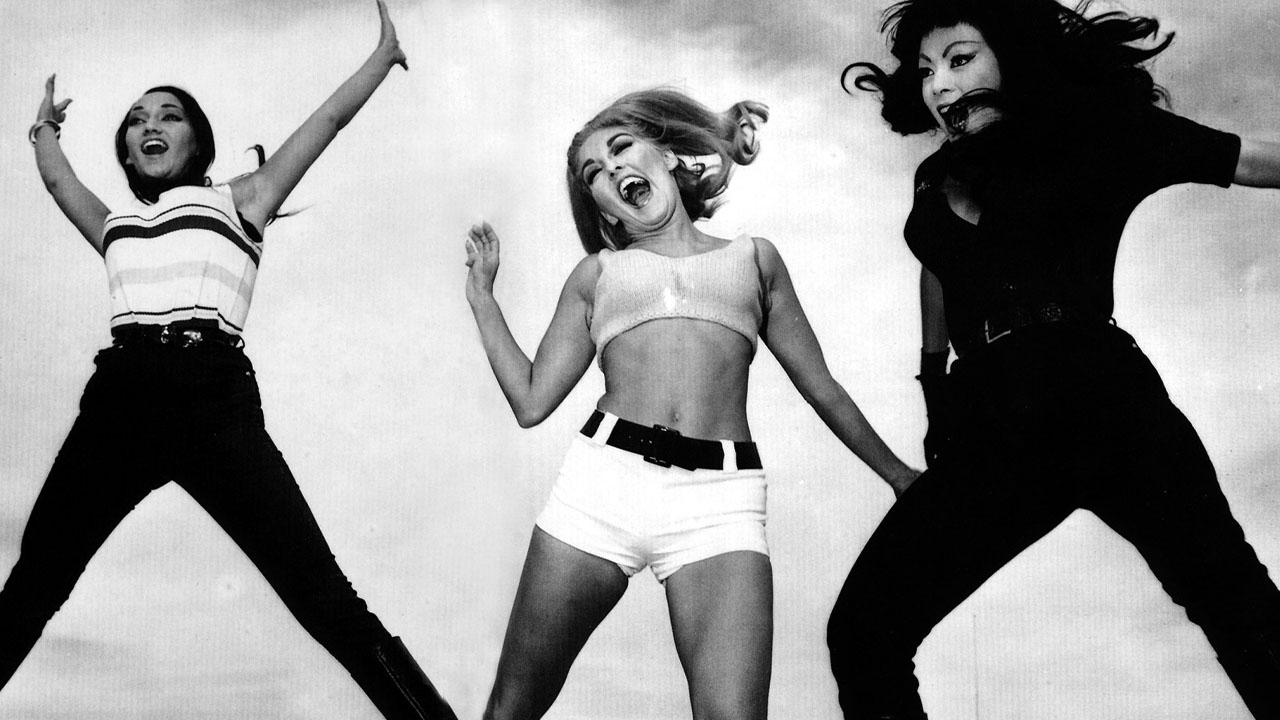 Russ Meyer's exploitation classic featuring gratuitous violence, sexuality and hammy dialogue. Three thrill-seeking strippers encounter a couple in the desert, kill the guy and kidnap the girl. From there, the four attempt to scam a rich old-timer out of his fortune by seducing his son.
Hollywood Avondale, December 3.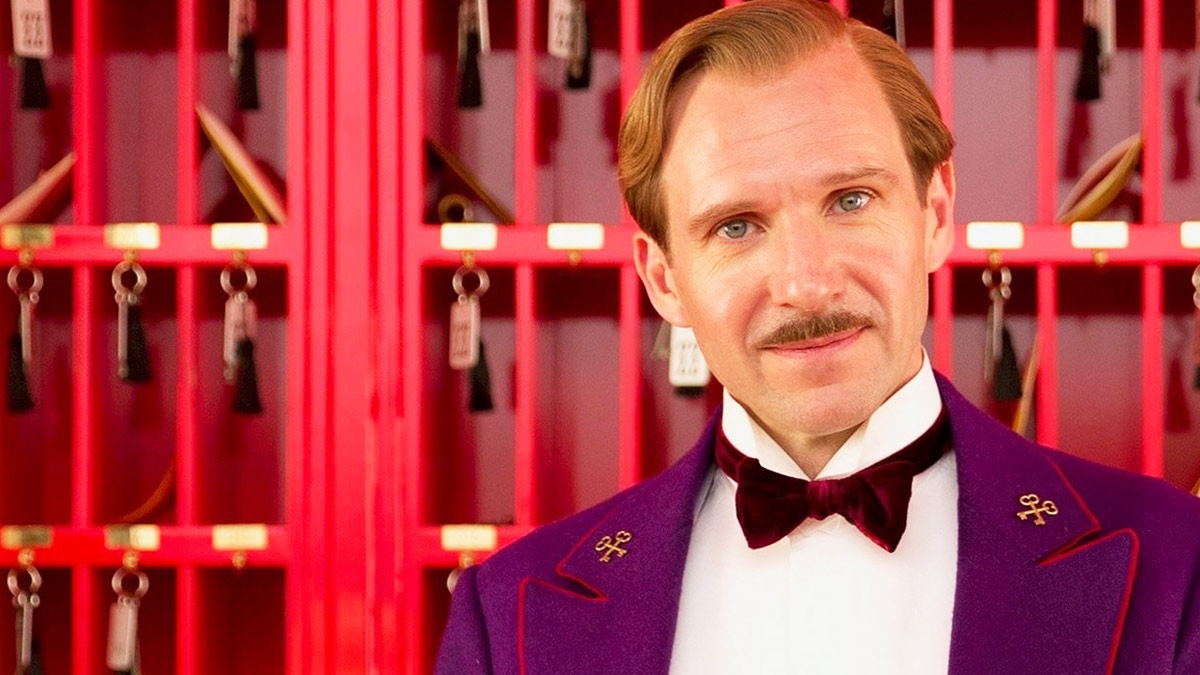 The first night Academy Cinemas reopen is a chance to revisit a charming modern classic. Writer-director Wes Anderson's Academy Award-winner stars Ralph Fiennes as Mr. Gustave, the unflappable and perfectly composed concierge of the eponymous hotel.
Academy Cinemas, December 3.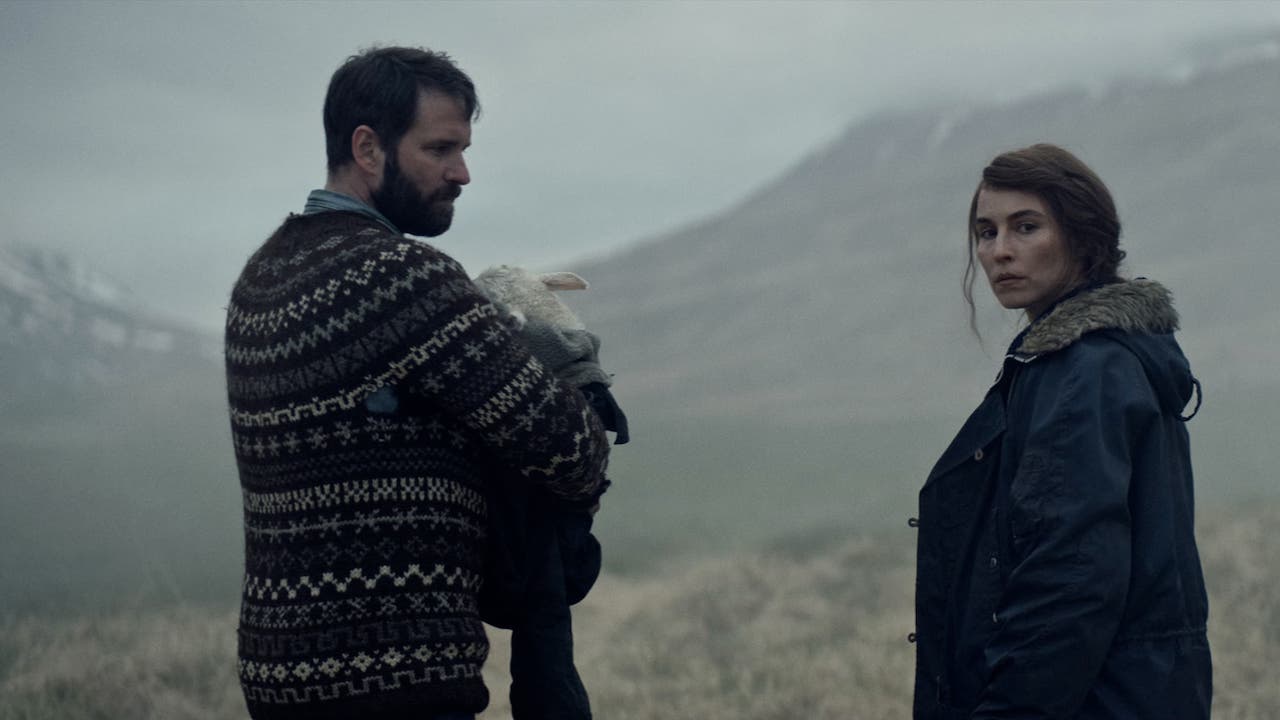 Noomi Rapace leads this dark contemporary folktale about a childless Icelandic couple living with their herd of sheep on a beautiful remote farm, and "blessed" with a new arrival.
Capitol Cinema, December 5.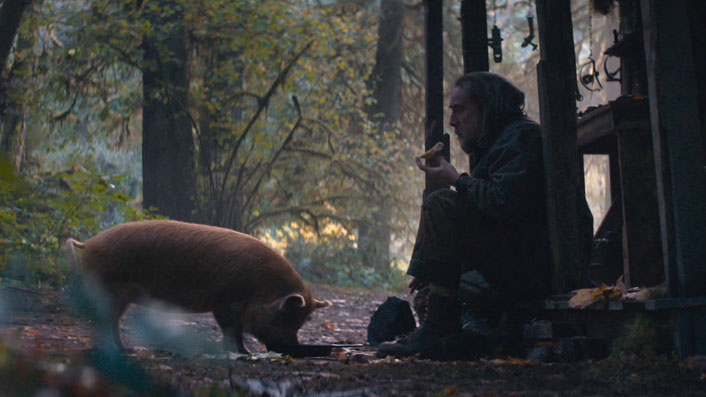 Nicolas Cage serves up an acting masterclass as a reclusive former chef who heads back into downtown Portland's culinary scene when his beloved truffle pig is abducted.
Capitol Cinema, December 4 and 9.