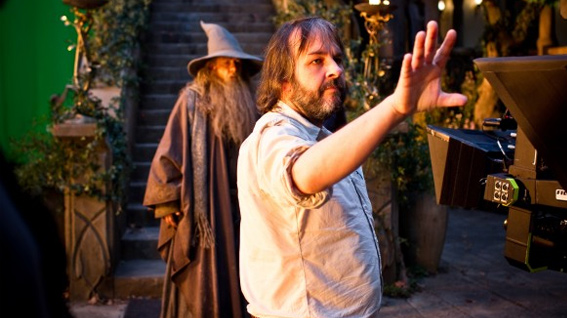 Higher Frame Rate Technology and 'The Hobbit'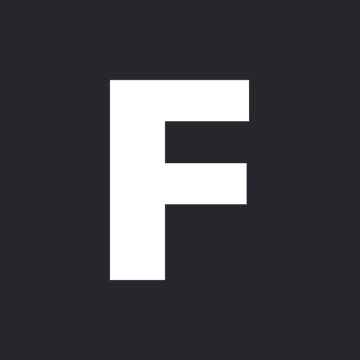 ---
The Hobbit: An Unexpected Journey, in cinemas from December 12th, will be released in multiple formats. The formats are: 2D, 3D, IMAX 3D and new kid on the block – Higher Frame Rate 3D (HFR 3D).
What is Higher Frame Rate 3D?
Frame rates are number of images projected in a second. Standard film projection consists of 24 frames per second. High frame rate projects 48 frames in every second.
The idea is that 48 frames per second improves the quality of the 3D image, making it brighter and reducing motion blur. As Peter Jackson explained at The Hobbit press conference, the original 24 frames per second rate has been around since the end of the silent era when a standard frame rate needed to be agreed upon to sync sound and picture. This makes it one of the oldest technical standards in movie-making.
It also said to more closely resemble what the human eye actually sees, which is a notion we frankly don't understand. But that's what they say.
The change from 24 to 48 frames per second could be likened to the change from regular TV to HDTV.
The Hobbit: An Unexpected Journey is the first film to be shot and screened in HFR 3D. James Cameron's Avatar sequels are also set to be shot in the format. It's a digital (not film) format.
HFR 3D screenings of The Hobbit…
Cinema listings will tell you which versions are which. Which cinemas screen which formats depends on what projector technology they have.
See these profiles for all your viewing options in New Zealand:
The Hobbit in ye old fashioned 2D
The Hobbit in 3D
The Hobbit IMAX 3D
The Hobbit in Higher Frame Rate 3D