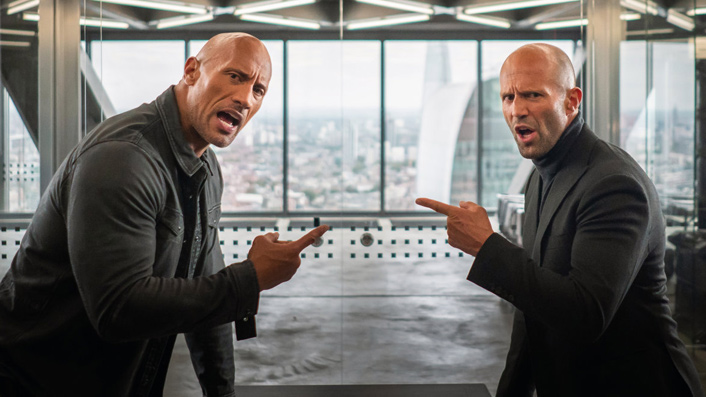 Hobbs and Shaw topped the Aotearoa box office over the weekend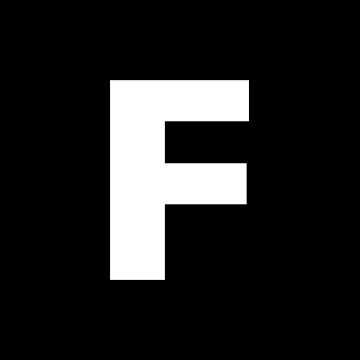 ---
Unsurprisingly, Fast & Furious: Hobbs & Shaw topped the Aotearoa box office over the weekend with a respectable gross of $1.6 million. However, it's a noteable dip for the franchise with the spinoff's opening weekend unable to match the 8th film, 7th film, or 6th film.
Elsewhere, The Lion King can sleep easy tonight with another million in the pocket, tipping its total gross over $10 million. Sleeper hit Yesterday hangs in the Top 4, pushing its total above $2.5 million. And, somehow, small release The Keeper jumped from #10 to #6.
See below for full results.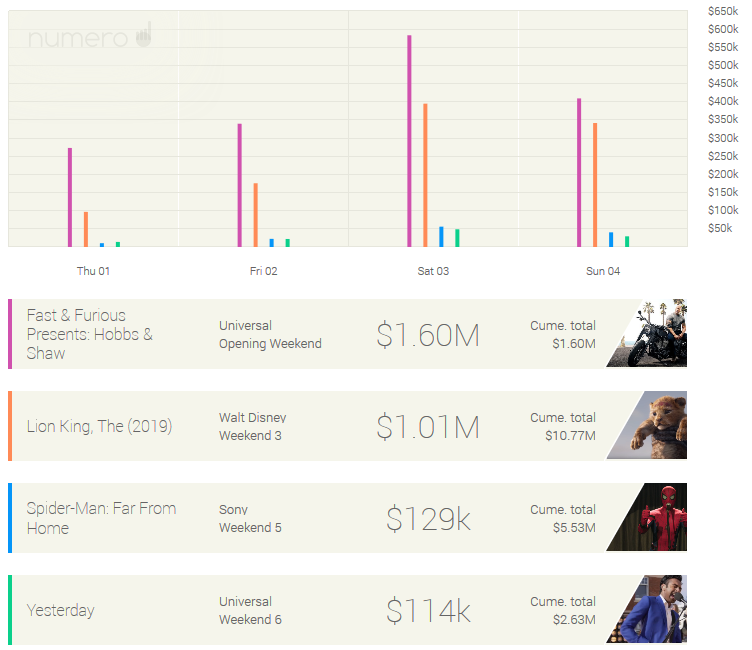 1. Fast & Furious: Hobbs & Shaw $1,604,817 (Universal)
2. The Lion King $1,008,661 (Disney)
3. Spider-Man: Far From Home $129,325 (Sony)
4. Yesterday $114,287 (Universal)
5. Toy Story 4 $106,547 (Disney)
6. The Keeper $54,411 (Icon)
7. The Secret Life of Pets 2 $47,093 (Universal)
8. Chal Mera Putt $41,119 (Mindblowing)
9. Camino Skies $39,886 (Limelight)
10. Booksmart $33,810 (Universal)
Source: Numero. Estimated figures as at 1:35pm, 5/08/19
Sign up for Flicks updates