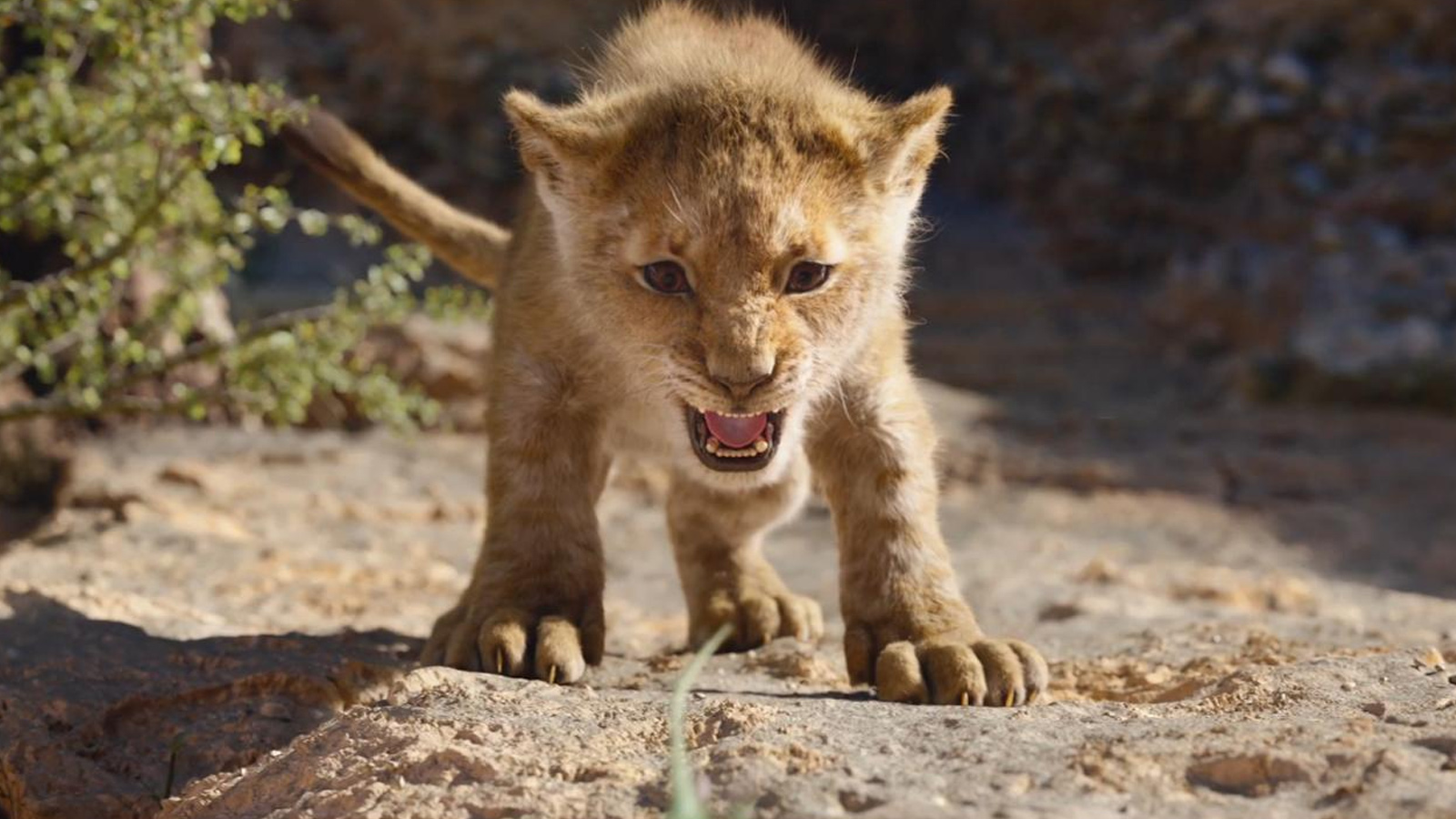 Lion King makes $5 million in NZ & Endgame finally defeats Avatar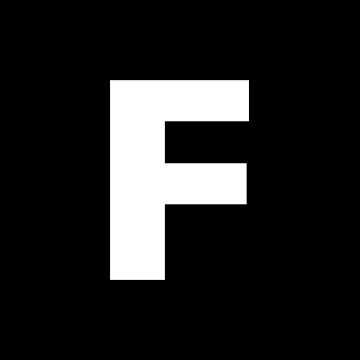 ---
Well, we called it. Hell, everyone called it. The Lion King reigned king of the New Zealand box office this weekend with a staggering gross of $5.11 million over the last four days. Including its gross on Wednesday, this brings the remake up to $6.43 million.
If that's not enough, Disney should be lighting fireworks above the kingdom's castle over the news that Avengers: Endgame has finally beat Avatar to become the #1 highest-grossing film worldwide (not adjusted for inflation).
See the full Aotearoa Top 10 below.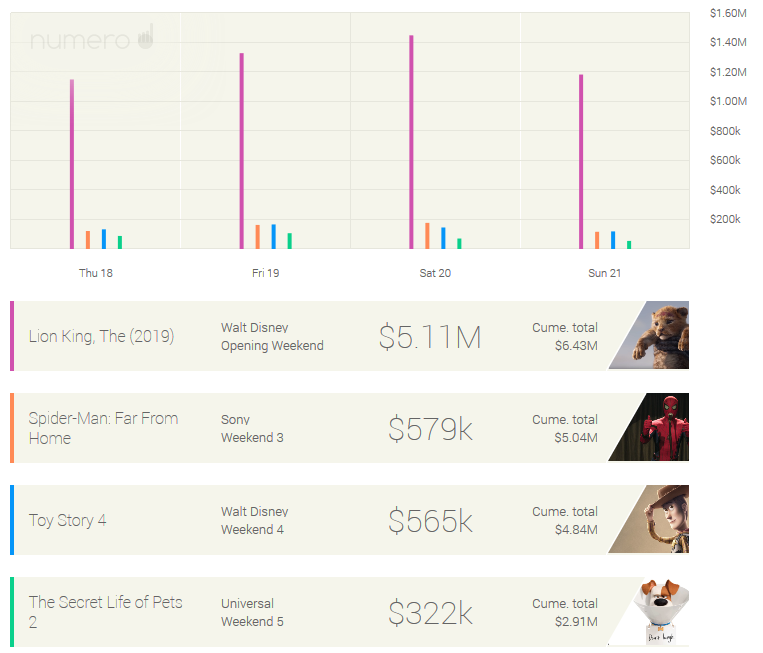 1. The Lion King $5,108,215 (Disney)
2. Spider-Man: Far From Home $579,191 (Sony)
3. Toy Story 4 $564,955 (Disney)
4. The Secret Life of Pets 2 $321,510 (Universal)
5. Yesterday $239,796 (Universal)
6. Ardaas Karaan $90,704 (Forum Films)
7. Annabelle Comes Home $71,921 (Warner Bros)
8. Rocketman $61,022 (Paramount)
9. Camino Skies $49,704 (Limelight)
10. Crawl $46,744 (Paramount)
Source: Numero. Estimated figures as at 1:49pm, 22/07/19
Sign up for Flicks updates