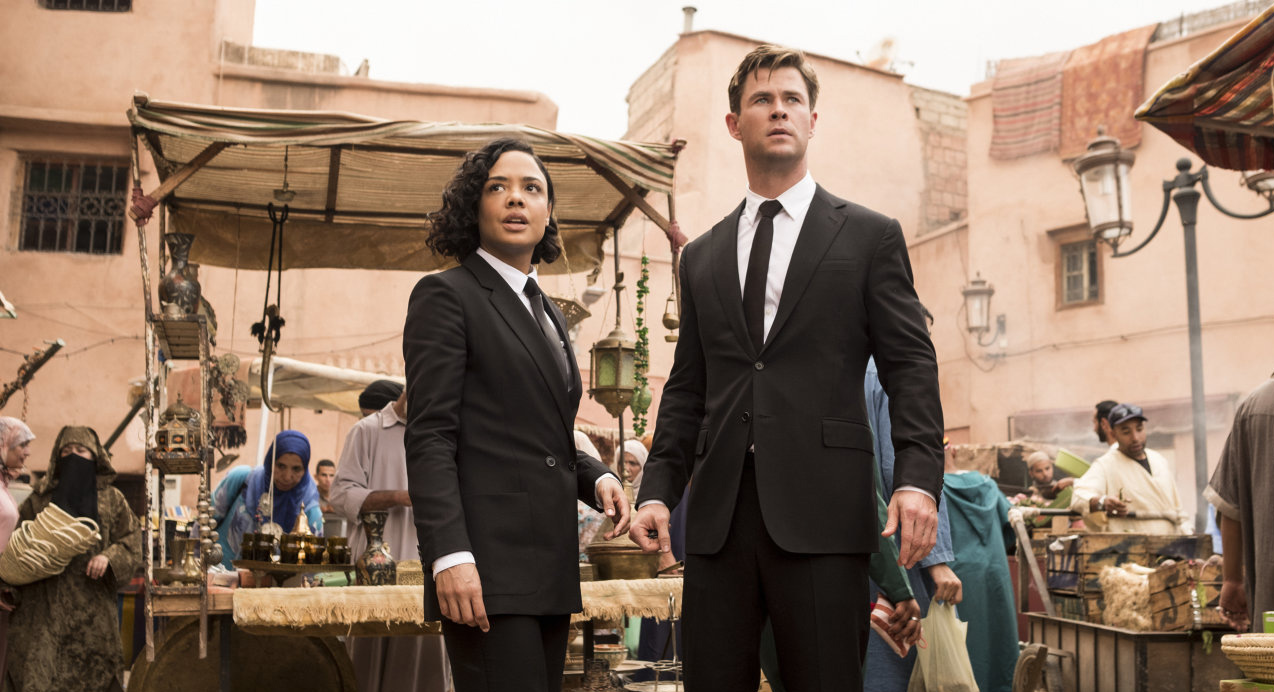 MIB: International dethrones Rocketman at the NZ box office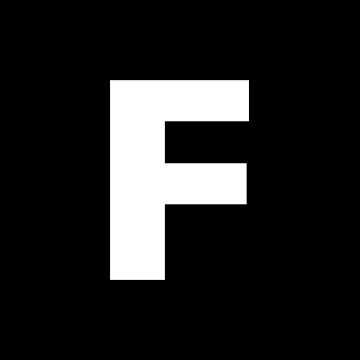 ---
Critics, eh? What do they know? Liam Maguren's 1-star review of Men in Black: International didn't do diddly to stop the film from rising to #1 at the New Zealand box office, narrowly managing to halt Rocketman's dream run.
In other news, the good times keep rolling for Aladdin, still in the top three in its 4th weekend, and John Wick 3: Parabellum shows its healthy running legs, still in the top five in its 5th weekend.
See below for the full report.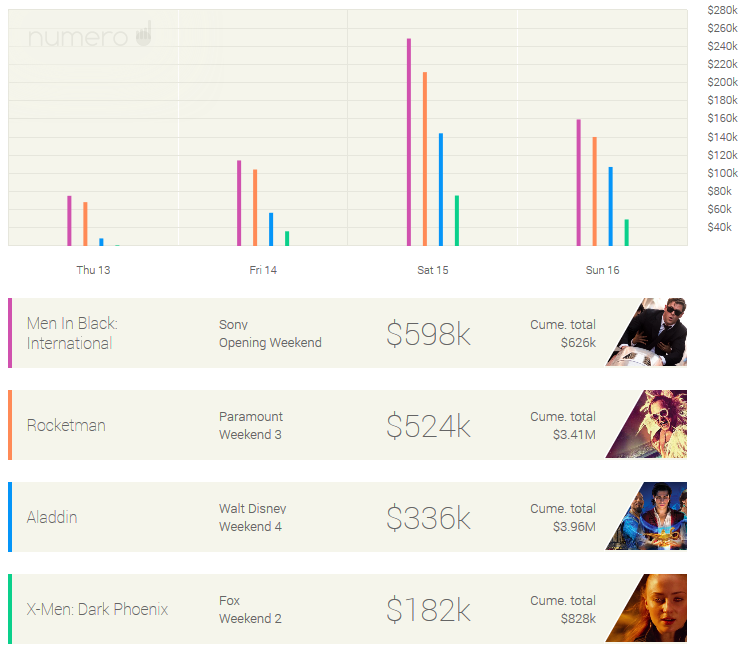 1. Men in Black: International $597,525 (Sony)
2. Rocketman $524,257 (Paramount)
3. Aladdin $336,179 (Walt Disney)
4. X-Men: Dark Phoenix $181,684 (Fox)
5. John Wick 3: Parabellum $108,028 (Studiocanal)
6. Godzilla II: King of the Monsters $102,255 (Warner Bros)
7. Bharat $77,041 (Forum Films)
8. Pavarotti $72,336 (Madman)
9. Sometimes Always Never $62,399 (Sony)
10. Tolkien $49,214 (Fox)
Source: Numero. Estimated figures as at 2:48pm, 17/06/19
Sign up for Flicks updates