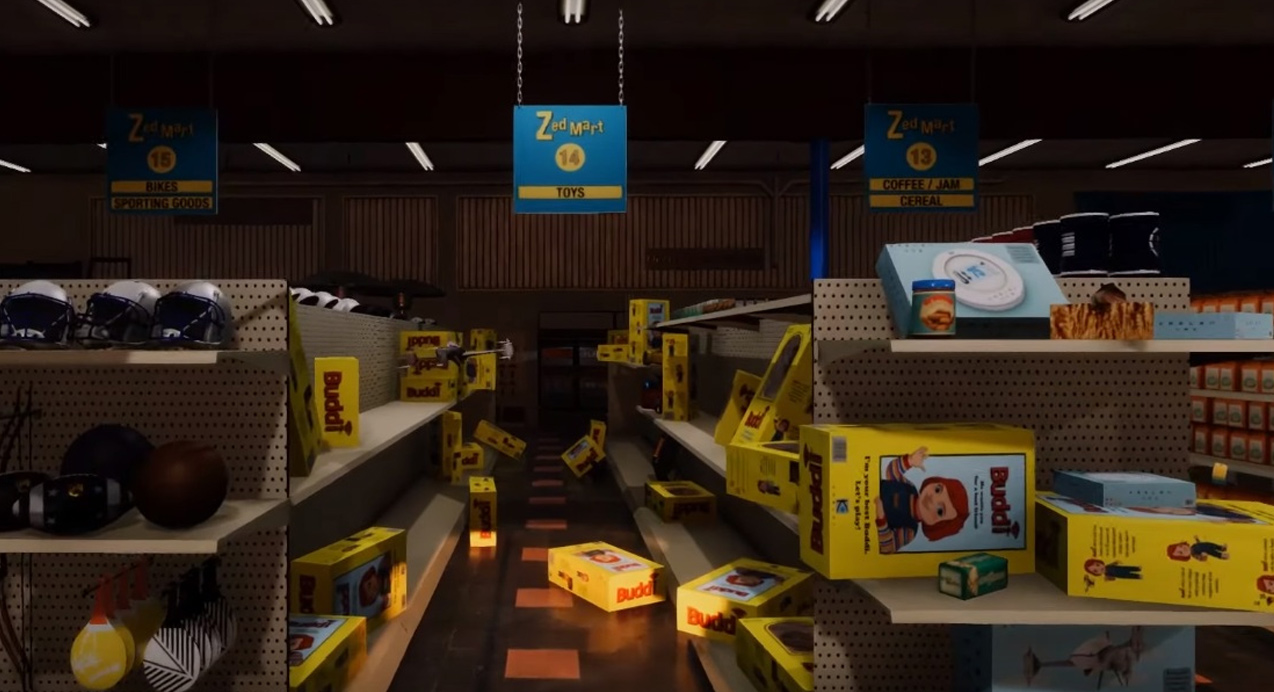 No bucks for Chucky at the New Zealand box office this weekend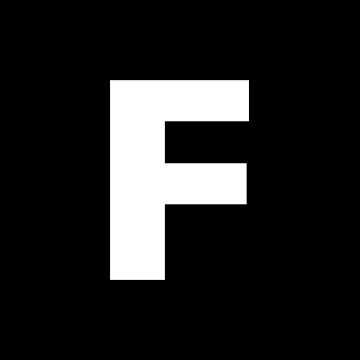 ---
Wisely opening a week before Toy Story 4, The Secret Life of Pets 2 took the top spot this weekend, though it wasn't able to open past a million like the first film did.
Meanwhile, Rocketman judo-flipped Men in Black: International into third place while the new Child's Play couldn't even front up to Dark Phoenix. And if you think that's embarrassing, just look at Anna…
See below for the full report.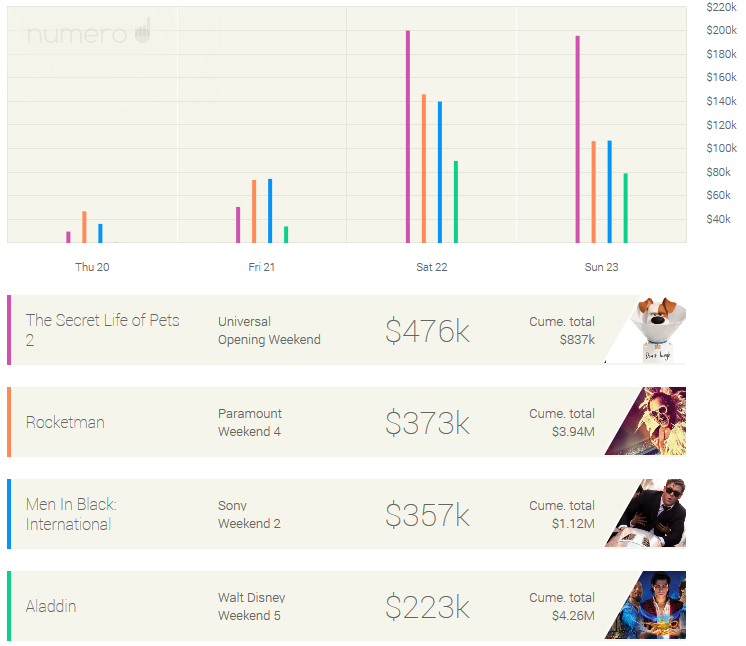 1. The Secret Life of Pets 2 $475,820 (Universal)
2. Rocketman $372,543 (Paramount)
3. Men in Black: International $357,161 (Sony)
4. Aladdin $222,697 (Walt Disney)
5. X-Men: Dark Phoenix $103,237 (Fox)
6. Child's Play $102,077 (Roadshow)
7. Pavarotti $76,728 (Madman)
8. Shadaa $70,134 (Forum Films)
9. John Wick 3: Parabellum $65,139 (Studiocanal)
10. Anna $65,106 (Studiocanal)
Source: Numero. Estimated figures as at 1:23pm, 24/06/19
Sign up for Flicks updates