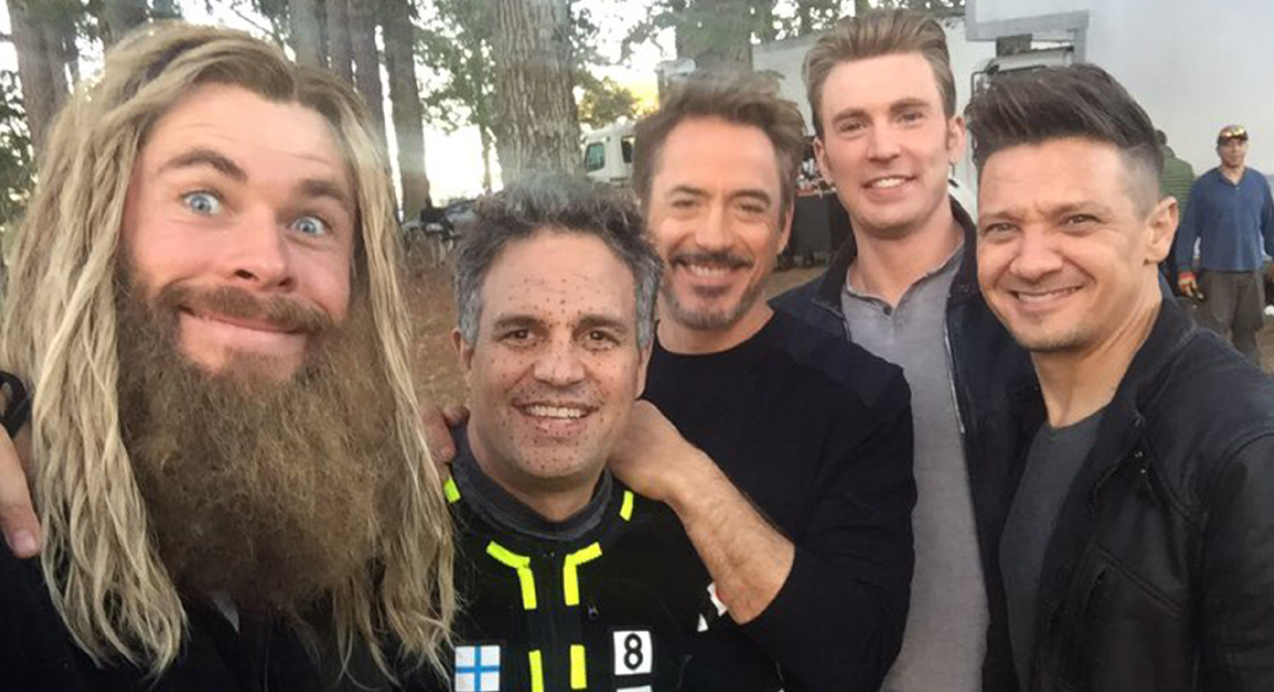 No end in sight to Avengers' box office millions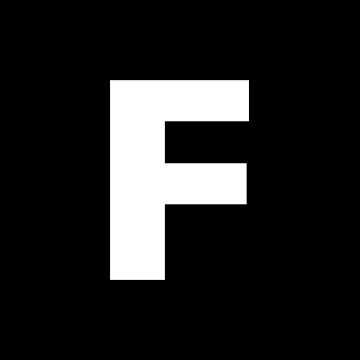 ---
The directors of Avengers: Endgame may have announced the spoiler ban is now lifted (why you are seeing the on-set image above), but their film keeps raking in cash.
Despite dropping to just over one third of the opening week's number of screens in week two of release, the film's per-screen revenue in NZ went up (to $29,625 per screen, looked at enviously by next-best Blackia, in second place on per screen revenue at $4070). Scrolling down to the tenth-placed film in this week's box office, you'll see that Endgame made 3/4 as much money on one screen as 10th did in its whole release.
Yes, some other films are also out, counter-programming seeing older audience-oriented fare higher in the top 10 than we'd normally expect.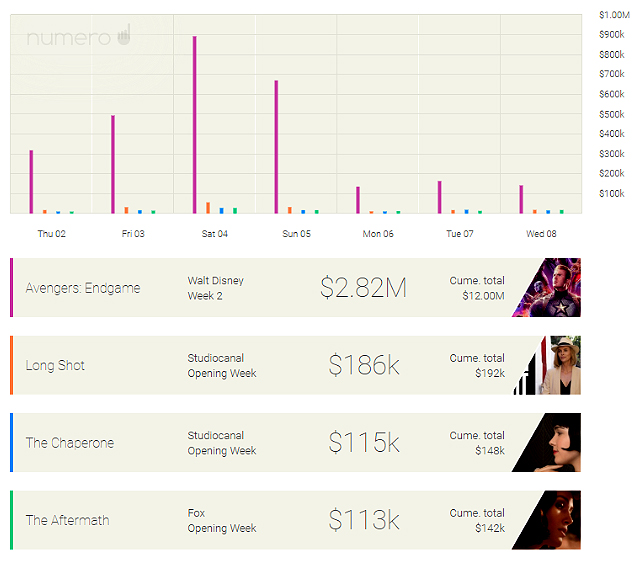 1. Avengers: Endgame $2,815,038 (Walt Disney)
2. Long Shot $186,326 (Studiocanal)
3. The Chaperone $115,481 (Studiocanal)
4. The Aftermath $112,837 (Fox)
5. Red Joan $95,741 (Transmission)
6. Peppa Pig: Festival of Fun $71,072 (Universal)
7. MET Opera: La Traviata $51,808 (Rialto)
8. The LEGO Movie 2 $48,993 (Warner Bros.)
9. Shazam! $45,315 (Warner Bros.)
10. The Chills: The Triumph & Tragedy of Martin Phillipps $38,658 (Madman)
Source: Numero. Estimated figures as at 2:09pm, 9/5/19