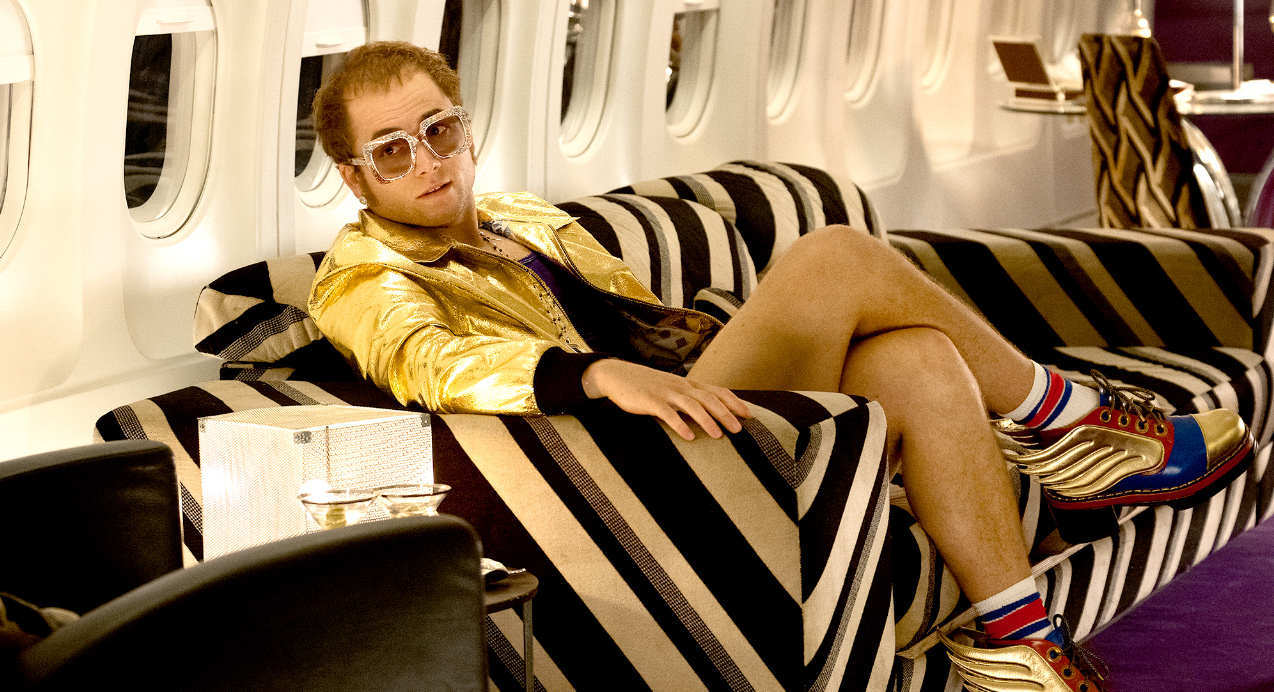 Rocketman's yellow brick road is paved with box office gold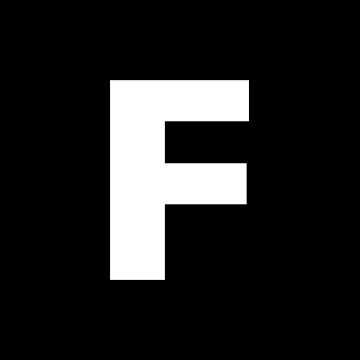 ---
Elton John musical biopic Rocketman topped the charts again last weekend, with good and bad news when compared to Bohemian Rhapsody (whichever film you're barracking for).
Bohemian Rhapsody made more dosh in its second weekend than Rocketman just did—but on the other hand, the less straight of the two biopics has earned more overall since its release than the Mercury movie.
Meanwhile, reflecting its global status as a box office dud, X-Men: Dark Phoenix made less than half of previous forgettable instalment X-Men: Apocalypse's opening weekend earnings. Phoenix? More like turkey—if it wasn't already wrapped up, we'd say stick a fork in the franchise, it's done.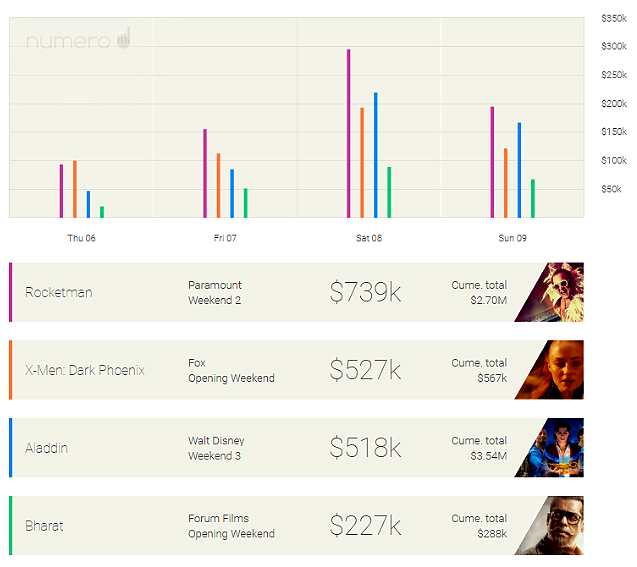 1. Rocketman $738,542 (Paramount)
2. X-Men: Dark Phoenix $527,111(Fox)
3. Aladdin $517,809 (Walt Disney)
4. Bharat $227,215 (Forum Films)
5. Godzilla II: King of the Monsters $215,374 (Warner Bros)
6. John Wick 3: Parabellum $159,781 (Studiocanal)
7. Pokémon Detective Pikachu $108,920 (Warner Bros)
8. Tolkien $63,222 (Fox)
9. Avengers: Endgame $49,038 (Walt Disney)
10. Laiye Je Yaarian $27,000 (Mind Blowing)
Source: Numero. Estimated figures as at 11:58am, 11/06/19
Sign up for Flicks updates