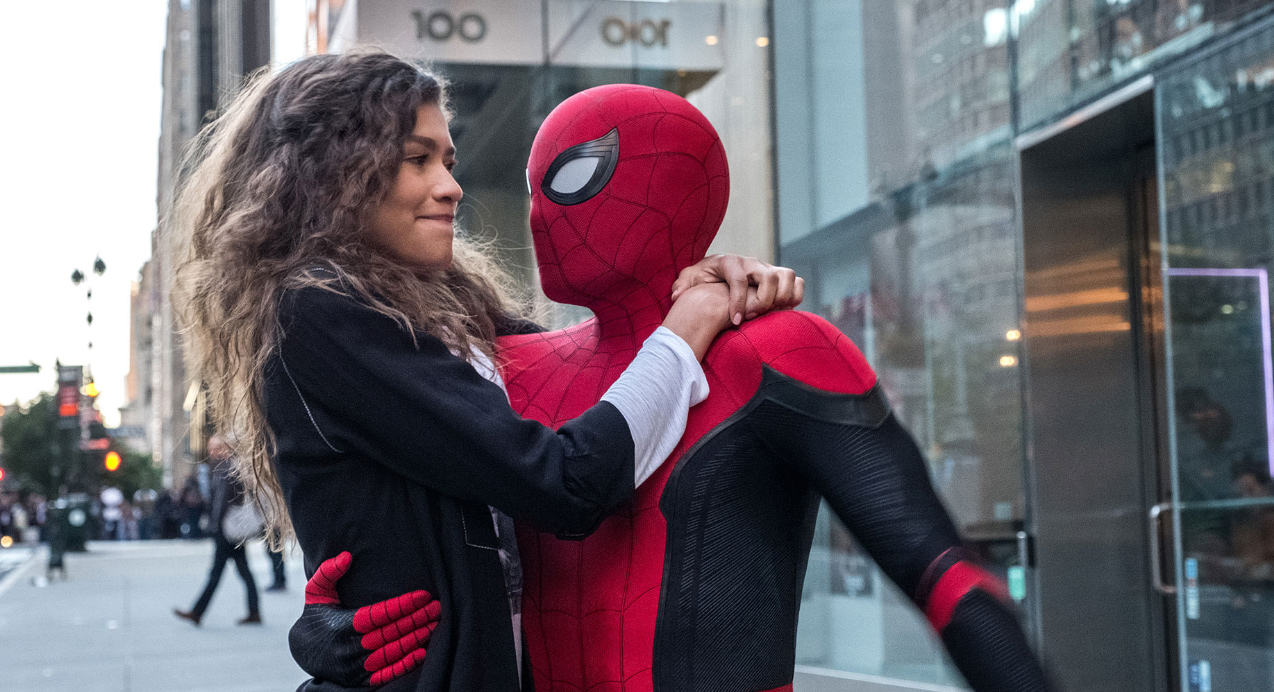 Spider-Man sequel is far from the rest of the box office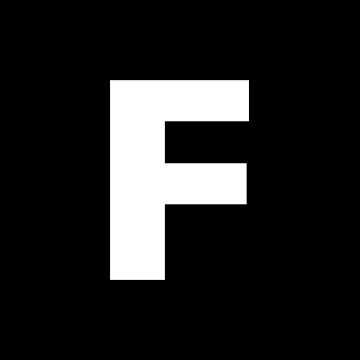 ---
Spider-Man: Far From Home banks a massive $2.4m in its first week.
Everyone's favourite friendly neighbourhood Spider-Man indeed… Homecoming and Venom made $1.74m and $1.71m respectively in their first weeks, in comparison. Overall, Kiwis watched a lot of movies, Toy Story 4 itself banking over a million, and some steady performers elsewhere in the top ten.
Tenth spot at the box office shows some people are seeing Palme d'Or-winner Parasite. Seriously, you all should see Parasite.
Read on for full info.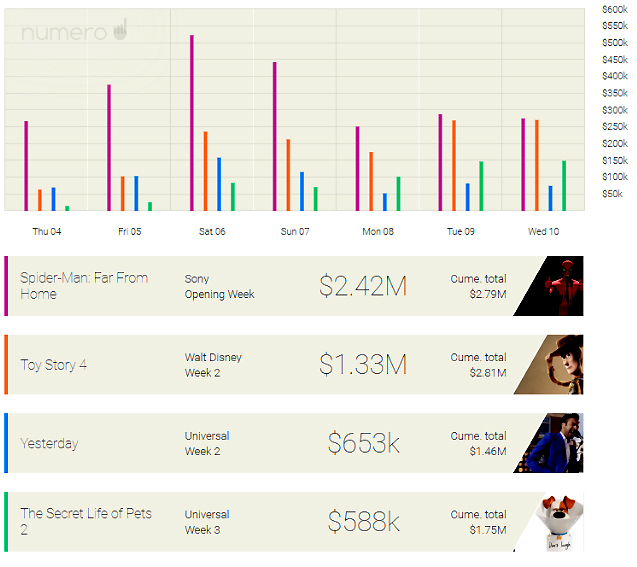 1. Spider-Man: Far From Home $2,419,978 (Sony)
2. Toy Story 4 $1,327,629 (Disney)
3. Yesterday $652,740 (Universal)
4. The Secret Life of Pets 2 $587,579 (Universal)
5. Annabelle Comes Home $338,317 (Warner Bros)
6. Rocketman $199,725 (Paramount)
7. Aladdin $158,926 (Walt Disney)
8. Men in Black: International $131,977 (Sony)
9. Pavarotti $86,250 (Madman)
10. Parasite $66,951 (Madman)
Source: Numero. Estimated figures as at 2:45pm, 11/07/19
Sign up for Flicks updates