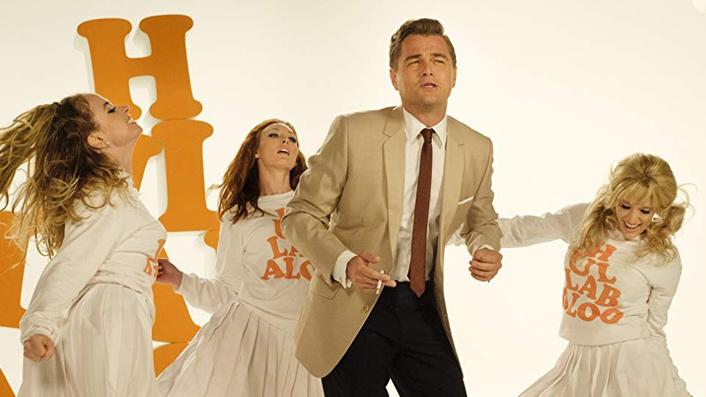 Tarantino's latest makes a million in its first week at the NZ box office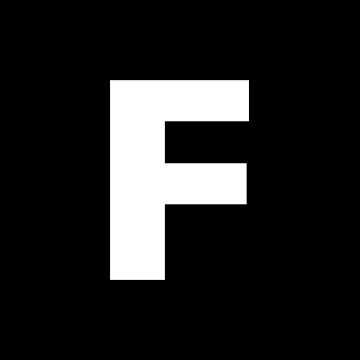 ---
Once Upon a Time in Hollywood, the ninth film from Quentin Tarantino, made a handsome million bucks in its first week at the New Zealand box office. That's more than what Hobbs & Shaw and The Lion King made combined in the last seven days.
What will happen next week? Can Tarantino's latest withstand a sequel starring Gerard Butler trying to save the president, a doco trying to save the planet, or a feel-good comedy about the songs of Bruce Springsteen saving an awkward teenager?
We'll have to wait and see. For now, check out the full Top 10 box office breakdown for the past week.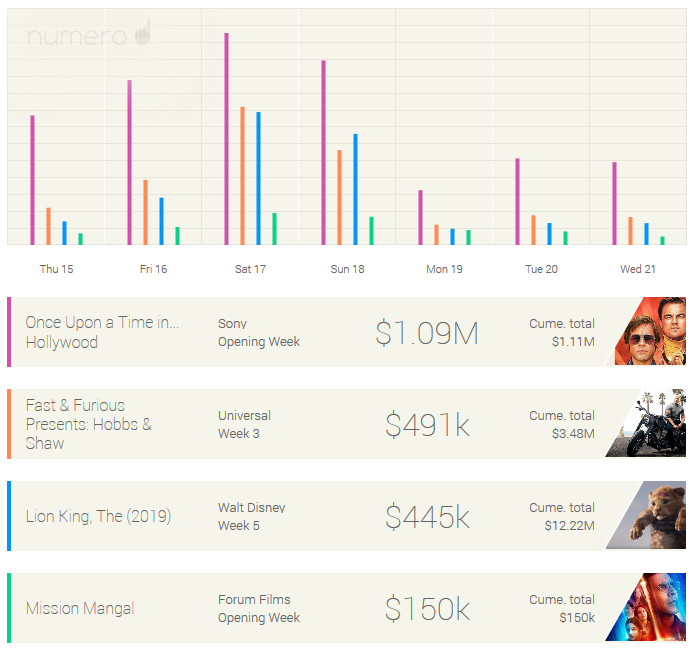 1. Once Upon a Time in Hollywood $1,086,080 (Sony)
2. Fast & Furious: Hobbs & Shaw $490,630 (Universal)
3. The Lion King $444,941 (Disney)
4. Mission Mangal $150,403 (Forum)
5. Late Night $131,048 (Roadshow)
6. A Dog's Journey $117,469 (Universal)
7. Palm Beach $86,985 (Universal)
8. Batla House $62,273 (Forum)
9. Toy Story 4 $50,261 (Disney)
10. Herbs: Songs of Freedom $47,221 (Rialto)
Source: Numero. Estimated figures as at 2:53pm, 22/08/19
Sign up for Flicks updates