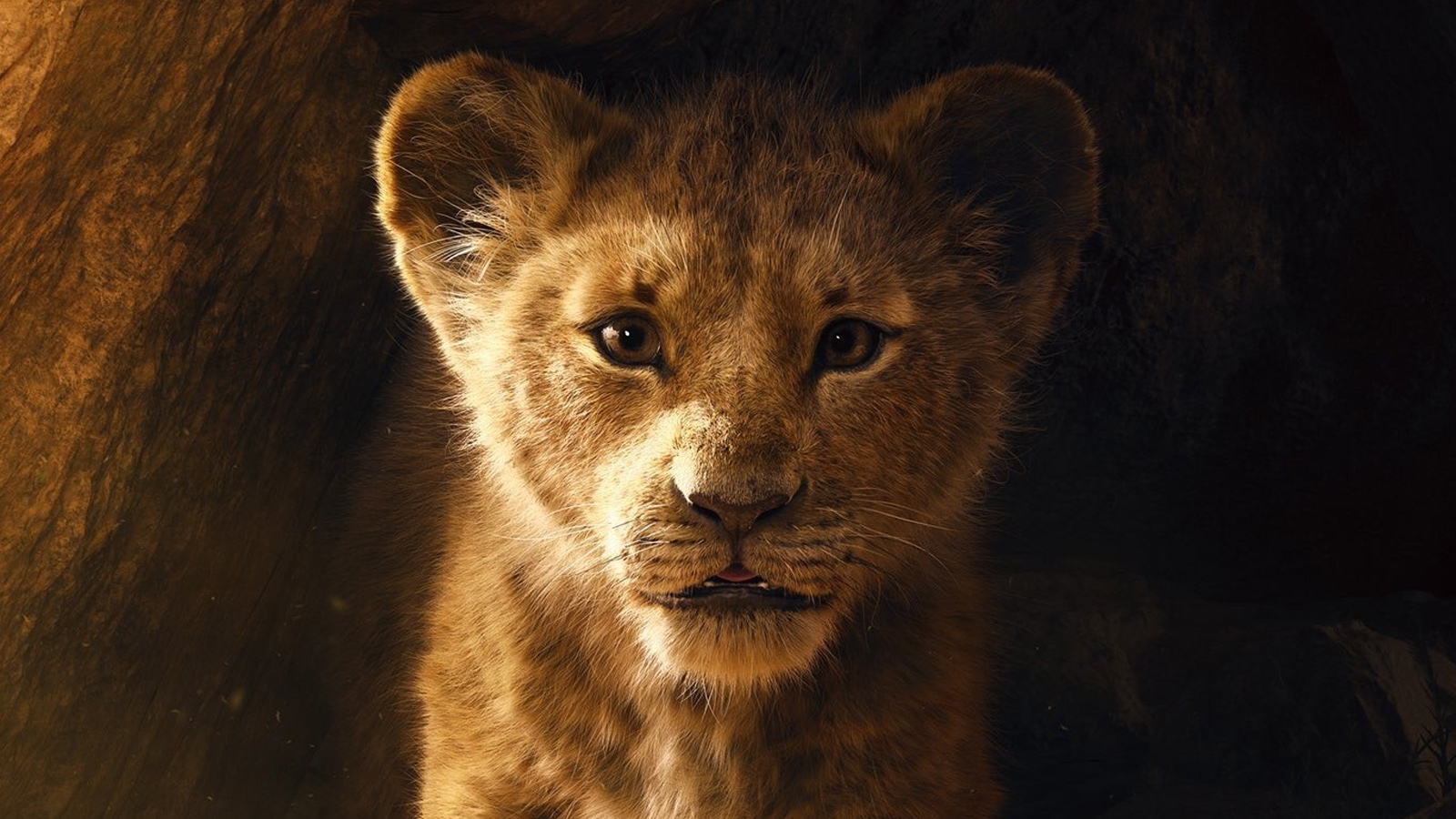 The Top 3 films at the NZ box office last week were all Disney-related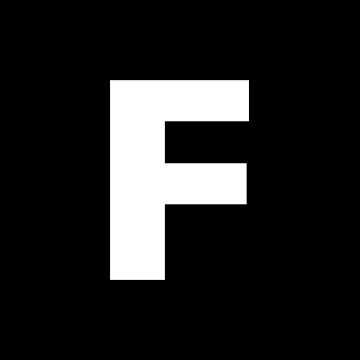 ---
In its first eight days in Aotearoa cinemas, Disney's photo-realistic The Lion King pulled in over $7 million (it made $1.3 million on its opening day Wednesday, followed by $6 million in the last week). It has already outperformed #2 film Spider-Man: Far From Home, part of Disney's MCU, and #3 film Toy Story 4, made by Disney-owned Pixar.
Disney's domination is undeniable. However, with critics and audiences somewhat lukewarm on the remake, The Lion King has yet to prove itself in the long-run. Then again, with a smash opening like this, it's already a proven success story.
See the full Aotearoa Top 10 below.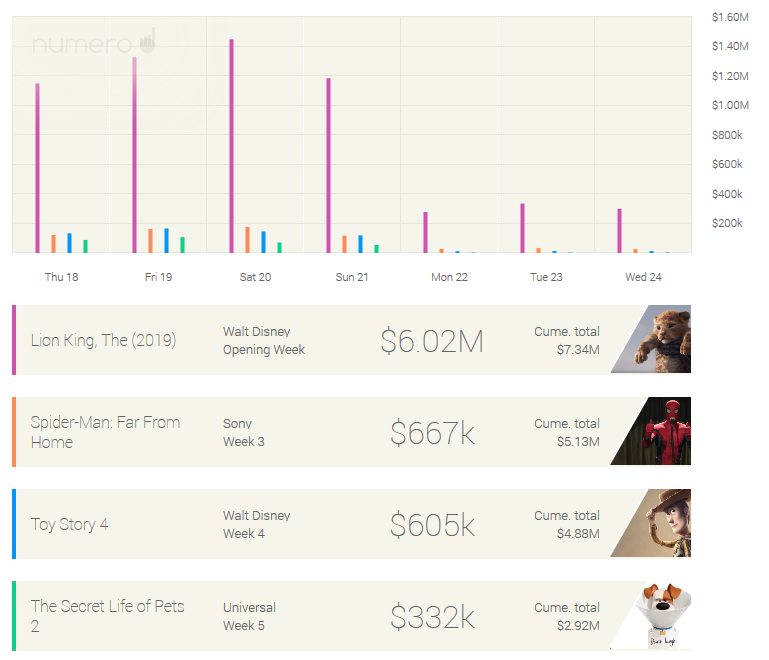 1. The Lion King $6,022,232 (Disney)
2. Spider-Man: Far From Home $666,695 (Sony)
3. Toy Story 4 $604,772 (Disney)
4. The Secret Life of Pets 2 $331,889 (Universal)
5. Yesterday $311,401 (Universal)
6. Ardaas Karaan $143,538 (Forum Films)
7. Annabelle Comes Home $92,947 (Warner Bros)
8. Rocketman $81,318 (Paramount)
9. Camino Skies $68,695 (Limelight)
10. Crawl $64,275 (Paramount)
Source: Numero. Estimated figures as at 2:04pm, 25/07/19
Sign up for Flicks updates