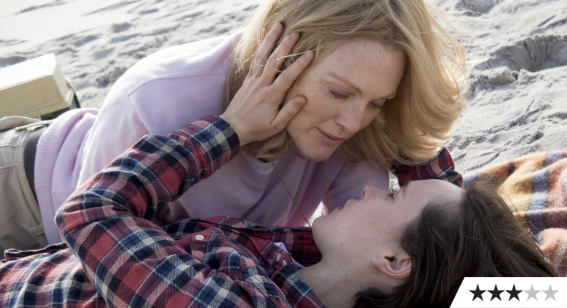 Review: Freeheld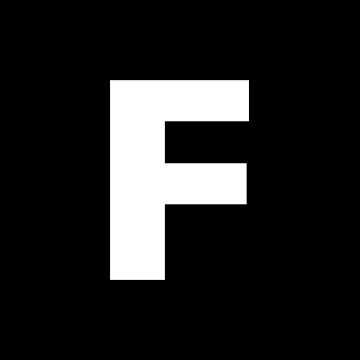 ---
If ever there was a story that illustrates the crappy hand dealt to same-sex couples, it's here in Freeheld. First brought to film via the Academy Award-winning documentary of the same name, it's now retold in full Hollywood regalia, topped off with Steve Carell as a hyperactive gay rights activist, replete with a rainbow yarmulke.
And it sure is a heartbreaking tale. New Jersey cop Laurel Hester, (Julianne Moore) wants to leave her pension to her civil law partner, Stacie Andree (Ellen Page). Hester, decorated cop of 25 years, has terminal cancer but the county bosses in Jersey, religious types among them, don't want to afford the lesbian couple the same rights as the hetero cops.
Sounds like something from the 1980s but the year is 2005, a stark reminder of how recent, and perhaps fragile, the acceptance of the LGBT community really is.
Cynthia Wade nailed the story in her short in some 35 minutes, but the task of making this a movie has tested director Peter Sollett (Raising Victor Vargas), working with a screenplay from Ron Nyswaner (Philadelphia). On the plus side, it cracks along at pace and has some genuine laughs up its sleeve. And yes, it will definitely test your tear ducts.
While Moore's performance is a marvel at first, she ends up pulling a muscle in the hopeless battle to make the performance trump the script. Michael Shannon, as Hestor's cop 'partner', is, as always, a scene-stealer.
Other characters may as well be made of Gib board. Unfairly, it's the otherwise convincing Ellen Page who gets the worst scene, as she races a male mechanic to rotate the wheels of a car. "Girls can do anything", it screams, at an audience who don't need to be told.
Follow this up with these films: The Kids Are All Right, Love is Strange, Philadelphia