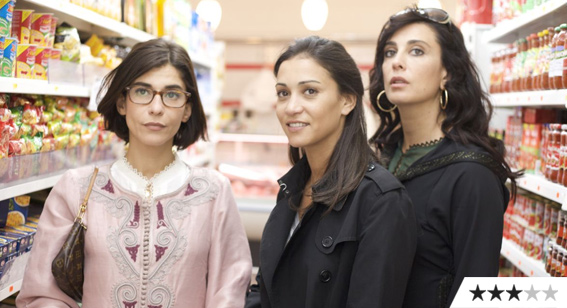 Review: Rock the Casbah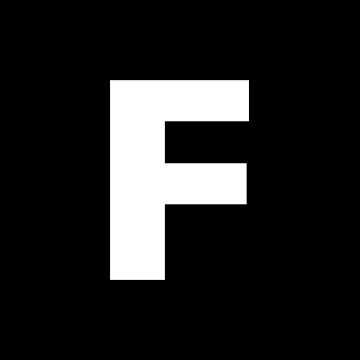 ---
There's an old Arabic adage, says Omar Sharif (playing a ghost, with a mischievous twinkle in his aging eyes): "The dead rule the living." In this case, the 'living' are five women – Sharif's wife, maid and three daughters, reunited for their deceased patriarch's funeral in Tangiers. Sharif's narrator appears only briefly, watching events unfold with amused detachment as director Laïla Marrakchi keeps the focus firmly on the female leads. A good thing too, as, in the third act, the script teeters on the brink of a full-tilt melodramatic meltdown, saved only by the characterisation of the three daughters.
There's Kenza (Lubna Azabal), loyal Muslim and mother, who is given to surreptitious cigarettes by way of quiet rebellion. Miriam (Nadine Labaki), obsessed with sex, is sore from a recent boob-job, and claiming not to read as a result of an allergy to paper. And Sofia (Morjana Alaoui), an actress living in the US, is typecast as a terrorist. Cue a hilarious pastiche of 24 and Homeland style TV, with Sofia interrogated by the hero, before detonating her explosive underwear.
With cinematography so evocative you can smell the mint tea, this predominately French-language movie is a delightful blend of chick-flick, rom-com and family melodrama. From a title pilfered from The Clash to an opening song from Hope and Crosby's Road to Morocco, there's a gently satiric wit at play in a sprightly comedy of manners, skirting serious issues from modern Arab women's rights, to incest, loss and regret.