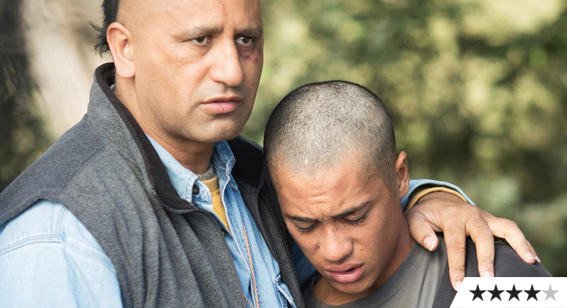 Review: The Dark Horse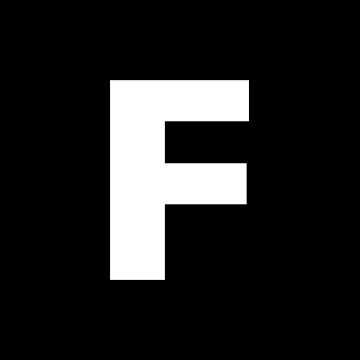 ---
Opening the New Zealand International Film Festival to an immersed crowd, this cinematic tale of real-life chess wizard Genesis Potini holds the power to do the same across Australian audiences. The story follows Genesis (Cliff Curtis) and his desire to invigorate the youngsters of the Gisborne chess club into feeling the same passion for the intellectual sport as he does, applying an imaginative Māori perspective to the board game. However, having spent the prior two years in a mental institution, the club-runners reluctantly question whether or not this enthusiasm comes from the head of a 'crazy person'. Poverty, parental neglect, drug abuse and gang-affiliation add to the despair, but The Dark Horse swiftly relieves the bleakness with surprising and well-timed bouts of rugged comedy.
Be it from a stoic gaze or a display of earnest energy, Cliff Curtis never has us second-guessing the genuineness of Potini's intentions, making the fragility of his mental state a constant threat that's as frightening to the audience as it is to him. It's a performance that has us sharing in his charismatic spirit, the anguish of his internal complex, and his intoxicating triumph when the former conquers the latter. Simply put, Curtis is phenomenal.
Also affected by Gen's contagious spirit is his nephew Mana (James Rolleston in an admirable post-Boy performance), who is seeking the courage to escape his father's desire to have him gang-patched. While Mana's torment is painstaking enough, it's Gen's brother Ariki who is the ultimate tragic figure. Making a stupendous feature debut, Wayne Hapi's exhausted eyes alone demonstrate a man with loving intentions for his son, intentions clouded by considerable anger and crippling fear. Writer and director James Napier Robertson's ability to subtlety visualise his superbly written characters' situations is also the mark of a quality filmmaker, no image being more distinct than when Gen attempts to pull Mana out of the fire.