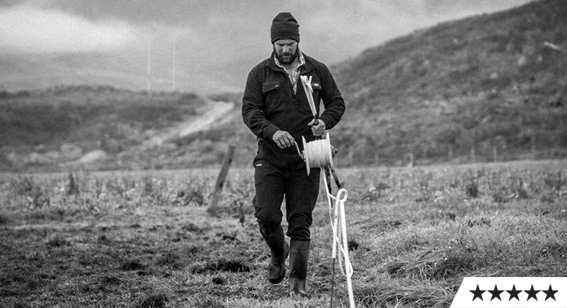 Review: The Ground We Won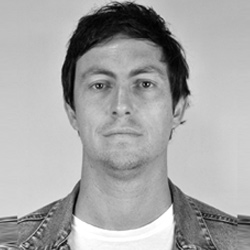 ---
Gorgeously shot in black and white, the New Zealand depicted in The Ground We Won is not that conjured up by urbanites making butter commercials or high frame rate fantasy epics. Populated by Kiwis rather than Kiwiana, the documentary is set to enthral audiences both here and abroad as it follows the members of the Reporoa rugby team on and off the paddock, from before sunup until arguably much too long after sundown.
Celebrating the commonplace, filmmaking duo Christopher Pryor and Miriam Smith have captured the New Zealand that revolves around unassuming rugby clubrooms, fuelled by passion for the game, the camaraderie it brings, and lots and lots of drinking. OK, and then some more drinking.
Moments of contemplative beauty rub shoulders with vigorous forward play, training drills mirror livestock learning their way around mustering, and the juniors get their chance to shine (or sob) – all showing how interwoven these various elements are, and offering much more than your standard follow-team-through-competition tale.
This rural dairy farming community may be just one of hundreds around the country, but that's exactly what makes for captivating viewing as The Ground We Won makes cult heroes of many of its characters. From the opening sounds of sprigs clattering on concrete and line of dialogue that drops both C- and F-bombs, there's a seldom-seen, but often-experienced New Zealand on display that deserves to be embraced.
I'm fascinated to see how this plays to rugby-mad New Zealand-mythologising countries like France and South Africa, and further afield in general. There's something truly special here – and not just as the film captures a team court session for what may be the first time, a young lad's evident excitement at a clubrooms stripper, or yet another moment of inebriation. Tell you what, though – these things certainly don't hurt.