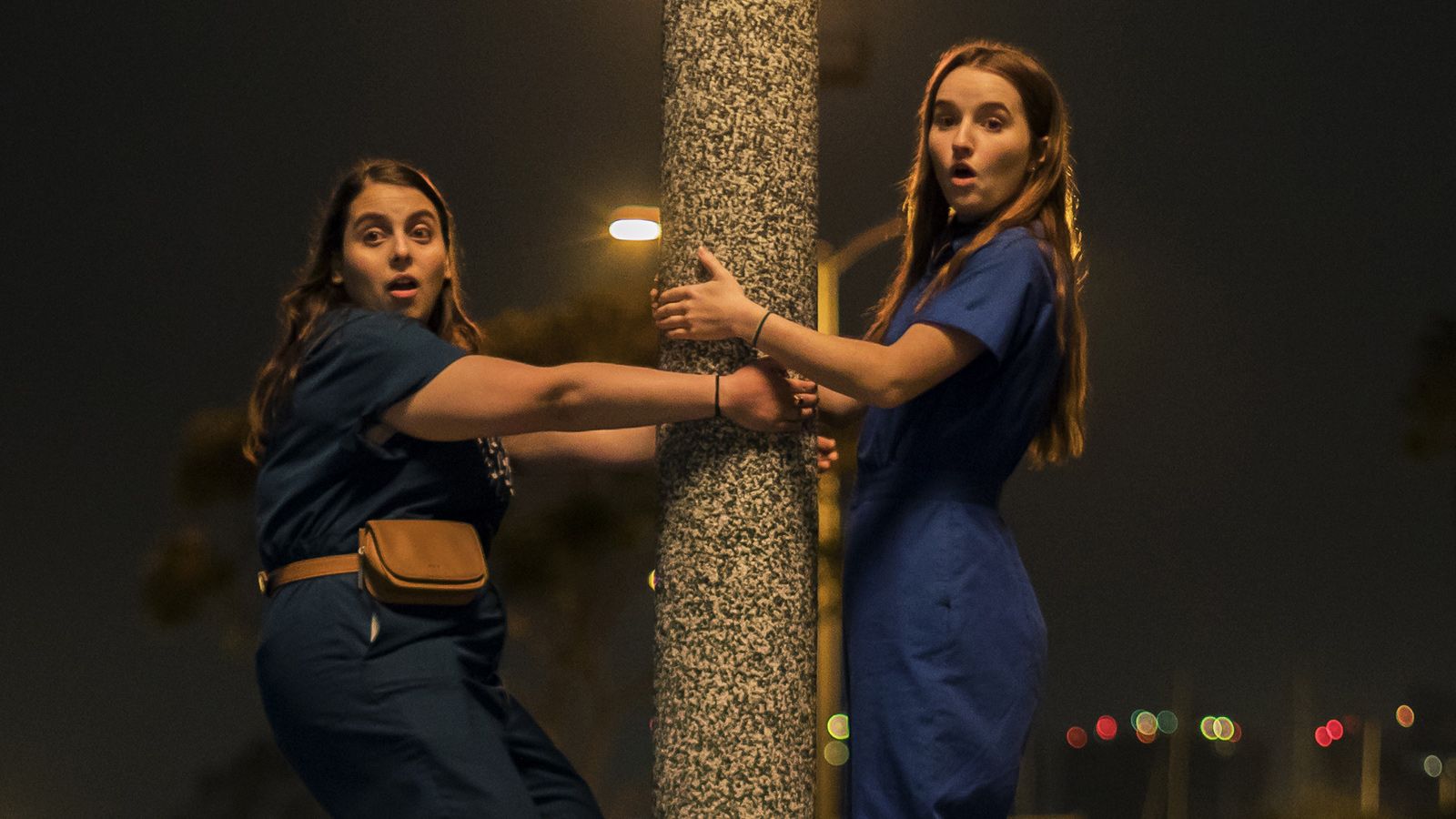 I don't want your waste. Just your delicious popcorn.

The gators have chomped, and the people have spoken…

By Daniel Rutledge

10 Jul

Unfortunately, it falls short of greatness.

Its a sometimes revealing, if only seldom engrossing, true-life tale.

We pay homage to this batshit crazy movie and the wildly eccentric actor who brought it to life.

Our resident Mad man Dominic Corry reflects on the mag's demise.

Tickets for some of these are already on sale.

There's a reason it won the Palme d'Or.

"It's like a sauna. Furnace. You could fry an egg on my stomach. Oooooohhhhh"

A burly, original, crowd-pleasing night at the cinema.

Rest easy. They nailed it.
---