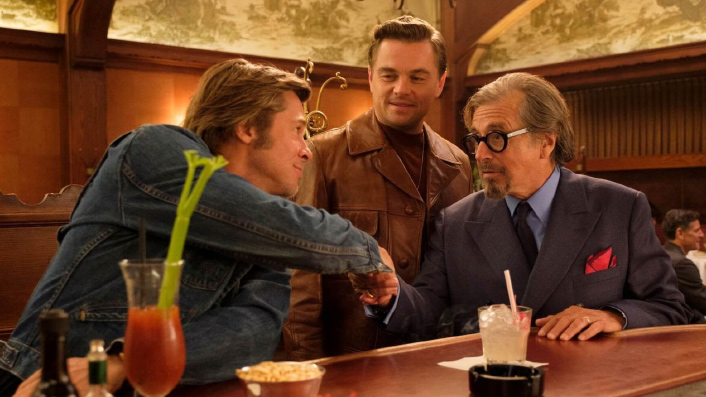 Check out reactions following our previews of Tarantino's latest…
Once Upon a Time in Hollywood is far from the first time Tarantino's shown his love for cinema.

Dominic Corry sits down with QT and the stars of his new film.

Critics are hyping it up, but Sarah Watt isn't quite on their level.

Also includes some drop-dead disappointments.
---