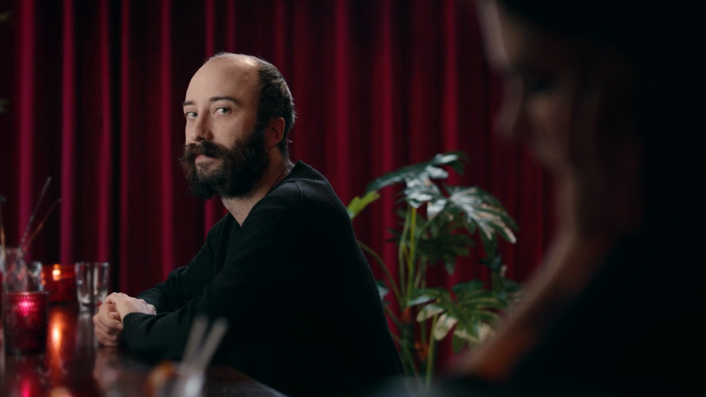 Includes a dance horror and a 3D animated split-screen musical.

And there's also a one-man jazz animation from NZ.

NZ's biggest short film festival returns.

Threads shows the literal ties between mum and daughter.

Every hero needs an origin story.

These shorts are a little more adult-oriented.

The theme for 2018 is 'impact'.

It's the cinematic equivalent of tapas.

It's kinda like My Name is Earl. But with shallow sex.
---