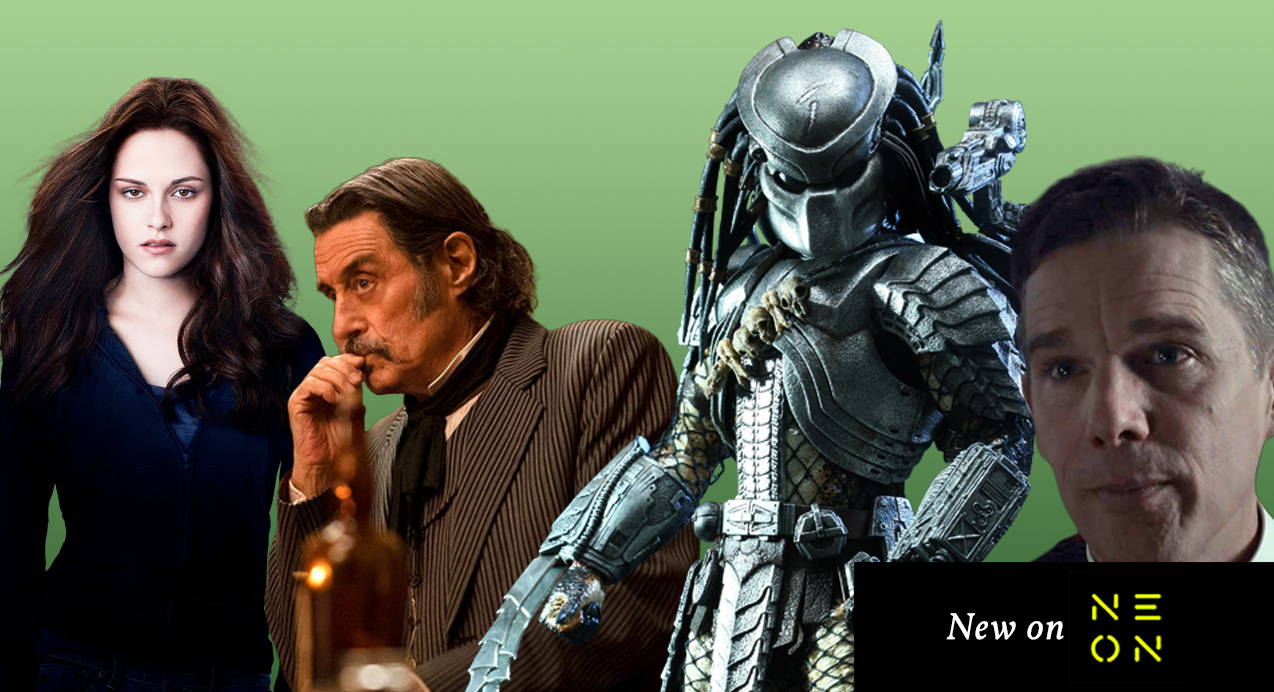 This one goes out to all the genre-lovers.
Oscar films and true stories arrive this mid-Autumn.

AKA Game of Thrones + other things.

There's a double dose of Dwayne Johnson, for starters…

Smart dinos, magical telemarketing & heaps more.

Subscriptions cost NZ $6.99 per month.

Happy new year, happy new films.

Includes some of the best films that didn't play in NZ cinemas.
---