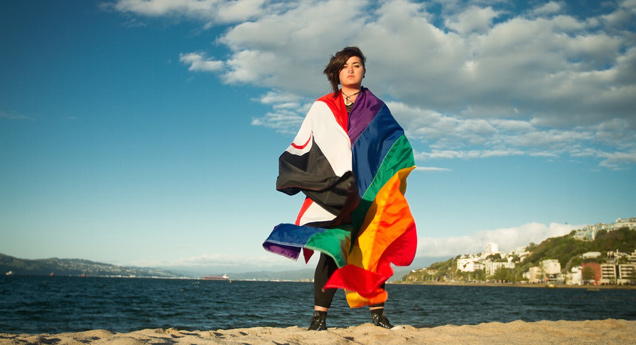 Loading Docs, New Zealand's brewing pot of fresh documentary filmmaking, has found its new batch of projects begging to be turned into three-minute docos.Via a month of crowdfunding on Boosted, these filmmakers need your help to get these stories told.
This year's theme is 'Diversity' – encapsulating identity, culture, community and place.
As in previous years, the Loading Docs initiative, with the support of principal funder NZ On Air, along with the New Zealand Film Commission and new partner Te Māngai Pāho – will help fund, create and distribute these ten films.
Have a look at the ten projects below, and why not throw in a sneaky fiver (or more, we're not the boss of you) at your favourite ones?
---
Dir/Co Prod: Julie Zhu | Prod: Tema Pua
A Chinese grandmother searches for a sense of home on her bus trips to the Asian supermarket.
---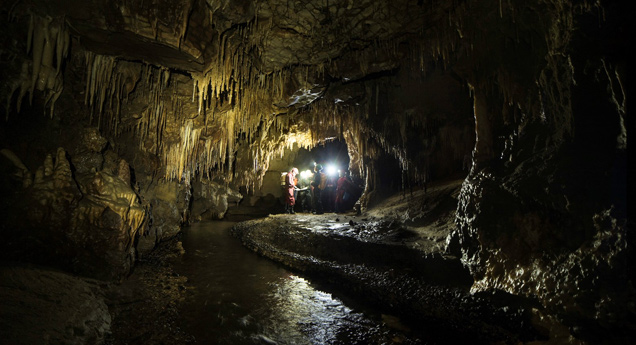 Dir: Melissa Nickerson | Prod: Craig Gainsborough
Pushing beyond primal fear, two caving friends struggle together in a dark, confined, muddy tunnel, determined to find a new entrance to a spectacular cave.
---
Dir: Ursula Williams
Travel inside a surreal world where artist Jon Radford becomes alter-ego Real Estate agent Ron Jadford – he's got a deal for you!
---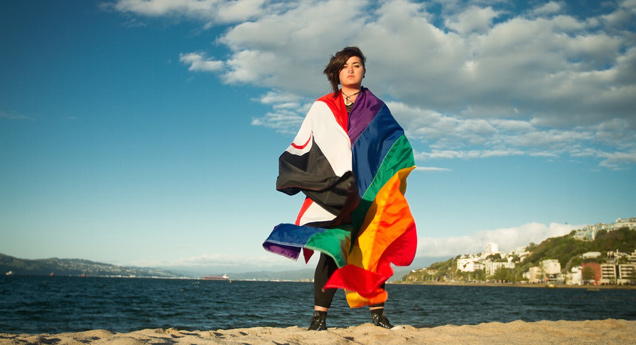 Dir: Kathleen Winter | Producer: Jaimee Poipoi | Te Reo Māori advisor: Beatrice Joblin
Two worlds collide at Wellington's biggest ever LGBTIQ pride celebration where a takatāpui (queer Māori) activist seeks self-acceptance.
---
Dir: Chye-Ling Huang | Prod: Kelly Gilbride | Co-Prod: Ruby Reihana-Wilson
Asian men dig deep and bare all to explore the awkward, wild, intimate and unifying experience of sex.
---
Dir: Briar March | Prod: Kim Harrop
The Coffin Club is a musical documentary about the celebration of life and death, and the ability to laugh at the prospect of mortality.
---
Dir: Michael Weatherall | Prod: Cecilia Shand
A passionate conservationist journeys into the heart of remote New Zealand with his K9 companion, the world's only Kea conservation dog, as they fight together to save the Kea.
---
Dir: Tim Worrall | Prod: Aaron Smart | Te Reo advisor: Kotuku Tibble
A larger-than-life Maori entertainer returns from the dead with a mission from his ancestors to make peace with his loved ones.
---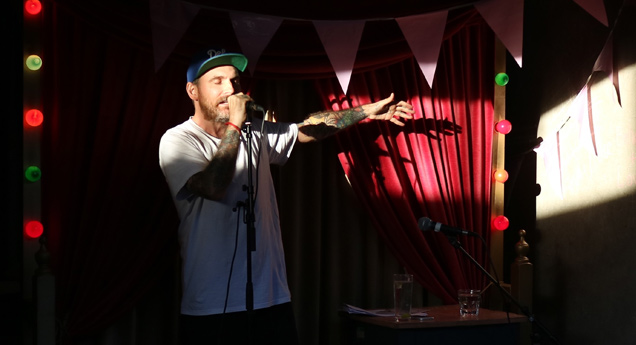 Dir: Stjohn Milgrew | Co-Dir: Damian Golfinopoulos | Prod: James Kerr
While preparing for a live performance, a poet reflects on his losing battle with a degenerative bone disease.
---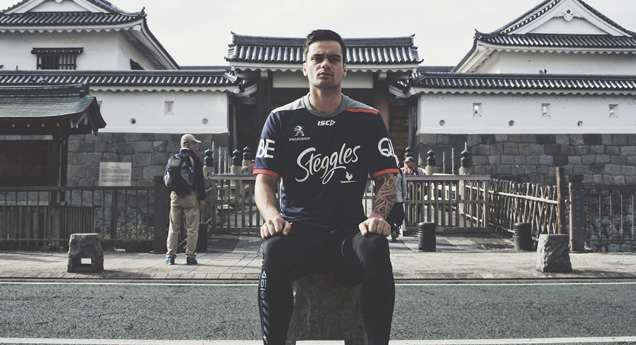 Dir: Jerry Rock-Archer | Prod: Joshua Rollo
A Māori rugby player in Japan tackles cultural isolation and discovers strength amongst strangers.
---
More info on the 2017 teams | See last year's Loading Docs films