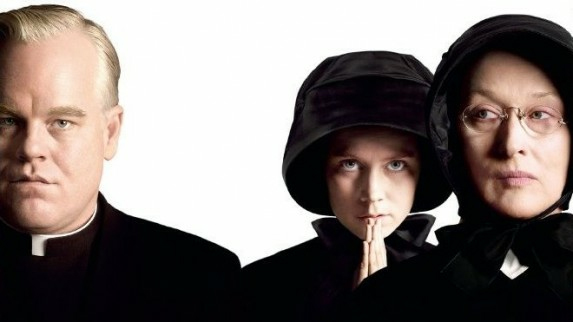 'Doubt' Interview, with director John Patrick Shanley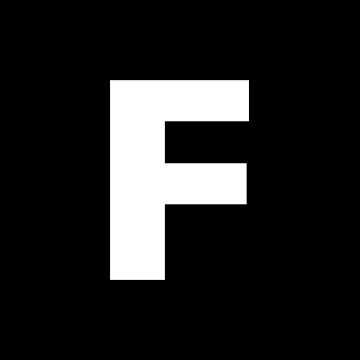 ---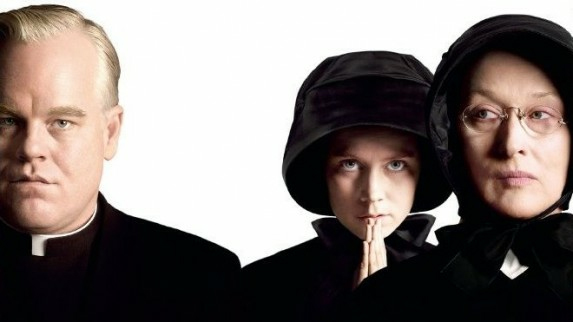 Doubt is the tumultuous new Catholic school drama starring Meryl Streep, Amy Adams and Philip Seymour Hoffman. The man behind it is New York writer-director John Patrick Shanley – who also penned the Tony and Pulitzer award-winning play on which the movie is based. Shanley's previous credits include an Oscar-winning screenplay for obscenely popular 1987 Cher rom-com Moonstruck, plus screenwriting on the 1993 survival tale Alive. Doubt is his second directing job, the first was the 1990 Tom Hanks/Meg Ryan flick Joe Versus The Volcano.

In this New Zealand exclusive interview he talks about adapting Doubt for the screen, taking his Oscar to the pub and battling a horrifically gory case of advanced glaucoma (if you're squeamish about eyes, be warned)…
---
FLICKS: What was it that interested you when you wrote Doubt?
JOHN PATRICK SHANLEY: I went to this church school in the Bronx. The story is set in 1964 and that was a time during which you felt you were in this little Bronx working class enclave and like the world was an unchanging place, and the values were shared by everyone, and that nothing would ever change. And yet, there was this rumble just over the hill of the Sixties. This gigantic noise heading your way. All of these things that seemed so permanent were going to be swept away. And that there was good and bad things about that.
Did you ever doubt that it could be made into a film?
I knew that it was my fate. I knew that it was going to be very hard and I didn't know how to do it. I was like, 'OK, I'm going to try and turn this into a celebration of the dialectic on the big screen. I'm going to try and do a film where they talk a lot and you like it.' It was the most difficult screenplay I ever wrote.
Did Meryl Streep sign on straight away?
She did say 'yes' right away. And the great thing about working with somebody like Meryl or Phil [Seymour Hoffman] is when you work with really good people, your job is easier! Meryl was very collaborative, very present, and very open to direction, if necessary. I did not excessively intrude on what she was doing, because her choices were by and large incredibly good ones.
What about Amy Adams?
Yeah. She's having a fabulous career. She's very gifted. She was very able to go from talking to you about sports to going in front of the camera and bursting into tears. She had a tremendous facility, an ability to multi-task. Very good to work with. Very close to the character.
Why has there been this gap of time between directing two films?
When I did Joe Versus The Volcano, I'd been working very hard for a very long time, writing play after play, film after film. I did four films in a row, very fast, and I lost my way. I needed to go home and find something to write about that meant something to me. Then I adopted two children and didn't want to leave them for long. Then I got a really bad eye disease – I had five rounds of eye surgery. That went on for three or four years. When this came up, my kids were fifteen and my eyes were fine, so I took it!
What was the problem you had with your eyes?
Advanced glaucoma. Untreatable with drugs. They do the surgery and puncture a hole in your eye, a permanent hole to keep the pressure down. The hole was too big. The eye deflated. And it happened with both eyes in turn. They had to undo those surgeries, and do them again. Each one of them takes a long time.
What did learn from this?
I guess with everything positive and negative that's happened to me you learn something. You have to live a life in order to have something to write about and I'm afraid adversity is the great teacher.
There's Oscar buzz around Doubt. How does that feel?
It's fine. Buzz is different to winning. I won an Oscar [for Moonstruck] and it's a miracle when you win. I went back to New York and went to a dive bar with a bunch of friends, all these impoverished playwrights. We ordered some drinks and I took the Oscar out of my bag and put it in the middle of the table. We were there for hours and the waitress never mentioned it. Finally, she was doing the cheque and said, 'Who's is that?'
Did winning the Oscar mean much to you?
It was a big kick. It was really fun. I was embraced by Gregory Peck and kissed by Audrey Hepburn. It was terrific and I was very happy that I was able to enjoy it. And it's wonderful to win the Pulitzer too…it just has a nice ring to it!
So what's next for you?
I don't know. There are a couple of things I could do, things I've written. And there's things other people are interested in me doing. But I'm going to take a couple of months now, get some sleep and see where I come out.