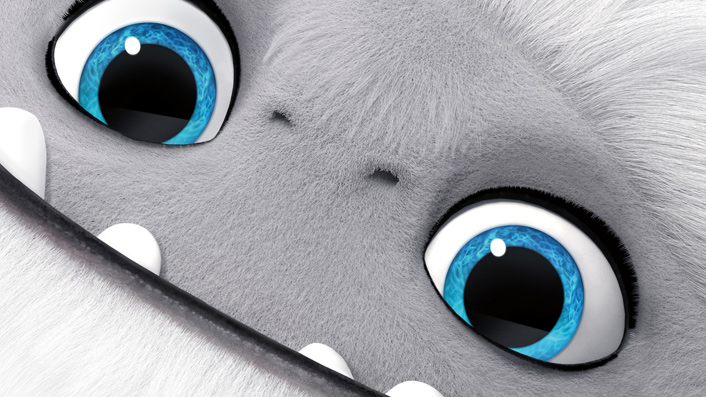 School holiday films playing in NZ cinemas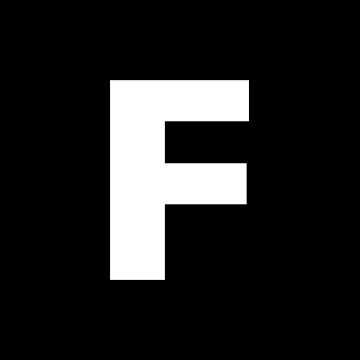 ---
With the school holidays just around the corner, we've lumped together all the worthwhile family films playing in Aotearoa cinemas.
Whether you're looking to support New Zealand-made animation or just have some really keen Dora the Explorer fans in the household, there will be something worth the trip to the big screen for all ages.
---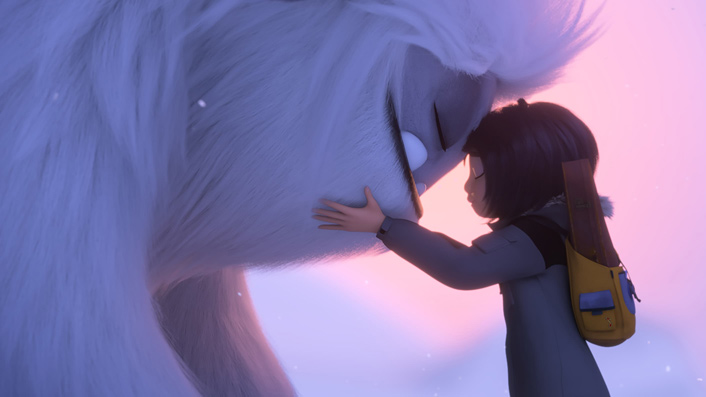 Abominable
Now in cinemas (find times and tickets)
In this DreamWorks animated adventure, a young girl discovers a Yeti on her apartment rooftop alone and 2000 miles away from home. With her friends by her side, they make the long journey to the Himalayan mountains to reunite the kindly creature with his family.
---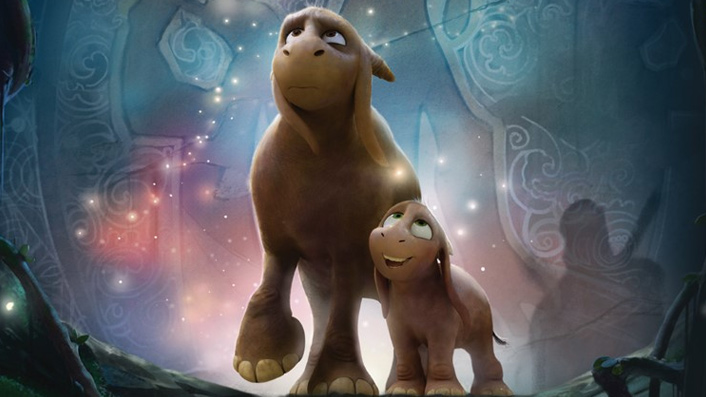 Mosley
In cinemas 10 October (find times and tickets)
Temuera Morrison, Rhys Darby and Lucy Lawless lend their voices to this Kiwi-Chinese animated feature from Kirby Atkins (who also stars). In a world where intelligent horse-like animals are mistreated for their labour, one boldly runs away from his owner to seek help and learn more about the legend of his people.
---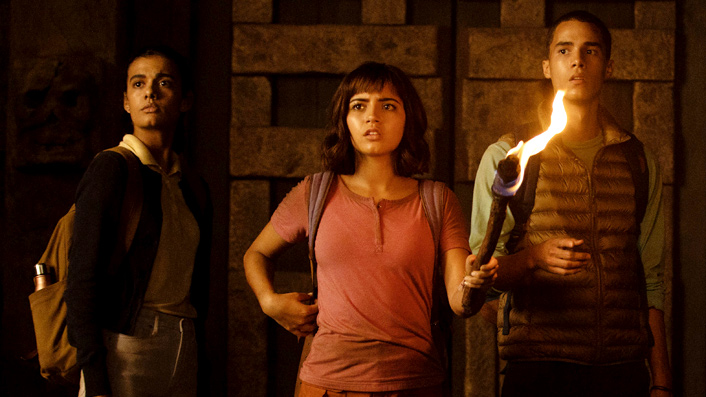 Dora and the Lost City of Gold
Now in cinemas (find times and tickets)
Isabela Moner (Transformers: The Last Knight) is Dora the Explorer in this live-action family adventure based on the popular kids' TV series. Not quite fitting in as a normal high-school student, Dora quickly heads back to the jungle (with some new pals) to save her parents and solve the mystery of an elusive civilisation.
---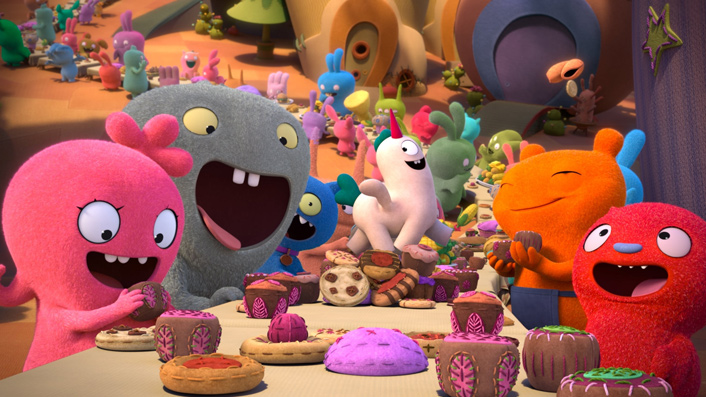 UglyDolls
Now in cinemas (find times and tickets)
Animated musical centered around the plush specialty toys, with Kelly Clarkson and Pitbull lending their voices. Directed by Kelly Asbury (Shrek 2), the story follows the dolls as they are confronted by "pretty" dolls that look down on them.
---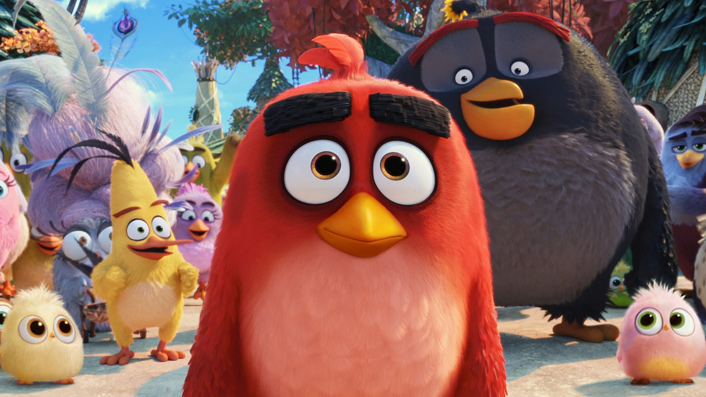 The Angry Birds Movie 2
Now in cinemas (find times and tickets)
Jason Sudeikis, Josh Gad and Bill Hader return to lend their voices to the sequel to 2016's animated action comedy based on the popular mobile game. The grudge between birds and pigs are put aside when a new threat, Eagle Island, forces them all to unite.
---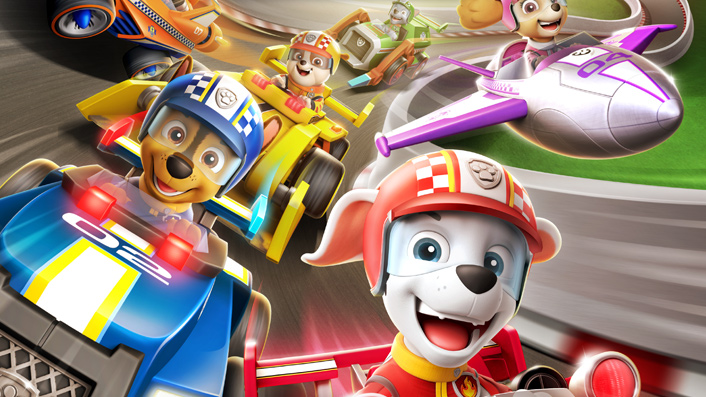 Paw Patrol: Ready Race Rescue
Previews 12 October (find times and tickets)
The pups are back and ready to hit the racetrack in this feature-length film based on the hit kids' series.
---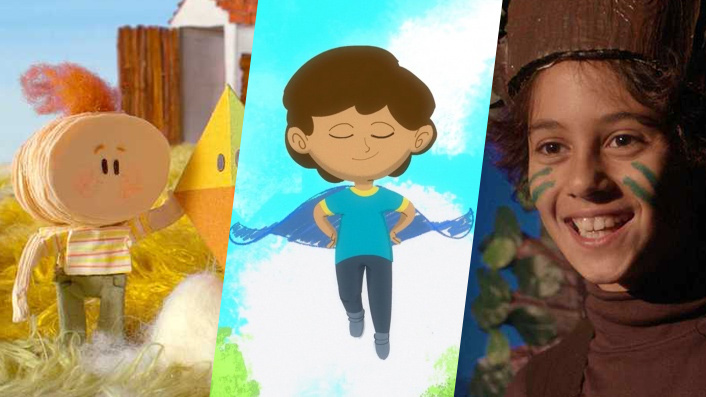 Show Me Shorts: My Generation
Auckland only (find times and tickets)
Show Me Shorts, Aotearoa's biggest short film festival, has a collection designed specifically for the whānau. Shorts include dancing mice, a trip to outer space, the journey of a snowball, and the story of an aspiring thespian cast as Tree #3 in his school play.
Sign up for Flicks updates